By Jocelyn Buhlman
While we continue racing toward the June 16 opening of the animated feature Cars 3, we're taking a side trip into the immersive Cars universe via the upcoming book Poster Art of Cars: Collecting More Than a Hundred Posters and Graphics from Pixar Animation Studios and Walt Disney Imagineering.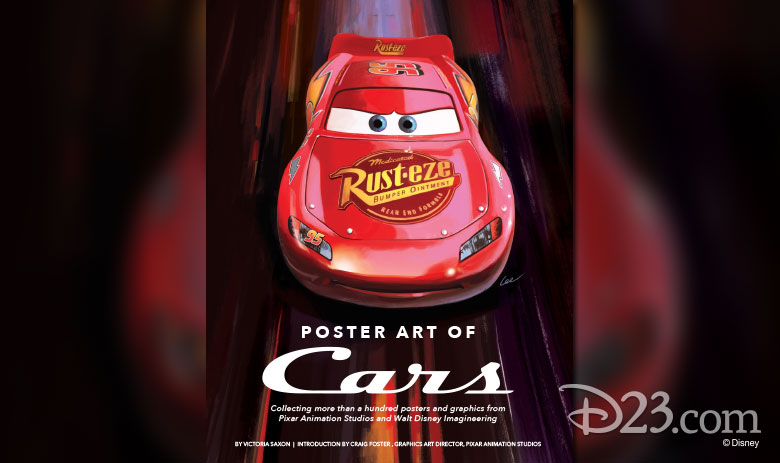 D23 has an exclusive look at some of the beautiful and detailed art inspired by the Cars movies, Cars Land at Disney California Adventure, and the Cars Toons series. If you're longing for a drive through the world of Cars, check out some of these exclusive images, and be ready to start your engines when this book releases in May 2017!
Click each image below to get a closer look.