By Nicole Nalty
Fans of the Haunted Mansion, we have some pretty ghoul news for you! We've just received a sympathetic vibration from a ghost—or Ghost Host, you might say—who's giving D23 readers early access to the first chapter of Tales from the Haunted Mansion, a new chapter book series based on the Disney Parks attractions.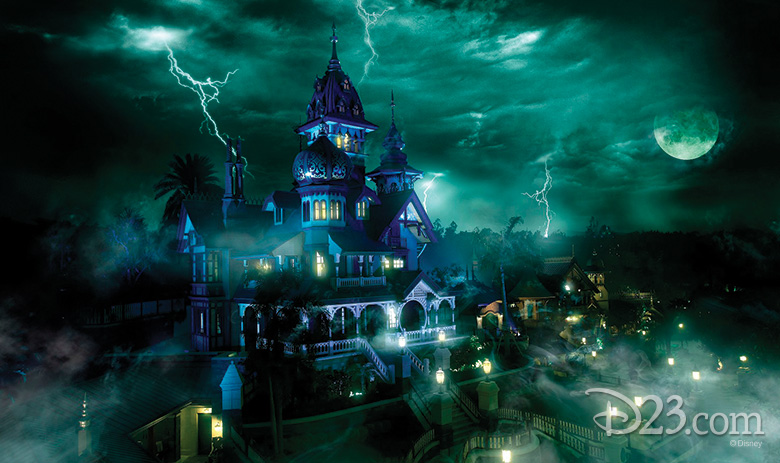 The Haunted Mansion is a favorite attraction of Michael Siglain, editor at Disney Publishing Worldwide and creative director at Lucasfilm Publishing, so the new book was certainly a passion project. "I love the idea that a book can expand upon such an iconic ride, so that readers can take a little piece of the ride, or in this case, maybe even a ghost, home with them," Siglain said. Siglain worked closely with Walt Disney Imagineering to bring the Haunted Mansion off the page. "We were granted unprecedented access to the ghosts, which was both helpful and horrifying," Siglain recalled.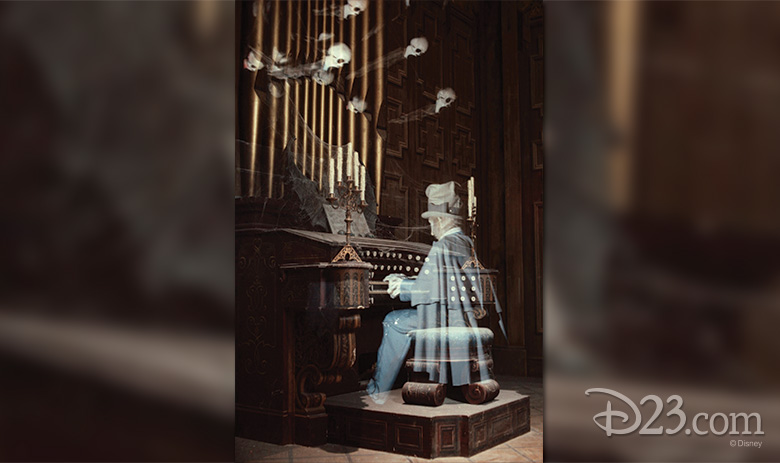 A ghost may not follow you home, but Andy DiGenova, associate producer at Walt Disney Imagineering, hopes that Tales from the Haunted Mansion will bring a little spirit of the Disney Parks attractions home. "I think it's great that guests who already love the Haunted Mansion will now be able to have a small piece of it back in their homes with this book. And it's exciting to think of the people who may discover the book first and have it inspire them to come see the Haunted Mansion in person." Haunted Mansion fans should look out for special nods to the classic attraction, both in and out of the book—like the cloth spine that matches the eye-mazing wallpaper of the Mansion interiors.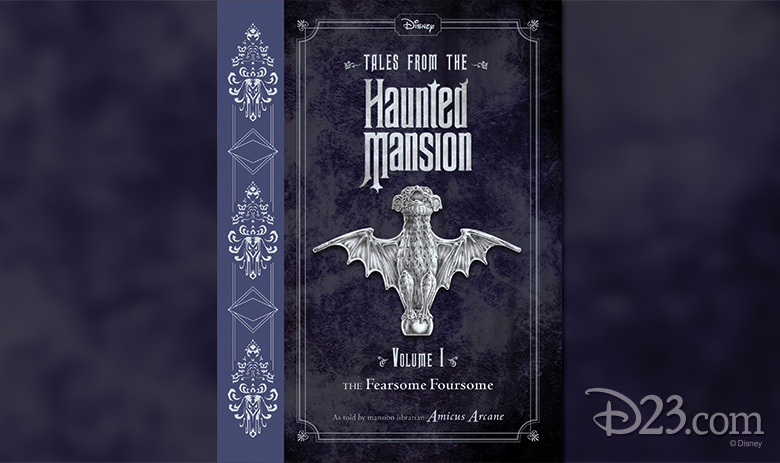 Tales from the Haunted Mansion will bring readers, if they dare, into this spooky space with the tales of the Fearsome Foursome—four children who look to out-scare each other. But will this mysterious mansion and its dearly departed librarian, Amicus Arcane, out-scare them all? Get an exclusive preview of the first chapter of the book HERE.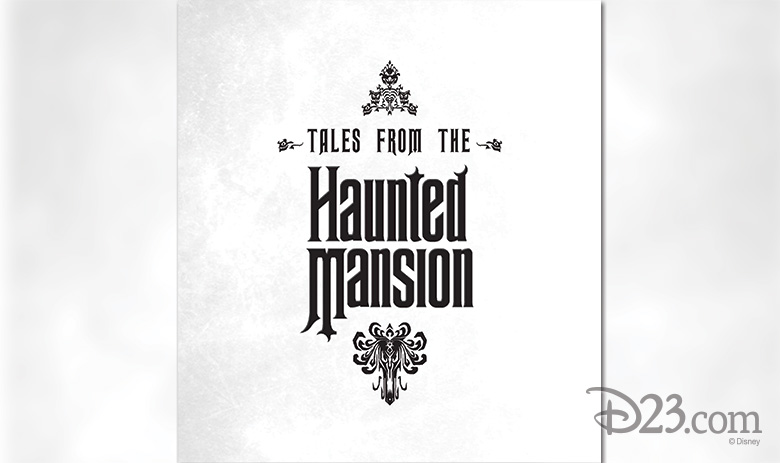 Tales From the Haunted Mansion is available at retailers everywhere July 19, or you can pre-order your copy here.