By D23 Team
Soon, Disney California Adventure guests can enjoy pier-side dining with a Pixar twist. Lamplight Lounge, an elegant yet fun gathering place for the entire family at the entrance of Pixar Pier, opens June 23. Lamplight Lounge will serve California casual gastro-pub cuisine that is playfully presented, along with unique signature cocktails and, of course, a guest favorite: Lobster Nachos. The seaside lounge will contain a full bar with picturesque waterfront views of Paradise Bay from both upstairs and downstairs. At night, outdoor seating will provide views of the illuminated Pixar Pier and World of Color.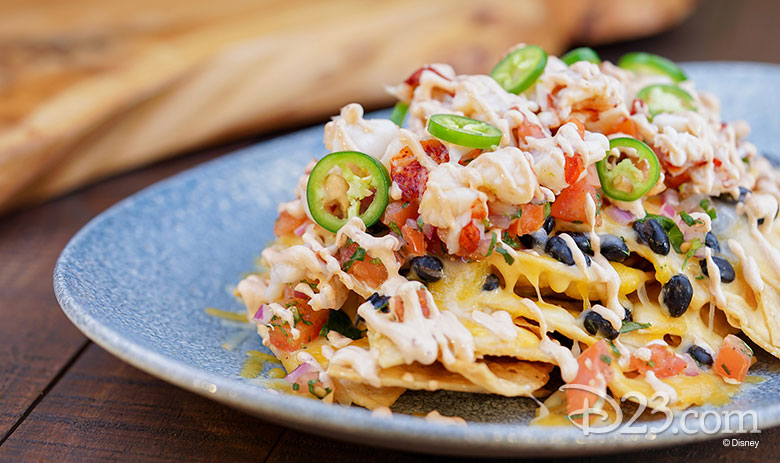 Lamplight Lounge celebrates the creativity, inspirations and personalities of the artists and storytellers who have brought Pixar stories to life. Guests will discover the artistic marks that Pixar "regulars" have left throughout the lounge, including concept art, a quick sketch on a napkin, knick-knacks and collectible toys of beloved Pixar characters.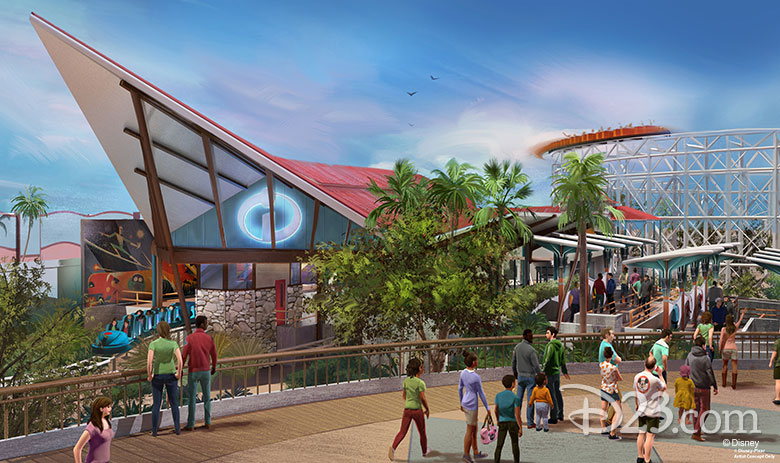 The wonderful worlds of Pixar get a new home at Disney California Adventure Park when Pixar Pier opens on June 23, 2018, transforming the area that is now Paradise Pier with with not just the Lamplight Lounge, but also the thrilling, new Incredicoaster, four new imaginative neighborhoods, plus exciting entertainment, themed food and beverage, and merchandise. Guests will experience Pixar stories and characters in incredible new ways on this seaside waterfront at the Disneyland Resort.
To read more about Lamplight Lounge and all the Pixar fun coming to Disney California Adventure, check out the Disney Parks Blog.