By D23 Team
Disney Music Emporium returns to D23 Expo to celebrate the sounds, songs, and stars of Disney music past and present. The pop-up store, located on the show floor, will feature awesome products and a chance to meet some of the men and women behind favorite Disney tunes!
Album signings at the Disney Music Emporium shop include Oscar®– and Grammy®-winning composer Michael Giacchino (Rogue One: A Star Wars Story, Disney•Pixar's Inside Out, Disney•Pixar's Up), composer Tyler Bates (Marvel Studios' Guardians of the Galaxy Vol. 2, Marvel Studios' Guardians of the Galaxy Vol. 1), Auli'i Cravalho (voice of Moana), Dove Cameron (Descendants 2, Liv and Maddie), Sofia Carson (Descendants 2), and Lorelay Bove (Visual Development Artist, Walt Disney Animation Studios), plus Hollywood Records artists Jordan Fisher and Temecula Road. With the purchase of select music products at the Disney Music Emporium Pavilion, guests will be issued a wristband to secure a space for an album signing.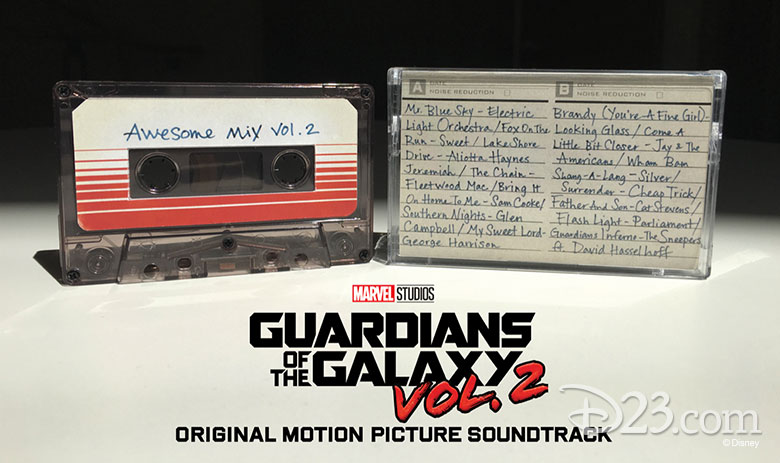 The pop-up store will feature a wide assortment of music products, including new releases from some of Disney's latest films including Moana, Beauty and the Beast, Guardians of the Galaxy (how awesome is this mixtape?), plus lithographs, turntables, and posters. Plus, Walt Disney Records The Legacy Collection Robin Hood will be available for the first time, featuring previously unreleased demos, bonus tracks performed by Louis Prima, and more. Theme park fans will be delighted by picture discs celebrating favorite attractions like Haunted Mansion, Pirates of the Caribbean, and it's a small world.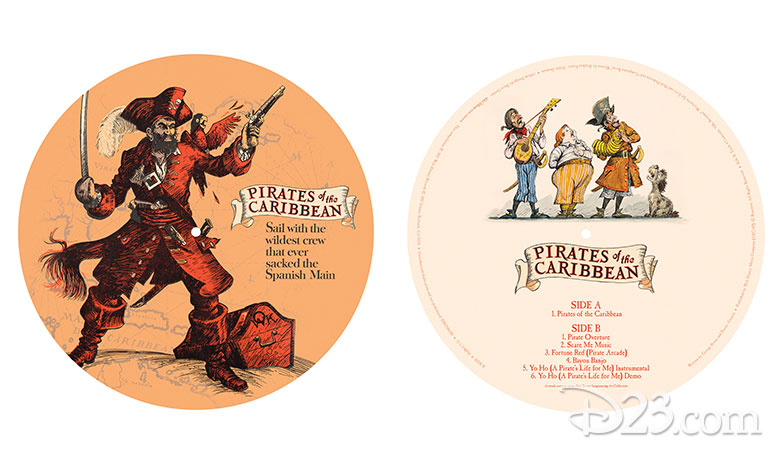 Stay tuned for more D23 Expo updates!