Want more Disney+ news? Click here to stay up-to-date with what's streaming!
By Zach Johnson
If you're like us, you've watched (and re-watched) your favorite Disney movies and dreamed of exploring places like Arendelle's ice palace and Jakku's remote deserts. And now, you're able to do just that—without leaving the comfort of your own home!
Disney+ launched today in the U.S., Canada, and the Netherlands, preceding a launch in Australia and New Zealand on November 19. On March 31, 2020, Disney+ will launch in markets across Western Europe, including the U.K., France, Germany, Italy, Spain, and other countries. A direct-to-consumer experience featuring original feature films, documentaries, scripted and unscripted series, and short-form content, along with unprecedented access to Disney's library of films and television series, Disney+ is the exclusive streaming home for movies released by The Walt Disney Studios in 2019.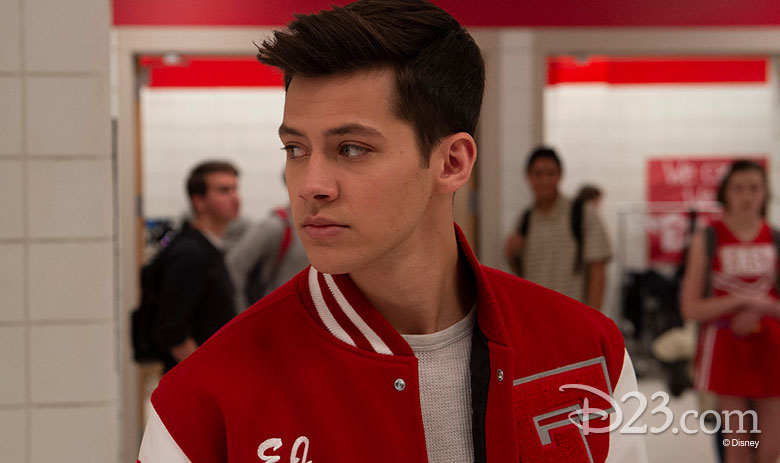 "The launch of Disney+ is a historic moment for our company that marks a new era of innovation and creativity," said Robert A. Iger, Chairman and Chief Executive Officer, The Walt Disney Company. "Disney+ provides an exceptional entertainment experience, showcasing our library of beloved movies, TV series, and exclusive original content from Disney, Pixar, Marvel, Star Wars, and National Geographic."
Fans got a first look at some of the exciting new titles coming to Disney+ over the summer at D23 Expo 2019 in Anaheim, Calif. And, during the streaming service's first-ever presentation, six new series were revealed to be in development. "Storytelling is the cornerstone of The Walt Disney Company," said Kevin Mayer, chairman, Direct-to-Consumer & International, "and we're thrilled to unveil a new slate of original shows from the Star Wars and Marvel cinematic universes, along with popular television franchises set to return with all-new series streaming only on Disney+."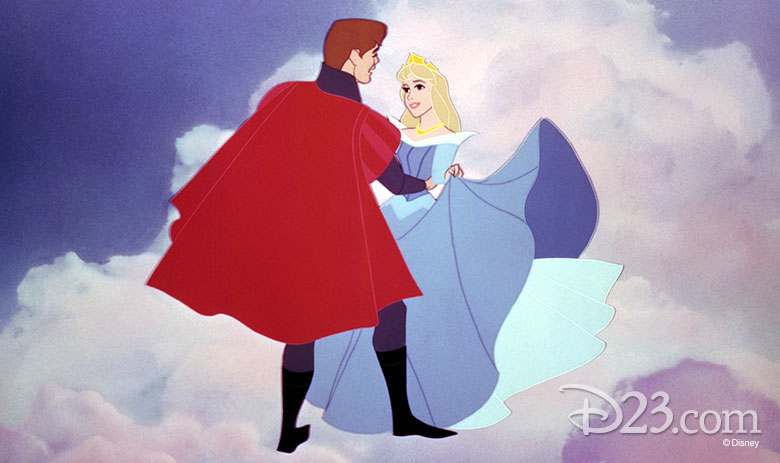 How Much Does It Cost?
Disney+ is available at the following price points:
U.S.: $6.99 per month or $69.99 per year
Canada: $8.99CAD per month or $89.99 per year
The Netherlands: €6.99 per month or €69.99 per year
Australia: $8.99AUD per month or $89.99 per year
New Zealand: 9.99NZD per month or $99.99 per year
Disney+ is now available on a variety of mobile and connected devices, including gaming consoles, streaming media players, and smart TVs. Consumers in the U.S. can also select a bundled offering that includes Disney+, ESPN+, and Hulu—for just $12.99!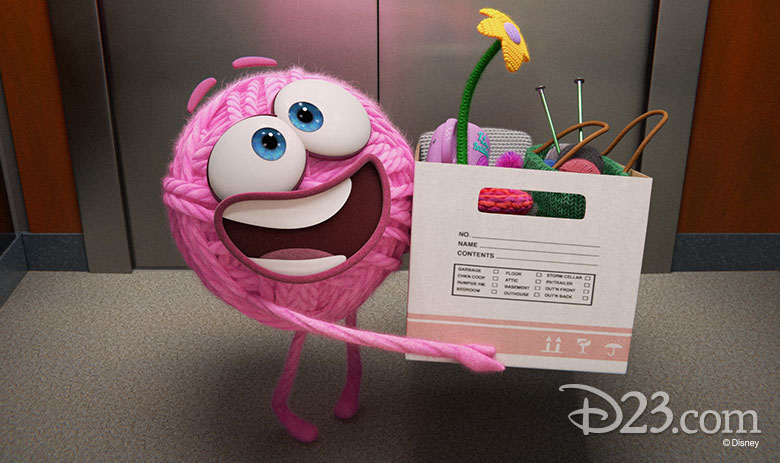 How Can I Access Disney+?

At launch, consumers in the U.S. can subscribe to Disney+ directly or via in-app purchase. Then, they can stream from the following partner platforms and devices:
Amazon (Fire TV Devices, Fire TV Edition Smart TVs, and Fire Tablets)
Apple (iPhone, iPad, iPod touch, and Apple TV, and fully integrated with the Apple TV app; customers can subscribe to Disney+ via in-app purchase)
Google (Android phones, Android TV devices, Google Chromecast, and Chromecast built-in devices)
LG Smart TVs with webOS
Microsoft (Xbox One)
Samsung Smart TVs
Sony/Sony Interactive Entertainment (all Android-based Sony TVs and PlayStation®4)
Roku (Roku® streaming players and Roku TV™ models)
Disney+ offers subscribers high-quality and commercial-free viewing, up to four concurrent streams, unlimited downloads on up to 10 devices, personalized recommendations, and the ability to set up to seven different profiles. Parents can set up Kids Profiles with an easy-to-navigate interface to access age-appropriate content.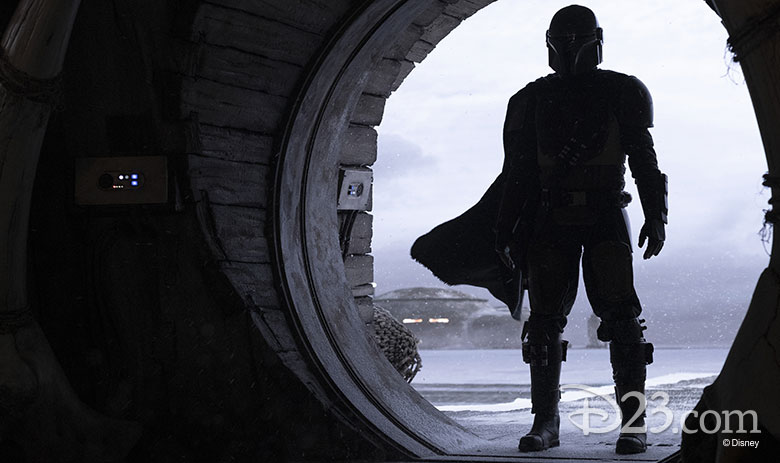 Which Original Programming Will Be Available?
Fans who attended the Disney+ Showcase during D23 Expo 2019 at the Anaheim Convention Center got a first look at some of the content coming exclusively to Disney+.
Original films include Flora & Ulysses (TBD); Lady and the Tramp (available at launch); Noelle (available at launch); Togo (available in December); The Phineas and Ferb Movie (working title, year one); Secret Society of Second Born Royals (year one); Stargirl (year one); and Timmy Failure (year one). Meanwhile, live-action series include Diary of a Female President (year one); The Falcon and The Winter Soldier (year one); High School Musical: The Musical: The Series (available at launch); Love, Simon (TBD); The Mandalorian (available at launch); Untitled Cassian Andor Series (year two); and WandaVision (year two). Animated series and shorts include Chip 'n' Dale (year one); Disney Family Sundays (available at launch); Forky Asks a Question (available at launch); Lamp Life (year one); Marvel's What If…? (year one) Monsters at Work (year one); Short Circuit (year one); SparkShorts (available at launch); and Star Wars: The Clone Wars (year one). Documentaries, unscripted series, live specials and short form series include Be Our Chef (year one); Dolphin Reef (year one); Earthkeepers (working title, year two); Encore! (available at launch); Ink & Paint (year two); Into the Unknown: Making Frozen 2 (year one); Magic of Animal Kingdom (year one); Marvel's 616 (year one); Marvel's Hero Project (available at launch); Pixar IRL (available at launch); Prop Culture (year one); (Re)Connect (year one); Rogue Trip (year one); Shop Class (working title, year one); The Imagineering Project (available at launch); and The World According to Jeff Goldblum (available at launch). Beginning on November 15, 2019, most new episodes of each original series will premiere on Fridays at 12:01 a.m. PT.
During D23 Expo 2019, Ewan McGregor made a surprise appearance to announce his return as Obi-Wan Kenobi in a new untitled series from Lucasfilm; Kevin Feige also teased Marvel Studios is developing three new live-action series: Ms. Marvel, Moon Knight and She-Hulk, all derived from Marvel comics; Hilary Duff revealed she will reprise the role she made famous in a new Lizzie McGuire series from Terri Minsky; and Kermit the Frog, Missy Piggy, and the gang promised they will bring a new kind of mayhem and laughter with their first-ever unscripted short-form series, Muppets Now. Guests were also the first to learn about One Day at Disney, a collaboration between Disney+ and Disney Publishing Worldwide showcasing the talents of people all over The Walt Disney Company. Both the book and documentary will arrive on December 3.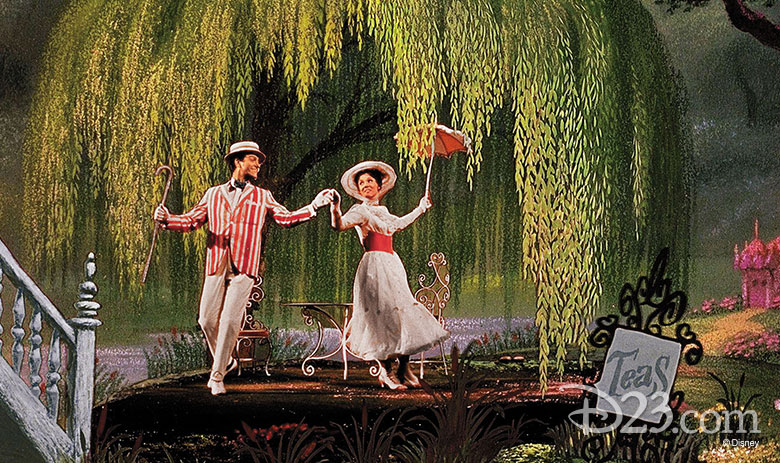 Which Library Content Will Be Offered?

Recent releases including Captain Marvel, Dumbo, Avengers: Endgame, Aladdin, Toy Story 4,The Lion King, and Maleficent: Mistress of Evil, as well as the upcoming films Frozen 2 and Star Wars: The Rise of Skywalker, will call Disney+ home; the former three titles are available at launch, with the others to follow at a later date. By the end of year one, Disney+ will house more than 7,500 episodes of television and 500 movies.
Some of the films we can't wait to watch once Disney+ launches include 101 Dalmatians, A Bug's Life, A Goofy Movie, An Extremely Goofy Movie, Ant-Man, Avatar, The Avengers, Avengers: Age of Ultron, Avengers: Endgame, Bambi, Bao, Big Hero 6, The Black Cauldron, Born in China, Camp Rock, Captain America: The First Avenger, Captain America: Civil War, Captain America: The Winter Soldier, Captain Marvel, Cars, Descendants, Descendants 2, Doctor Strange, Fantasia, Finding Dory, Finding Nemo, Free Solo, Frozen, Fun and Fancy Free, Guardians of the Galaxy, Guardians of the Galaxy Vol. 2, Hercules, High School Musical, High School Musical 2, High School Musical 3: Senior Year, Honey, I Shrunk the Kids, Inside Out, Iron Man, Iron Man 2, Iron Man 3, Lady and the Tramp, Lilo & Stitch, The Little Mermaid, Mary Poppins, Mickey, Donald, Goofy: The Three Musketeers, Mickey's Once Upon a Christmas, Moana, Monsters University, Peter Pan, Pirates of the Caribbean: The Curse of the Black Pearl, Pixar Short Films Collection Vol. 1, Ratatouille, Remember the Titans, Rogue One: A Star Wars Story, Sleeping Beauty, Snow White and the Seven Dwarfs, Star Wars: The Phantom Menace, Star Wars: Attack of the Clones, Star Wars: Revenge of the Sith, Star Wars: A New Hope, Star Wars: The Empire Strikes Back, Star Wars: Return of the Jedi, Star Wars: The Force Awakens, Star Wars: The Clone Wars, Steamboat Willie, The Good Dinosaur, The Incredibles, The Little Mermaid, The Parent Trap (1961), The Prince and The Pauper (1990), The Princess Diaries, The Rocketeer, The Sorcerer's Apprentice (Short), The Sword in the Stone, The Three Caballeros, Thor, Thor: The Dark World, Toy Story, Tron (1982), Up, WALL•E, and Zootopia.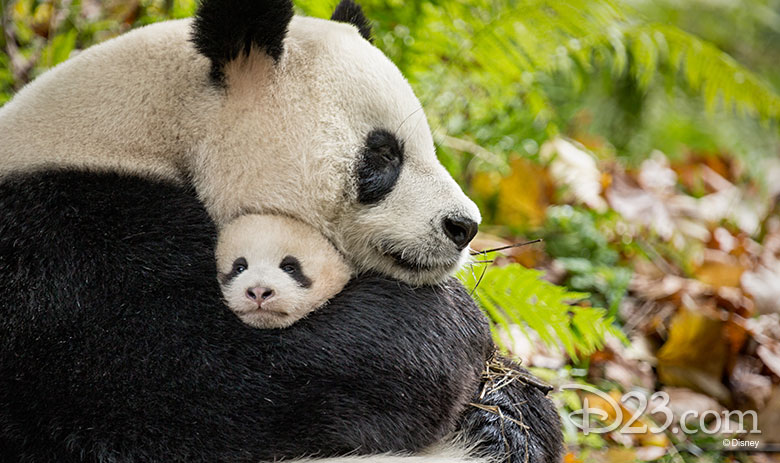 TV series available at launch are as exciting as they are varied, with Amazing Planet, Andi Mack, Boy Meets World, Brain Games, Dog Whisperer With Cesar Milan, Dr. K's Exotic Animals, Dr. Oakley Yukon Vet, Drain the Ocean, DuckTales (1987), DuckTales (2016), Earth Live, Goof Troop, Great Migrations, Howie Mandel's Animals Doing Things, Kim Possible, Marvel's Guardians of the Galaxy, Marvel's Runaways, Marvel's Ultimate Spider-Man, Mickey and the Roadster Racers (Seasons One and Two), Mickey Mouse Clubhouse, Mickey Mouse Shorts, One Strange Rock, Raven's Home, Rocky Mountain Animal Rescue, Science Fair, Spider-Man, Star Wars Rebels, Star Wars: The Clone Wars, The Suite Life of Zack & Cody, That's So Raven, The Incredible Dr. Pol, The Simpsons, Unlikely Animal Friends, Wicked Tuna, X-Men, and more available.
For a more comprehensive look at basically everything coming to Disney+, click here.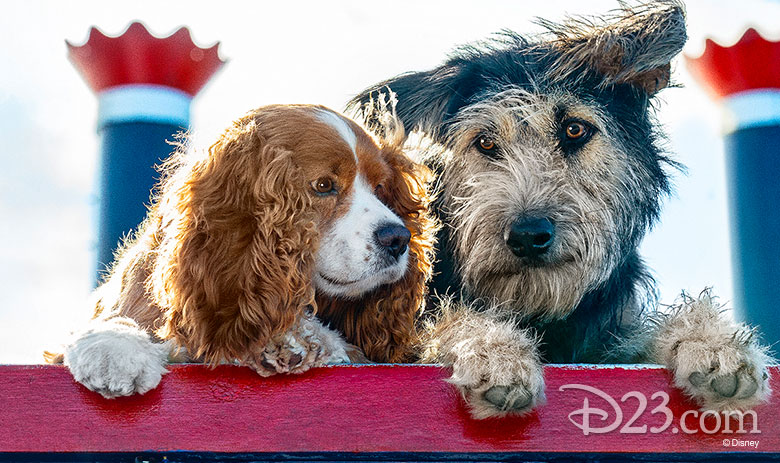 Where Can I Follow Disney+ on Social Media?
Disney+ launched accounts in five countries on August 19:
Visit DisneyPlus.com to register your email and stay informed on the latest updates.