By Zach Johnson
Welcome to a new reality! On January 15, Disney+ and Marvel Studios will present WandaVision, with Elizabeth Olsen and Paul Bettany reprising their roles as Wanda Maximoff and Vision, respectively, from the Marvel Cinematic Universe. In anticipation of Marvel Studios' first original scripted series for the streaming platform, Disney+ will debut Marvel Studios: Legends on January 8, an exciting refresher for the various heroes and villains making their way to the highly anticipated streaming shows debuting on Disney+. And, naturally, the first two episodes will shine a spotlight on Wanda Maximoff and Vision.
Prior to the premiere of WandaVision, the late-night talk show Earth to Ned will return with 10 brand-new episodes on January 1. The series' star-studded lineup of guests will include Ginnifer Goodwin and Alan Tudyk; D'Arcy Carden and Oliver Hudson; Yvette Nicole Brown and Jack McBrayer; Kevin Smith, Aisha Tyler, and Ben Schwartz; Sherri Shepherd and Penn & Teller; Alyson Hannigan and Ben Feldman; Roy Choi and Brenda Song; Mayim Bialik and Margaret Cho; Molly Ringwald and Chris Colfer, and Grace VanderWaal; and Jason Ritter and Tig Notaro. Debuting on January 22 is Pixar Popcorn, a collection of mini shorts starring your favorite characters in all-new, bite size stories. All the while, the weekly rollout of Behind the Clouds extras will continue through January 29.
Library titles coming to Disney+ in January 2021 include Disney Fam Jam, Doctor Doolittle 3, Ferdinand, Isle of Dogs, Mary Poppins Returns, Mr. Popper's Penguins, Toy Story That Time Forgot, and The Wolverine (2013), as well as all four volumes of Star Wars Forces of Destiny!
All the film and television titles coming to Disney+ in January are listed below: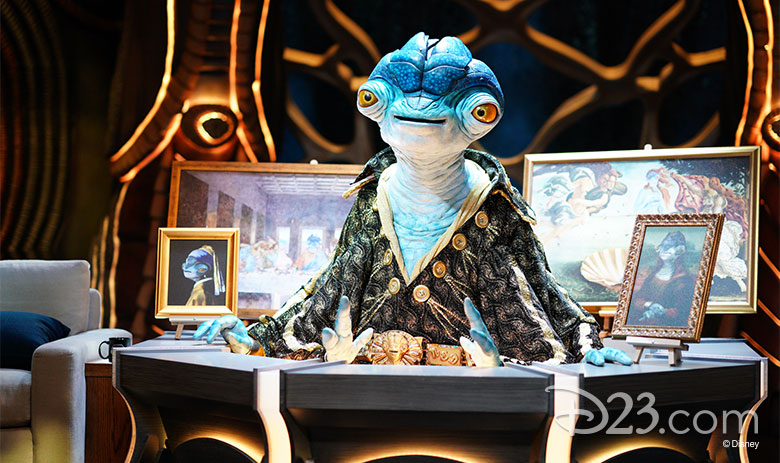 Friday, January 1
700 Sharks
Dr. Seuss' Horton Hears a Who!
Great Shark Chow Down
Mega Hammerhead
Mr. Popper's Penguins
The Wolverine (2013)
Earth to Ned (New Episodes)
Beyond the Clouds: A Firm Handshake (Extras)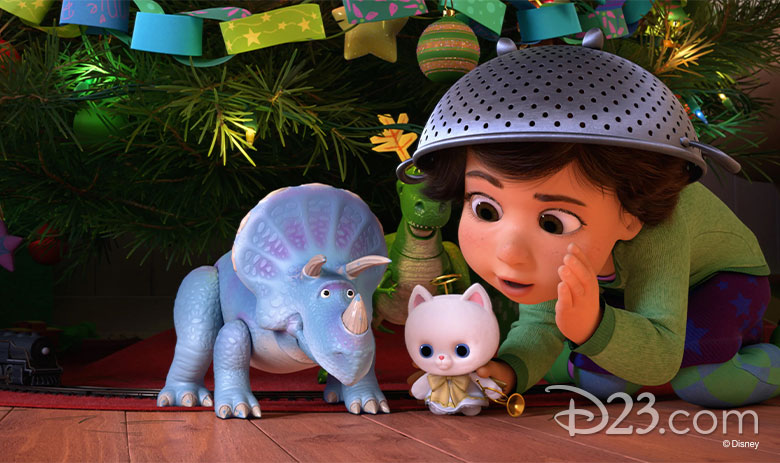 Friday, January 8
Disney Fam Jam
Ferdinand
Star Wars Forces of Destiny: Volume 1
Star Wars Forces of Destiny: Volume 2
Star Wars Forces of Destiny: Volume 3
Star Wars Forces of Destiny: Volume 4
Toy Story That Time Forgot
Beyond the Clouds: The Anatomy of Emotion (Extras)
Marvel Studios: Legends (Premiere)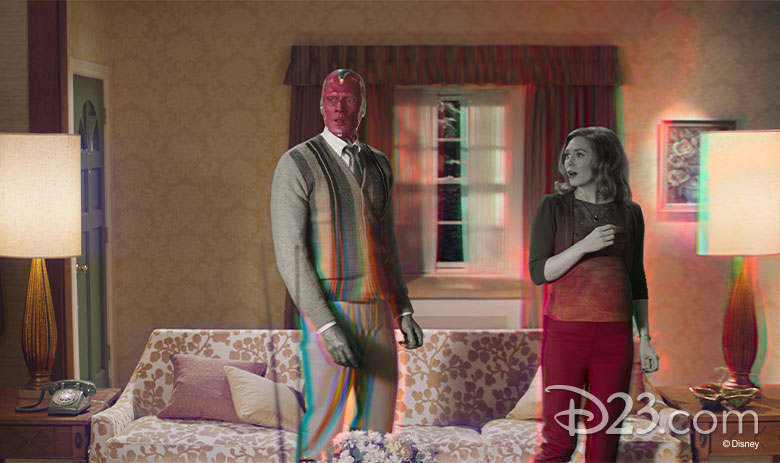 Friday, January 15
Disney Elena of Avalor (Season 3)
Doctor Doolittle 3
Isle of Dogs
Mary Poppins Returns
WandaVision (Premiere)
Beyond the Clouds: The Concert of a Lifetime (Extras)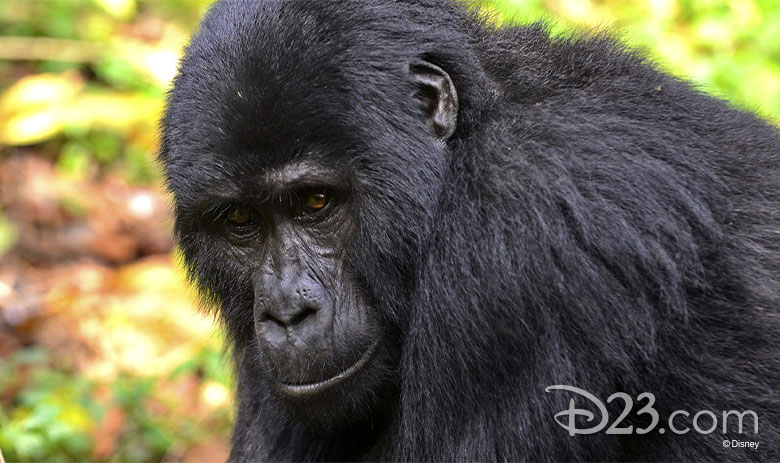 Friday, January 22
Wild Uganda
Pixar Popcorn (Premiere)
WandaVision (New Episode)
Beyond the Clouds: The Finishing Touches (Extras)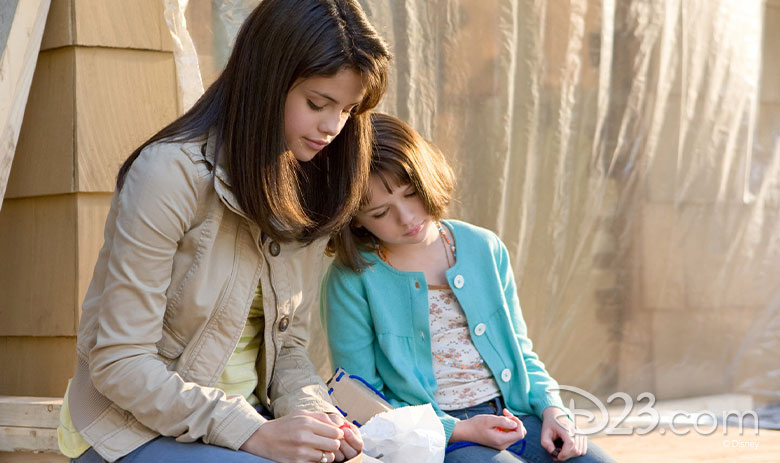 Friday, January 29
Dinosaurs (Season 1)
Dinosaurs (Season 2)
Dinosaurs (Season 3)
Dinosaurs (Season 4)
Epic
The Incredible Dr. Pol
Ramona and Beezus
Texas Storm Squad
WandaVision (New Episode)
Beyond the Clouds: A Promise Kept (Extras) (Finale)