By Karina Schink
It's a bright, beautiful new year, and while that means there are resolutions to claim and (hopefully) maintain, it's also the perfect time to take advantage of all of the new deals that 2019 is bringing!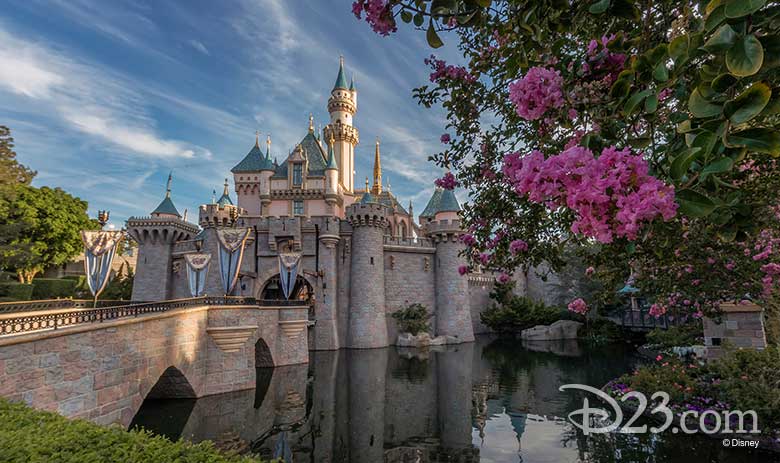 Disneyland Resort
We're kicking off 2019 with a very magical celebration! For all of you SoCal residents and Disneyland neighbors, there's a new limited-time three-day ticket. The Southern California Resident Ticket offer provides special values to enjoy magic and adventure for three days, including one day of Magic Morning early admission in Disneyland park.
For a limited time beginning January 7, Southern California residents may select from these specially-priced ticket options and save on select multi-day tickets:
3-day, 1-park per day ticket for $179
3-day Park Hopper ticket for $234
Click here for complete information on these special tickets.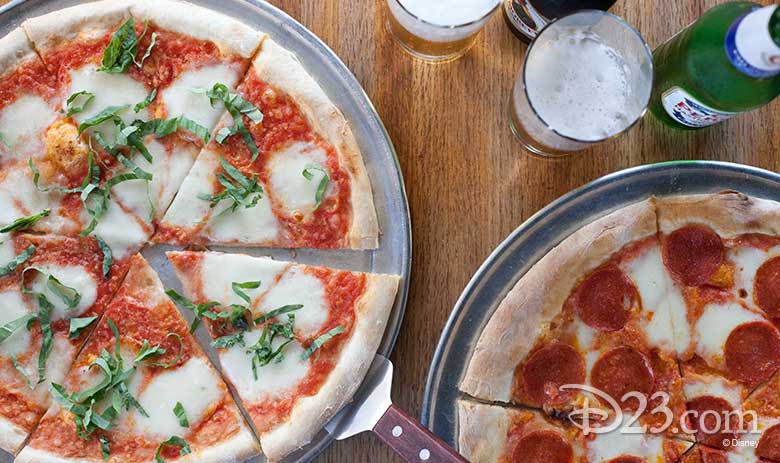 Downtown Disney
As a D23 Gold Member, you're guaranteed an extra dose of money-saving magic with all of the special discounts your membership grants you. This year, while some are familiar to all of you veteran members, there are a couple of new ones to look out for.
Recently named one of the top pizzerias in Orange County, Naples Ristorante is offering its authentic Southern Italian cuisine with a new 15-percent discount to all of you pizza lovers. (Who are we kidding, that's all of us!)
If you're a summer-time visitor or just in the mood for something cool, you can head over to Jamba Juice for a 10-percent discount off of your entire purchase.
Whether you're planning on staying a night or staying a while, you can enjoy 20 percent off your stay at The Anaheim Hotel all year long!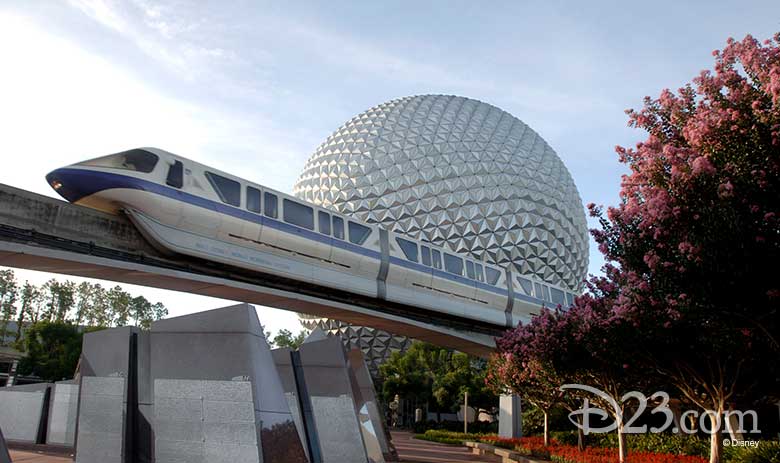 Walt Disney World Resort
Calling all Floridians! Discover Disney Tickets are back! We can't think of a better way to kick off the new year than with a visit to the Walt Disney World Resort, and now, you can spread your visit over three magical days with the 3-Day Discover Disney Ticket.
You can use your tickets now through June 30, 2019 with no blockout dates, making your weekend trip better than ever!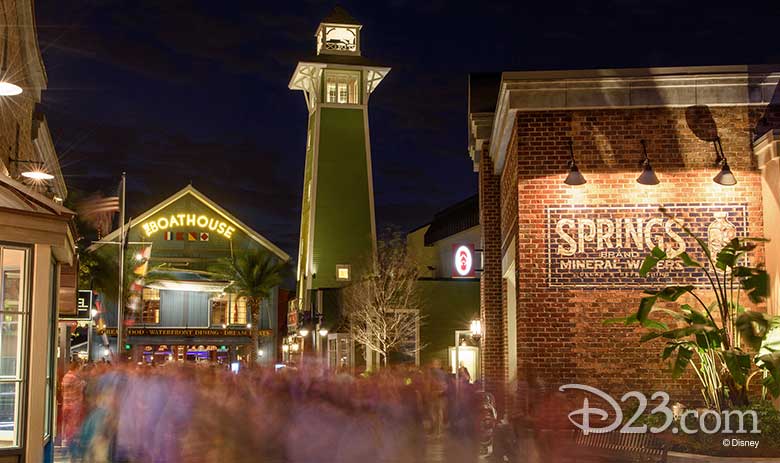 Disney Springs
If your trip takes you outside of the park and into Disney Springs, be on the lookout for all of the D23 Gold Member discounts you can get! Stop by Wine Bar George for 10 percent off your lunch and merchandise, Pop Gallery Disney Springs for 10 percent off your purchase, (and to add a little art in your life), and enjoy 15 percent off at Basin Disney Springs.
But there are always more discounts to discover around every magical corner. Click here to check out every offer and discount your D23 Gold Membership gets you!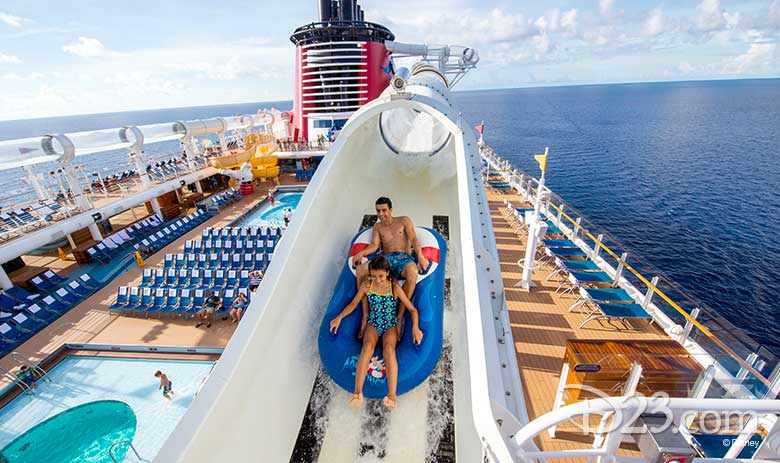 Disney Cruise Line
If your love for Disney is setting sail to the high seas, now is the perfect time to plan your Disney cruise vacation. If you book your Disney cruise before February 15, 2019, Disney Cruise Line will give you 50 percent off your deposit!
This special offer applies to four-night or longer cruises sailing June 22, 2019, through May 30, 2020.
Learn more here!