By Jocelyn Buhlman
Captain Marvel is set to be a groundbreaking film for many exciting reasons, but possibly the most exciting of all is that it's going to be the first film from Marvel Studios to be set in the 1990s! Yes, we admit it, some of us here at D23 might still be '90s kids at heart, and we can't wait for the heroic Carol Danvers to explore Earth during a totally radical time in history. We don't know what year Captain Marvel makes her dramatic crash-landing onto Earth, but we can't help but wonder: If Carol needed a break from all the action, what Disney things could she do for fun? Well, wonder no longer, because we've rounded up some of our favorite '90s Disney things that are all that and a bag of chips:
Movies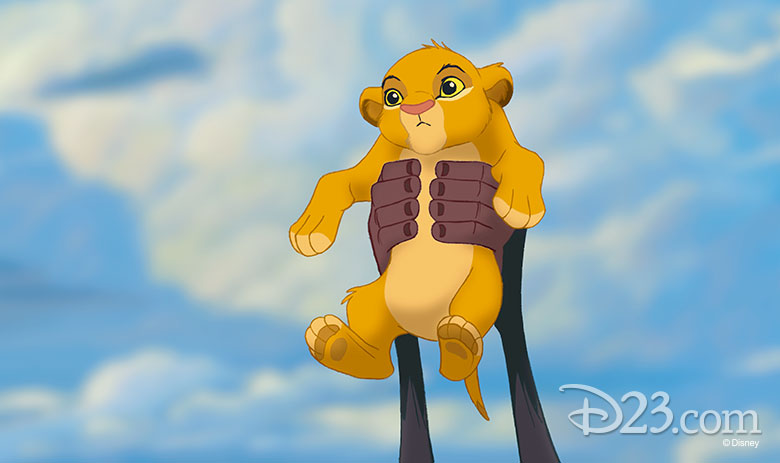 Captain Marvel crash-lands in a VHS rental store, and if she wants to keep up with some of our favorite Disney films, she picked the perfect time to visit Earth. The '90s were full of fun Disney films that we're still watching today. For example, back in 1994, we welcomed The Lion King to our pride (And 25 years later, we're welcoming an all-new The Lion King into theaters in July 2019).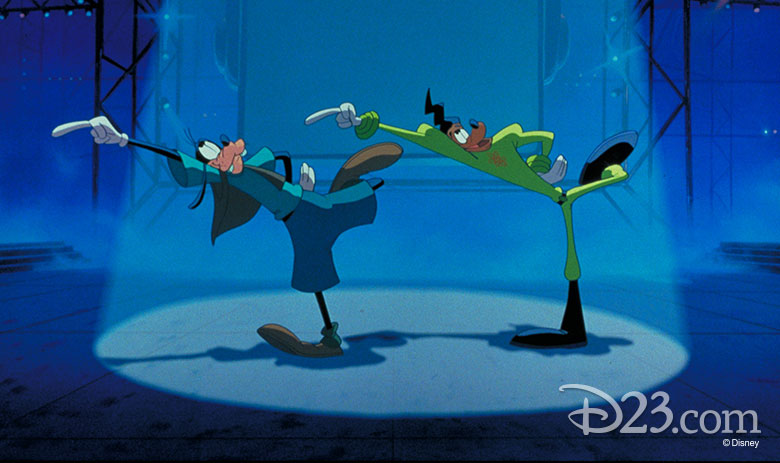 Depending on when in the '90s Carol arrives, she could check out Toy Story, Pocahontas, The Hunchback of Notre Dame, Muppet Treasure Island, and more in theaters! We like to think she'd love jamming out to the poppy Powerline tunes from A Goofy Movie. (Maybe the "perfect cast" could provide perfect inspiration for fighting Skrulls?) No matter when Carol arrives, she can head to the movies for the perfect Disney night out after spending a long day as the hero that the world needs.
Disney Parks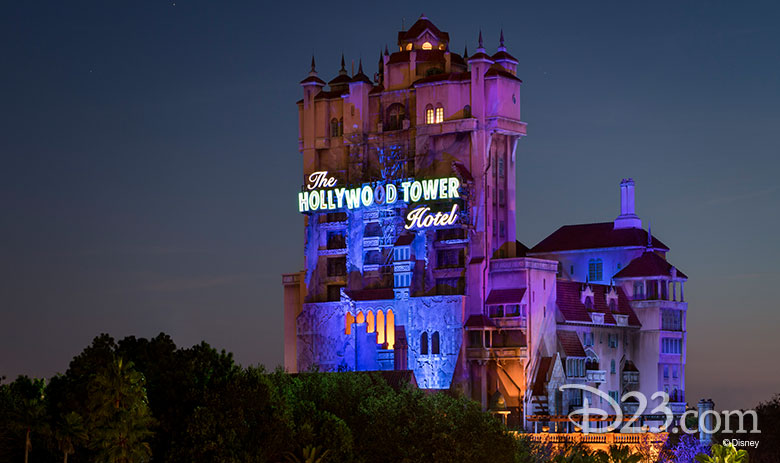 "You've just crash-landed on earth! What are you going to do next?" We hope Captain Marvel gets the chance to visit a Disney theme park during her adventures on Earth, because in the '90s, a lot of exciting, new things were happening at Disney parks in America.
Taking a trip to Orlando, Carol could book a room at the newly opened Wilderness Lodge Resort (which is celebrating 25 wild years in our modern time of 2019) and enjoy a well-deserved vacation. When she's done relaxing, she can cool off at Blizzard Beach water park, which opened in 1995. Sure, our fearless Captain is brave enough to face off against Skrulls, but can she handle the 120-foot slope of Summit Plummet?
If she needs even more thrills, might we suggest Captain Marvel checks into a deserted hotel on the dark side of Hollywood… That's right, back in 1994, we were introduced to the thrills and chills of The Twilight Zone Tower of Terror (celebrating its 25th anniversary in 2019), natch. Can she survive the terrifying ups and downs of this groundbreaking attraction?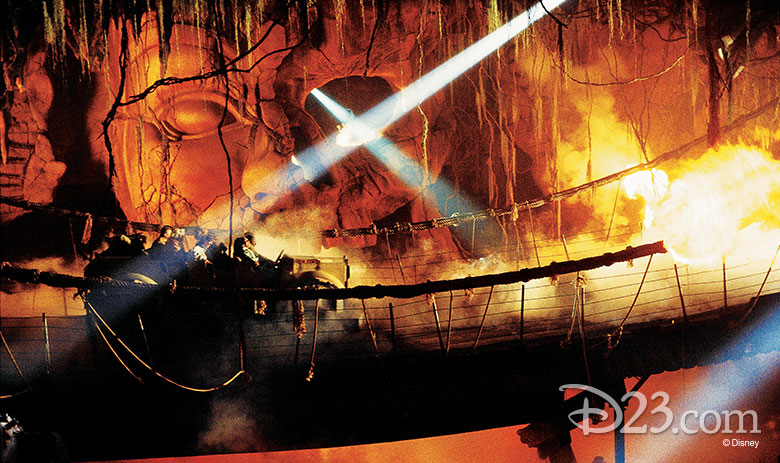 Carol can also take her passion for thrills over to Disneyland and try out Indiana Jones Adventure, which opened the temple doors in 1994. And if she should happen to find herself with a little time to explore the attraction's queue, we hope she has a decoder card ready—because we're sure her Kree training will give her the wiles she needs to uncover the mystery of Mara.
Television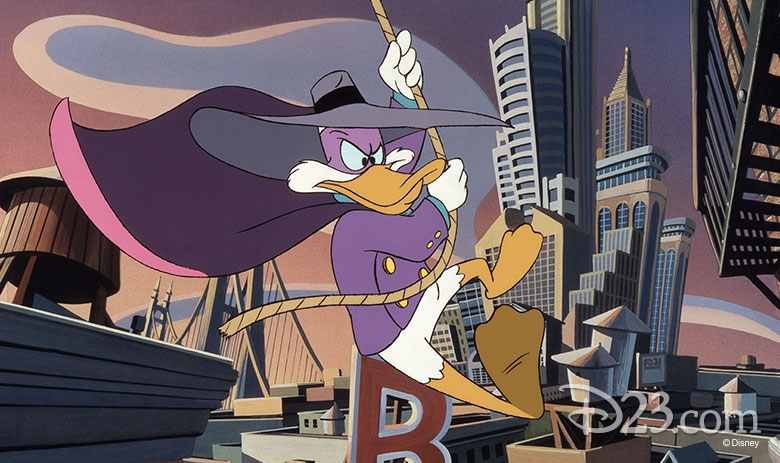 After a long day of fighting Skrulls, who wouldn't want to curl up in a blanket and chow down on some pizza while watching the antics of the latest, coolest Disney characters? We think Carol could get some much needed rest and relaxation while watching the adventures in TaleSpin, Gargoyles, Chip 'n' Dale Rescue Rangers, and more of the animated shows airing during the Disney Afternoon programming block. She could even pick up some hero tips from Darkwing Duck. (What's Kree for, "I am the terror that flaps in the night"?)
Internet
While Captain Marvel wouldn't be able to log on to D23.com yet (We didn't join the 'net until 2009—by the way, are you going to our 10th anniversary celebration?), Disney.com launched in 1996, so if Captain Marvel felt like she needed to learn more about Earth culture, we'd recommend she visit Disney's website to get all the information she needs. (Plus, she can book that trip to Walt Disney World!)
If you want to experience your own '90s throwback, catch Captain Marvel in theaters starting March 8.