Attention, Aladdin on Broadway fans! Join us for our event, D23's Behind-the-Scenes Experience: Magic in Manhattan & More, where guests will enjoy a behind-the-scenes tour of the historic New Amsterdam Theatre, and can upgrade to a premium ticket that includes Orchestra-level seating for Aladdin, followed by a D23-exclusive cast meet and greet after the show!
By Jocelyn Buhlman
The Road to Broadway and Beyond: Disney's Aladdin: A Whole New World! by Michael Lassell will hit shelves on March 21, featuring the story of how this show from the producers of The Lion King, Mary Poppins, and Newsies became Disney's next Broadway sensation. The book provides a peek behind the curtain with interviews with the actors, director, designers, musicians, and magicians who transported audiences around the world to the city of Agrabah.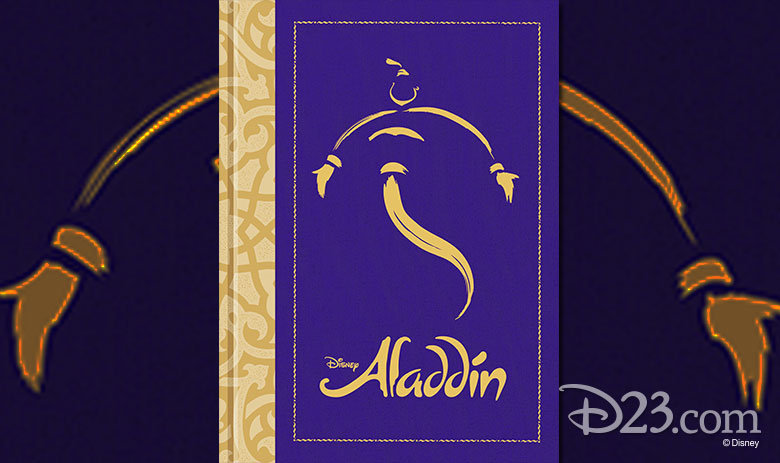 Are you looking for some unbelievable sights and indescribable feelings? Well, we can take you to a whole new world with these exclusive preview pictures of this enchanting new book!
Click each image below to get a closer look.