Prom is an exciting time for every high schooler, but for Disney fans it can be the first chance to dress up like a real-life princess! These D23 Members took it to the next level with prom dresses inspired by some of their favorite Disney characters.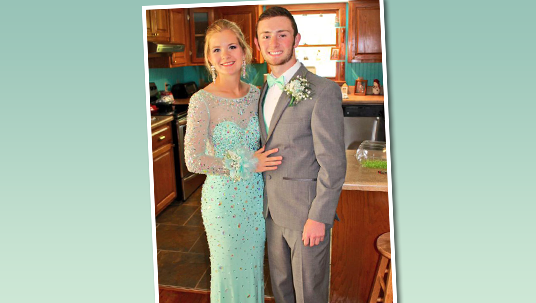 Jace's glittering bluish gown with icicle earrings to match makes her look like the (prom) Queen of Arendelle, Elsa!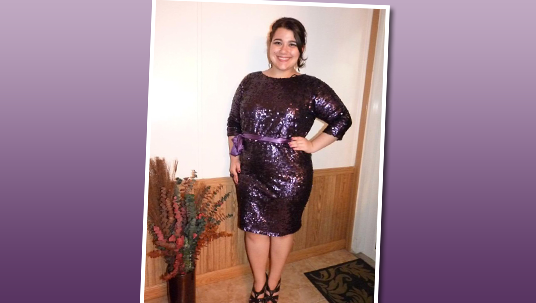 Stef looks anything but poor and unfortunate in this sparkling purple dress—her inspiration was Ursula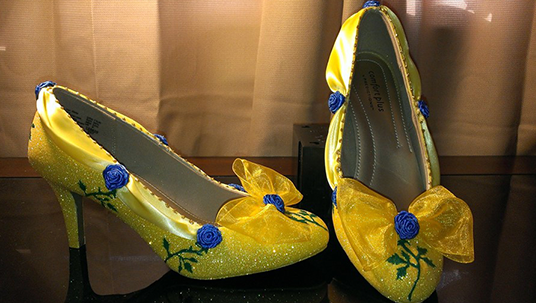 Makenna decorated these Belle-inspires shoes herself. We love the rose accents and gold bows!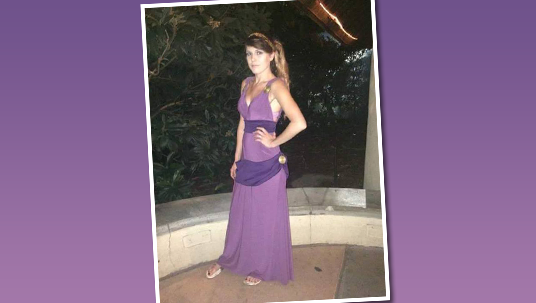 Andrea needed something fancy to wear to a formal event, so she created this gown inspired by Meg from Hercules.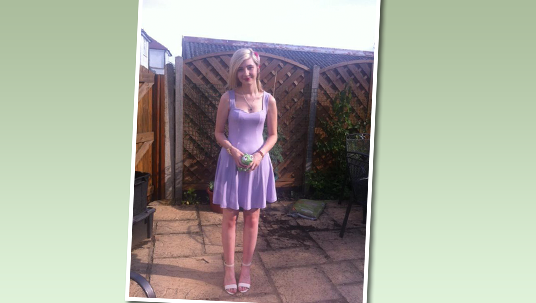 To match Rapunzel's look, Cara chose a purple dress and a floral hair accessory (plus Pascal, of course)!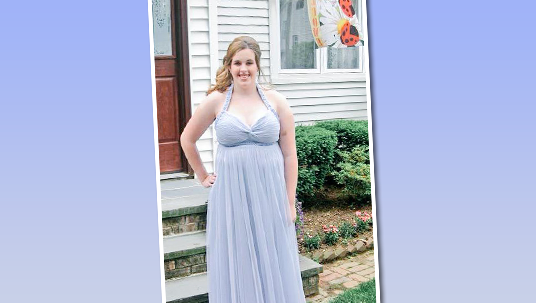 Colleen says many of her friends and classmates told her she looked like Cinderella in this elegant, periwinkle gown.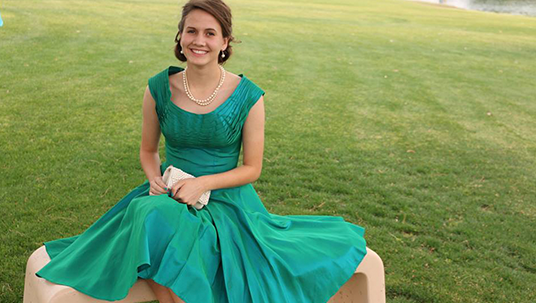 The beautiful, iridescent green dress Lauren wore for prom is vintage! Combined with pearl accessories, it looks like something you'd see Ariel jumping, dancing, or strolling along the street in.