By Savannah Salazar
Launching on November 12, Disney+ is the one-stop streaming service for all things Disney, Pixar, Marvel, Star Wars, and National Geographic, giving fans access to a variety of favorite titles. When it comes to being an ultimate Disney history aficionado, the anticipated streaming service has everything you need—from exclusive behind-the-scenes documentary series to fresh-from-the-vault Disney classics made and produced by Walt Disney. For all the Disney history buffs—and those looking to become one—here's a look at what is coming to Disney+.
What's available to stream at the launch of Disney+?
Untitled Walt Disney Imagineering Documentary Series
For fans of the Disney parks, this documentary series takes you behind-the-scenes of the 65+-year history of Walt Disney Imagineering. You'll see exclusive interviews and never-before-seen footage from Disney parks all over the world, and discover what it takes to bring Disney stories to to life in the parks.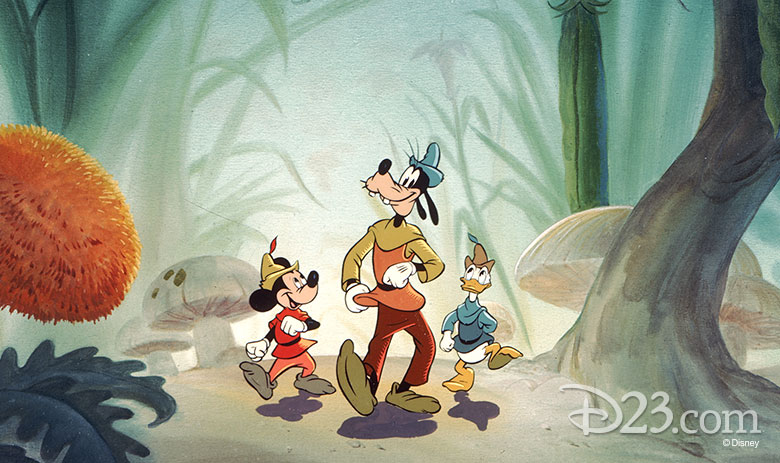 Clear your schedules, because these quintessential Disney classics will also be available to stream on the day of launch:
101 Dalmatians
Bambi
Fantasia
Fun and Fancy Free
Lady and the Tramp (1955)
Mary Poppins
Sleeping Beauty
Snow White and the Seven Dwarfs
Steamboat Willie
The Sorcerer's Apprentice (short)
The Sword in the Stone
The Three Caballeros
Released in Year One
Into the Unknown: Making Frozen 2
Trek into the unknown with this multi-episode documentary series on the making of the highly-anticipated sequel to 2013's Frozen. Like never before, Walt Disney Animation Studios has opened its doors to take viewers through the intimate process of making Frozen 2 with the film's cast, directors, and team of artists.
Magic of Animal Kingdom
Coming soon to your screens is an all-access pass to go behind-the-scenes with the animal caretakers who run one of the most advanced veterinary facilities in the world, at Disney's Animal Kingdom theme park and Epcot's SeaBase aquarium.
Prop Culture
A look at the greatest props of pop culture, this anthology series hosted by film historian and collector Dan Lanigan will take a unique look at some of our favorite films and talk to the craftspeople who made them, the actors who interacted with them, and the collectors and archives who cherish them. The first eight episodes will feature five films—Pirates of the Caribbean: The Curse of the Black Pearl, Mary Poppins, The Muppet Movie, Who Framed Roger Rabbit?, and Tron.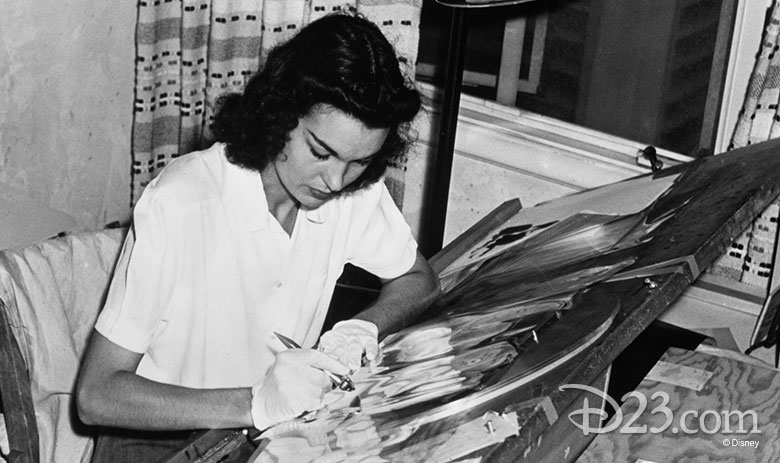 Released in Year Two
Ink & Paint
Based on the book of the same name, this documentary series tells the story of Animation at Disney and spotlights the unsung group of trailblazing women who helped create some of the best animated films of all time.
Want more Disney+ news? Click here to stay up-to-date with what's streaming!