By Tim Lammers
Fifteen years after the conclusion of her sitcom Dharma and Greg, comedy great Jenna Elfman will celebrate her return to the ABC Primetime comedy lineup this spring with Imaginary Mary. In the series, Elfman stars as Alice, a successful ad executive whose imaginary childhood friend, Mary (voice of Rachel Dratch), turns up again in her life as she begins a relationship with a divorced father of three.
Imaginary Mary (sneak peek March 29 at 8:30 p.m. ET/7:30 p.m. CT, Tuesdays starting April 4 at 9:30 p.m. ET/8:30 p.m. CT) is a combination of live-action and computer-animation, and Elfman is thrilled that previews have attracted a wide audience.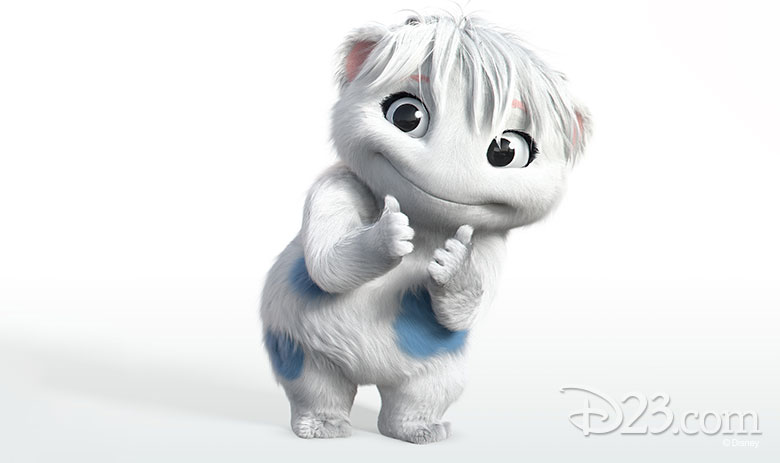 "My kids love watching the show. I have two boys and they're super-responsive to Mary," Elfman says. "Also, women love the show and guys dig it. It's a family show, but it has romance and has this CGI character. It has all these elements, and they all work together pretty well."
Elfman's love of both live-action and animation is reflected in her list of her Fab Five Disney Movies below.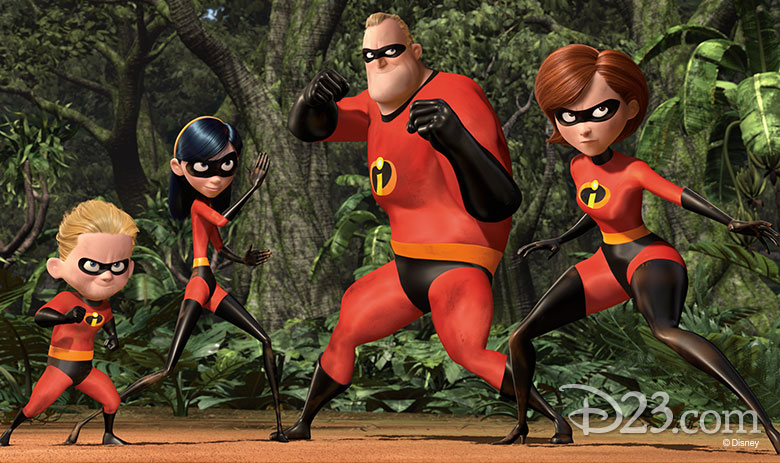 1. The Incredibles: "I love the spirit of that movie. It's funny, and I feel that the female characters are strong and I like their family dynamic!"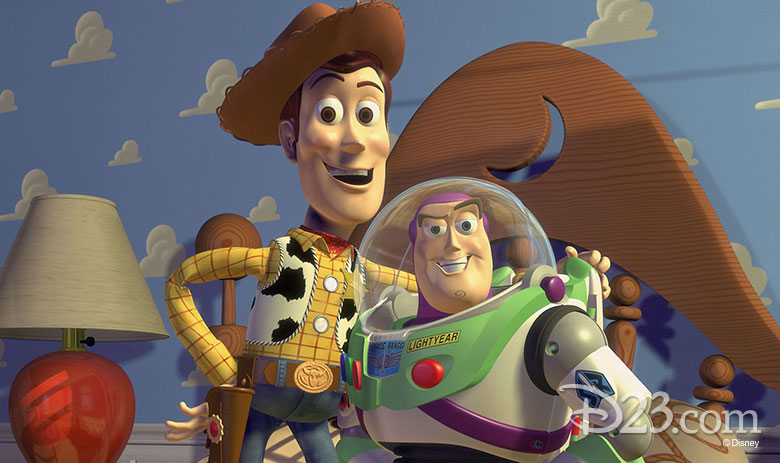 2. Toy Story and 3. Toy Story 2: "I love everything about Toy Story! I love all the characters. I love the humor. I love the writing. I love the animation. I love the story. Just everything, everything, everything!"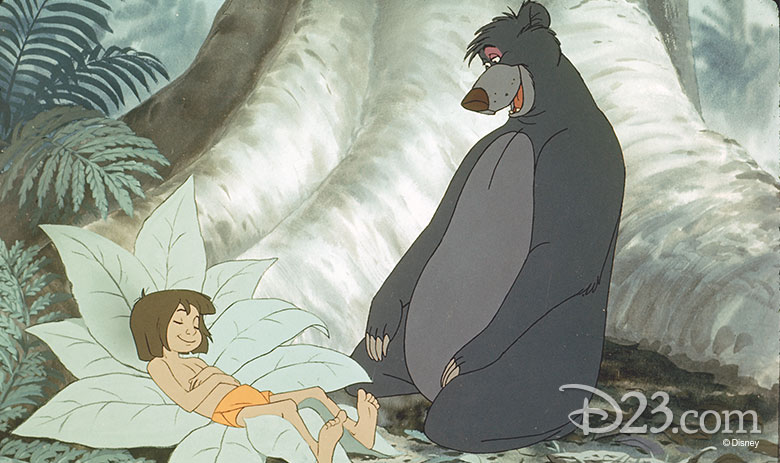 4. The Jungle Book (1967): "This is the first movie I ever saw in a theater as a kid! And I remember being emotionally impacted by it and being surprised that a two-dimensional screen impacted me emotionally. I thought it peculiar and magical."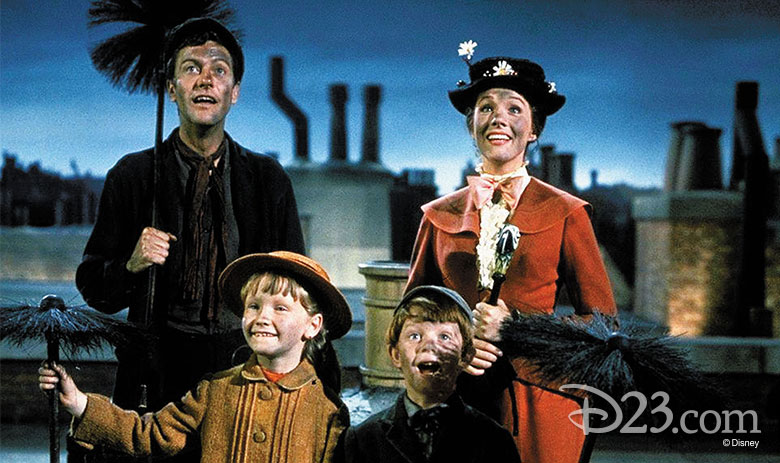 5. Mary Poppins: "What's not to love about Mary Poppins? The good-natured spirit, the music. This movie always makes me happy!"