It's a wrap for D23 Expo 2019. We can't wait to see you in 2022!
Catch up on all the magic that happened at D23 Expo!
The largest Disney fan event in the world, D23 Expo celebrates all the wonderful worlds of The Walt Disney Company under one roof, including the best of Disney, Marvel, Pixar, and Star Wars across film, television, theme parks, products, online, music, live entertainment, and more. D23 Expo 2019 marked the sixth biennial Expo held in Anaheim.
What to Expect at D23 Expo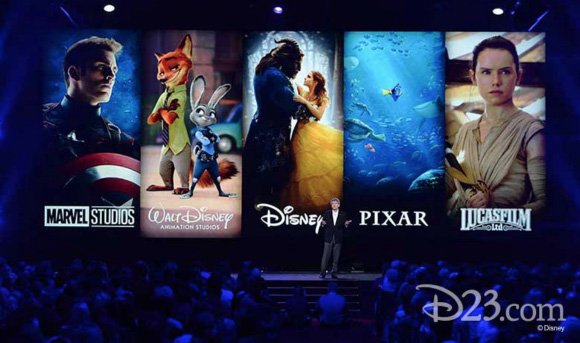 Panels & Presentations
Get an exclusive, insider look at what's new and what's next from Disney, Pixar, Marvel, and Lucasfilm. Join Disney's brightest stars, artists, animators, musicans, entertainers, and executives as they celebrate the past, present, and future of Disney — you never know who may stop by!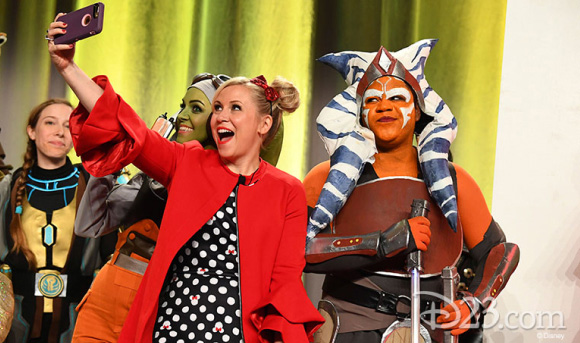 Cosplay
D23 Expo is the world's largest gathering of Disney fans, and the perfect opportunity to connect with others who share your passion for all things Disney! Show off your clever, creative and crazy costumes at D23 Expo's
Mousequerade
costume contest, or meet and take pictures with other fans across the Expo!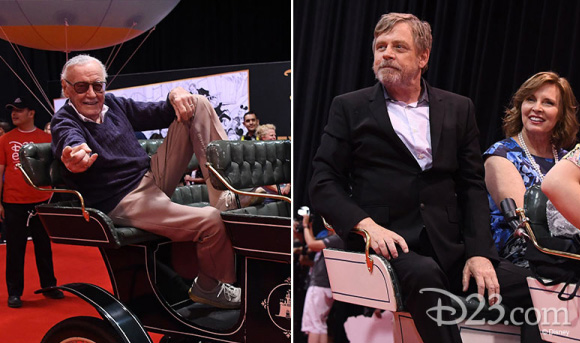 Disney Legends
Join us as we introduce the newest inductees into the prestigious circle of Disney Legends. We welcome you to this historic celebration as we honor these extraordinary men and women who have made a significant impact on the Disney legacy.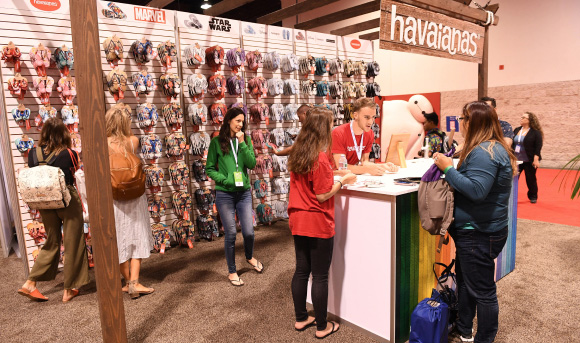 Shopping
Take the magic home with D23 Expo exclusives and first-look merchandise from Disney Store, Disney Dream Store, Disney Music Emporium, and Mickey's of Glendale. You'll also enjoy Disney Partner Retailers spread out all across the show floor with amazing Disney products and exclusives!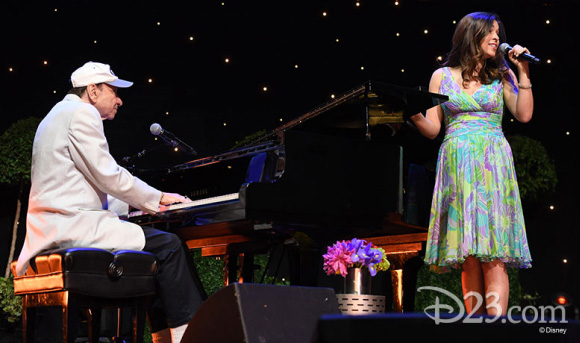 Performances
D23 Expo is all about making Disney dreams come true with amazing performances and concerts by renowned Disney songwriters, Broadway stars, voice actors, and musicians!