By Jeffrey Epstein
It's hard to believe it was one year ago at D23 Expo that we kicked off our podcast, with the goal of pulling together the latest Disney news and chatting with some of the fascinating folks working on amazing projects here at Disney. In honor of the one-year anniversary of D23 Inside Disney podcast, I pulled together a yearbook of memorable "mosts" from our first 50+ interviews with some of the coolest, most creative, and fantastically talented people I've had the good fortune of ever speaking with (and I, of course, include my co-hosts Candice Valdez and Sheri Alzeerah in that group too!).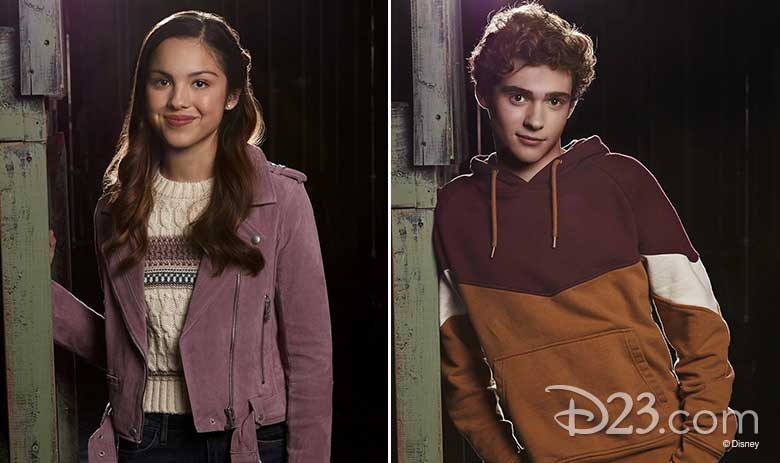 Most Compelling Reason to Go Back to High School
We had a blast chatting with High School Musical: The Musical: The Series stars Olivia Rodrigo and Joshua Bassett, who talked about show's epic season one finale, their Disneyland favorites, and what musical they hope to do in season two of the hit show (hint: they were both wrong).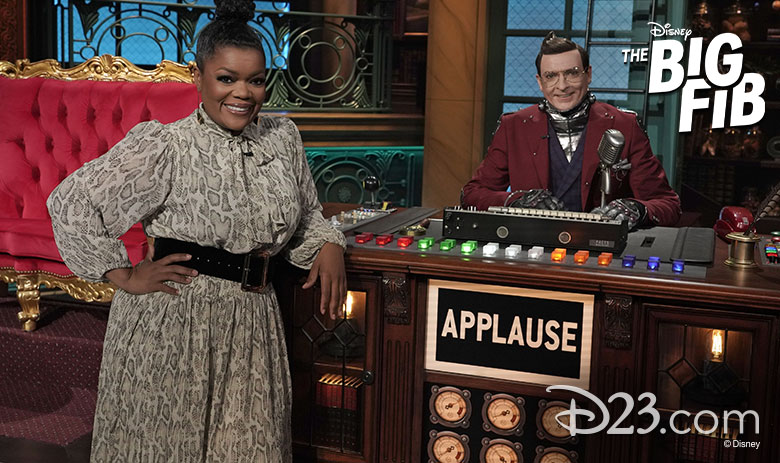 Most Appearances
The delightful Yvette Nicole Brown appears or stars in virtually everything on Disney+ including new projects such as Lady and the Tramp and The Big Fib; existing content like Elena of Avalor and Avengers: Endgame; and upcoming fare like Big Shot. So it only made sense for her to join us on the show for Lady and the Tramp… and The Big Fib… oh and she even went down to Disneyland to ride Star Wars: Rise of the Resistance with us. She's always up for a little Disney magic, and it's just one of the reasons we love her.
Honorary mentions go to Walt Disney Archives director Becky Cline who came on to talk about some of the Archives' most treasured treasures, and Zombies star Trevor Tordjman who highlighted some of the fun of the Disney Channel Summer Singalong. And both visited with us at Walt Disney World Resort when we attended the opening of Mickey and Minnie's Runaway Railway.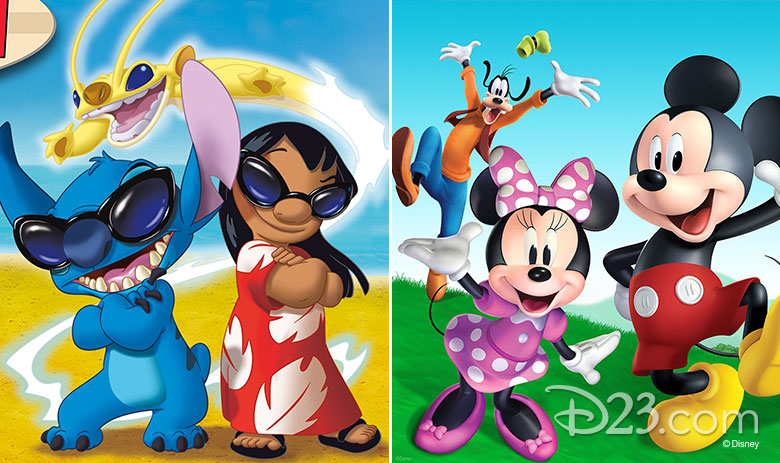 Most Animated
Walt Disney Television Animation character designer Jose Zelaya (who was also profiled on the Disney+ series One Day at Disney) detailed his incredible journey from El Salvador to Disney and how he creates new characters—like those on The Lion Guard and Mickey Mouse Mixed-Up Adventure—for Disney.
Most Innovative
We were all huge fans of The Imagineering Story on Disney+, so it was amazing having its creator/director/producer Leslie Iwerks join us with Walt Disney Imagineering president Bob Weis, hearing them talk about creating the series, stories still untold, and pushing the boundaries of innovation.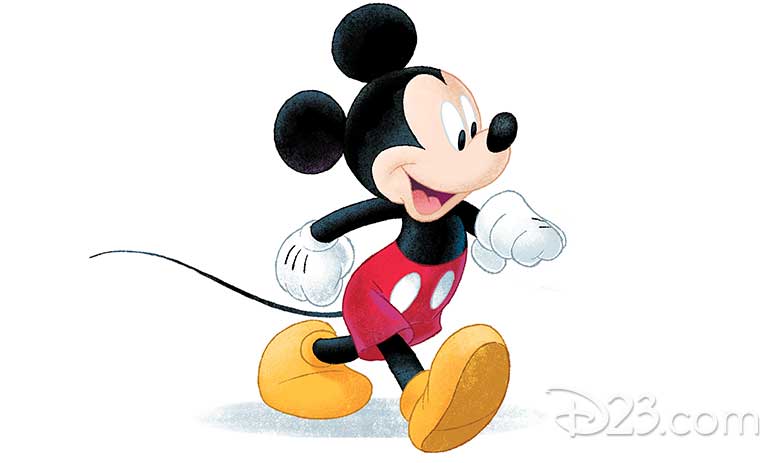 Most Mickey
The charming Bret Iwan, the voice of Mickey Mouse, visited us in honor of Mickey's 91st anniversary and revealed how he landed his role, the first thing he voiced (as Mickey!), and how he came to own a Darth Vader mask. He may have also done "the voice."
Most Regal
We were honored to be joined by Sir Kenneth Branagh as he spoke about his new Disney+ film Artemis Fowl. And we were also able to pepper him with questions about making Cinderella as well as the upcoming Death on the Nile.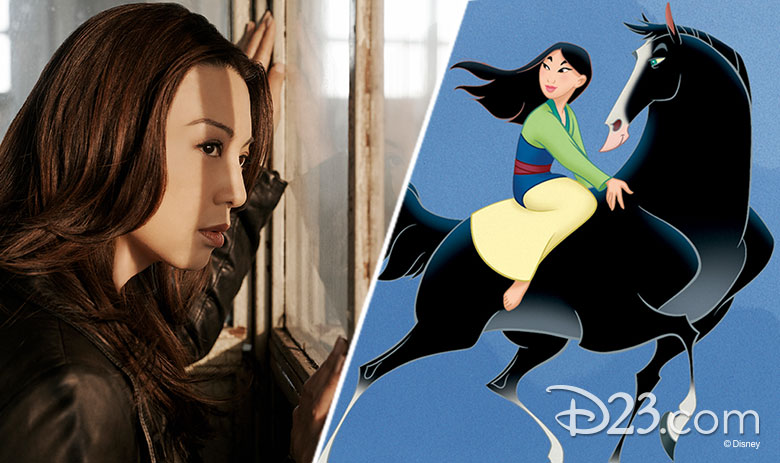 Most Legendary
It's a tryptic tie, as we have been lucky enough to have had three Disney Legends on the show. The magnificent Ming-Na Wen joined us to chat Mulan and the series finale of Marvel's Agents of S.H.I.E.L.D. Voice of Goofy (and Pluto!) Bill Farmer came on to discuss his Disney+ series It's A Dog's Life with Bill Farner. And legendary Imagineer Bob Gurr took us back to Walt's time and gave us his take on our company's founder with some very cool stories and his own unique take.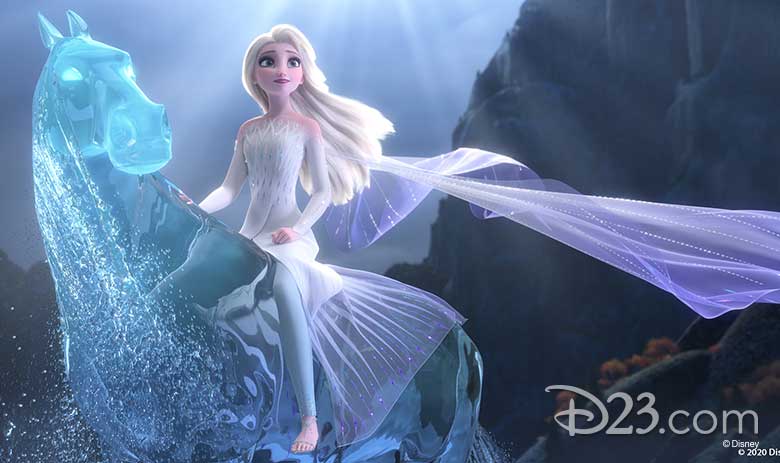 Most Chilling
We were honored to have Frozen 2 directors and writers Jennifer Lee and Chris Buck preview the stunning sequel last year. And this summer, Walt Disney Animation Studios' Amy Astley visited us to reveal secrets from the filming of Into the Unknown: Making Frozen 2, which she executive produced.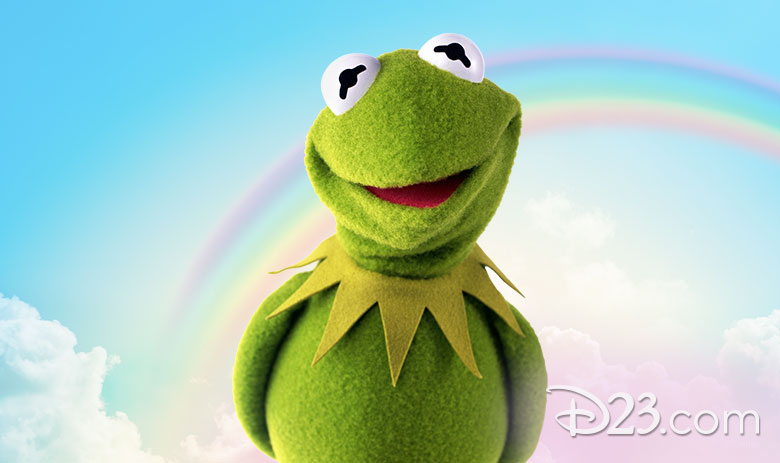 Most Muppetational
It had long been a dream of ours to interview Kermit the Frog, and the premiere of Muppets Now on Disney+ gave us the opportunity catch up with the star (who celebrated his 65th birthday this year and still looks great… and green). We discussed Miss Piggy, his favorite Muppet Show guest stars, and his dream of finding deep-fried mosquito churros at Disneyland.
Most Classic
There's a 99% chance that legendary director and producer Don Hahn has likely worked on some film that has touched your heart (Beauty and the Beast, The Lion King, Hunchback of Notre Dame, Maleficent, and more) so we loved having Don and Disney Legend Paige O'Hara reveal the fun they had making your Disney favorites… while they also shared a few of their own too.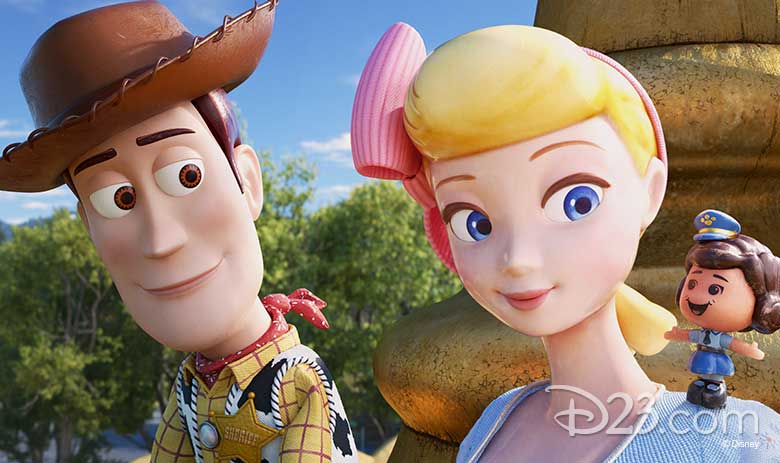 Most Maki
The effervescent Ally Maki was one of our earliest guests, and she was just as excited as we were to talk about creating the character of Giggle McDimples for Toy Story 4—and how she got a very special premier night surprise!