By Zach Johnson
Let that camera roll, because Bob Saget is back on the airwaves!
Twenty-two years after ending his eight-season run as host of ABC's America's Funniest Home Videos (AFV), the comedian is returning to the format with Videos After Dark (March 12 at 10 p.m. ET/PT on ABC). "This is an organic thing that happened," he says. "This was not something I ever anticipated." The new series reunites Saget with executive producer Vin Di Bona, who is unlocking his video vault to release never-before-seen clips better suited for mature audiences.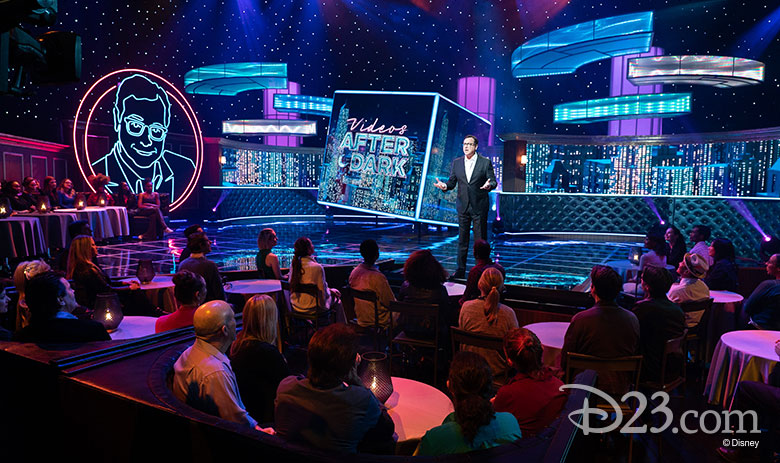 America's Funniest Home Videos continued after Saget left, guided by hosts Daisy Fuentes and John Fugelsang (1998–99); Tom Bergeron (2001–15); and Alfonso Ribeiro (2015–present). All the while, Saget softened his style. "I'm a different person. You know, I'm twice the age I was when the thing started. To be honest, I look at [my old episodes] now and I go, 'You need therapy!'" he laughs. "I was a snarky guy, like, 'Here's a wedding! You ever been to wedding?'"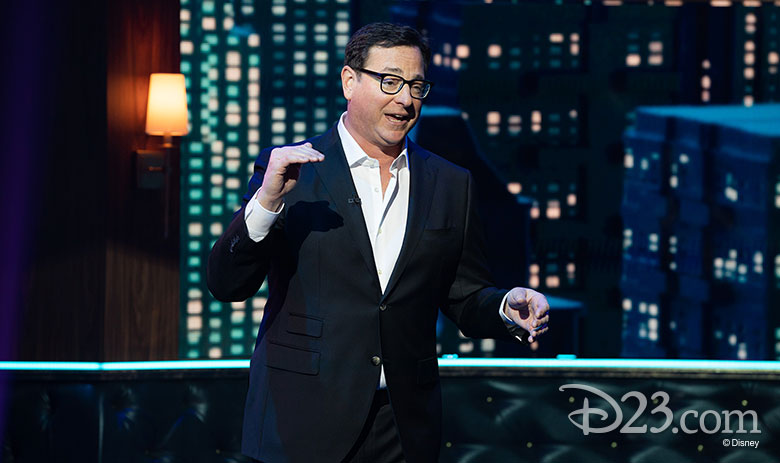 Saget has been hands-on from day one, even writing and recording the theme song at L.A.'s Capitol Records in Studio 1—using Frank Sinatra's microphone! "What I'm excited about is I'm doing the voices again," the comedian says, "because nobody's done them since [I left AFV]." Although Saget says Di Bona and fellow executive producer Michele Nasraway are giving him "so much more freedom" with Videos After Dark, he wants to keep the fun PG-13: "The show is meant for everybody to watch. [But] going on at 10:00 at night with our first show… it's the right time to be that late."
A special sneak preview of Videos After Dark will air Tuesday, March 12, at 10 p.m. on ABC after The Bachelor season finale. Additional episodes will air later this year.