Tim Considine, known for his star turn in the 1959 classic The Shaggy Dog and in the Mickey Mouse Club serial The Adventures of Spin and Marty, passed away on Friday, March 4, 2022, at his home in Mar Vista, California, at the age of 81. The film and television actor was named a Disney Legend, an illustrious honor given to individuals in recognition of their extraordinary contributions to The Walt Disney Company, in 2006.
Considine was born in Los Angeles on December 31, 1940, into a show business family. The son of British-born film producer John W. Considine (1936's Broadway Melody of 1936 and 1938's Boys Town, among others) and theater-chain heiress Carmen Pantages, Considine wasn't the only performer in the family—his brother John also became an actor and writer… and his uncle, Bob Considine, was a well-known King Features newspaper columnist.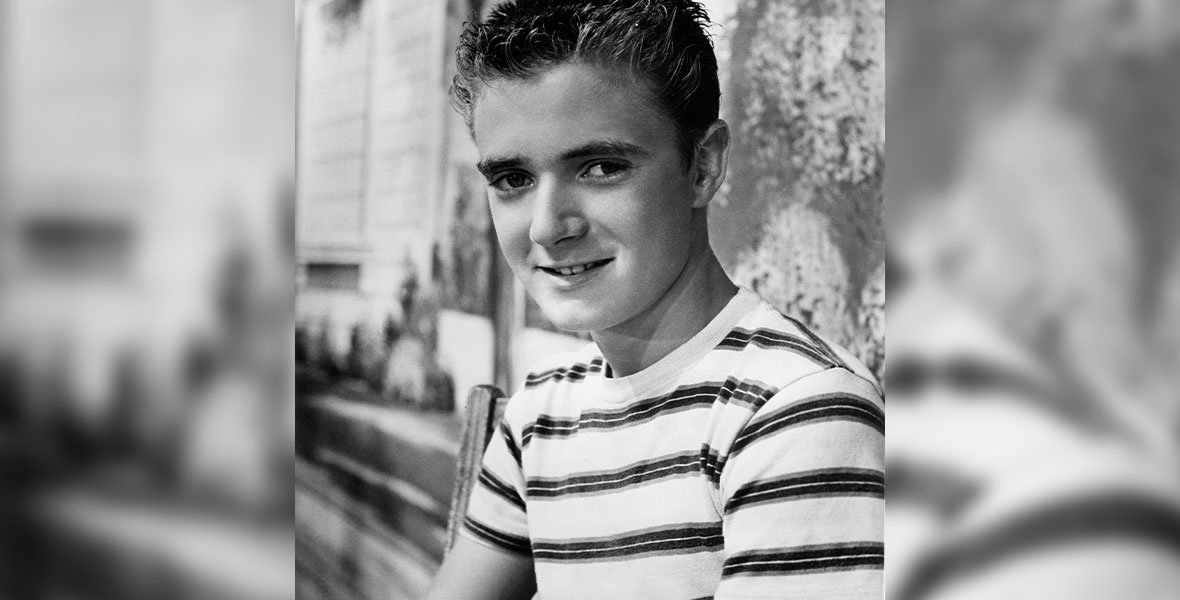 At age 11, Considine played Red Skelton's son in 1953's The Clown (a remake of the 1933 Wallace Beery/Jackie Cooper film The Champ), a performance Leonard Maltin called "so good he overcomes some of the hokiness of the script." This was followed by a role in Executive Suite with William Holden and June Allyson, and in the Greer Garson film Her Twelve Men, where he met future co-star, friend, and fellow Disney Legend David Stollery.
Later, Considine took on his first Disney role, playing Spin Evans in The Adventures of Spin and Marty—a popular serial from 1955's Mickey Mouse Club. Alongside Stollery, the actor followed that original series with two Spin and Marty sequel serials. Describing his days on Disney's "Triple-R Ranch," he said, "We shot on a ranch about forty miles away from the Burbank studio. But it might as well have been a thousand. In truth, the work and play were often indistinguishable." He then went on to play Frank Hardy, opposite Tommy Kirk as Joe Hardy, in two Hardy Boys serials—and guest starred in the Annette serial—for the Mickey Mouse Club.
Then, in 1959, he took on his highest-profile Disney role yet: starring opposite fellow Disney Legend Fred MacMurray in The Shaggy Dog.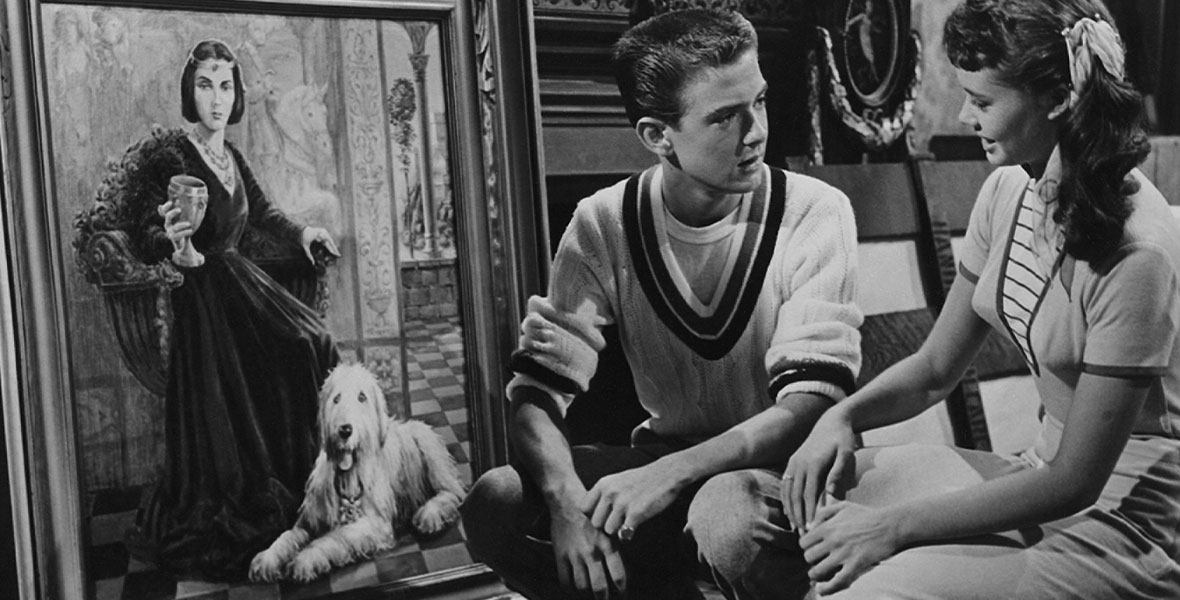 Later roles included James Roosevelt, opposite Ralph Bellamy in Sunrise at Campobello, and guest starring in several TV series, including Cheyenne, Johnny Ringo, and The Untouchables. In 1960, he began a five-year stint on the classic TV comedy My Three Sons, once again starring alongside MacMurray, and co-starring with Disney contemporary Don Grady, a former Mouseketeer. In fact, Considine went on to write and direct several episodes of the series.
In 1970, he played his most famous—but perhaps briefest—screen role, as the bedridden soldier slapped by George C. Scott in Patton. He went on to make several more TV and film appearances, including as the town mayor in 2000's The New Adventures of Spin and Marty: Suspect Behavior… but for the most part, Considine spent the ensuing years combining his loves of writing, photography, sports, and cars.
Considine authored The Photographic Dictionary of Soccer, The Language of Sport, and American Grand Prix Racing: A Century of Drivers and Cars, which was serialized in Sports Car International magazine. He also occasionally substituted for William Safire in the "On Language" column in New York Times Magazine.
In addition to his son Christopher and brother John, Considine's survivors include wife Willett, sister Erin, and grandchildren Ethan and Tyler. He was previously married to actress Charlotte Stewart (Little House on the Prairie) from 1965 until their '69 divorce.