By Justin Arthur and the National Geographic Image Collection
In celebration of the "gnu" excitement coming to the Jungle Cruise attractions at Disneyland Park and Magic Kingdom at Walt Disney World this summer, along with the Disney's Jungle Cruise, now in theaters and on Disney+ Premiere Access, D23 is teaming up with the National Geographic Image Collection to explore some of the real-life rivers that have inspired Adventureland over the years! If you missed our adventures on the Mekong, Congo, and Nile Rivers, be sure to check them out!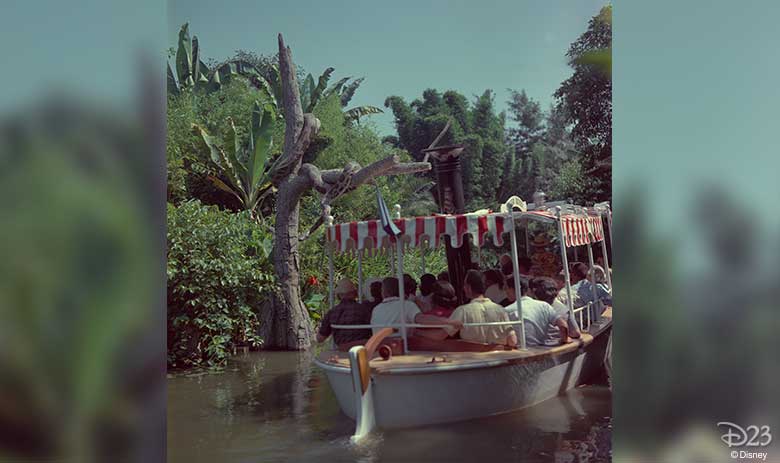 The final leg of our photo safari takes us to the Amazon River, South America's mightiest river and home to one of the most diverse ecological systems on the planet. In Adventureland, this river snakes past butterflies, biting piranhas, and howling monkeys. The Amazon also provides the thrilling backdrop for Jungle Cruise, now in theaters and available with Premiere Access on Disney+!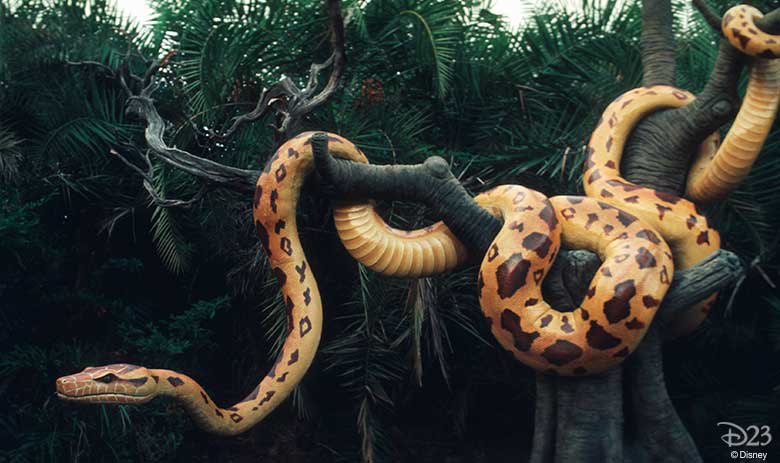 The National Geographic Image Collection archives began in 1919 as an illustration library, and contains over 64.5 million still images dating back to the 1860s. The Image Collection is carefully preserved, curated, and digitized, with amazing photos from the pages of National Geographic magazine constantly added, making it one of the most significant photo collections in the world. D23 is pleased to partner with the expert team at the Image Collection to offer a glimpse into this vast archive and celebrate the Jungle Cruise!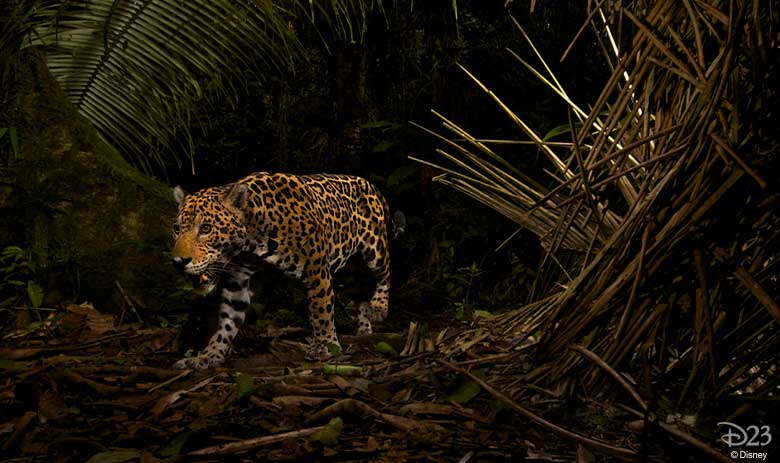 The most powerful river in the world, the real-world Amazon carries four times the volume of water than any other river. Flowing 4,000 miles from high in the Andes Mountains to the Atlantic Ocean, its basin stretches through Peru, Bolivia, Venezuela, Colombia, Ecuador, and Brazil. The Amazon is the world's largest rainforest, critical to the control of the entire Earth's climate, producing 20% of the world's oxygen. The destruction of this habitat has increasingly degraded the health of this ecosystem, and conservation groups are working hard to protect it. This enigmatic river has long captured the imaginations of explorers from around the world, winding into countless tributaries, some of which remain uncharted. The Amazon is home to hundreds of thousands of plants and insects, along with captivating creatures like capybaras, piranhas, sloths, jaguars, and river dolphins.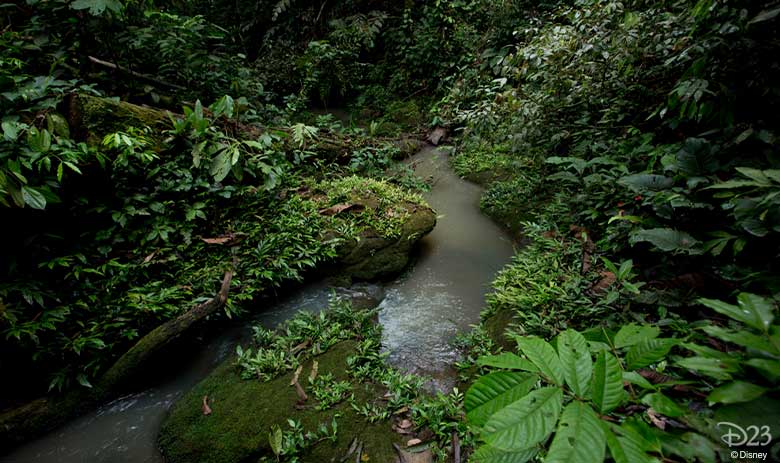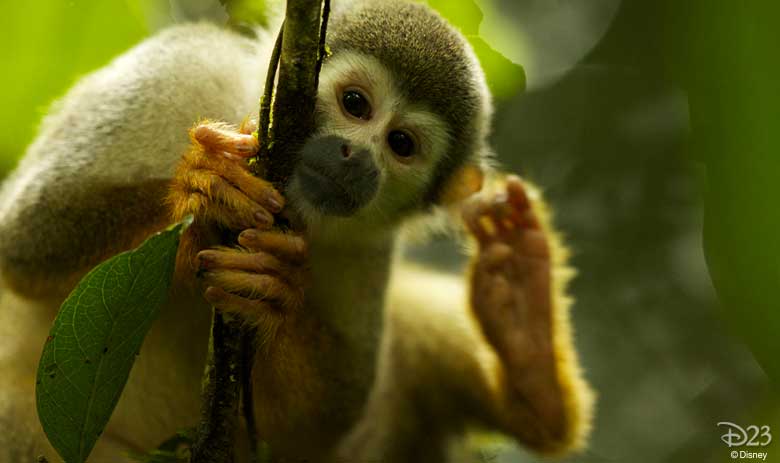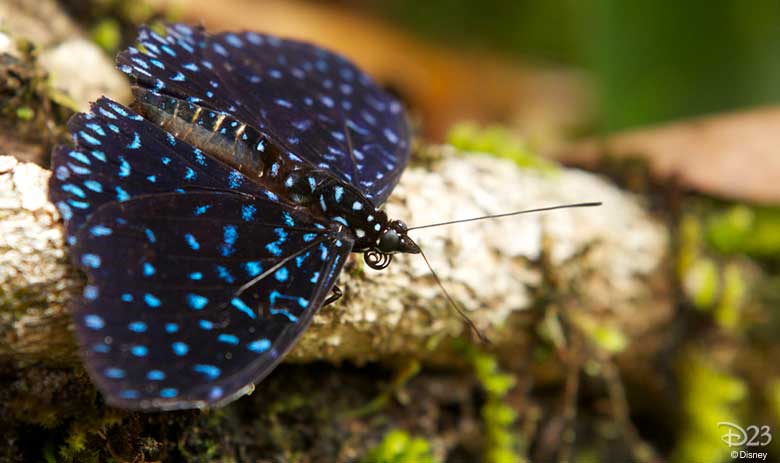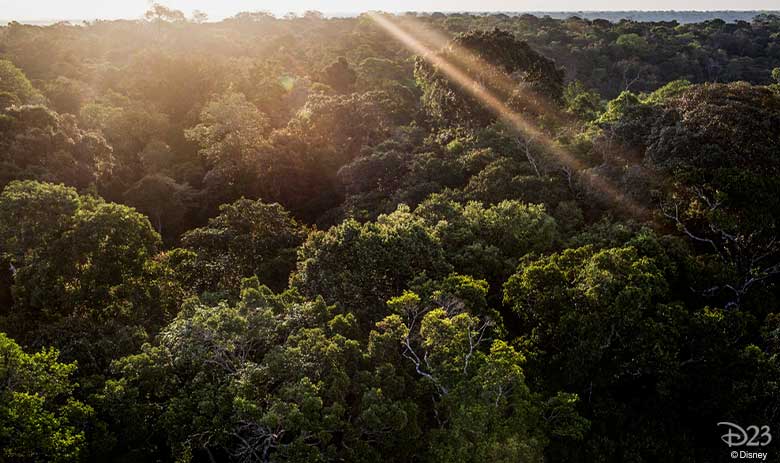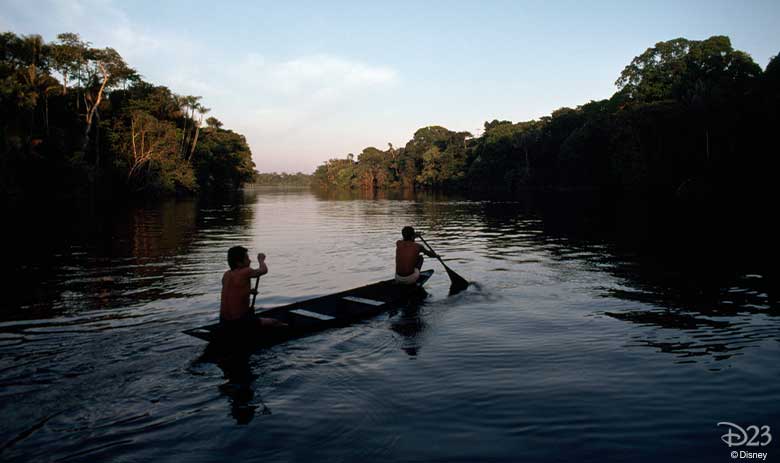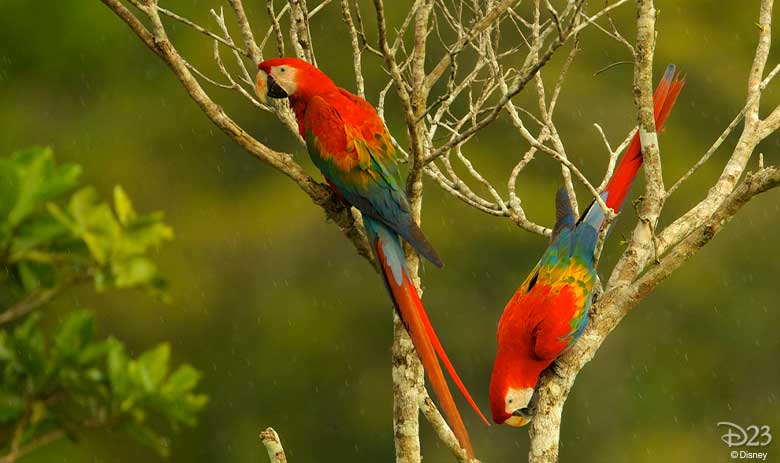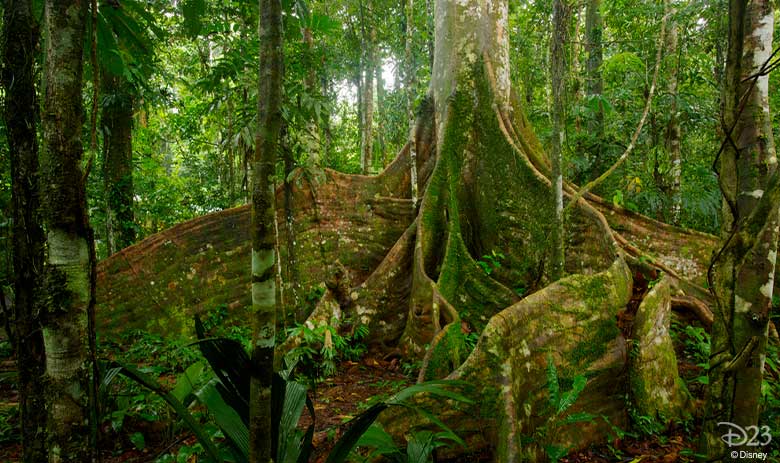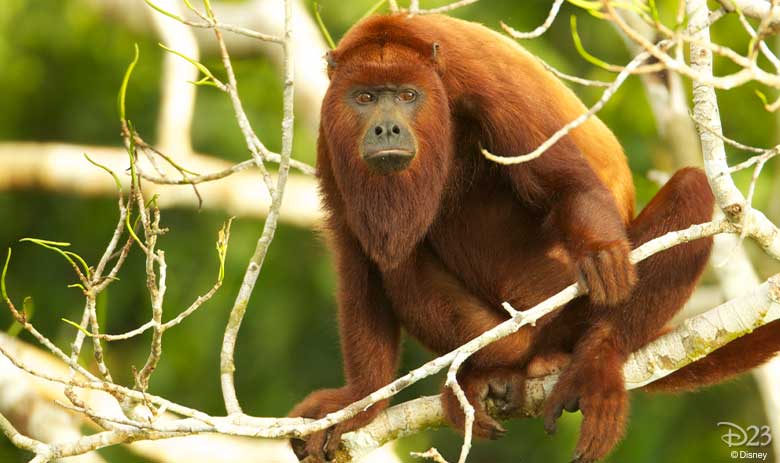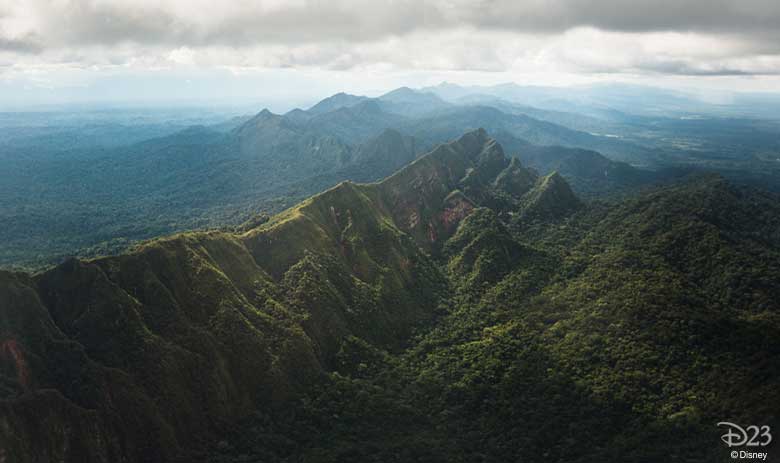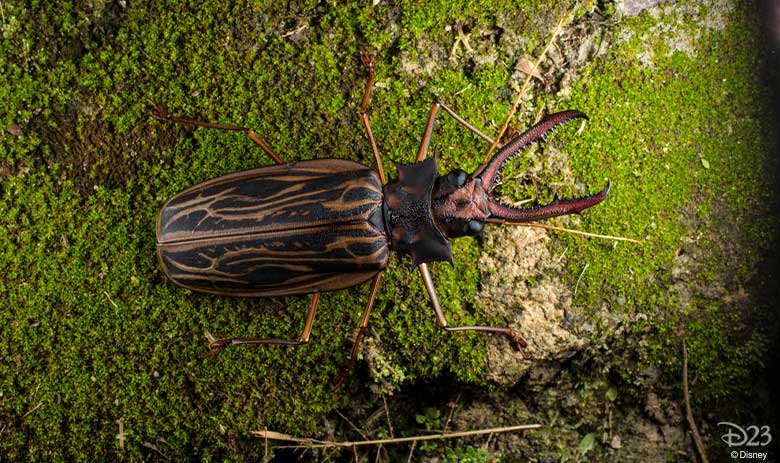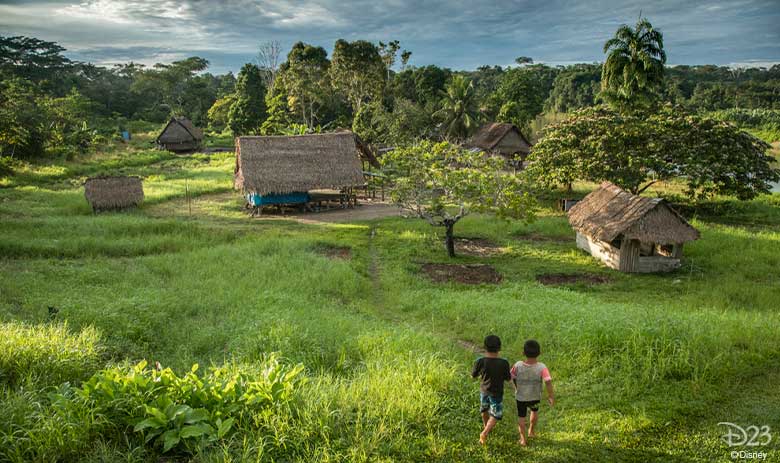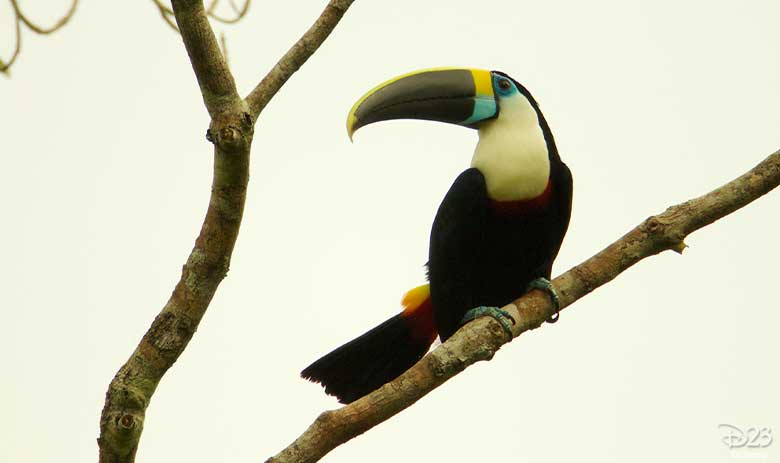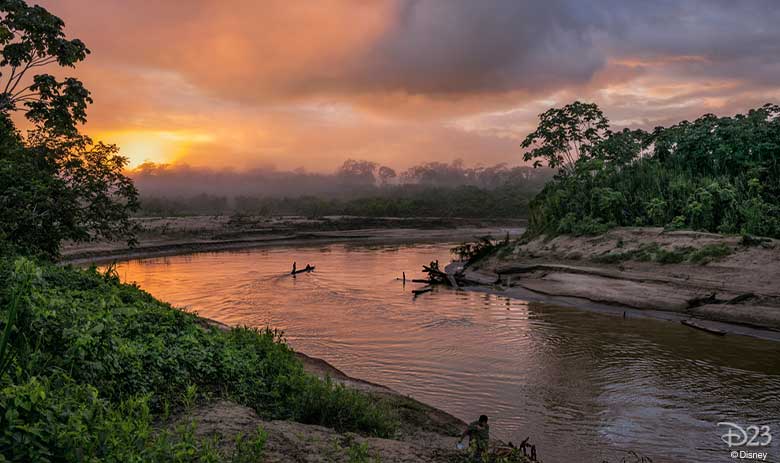 Thanks for joining our true-life Jungle Cruise on the Amazon River, and we hope you've found our world-wide journey with National Geographic to be Ama-zin. All right, now please stand up and exit the boat. If you don't, I promise I'll go around again and tell some really bad jokes.