By Justin Arthur and the National Geographic Image Collection
In celebration of the "gnu" excitement coming to the Jungle Cruise attractions at Disneyland Park and Walt Disney World Resort's Magic Kingdom this summer, along with the Disney's Jungle Cruise, in theaters and on Disney+ Premier Access on July 30, D23 is teaming up with the National Geographic Image Collection to explore some of the real-life rivers that have inspired Adventureland over the years! If you missed our adventures on the Mekong River or Congo River, be sure to check them out!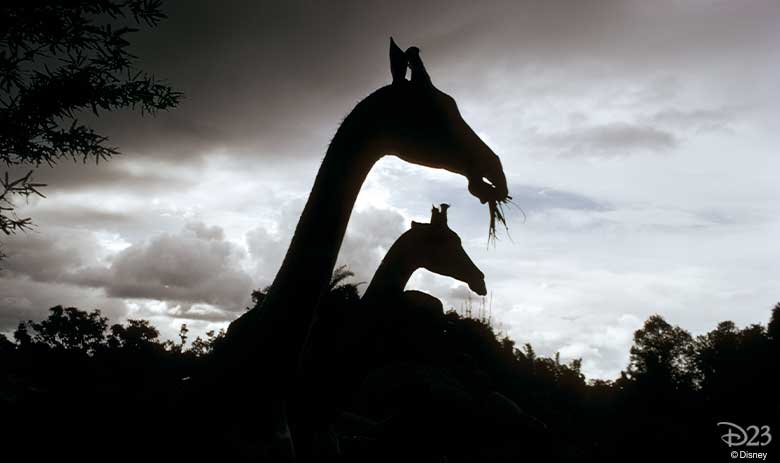 Our next photo safari takes us to the Nile River, which flows Niles and Niles and Niles from northeastern Africa into the Mediterranean Sea. In Adventureland, this river that snakes through jungles and deserts lends itself to "dry humor" and provides the perfect home to bellowing hippos, vast savannahs, and snapping crocodiles!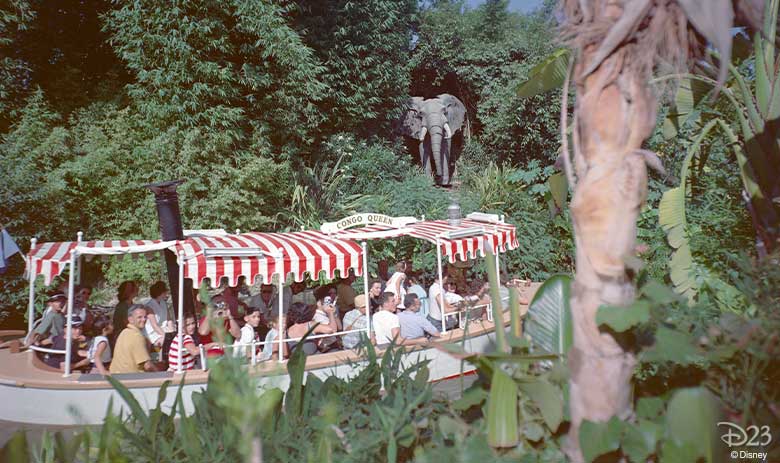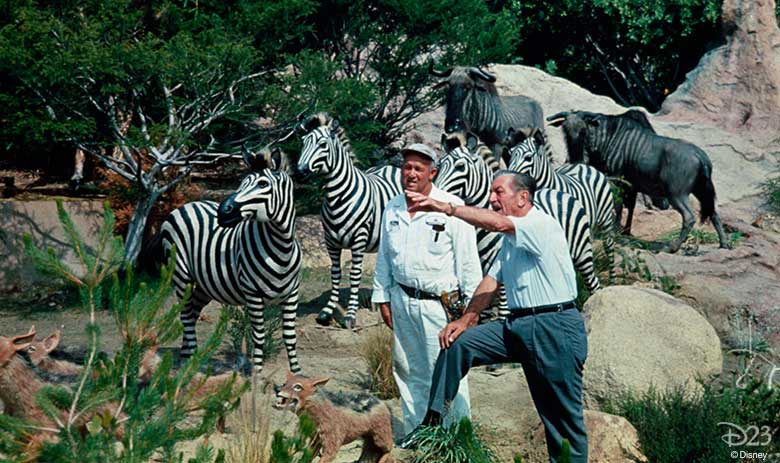 The National Geographic Image Collection archives began in 1919 as an illustration library and contains over 64.5 million still images dating back to the 1860s. The Image Collection is carefully preserved, curated, and digitized, with amazing photos from the pages of National Geographic magazine constantly added, making it one of the most significant photo collections in the world. D23 is pleased to partner with the expert team at the Image Collection to offer a glimpse into this vast archive and celebrate the Jungle Cruise!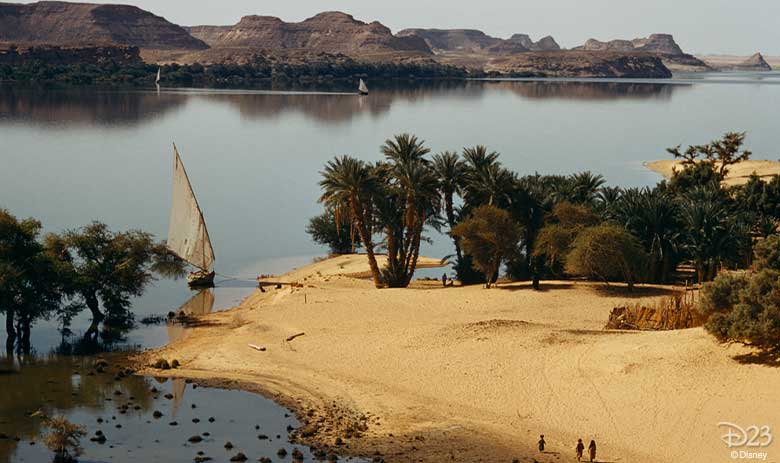 The real-world Nile is the longest river in the world, flowing about 4,132 miles from south to north. If you don't believe that, you're in de-Nile. Critical to the development of ancient Egypt, the river flows through ten other African countries, with its roots in the regions around Lake Victoria. People in the region have depended on it for water, agriculture, and transportation for millennia. Along with the ruins of ancient civilizations, a rich array of wildlife also calls this area home, including hippos, snakes, turtles, and, of course, the Nile crocodile. Explorers and adventurers alike have been inspired by this region for centuries, and remain so today, making it the perfect true-life Adventureland.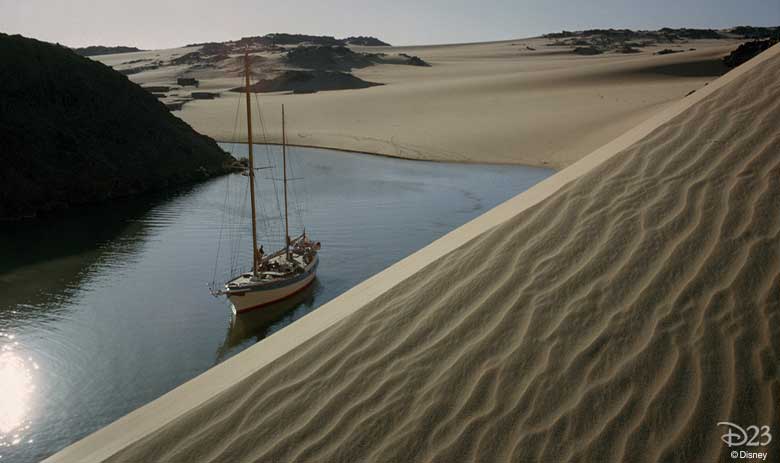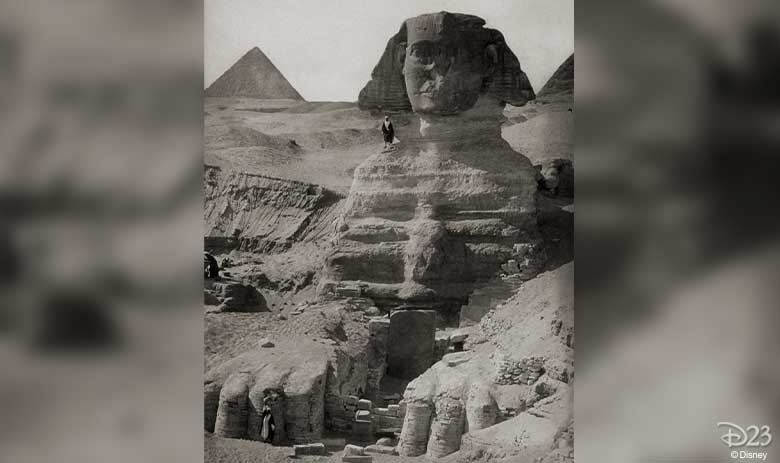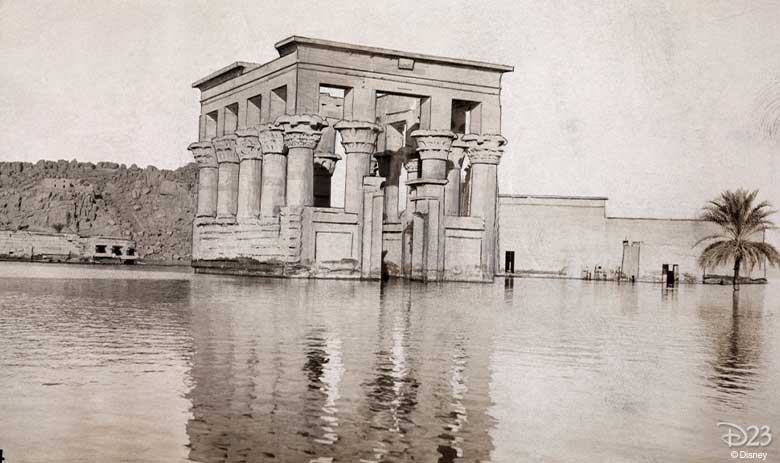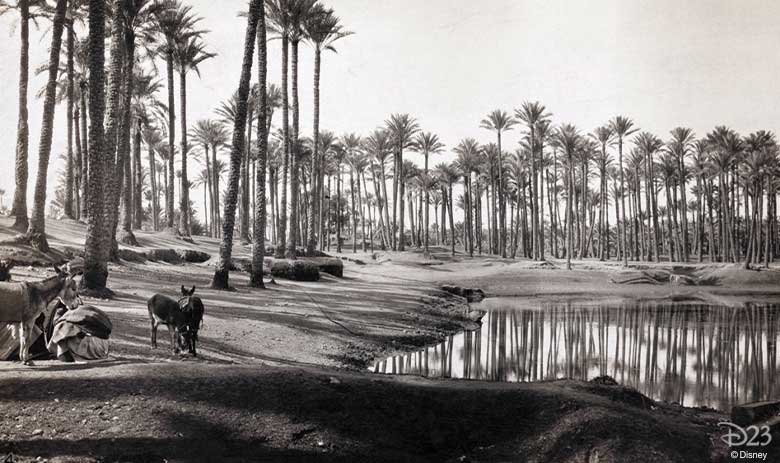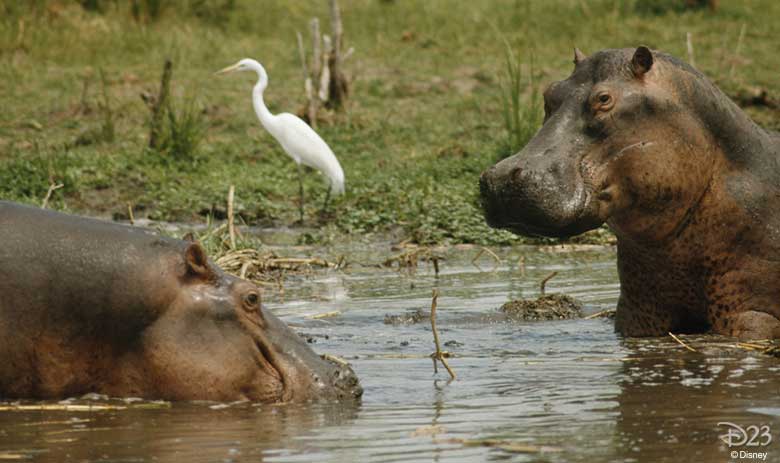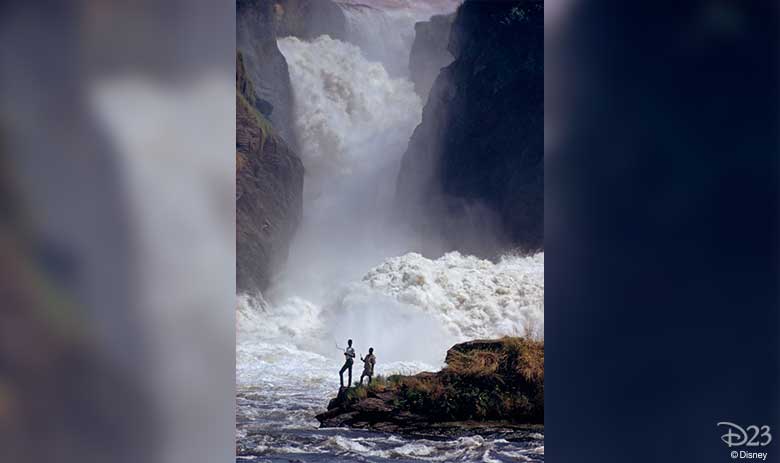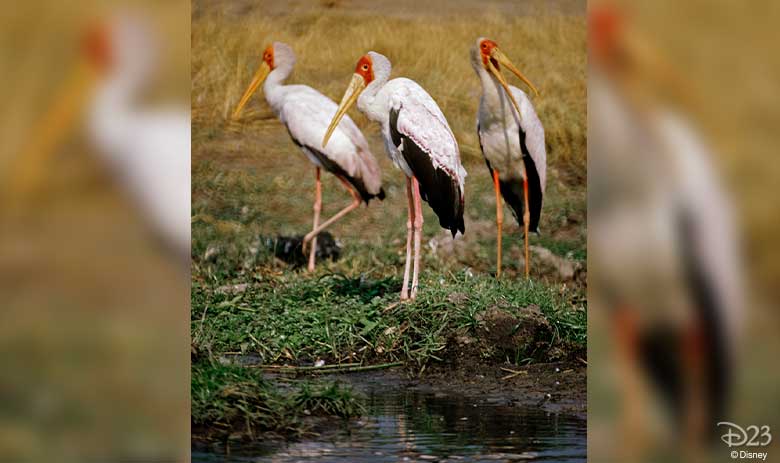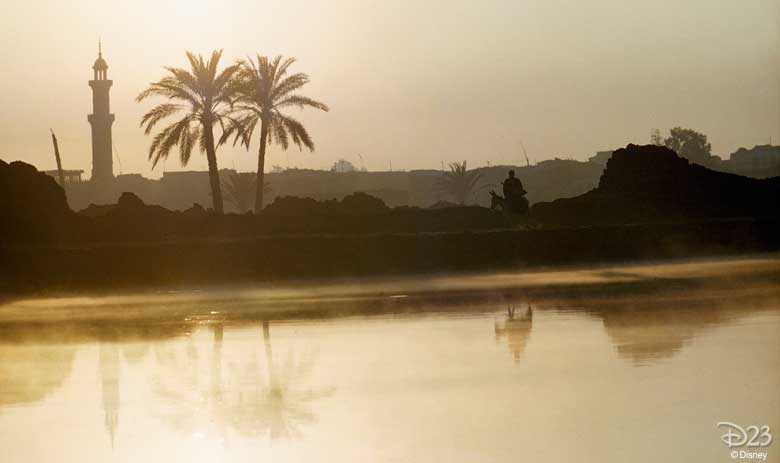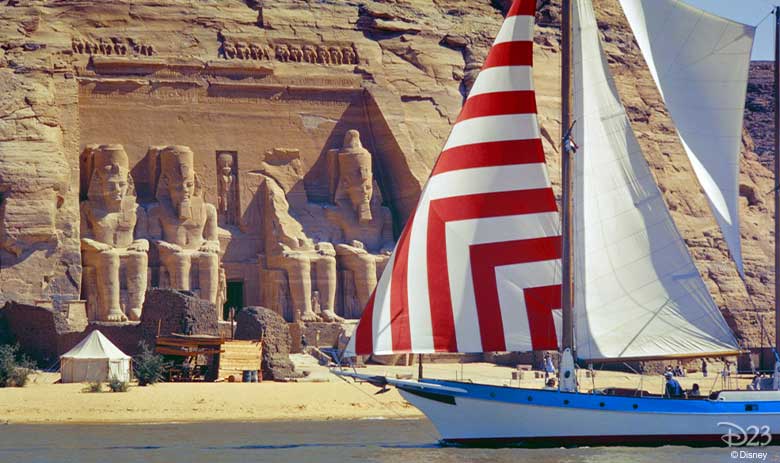 Thanks for joining our true-life Jungle Cruise on the Nile River, and be sure to join us next week as we explore one final destination with National Geographic. As you exit, please don't be confused by the dock on the left and dock on the right as you unload the boat—we call that a pair-a-dox!