By Justin Arthur and the National Geographic Image Collection
In celebration of the "gnu" excitement coming to the Jungle Cruise attractions at Disneyland Park and Walt Disney World's Magic Kingdom this summer, along with Disney's Jungle Cruise, in theaters and on Disney+ Premiere Access on July 30, D23 has teamed up with the National Geographic Image Collection to explore some of the real-life rivers that have inspired Adventureland over the years!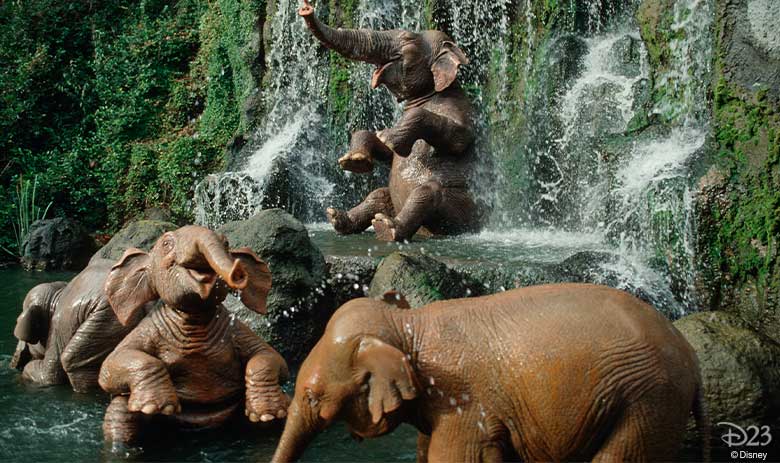 Our first photo safari takes place on the Mighty Mekong river. In Adventureland, it provides a lush background for playful elephants, fearsome tigers, and enigmatic ruins.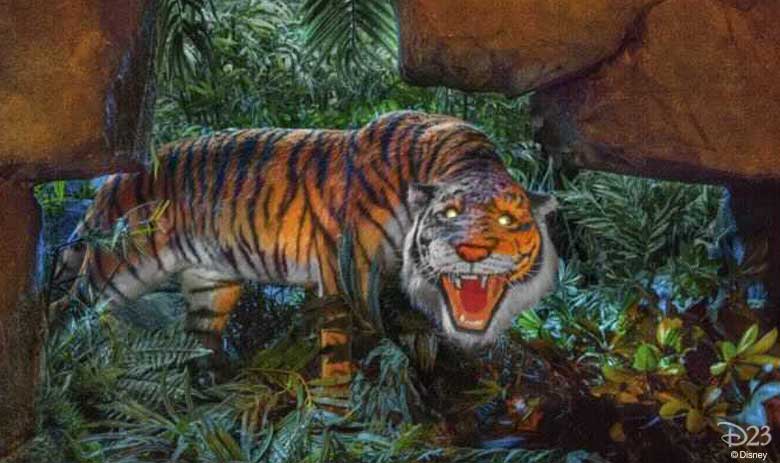 The National Geographic Image Collection archives began in 1919 as an illustration library, and contains over 64.5 million still images dating back to the 1860s. The ever-growing Image Collection is carefully preserved, curated and digitized, with new amazing photos from the pages of National Geographic magazine constantly added, making it one of the most significant photo collections in the world. D23 is pleased to partner with the expert team at the Image Collection to offer a glimpse into this vast archive and celebrate the Jungle Cruise!
The real-world Mekong river spans 2,700 miles and snakes through six Asian countries. Originating in the highlands of the Himalayas, the river begins in China and winds its way through vastly different landscapes in Myanmar, Laos, Thailand, Cambodia, and Vietnam. The lower basin of the Mekong is home to a dazzling variety of plant and animal life, and crucial to the livelihoods of over 60 million people. The region, rapidly changing due to the impacts of humans, is also a crucial habitat to many endangered species, including tigers and Asian elephants.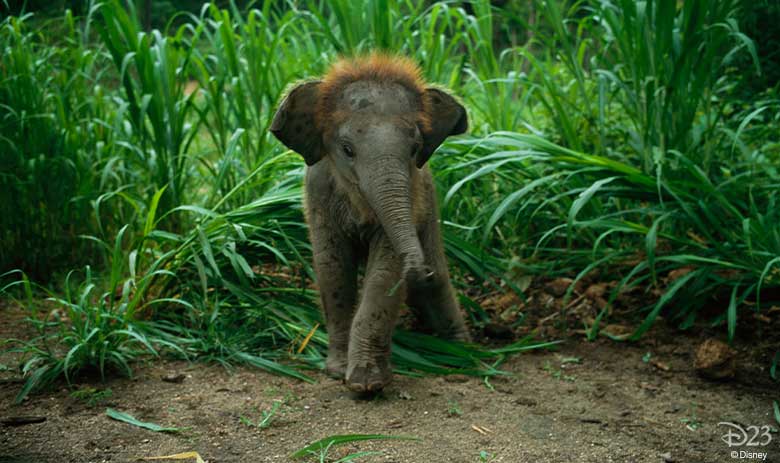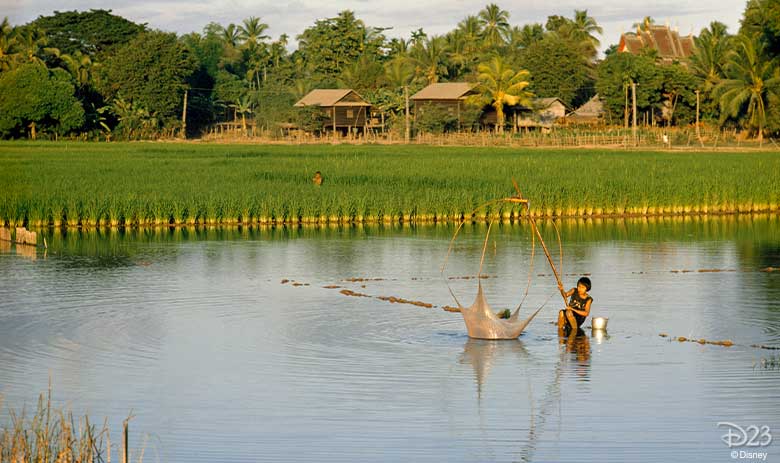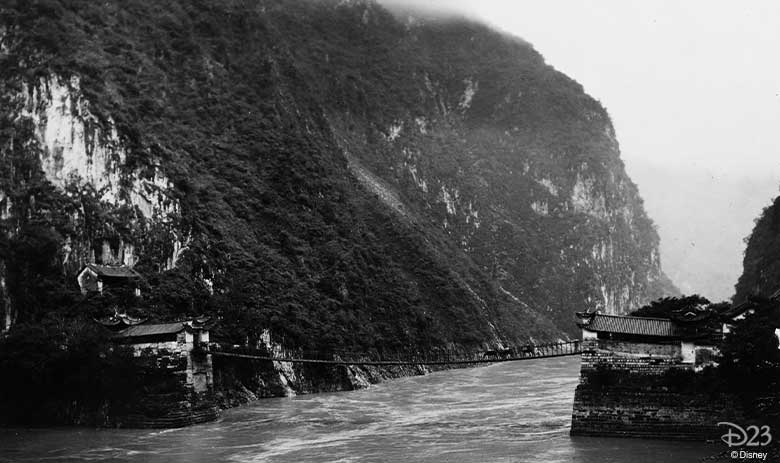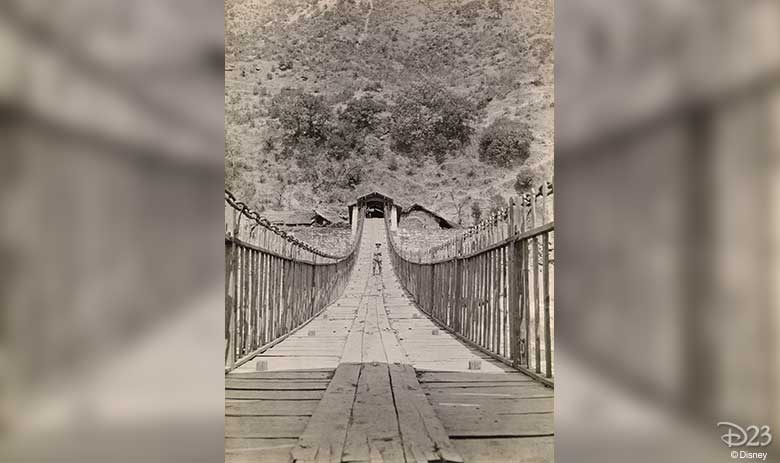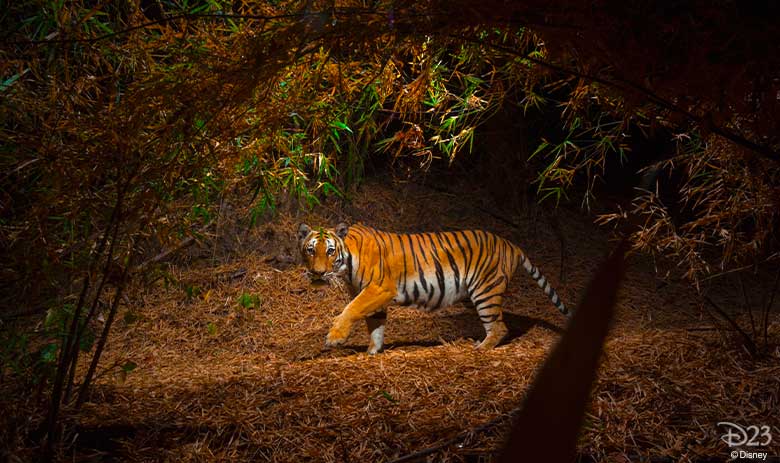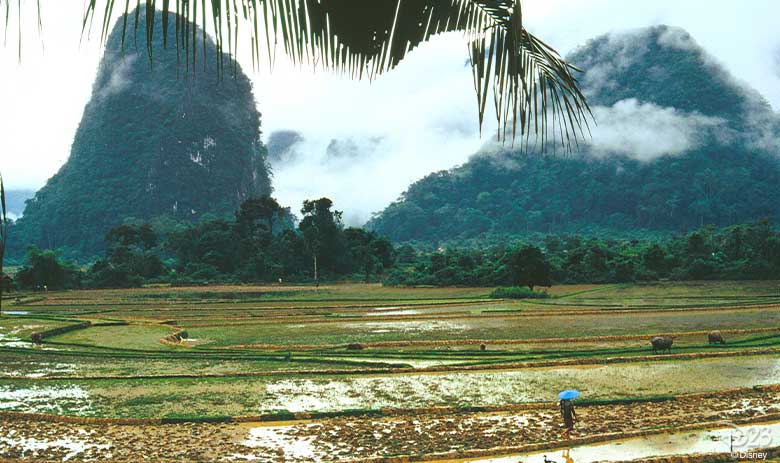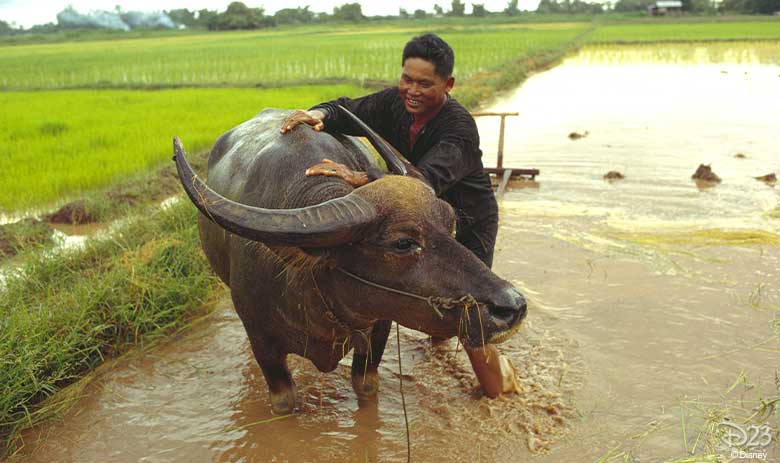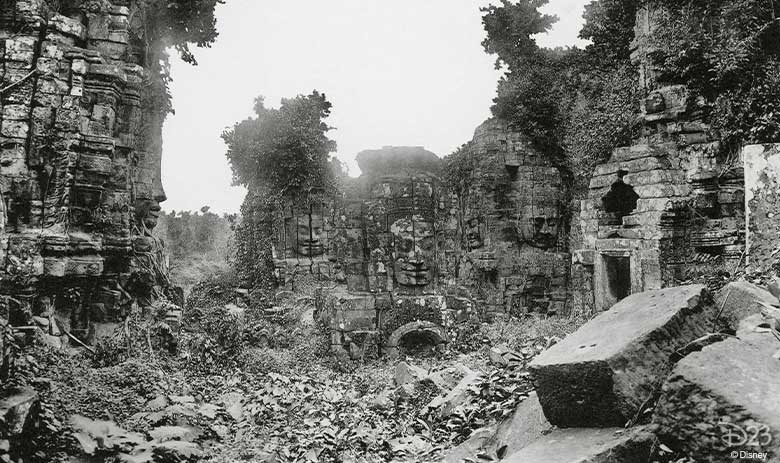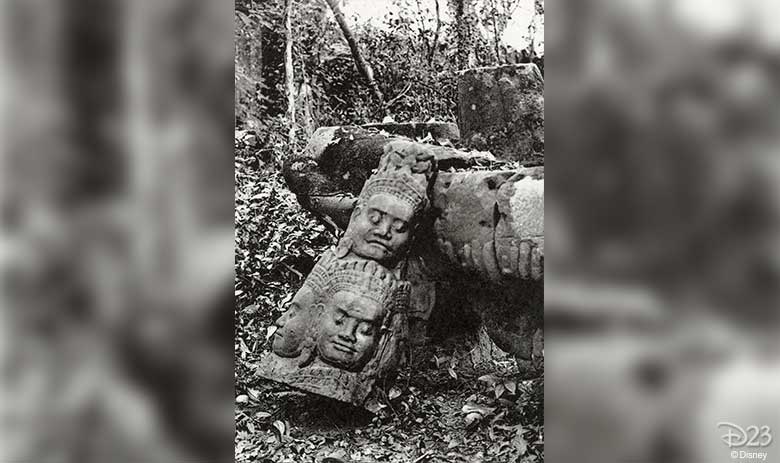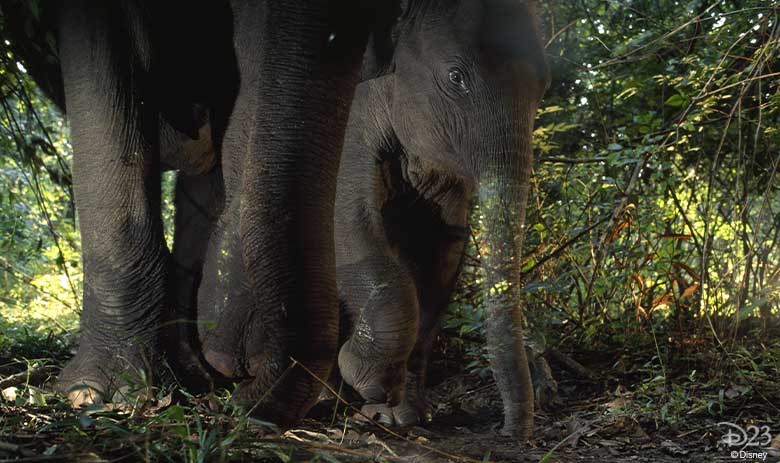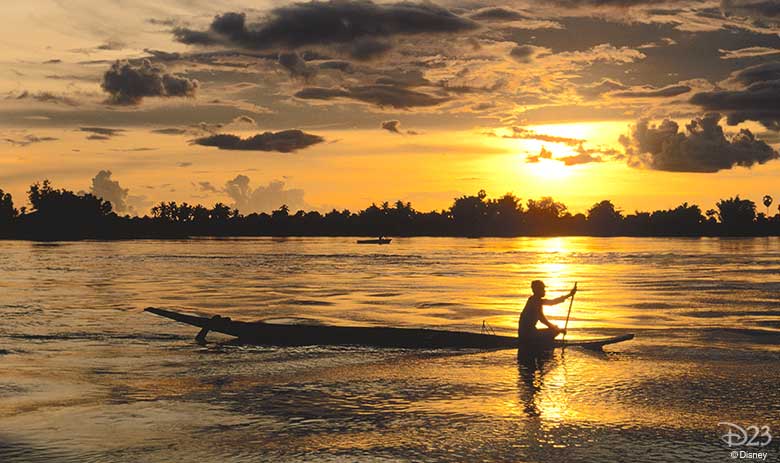 If you enjoyed our tour of the real and fantastical Mekong river, join us next week as we explore another corner of the globe with National Geographic. If you didn't enjoy the tour, my name is Daisy and this was Space Mountain!