By Justin Arthur and the National Geographic Image Collection
In celebration of the "gnu" excitement coming to the Jungle Cruise attractions at Disneyland Park and Walt Disney World's Magic Kingdom this summer, along with the Disney's Jungle Cruise film, in theaters and on Disney+ Premiere Access on July 30, D23 is teaming up with the National Geographic Image Collection to explore some of the real-life rivers that have inspired Adventureland over the years! If you missed our first adventure on the Mekong River, be sure to check it out here!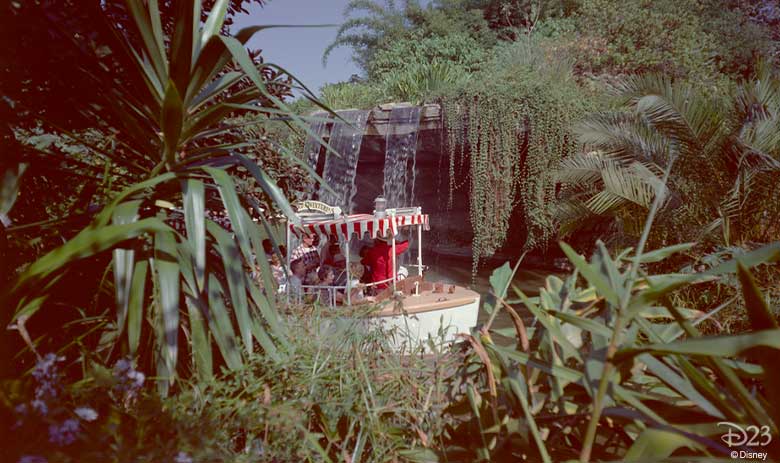 Our next photo safari takes us to the Congo River, which flows into the heart of the African continent. In Adventureland, it is home to bellowing hippos, safari camps overrun with gorillas, and snapping crocodiles!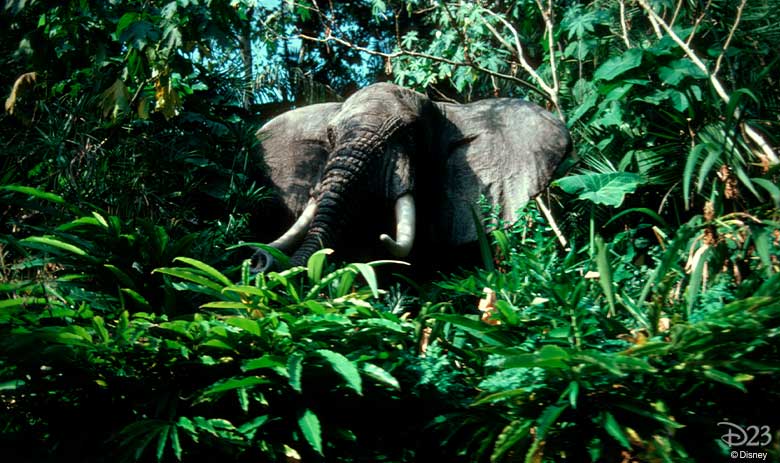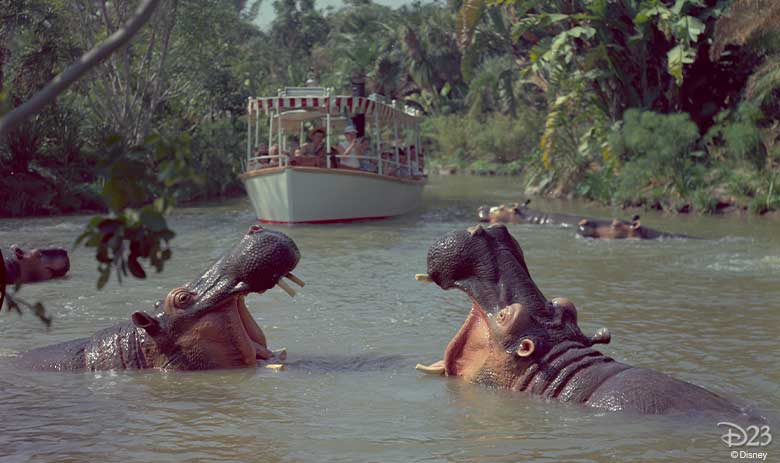 The National Geographic Image Collection archives began in 1919 as an illustration library, and contains over 64.5 million still images dating back to the 1860s. This ever-growing Image collection is carefully preserved, curated and digitized, with amazing photos from the pages of National Geographic magazine constantly added, making it one of the most significant photo collections in the world. D23 is pleased to partner with the expert team at the Image Collection to offer a glimpse into this vast archive and celebrate the Jungle Cruise!
The real-world Congo, the most powerful river in Africa, spans almost 3,000 miles into the heart of the continent. Beginning in the highlands of the East Africa Rift, Lake Tanganyika, and Lake Mweru, the Congo flows through savannah, swamp, thick tropical rainforest, and over several epic waterfalls, such as Stanley Falls, Livingstone Falls, and Inga Falls. (Sadly, not Schweitzer Falls!) The second longest river in Africa (unless you're in de-Nile), the Congo crosses the equator twice before reaching the Atlantic Ocean. A variety of incredible wildlife call the Congo Basin home, including chimpanzees, bonobos, gorillas, elephants, and buffalo. Humans have even populated this area for more than 50,000 years, and it now is home to over 150 distinct ethnic groups who depend on these rich ecosystems for their survival.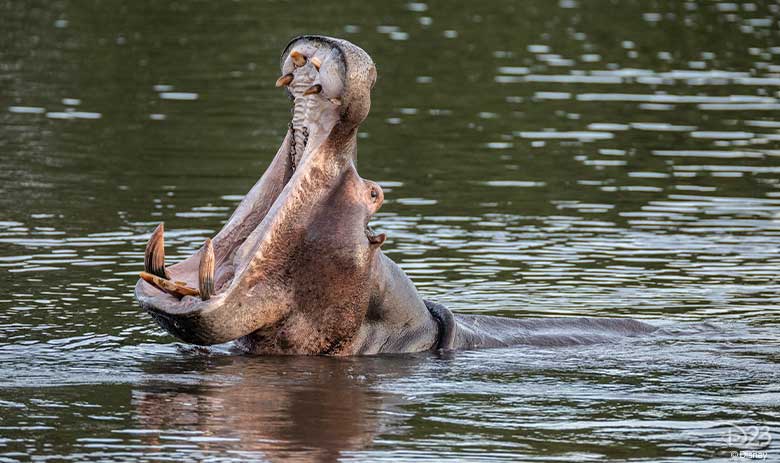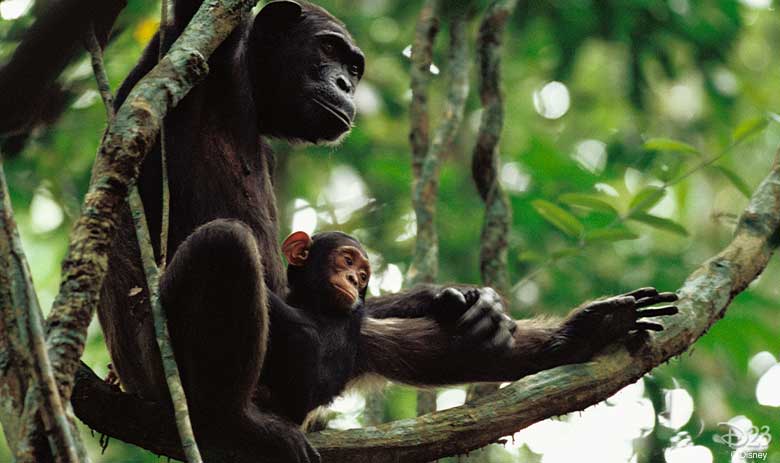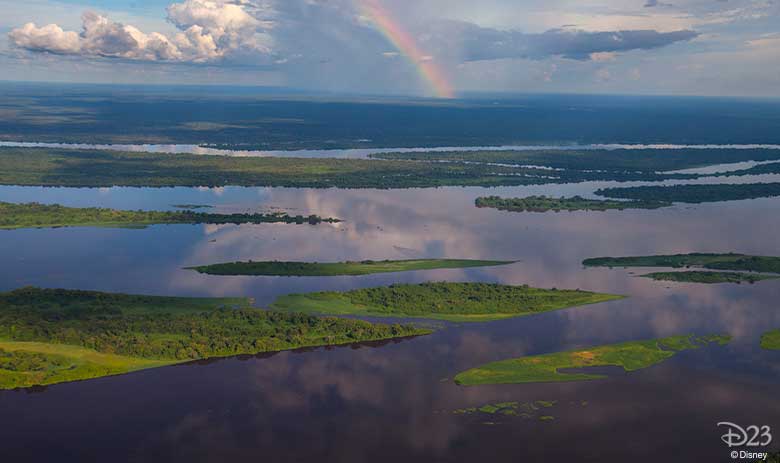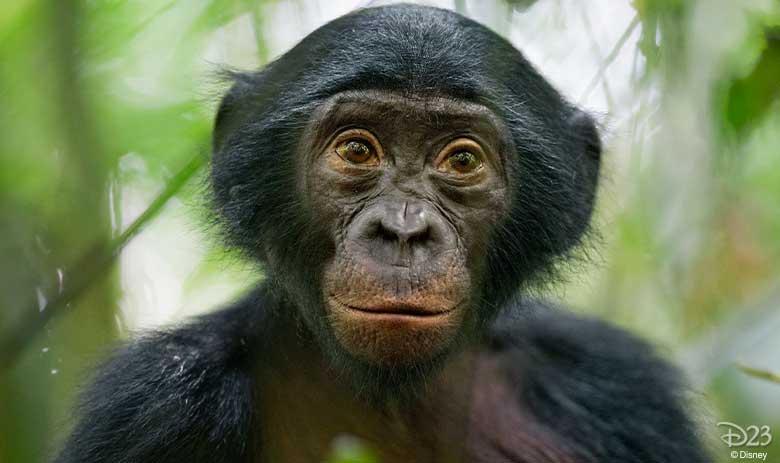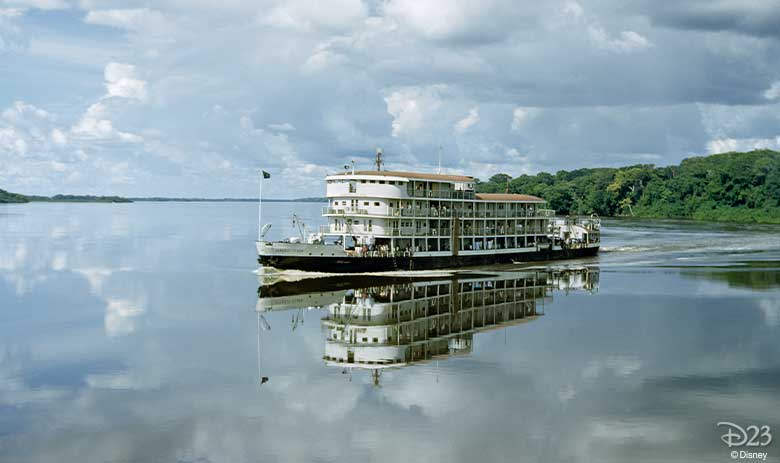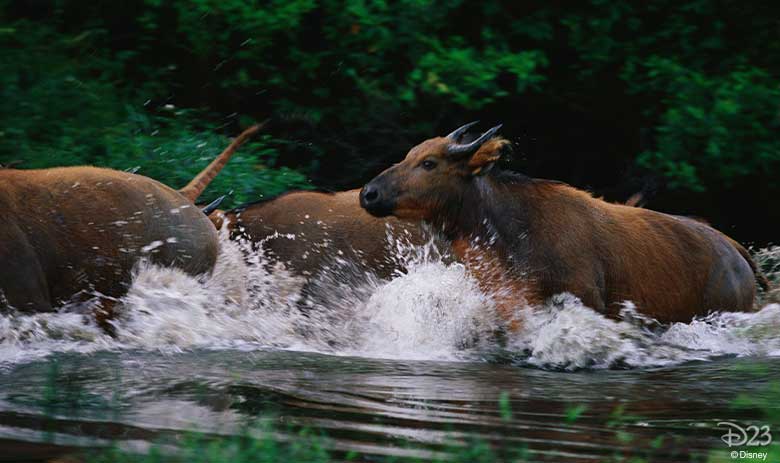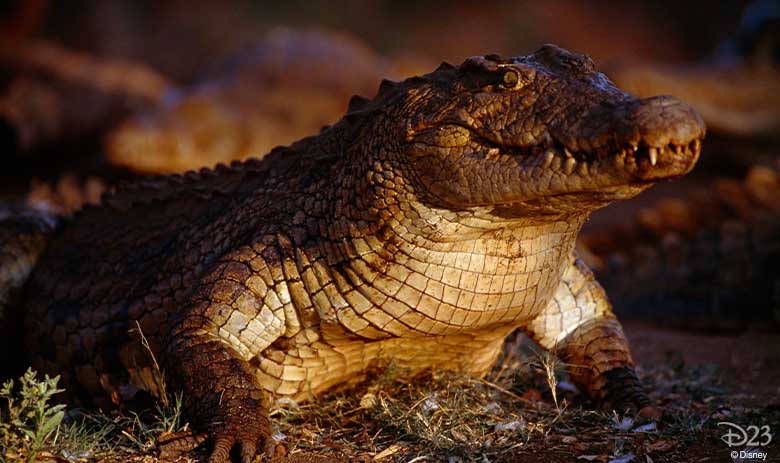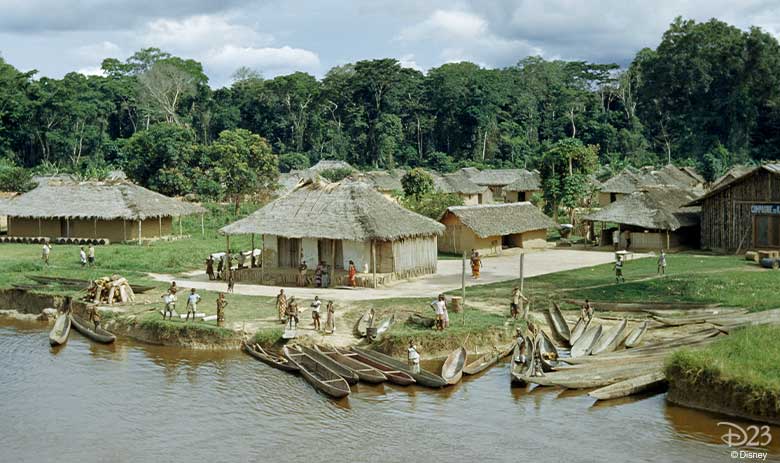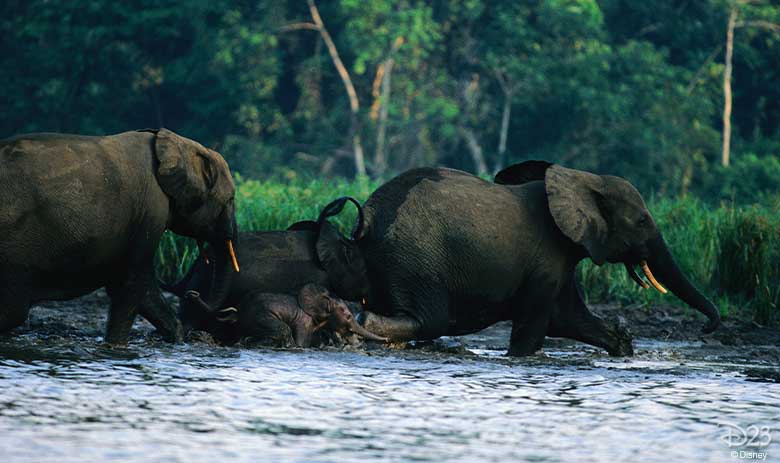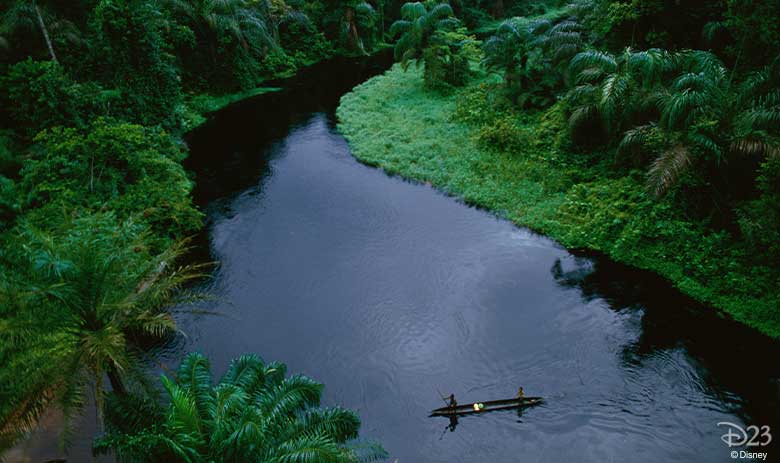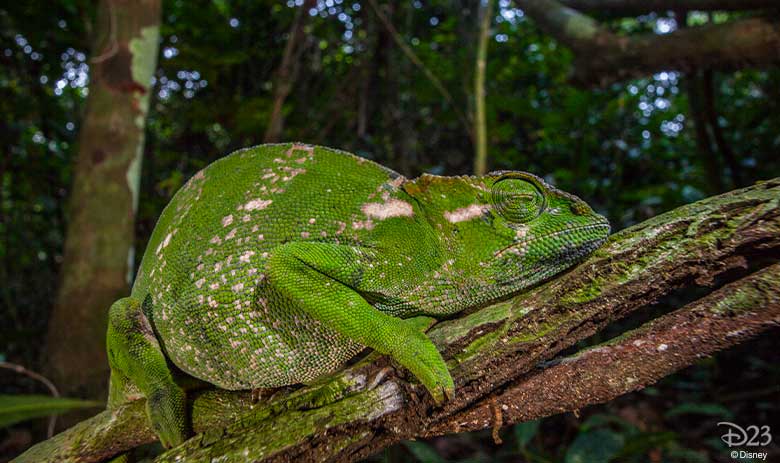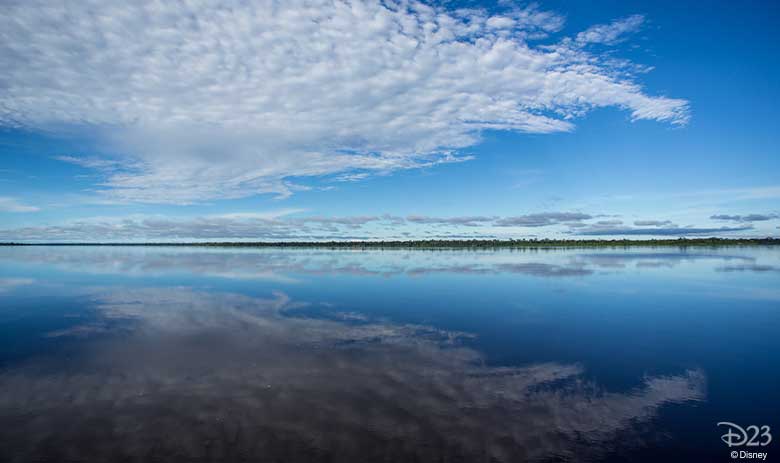 Thanks for joining our true-life Jungle Cruise on the Congo River, and be sure to join us next week as we explore another incredible destination with National Geographic. Now everyone, please watch your head and your step as you exit the boat. If you miss your step and hit your head, please watch your language!