By the D23 Team
This winter, prepare to behold a collection fit for royalty—Disney royalty, that is! Our friends at Walt Disney Archives are once again partnering with Bowers Museum to debut a spectacular exhibition on December 12, 2021: All That Glitters: The Crown Jewels of the Walt Disney Archives.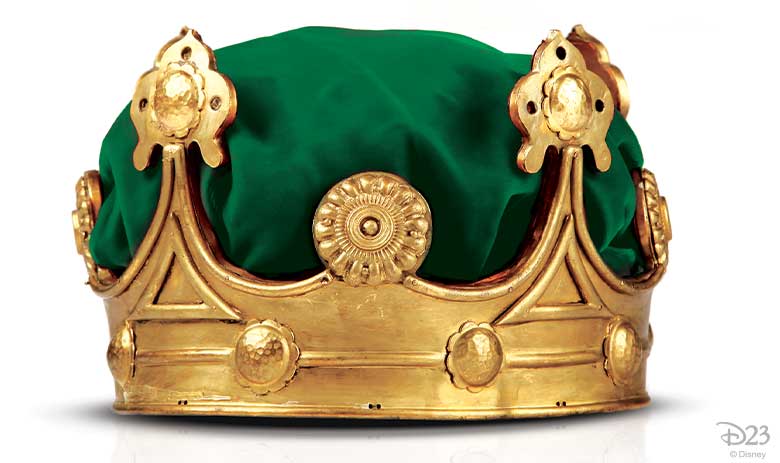 The all-new exhibition, All That Glitters: The Crown Jewels of the Walt Disney Archives, showcases the sparkling side of The Walt Disney Archives' collection, including jewelry and accessories from Titanic, The Princess Diaries, and some of your favorite Disney and 20th Century Studio films. The exhibition explores how jewelry is used to tell stories, with the displays divided into three sections:
"Jewelry Informs Character" explains what wearable accessories tell viewers about characters.
The "Feature Vault" offers a jaw-dropping look at the most prized jewelry and accessories inside the Walt Disney Archives.
"Reflections on Reality" includes displays that tie earrings, cuff links, rings, tie pins, and more back to the Disney films and parks where they originated.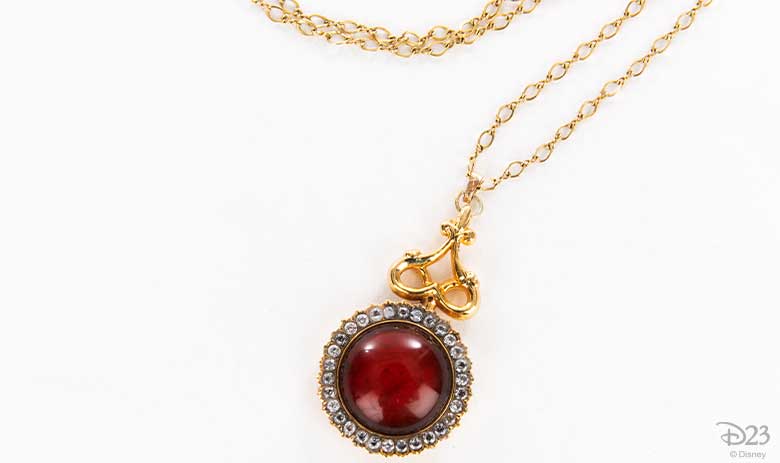 When costume design is done well, small pieces of jewelry blend inseparably into the style of the characters that wear them, but these objects are what make Disney characters timeless. All That Glitters looks at crowns, tiaras, watches, rings, bracelets, and more that were designed by some of the biggest names in fashion to create our favorite moments in entertainment throughout The Walt Disney Company.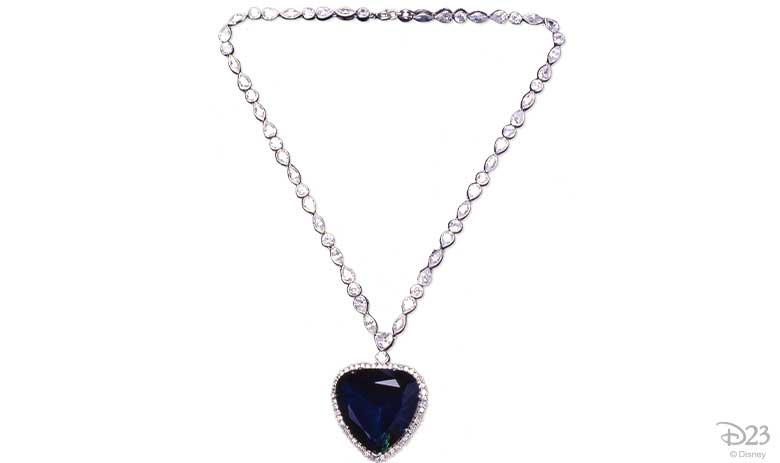 Some of the iconic pieces in the exhibit include:
A rare merchandise locket from the 1960 film Pollyanna
The stunning "Heart of the Ocean" necklace from James Cameron's Titanic (1997).
Anne Hathaway's crowns and tiaras from the Princess Diaries movies (2001 and 2004).
Mulan's matchmaking outfit from Disney's 2020 live-action film, on display for the first time.
Genie's lamp from Aladdin (2019), on display for this first time.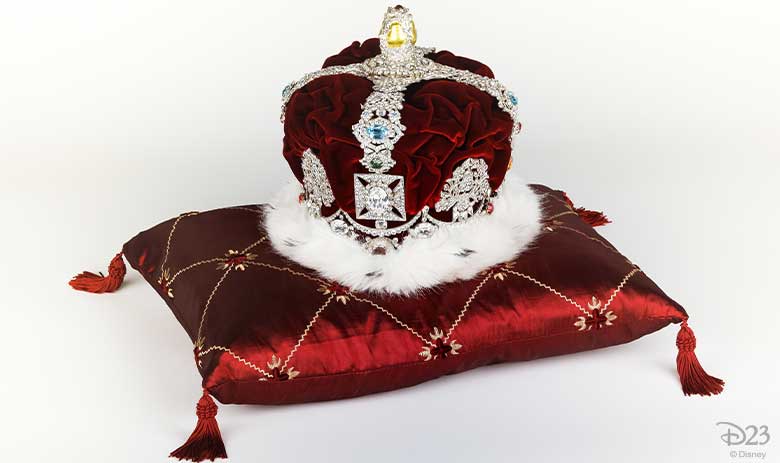 Advanced ticket sales for All that Glitters will launch to Bowers Members starting October 1 and to the general public starting November 1. Details at bowers.org. All That Glitters: The Crown Jewels of the Walt Disney Archives is curated by the Walt Disney Archives in conjunction with the Bowers Museum.