By Nicole Nalty
While you may be fighting the back-to-school blues, there's still some summer left to celebrate! Make time to enjoy these Disney-related must-dos before autumn falls.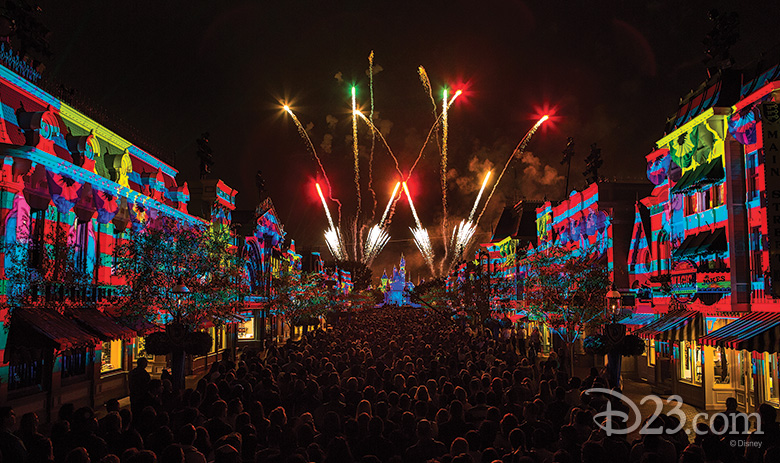 Dazzle at the Disneyland Resort
The 60th anniversary celebration of the Disneyland Resort comes to a close on September 5, so you still have (a little) time to see the Diamond Celebration dazzle throughout Disneyland park, Disney California Adventure park, and the Downtown Disney District. Fan-favorites Paint the Night, Disneyland Forever fireworks, and World of Color—Celebrate! will light up the night for the last time on September 5 (TIP: Paint the Night will return on select nights during the holiday season–all is merry and bright, indeed!). Make sure to see the stunning Diamond Celebration décor, and pick up some anniversary merchandise and tasty treats along the way!
Enjoy the Main Street Electrical Parade
Fans of Disneyland's nighttime spectaculars, rejoice! The Main Street Electrical Parade will return to Disneyland park in early 2017. For those of you on the East Coast, make sure to experience this electrifying spectacular before the parade's final performance on October 9.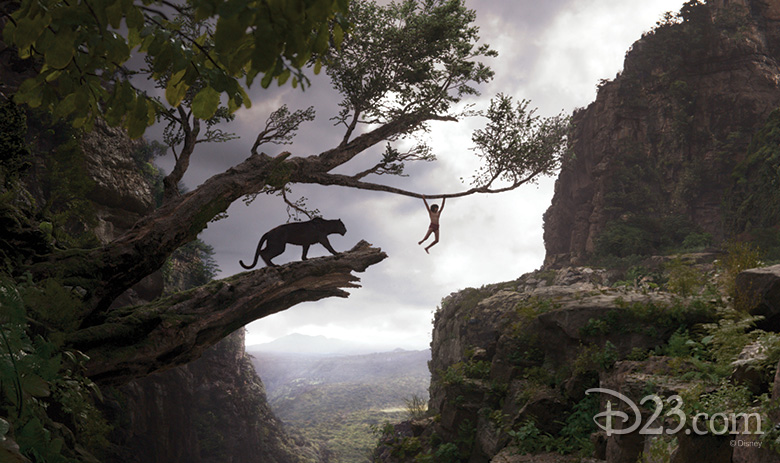 See Something Wild
The Jungle Book (2016) is heading back to select IMAX locations for a limited time, now through September 1. Beat the heat and enjoy this stunning story one last time before it becomes available on Blu-ray Combo Pack, DVD, and On-Demand August 30.
Get Fired Up
Pete's Dragon, an imaginative and innovative retelling of the 1977 film, is a must-see for any Disney fan. A Jungle Book and Pete's Dragon double feature sounds absolutely refreshing on a hot summer day!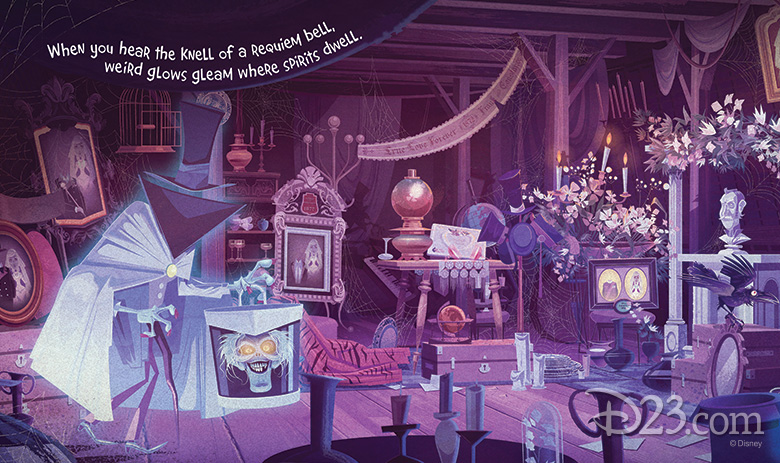 Restful Reading
Throw one of these Disney books (like this eerily adorable Haunted Mansion picture book) in your beach bag for some light, delightful reading.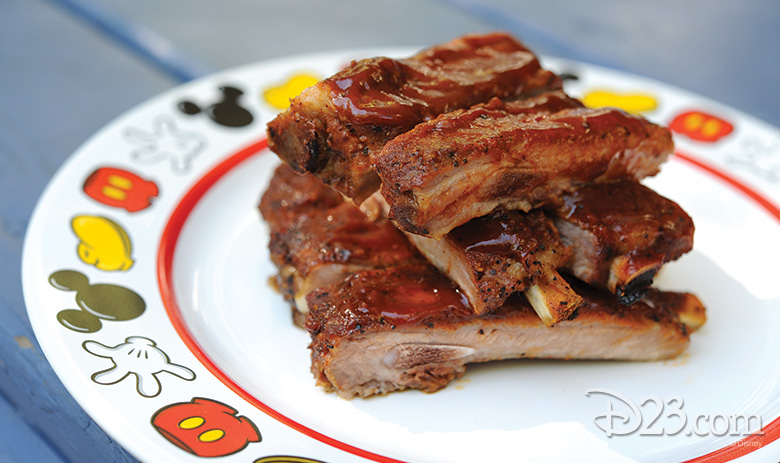 Get Grilling
Use this BBQ sauce recipe from Disney's Animal Kingdom's Flame Tree Barbecue to spice up your summer supper.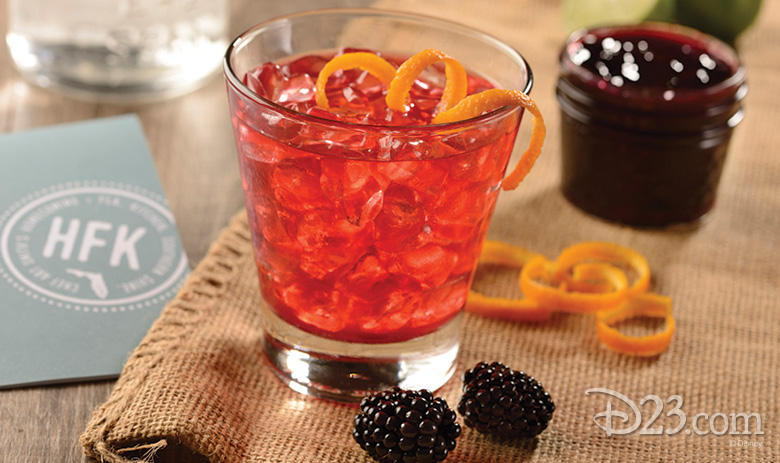 Sip in Disney Springs
Celebrate summer with a taste of Disney Springs—settle in for some R&R with this cocktail recipe from Homecoming: Florida Kitchen and Shine Bar.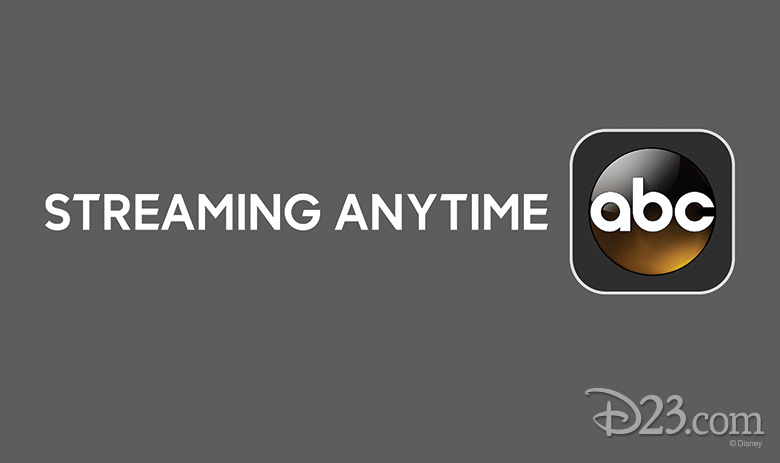 TV Time
Catch up on all of your favorite ABC shows before the new season with the ABC app!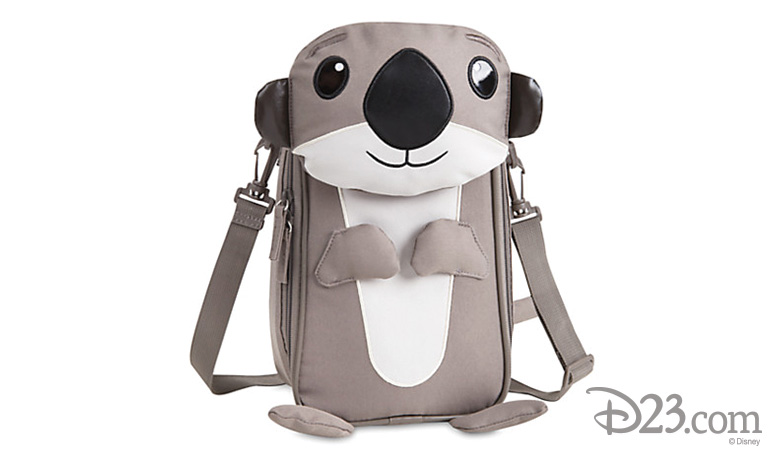 Back-to-School Shopping
If summer simply must come to an end, bring a little Disney magic to school each day! You "otter" give DisneyStore.com a look. Don't be forgetful like Dory–D23 Members receive a 15% discount on purchases of $65 or more.