By Nicole Nalty
Can you believe it's been just over a year since we celebrated the opening of Shanghai Disney Resort? This summer, the spectacular resort is celebrating the summer season with all sorts of new entertainment, eats, and treats that are so cute we're seriously considering booking plane tickets right now.
You can't miss Shanghai Disneyland's castle––the new landmark is the tallest Disney castle in the world, making it easy to make your way to Summer Blast, a new, can't-miss show featuring classic characters like Ariel from The Little Mermaid, newer favorites like Moana and Maui, and even an appearance from Hank, the sneaky septopus from Finding Dory. Journey through a rain forest, surf through Hawaii, and dive under the sea with Disney characters during this musical (and misty!) performance.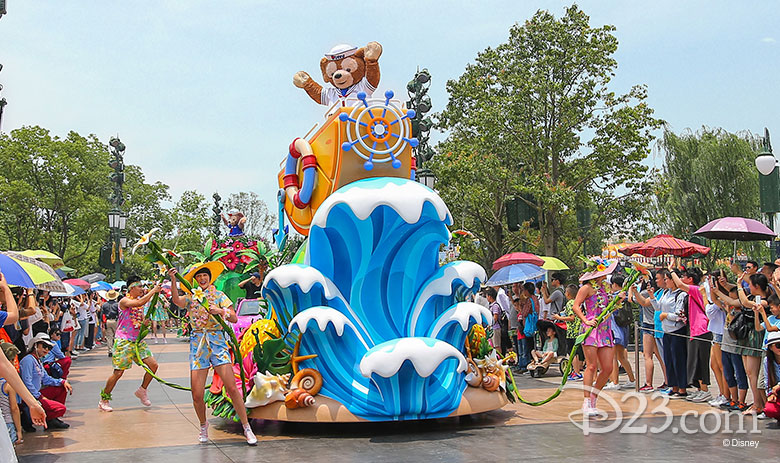 There's even more refreshing entertainment in store––Duffy's Splashing Pre-Parade keeps things cool before Mickey's Storybook Express, and more shows throughout the park have been re-imagined with some wonderful water features.
When it's time for a bite to eat––or as Winnie the Pooh says, "time for something sweet"— there's no shortage of options at Shanghai Disney Resort: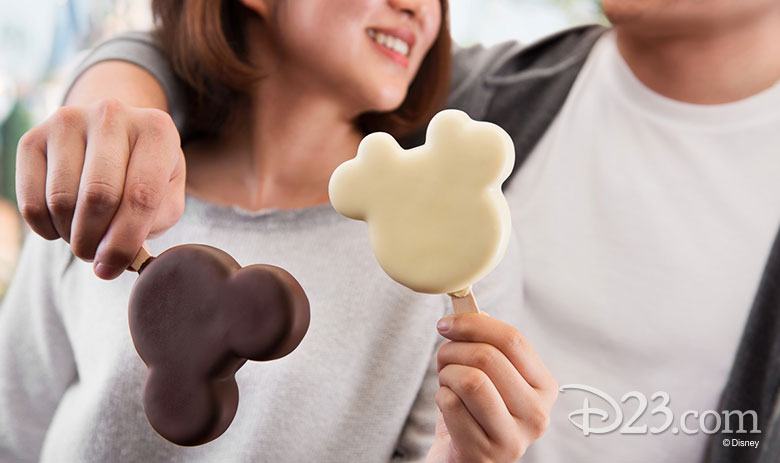 Have you ever had a Mickey ice cream bar? Of course you have! But have you ever had a Minnie ice cream bar? Dipped in white chocolate, this Minnie ice cream is the perfect sweet to beat the heat.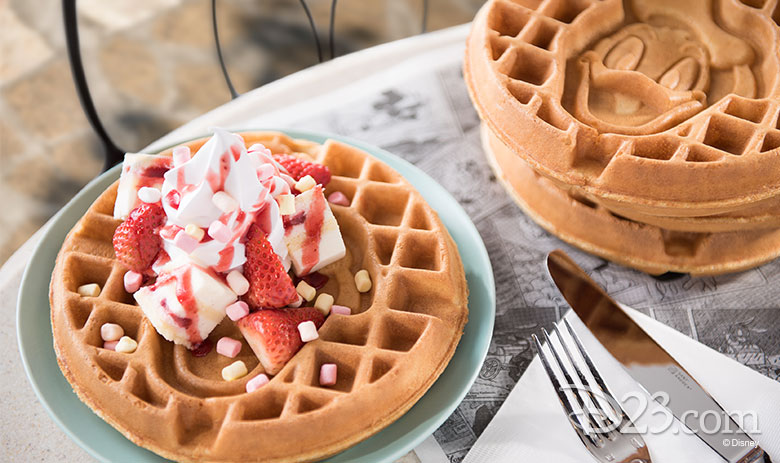 Mickey waffles are a breakfast essential at Disneyland and Walt Disney World Resorts, but our friends in Shanghai prefer someone a bit quackier stamped on this breakfast basic. Top a Donald Duck waffle with ice cream during the summer months for a tasty treat.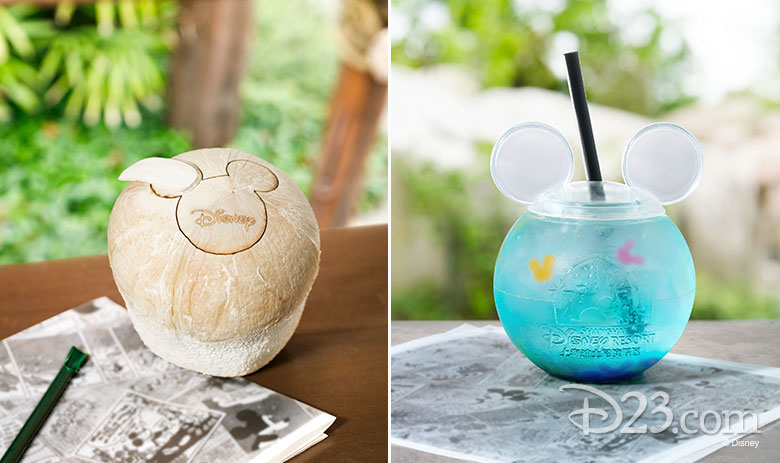 You could consider the coconut when keeping cool at Shanghai Disney Resort, or dive into Dory's Deep Blue Sea Cooler and more beverages in one of these cute cups.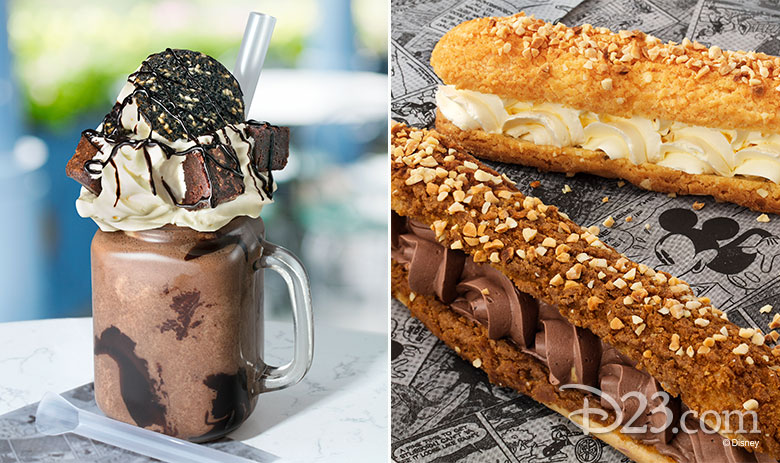 Looking for something heartier? Gasteau's Chocolate Gateau milkshake looks magnifique! Or, try a twist on a classic éclair, filled with either chocolate or vanilla ice cream.