By Zach Johnson
Mark your calendars accordingly, because we've rounded up some fantastic programming airing this weekend across ABC, Disney Channel, Freeform, FX, and National Geographic! From the Pose-A-Thon special to the season premiere of Wicked Tuna: Outer Banks, to new episodes of BUNK'D and Press Your Luck, there's something for everyone to enjoy. And in the case of National Treasure, double the fun by enjoying the film twice in a two-day span!
Here's what we're watching this weekend: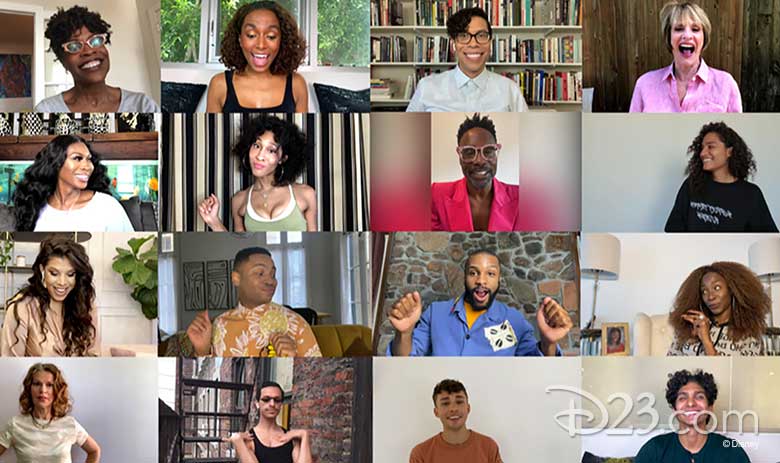 Pose-A-Thon—Friday, June 26, at 10 p.m. ET on FX, Freeform, and Pose-A-Thon
In honor of Pride, Pose's cast and producers join forces for a one-hour virtual event in partnership with GLSEN, The Hetrick-Martin Institute, and Transgender Legal Defense & Education Fund. Emceed by Emmy®-, Grammy®-, and Tony® Award- winning actor and activist Billy Porter and co-star Mj Rodriguez, the event features songs and stories in support of LGBTQ+ education, social change for sexual and gender minority people of color, and transgender equality through legal services and policy efforts. Angel Bismark Curiel, Sandra Bernhard, Dyllón Burnside, Steven Canals, Dominique Jackson, Jeremy McClain, Janet Mock, Indya Moore, Our Lady J, Jason Rodriguez, Angelica Ross, Hailie Sahar, Ryan Jamaal Swain, Charlayne Woodard, and Patti LuPone also make appearances.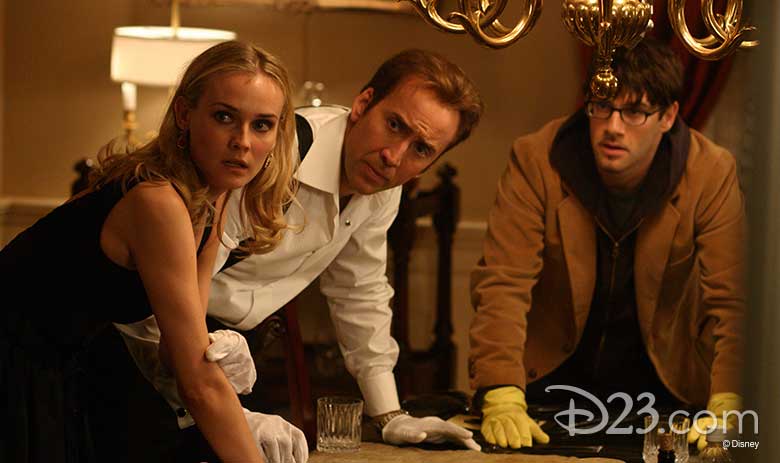 National Treasure—Saturday, June 27, at 12:40 p.m. ET and Sunday, June 28, at 9:40 a.m. ET on Freeform
Benjamin Franklin Gates (Nicolas Cage) is obsessed with finding the one of the greatest fortunes ever known to man…. but he's not the only one! A coded map will lead him to the treasure. The only problem is, it just so happens to be written on the Declaration of Independence, the most closely guarded document in the U.S.! To decode the map, he'll need to steal it before a ruthless enemy (Sean Bean) beats him to it. After the 2004 film is broadcast, stay tuned to watch its exciting 2007 sequel, National Treasure: Book of Secrets!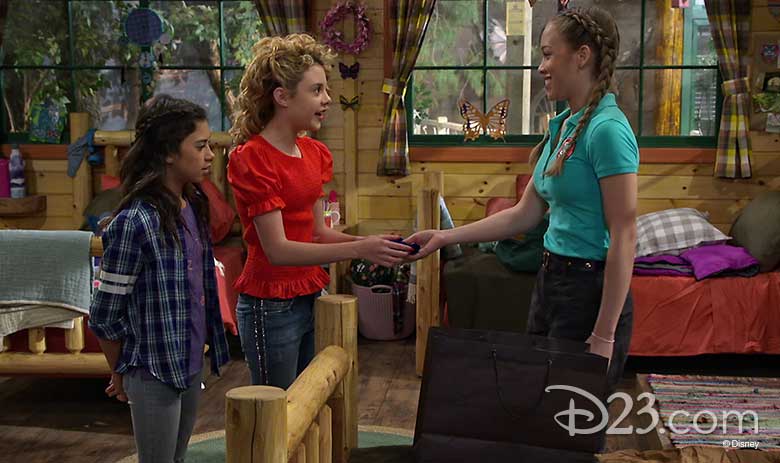 BUNK'D—Sunday, June 28, at 8 p.m. ET on Disney Channel
In the brand-new episode "Three Stars and a Baby," Lou (Miranda May) asks the campers to fill out counselor evaluations… and for Ava (Shelby Simmons), it could spell disaster! As a newer hire, Ava fears two veteran campers—Destiny (Mallory James Mahoney) and Gwen (Scarlett Estevez)—might give her a bad rating, thereby putting her job in jeopardy.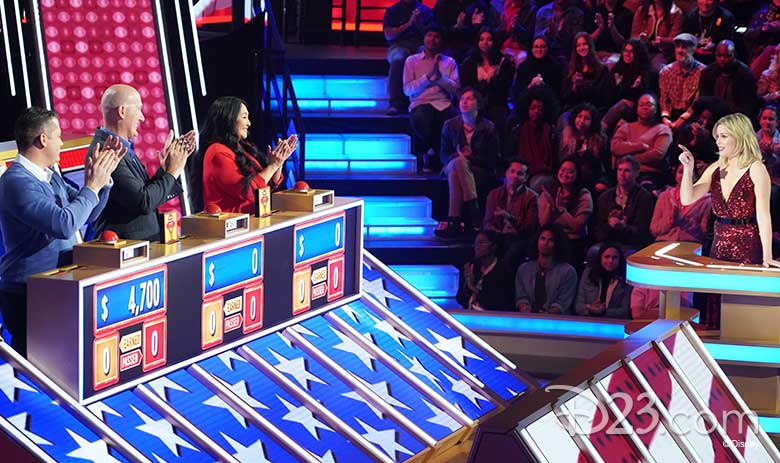 Press Your Luck—Sunday, June 28, at 9 p.m. ET on ABC
In the first-ever "4th of July Spectacular," host Elizabeth Banks can't stop the WHAMMY as the three contestants, all of whom have served their communities and country, try to win those BIG BUCKS. The stakes have never been higher as the contestants—Ryan Gelicke of Staten Island, New York; Jason Johnson of Fort Irwin, California; and Robin Tokiwa of Morgan Hill, California—try to avoid the devilish WHAMMY for a chance to win life-altering cash and prizes.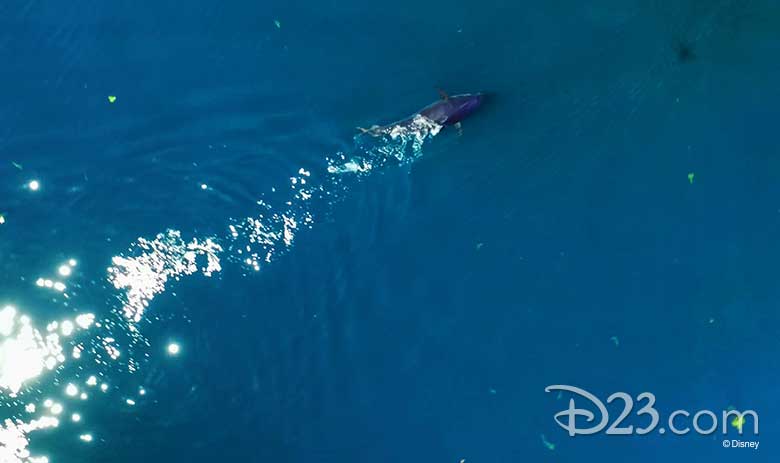 Wicked Tuna: Outer Banks—Sunday, June 28, at 8:30 p.m. ET on National Geographic
Catch the season premiere, "Clash of the Titans," to discover what happens when the Little Shell utilizes the green stick to bring catches in… and the rest of the fleet begins to wonder if the advantage is worth the risk. When one boat continues to catch the wrong species of tuna and doesn't make it onto the leaderboard, the crew worries about the season's future.