By Zach Johnson
The time has come to say goodbye to Heartland Docs, DVM and Gordon Ramsay: Uncharted… for now! Both series' season finales will air this weekend, on Nat Geo WILD and National Geographic, respectively. This weekend will also see the premiere of Hulu's highly anticipated documentary film Freestyle Love Supreme. Meanwhile, Freeform will air another can't-miss movie marathon and Disney Channel will air a new episode of the hit animated series Elena of Avalor. Here's a closer look at what we're watching this weekend: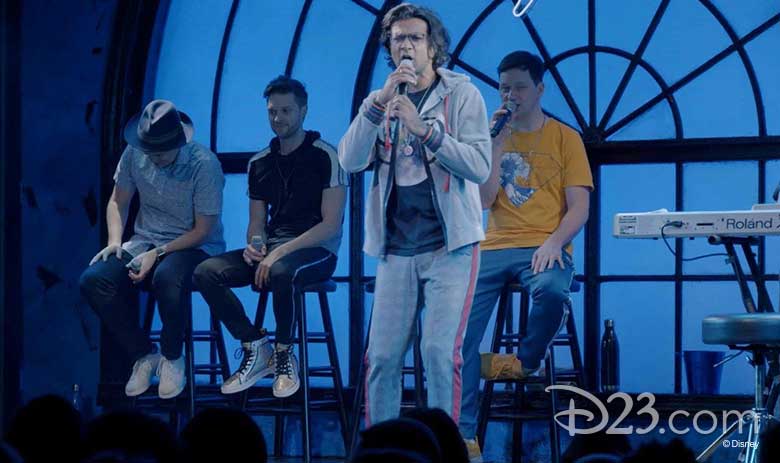 Freestyle Love Supreme—Friday, July 17, on Hulu
Years before the world fell in love with the Tony® Award-winning Broadway musicals In the Heights and Hamilton, the inimitable Lin-Manuel Miranda was in an improvisational hip-hop group called Freestyle Love Supreme with director Thomas Kail and performers Christopher Jackson and Anthony Veneziale. Andrew Fried began following the group in 2005, documenting the early days of Freestyle Love Supreme as they beatboxed and rapped on the sidewalks—unaware of how their story would unfold. Fourteen years later, Fried captured them reuniting for a series of shows in New York City that led to a triumphant run on Broadway. Poignant and inspired, the documentary film recalls the creative dreams of youth and why the show means so much to each of these performers.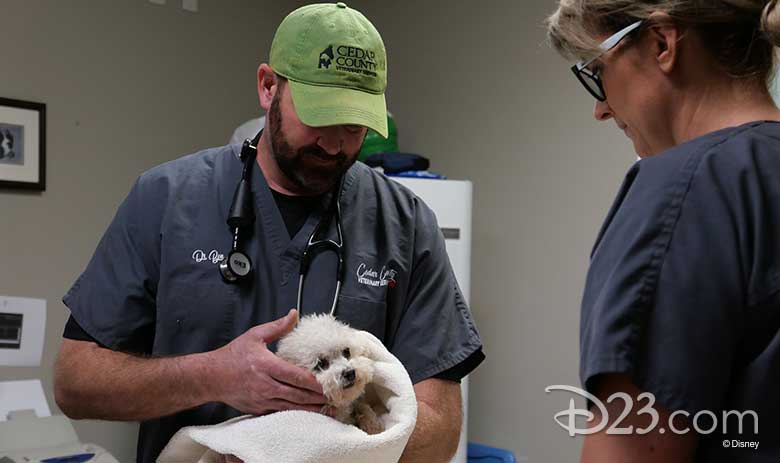 Heartland Docs, DVM—Saturday, July 18, at 8 p.m. ET on Nat Geo WILD
In the season finale, "All in the Farm-ily," Ben and Erin will be challenged by some rare animal cases leading up to the big Schroeder family dinner. Dr. Erin will perform a life-saving surgery on a massive dog with a uterus ten times its normal size, while Dr. Ben will try to get to the bottom of what's ailing an underweight cow. Then, working together, the veterinarians will diagnose a trembling pup with a condition they've never seen in real life.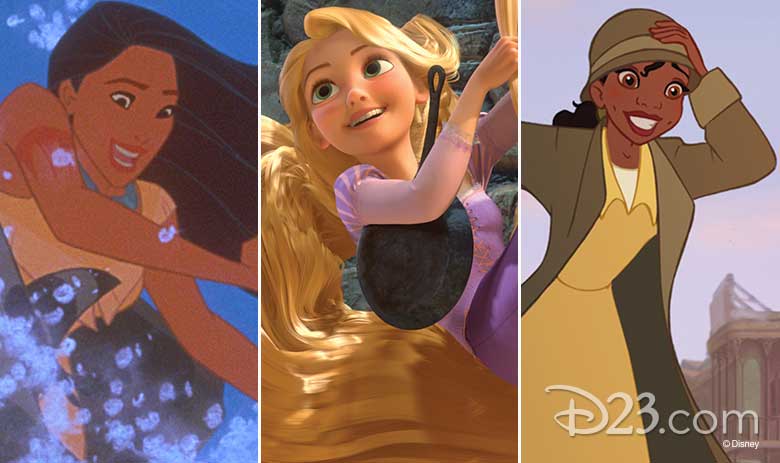 Funday Weekend—Saturday, July 18, and Sunday, July 19, on Freeform
In addition to featuring classics like Hercules and Cars 3, the network's movie marathon lineup will feature some of our favorite Disney Princesses! Special showings of Pocahontas (11:30 a.m. ET Saturday and 9 a.m. ET Sunday), The Princess and the Frog (5:40 p.m. ET Saturday and 3:05 p.m. ET Sunday), Brave (7:45 p.m. ET Saturday and 5:10 p.m. ET Sunday), and Tangled (9:50 p.m. ET Saturday and 7:15 p.m. ET Sunday) are just around the riverbend!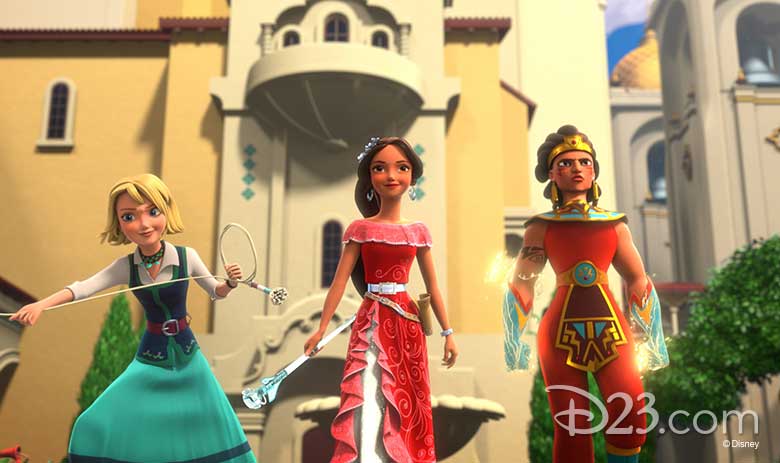 Elena of Avalor—Sunday, July 19, at 5 p.m. on Disney Channel
As the show's theme song says, loyal friends are always there! In the new episode "The Lightning Warrior," Princess Elena (voice of Aimee Carrero) will give Victor (voice of Lou Diamond Phillips) and Carla (voice of Myrna Velasco) a chance to redeem themselves by helping to free Ixlan (voice of guest star Stephanie Beatriz), an ancient Maruvian princess.
Gordon Ramsay: Uncharted—Sunday, July 19, at 10 p.m. ET on National Geographic
In the season finale, "Norway's Viking Country," chef Gordon Ramsay will channel his inner Viking to embrace the freezing temperatures of a Norwegian winter to discover the flavors of its cuisine. He'll dive for shellfish in the frigid waters of the fjords, wrangle a stomping herd of reindeer with the Sami people, ferment fish and eat sheep's head… all before putting his skills to the test to make a Christmas feast with local chef Christopher Haatuft.