By Zach Johnson
This Friday, venture into the unknown as the latest episode of the Disney+ documentary series One Day at Disney profiles Frozen 2's director of story. The next day, Disney Channel will bring us the season premiere of Amphibia followed by a new episode of The Owl House that's a real hoot! Afterward, tune in to Nat Geo WILD for a new season of The Incredible Dr. Pol. Cap off the weekend with a hilarious new episode of Match Game Sunday on ABC.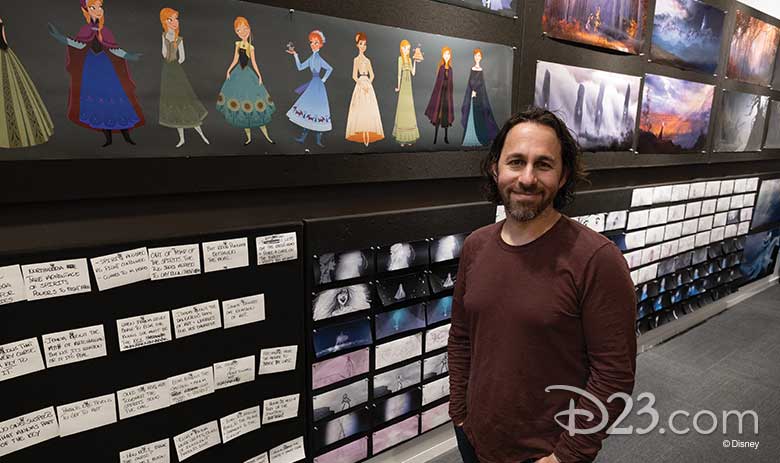 One Day at Disney—Friday, July 10, on Disney+
Meet Marc Smith, Director of Story, Frozen 2, at Walt Disney Animation Studios. He will show how a drawing is often the key to a moving, emotional story. With each sketch, he emotionally engages with his work to create a bond between himself and the character—i.e., he blurs the line between fiction and reality, resulting in a lifelike portrayal onscreen.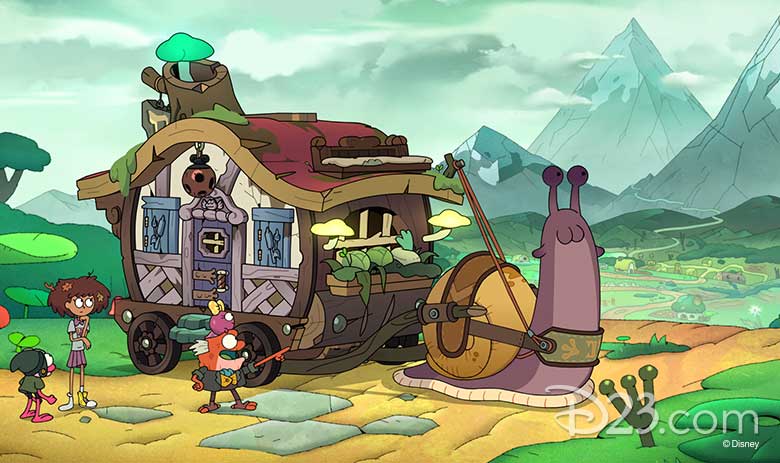 Amphibia—Saturday, July 11, at 8:20 p.m. ET on Disney Channel
Season two kicks off with "Handy Anne." Worried something bad could happen while they are in Newtopia, Anne (voice of Brenda Song) decides to disaster-proof the farm. Then, in "Fort in the Road," Sprig (voice of Justin Felbinger) longs for a fun road trip… but Hop Pop (voice of Disney Legend Bill Farmer) enacts strict road rules that threaten to ruin his plans.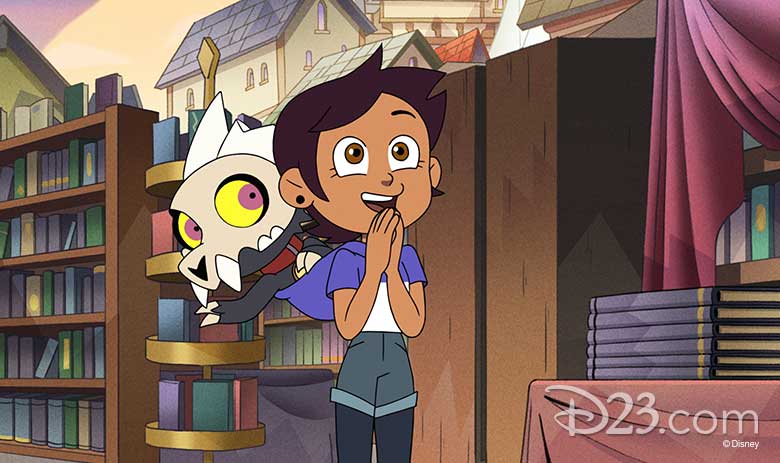 The Owl House—Saturday, July 11, at 8:43 p.m. ET on Disney Channel
In "Sense and Sensitivity," when the feisty yet adorable tiny warrior King (voice of Alex Hirsch) becomes a bestselling author, he learns a valuable lesson in reading the fine print.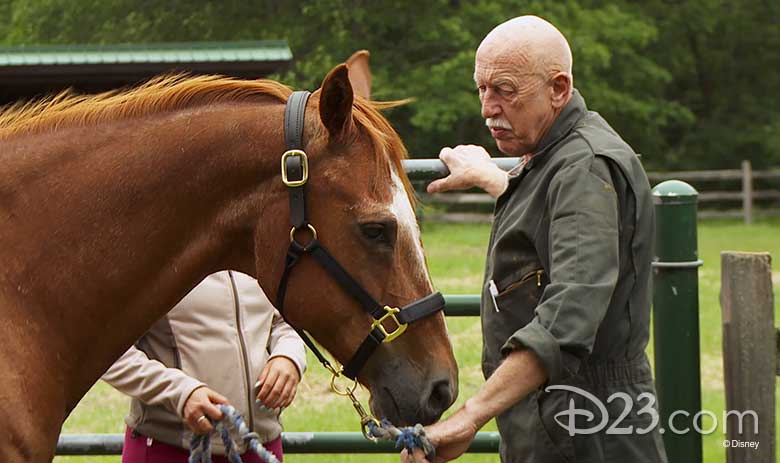 The Incredible Dr. Pol—Saturday, July 11, at 9 p.m. ET on Nat Geo WILD
The extra-long Season 17 premiere will feature a double dose of dogs and a quadruple case of cats! The Michigan-based team at Pol Vet will have their hands full with calves, horses, bunnies, and pigs—and there's no time to waste when a playful puppy breaks his leg, a duck comes down with diarrhea, and a Chihuahua starts honking like a goose. Plus, with Charles and Beth's due date coming soon, the whole Pol family gets ready for a new baby!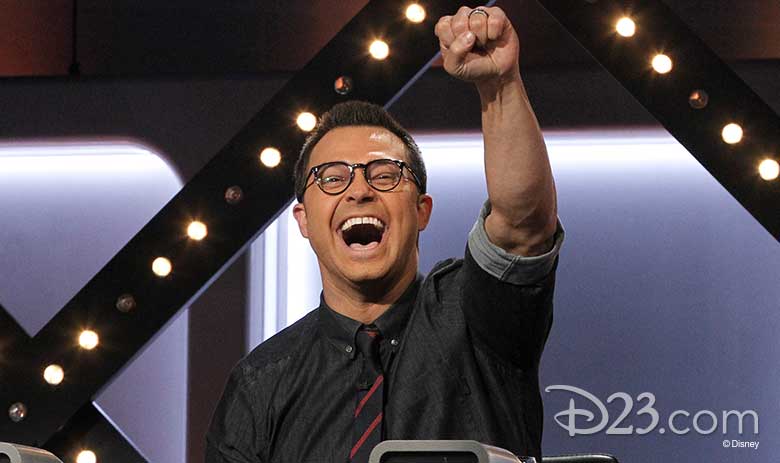 Match Game—Sunday, July 12, at 10 p.m. ET on ABC
The iconic panel game show, hosted by Golden Globe® and Emmy® Award-winning actor Alec Baldwin, will feature celebrity panelists Adam Carolla, Cheryl Hines, Nick Swisher, Ali Wentworth, Mark Duplass, and Loni Love. Joining them will be contestants Jasmine Smith from Sayville, New York; Peter Biolsi from Greenville, South Carolina; Bryant Terrell from Charleston, South Carolina; and Graziella LaMafla from Middletown, New Jersey, who'll vie for the chance to win $25,000 by matching the stars' answers in a game of fill-in-the-blank.