By Zach Johnson
The summer season is beginning—just as three television series' seasons are ending! This week, ABC's The Baker and the Beauty and Who Wants to Be a Millionaire will join Disney+'s Be Our Chef in airing some fantastic finales. We'll also be tuning in for The Wonderful World of Disney's presentation of Up on ABC and tapping our toes to the premiere of Hulu's inspirational, entertaining documentary We Are Freestyle Love Supreme.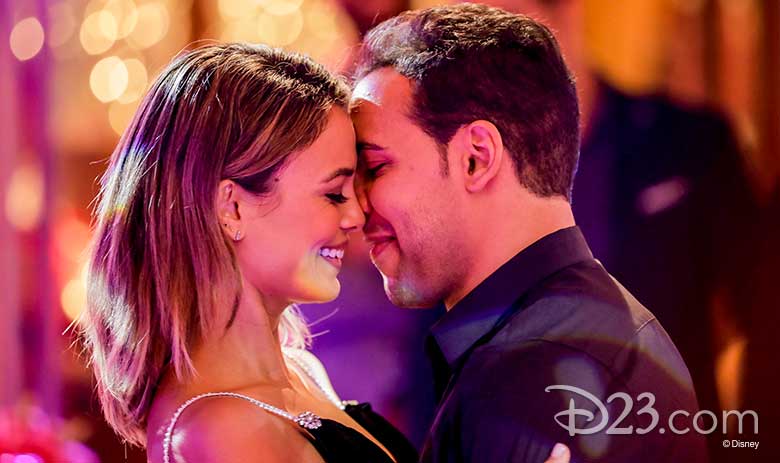 The Baker and the Beauty—Monday, June 1, at 9 p.m. ET on ABC
The two-hour season finale begins with Daniel (Victor Rasuk) and Noa (Nathalie Kelley) reconnecting after a falling out, but Daniel's desire to have a normal life keeps coming between them. Meanwhile, Natalie (Belissa Escobedo) hopes her quinceañera celebration can mend the growing rift between Rafael (Carlos Gómez) and Mari (Lisa Vidal) and reunite the entire family. Then, Noa makes a seemingly erratic decision about her career as Daniel is approached about an opportunity that would force him to step away from the family business. Back at home, Rafael and Mari discuss the bakery's legacy as they are faced with a life-altering decision.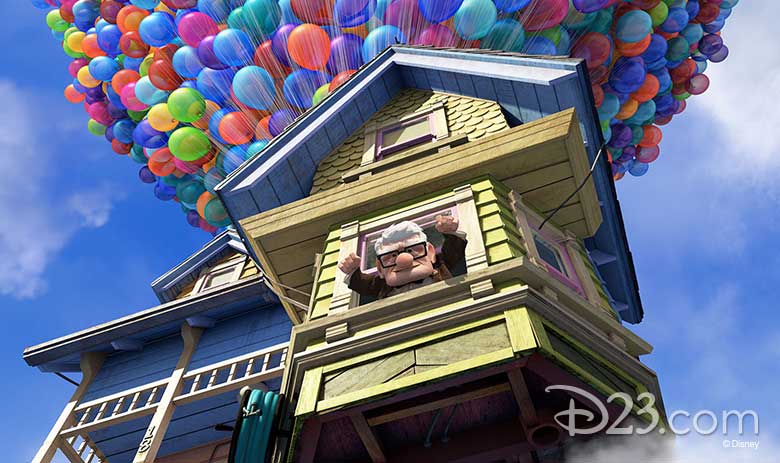 The Wonderful World of Disney: Up on Wednesday, June 3, at 8 p.m. ET on ABC
Disney and Pixar's Academy Award®-winning animated film centers on 78-year-old Carl Fredricksen (voice of Ed Asner), a retired balloon salesman who seizes his last chance at high-flying excitement. Tying thousands of balloons to his house, Carl sets off to the lost world of his childhood dreams. Unbeknownst to Carl, Russell (voice of Jordan Nagai), an overeager 8-year-old Wilderness Explorer who has never ventured beyond his backyard, is in the wrong place at the wrong time—Carl's front porch! The unlikely duo reaches new heights, meeting fantastic friends like Dug (voice of Bob Peterson), a dog who can speak using a special collar, and Kevin (voice of Pete Docter), a rare 13-foot-tall flightless bird—and encountering deceptive villains like Charles F. Muntz (voice of Christopher Plummer).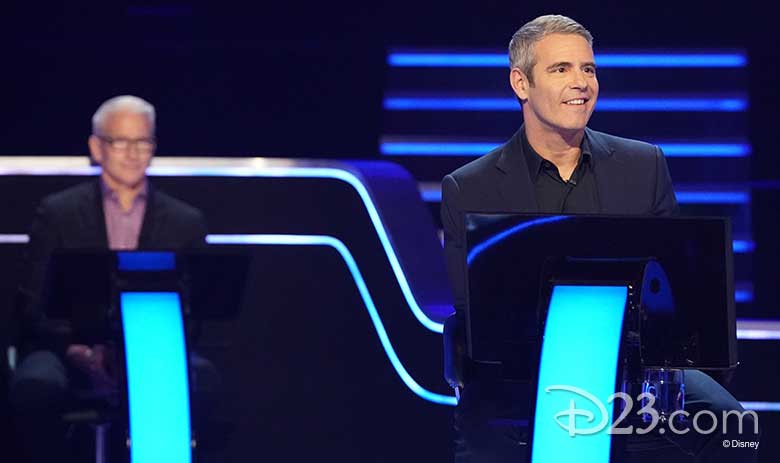 Who Wants to Be a Millionaire—Thursday, June 4, at 8 p.m. ET on ABC
Can he go all the way? In the season finale of the popular game show, hosted by Jimmy Kimmel, journalist and news anchor Anderson Cooper will continue his run for the Spikes K9 Fund. He'll then swap seats with his guest expert, late-night host and television producer Andy Cohen, who will jump in the hot seat on behalf of Planned Parenthood.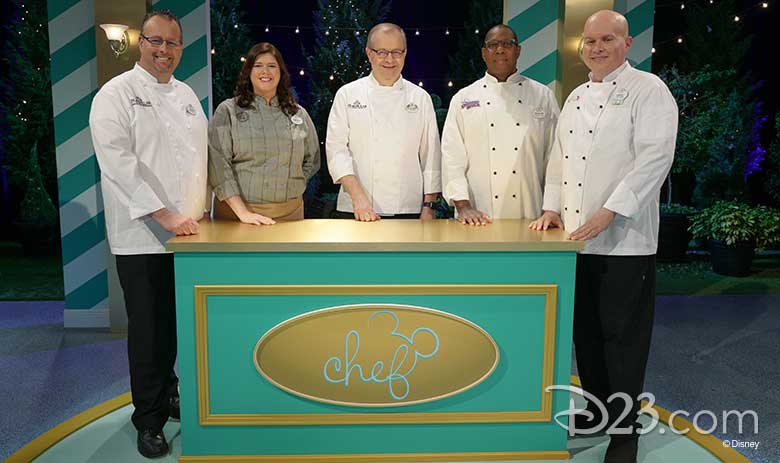 Be Our Chef—Friday, June 5, on Disney+
The spectacular finale will find two families facing off in an epic rematch! Each must draw inspiration from their favorite Disney film to create a spectacular treat that could be served in the Disney Parks. But they won't be making just one dish—they need to make 24! One family will take inspiration from Beauty and the Beast to create a colorful dessert, while the other family will create a treat inspired by a suggestion from Genie in Aladdin. Mickey Mouse will join in the fun of the Garden Game to show the families how to flip pancakes. They families will have to catch on quickly if they want to win the Magic Spoon and use the kitchen advantage. A Disney Cruise Line Vacation is on the line and these families will have to impress a lot of people to win the grand prize. They will be judged by some of Disney's finest chefs: Chef Amanda, Chef Daniel, Chef Douglas, Chef Gregg, and Chef Jean-Marie!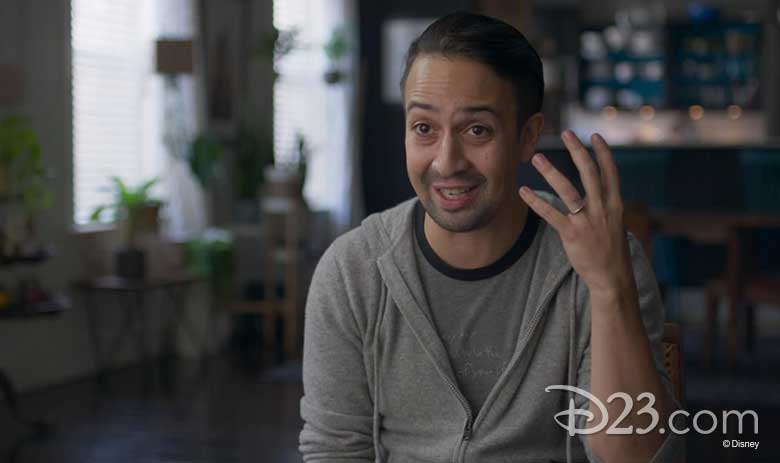 We Are Freestyle Love Supreme—Friday, June 5, on Hulu
Well before the world fell in love with the Tony® Award-winning Broadway musicals In the Heights and Hamilton, Lin-Manuel Miranda was in an improvisational hip-hop group called Freestyle Love Supreme along with director Thomas Kail and performers Christopher Jackson and Anthony Veneziale. Filmmaker Andrew Fried began chronicling the group in 2005, documenting the early days of Freestyle Love Supreme as they beatboxed and rapped on the sidewalks—unaware of how their story would unfold. Fourteen years later, Fried captures them reuniting for a series of shows in New York City that led to a triumphant run on Broadway. Poignant and inspired, the documentary film recalls the creative dreams of youth and why the show means so much to each of these performers.