By Zach Johnson
There's no shortage of exciting things to watch this week—and coincidentally, our five favorites all air Friday! Tune in to Disney Channel for back-to-back broadcasts of Disney Channel Summer Sing-Along and Radio Disney Presents ARDYs Summer Playlist. On Disney+, Solo: A Star Wars Story and X-Men: Days of Future Past join the streaming service's library. And on Hulu, the romantic comedy Palm Springs makes its highly anticipated debut.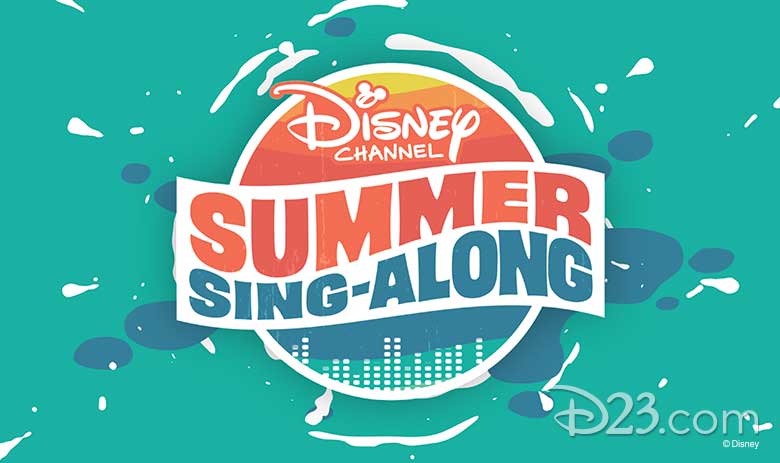 Disney Channel Summer Sing-Along—Friday, July 10, at 8 p.m. ET on Disney Channel
This special is music to our ears! Tune in to watch the network's stars and special guests perform iconic songs from Disney Channel Original Movies and more. With a beach ball to guide the on-screen lyrics, you can sing and dance along with your favorite stars to songs from High School Musical 2, Camp Rock 2, Let It Shine, Descendants 3, ZOMBIES, and more!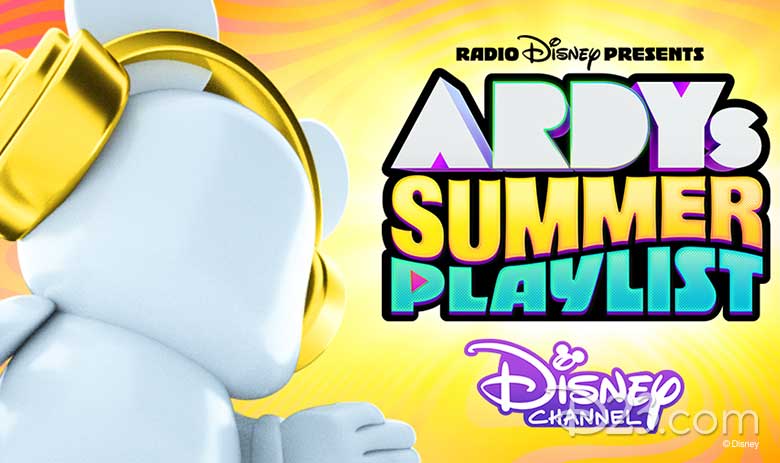 Radio Disney Presents ARDYs Summer Playlist—Friday, July 10, at 9 p.m. ET on Disney Channel
Hosted by Laura Marano, the hour-long celebration will showcase iconic moments and performances from the first seven years of the ARDYs, and welcome new performances and special guests. It promises to be a star-studded affair, with confirmed remote appearances from Sia; China Anne McClain with Sierra and Lauryn McClain; Sabrina Carpenter; Now United; Gabby Barrett; Maddie Zeigler; Kenzie Zeigler; Kylie Cantrall; and many more stars!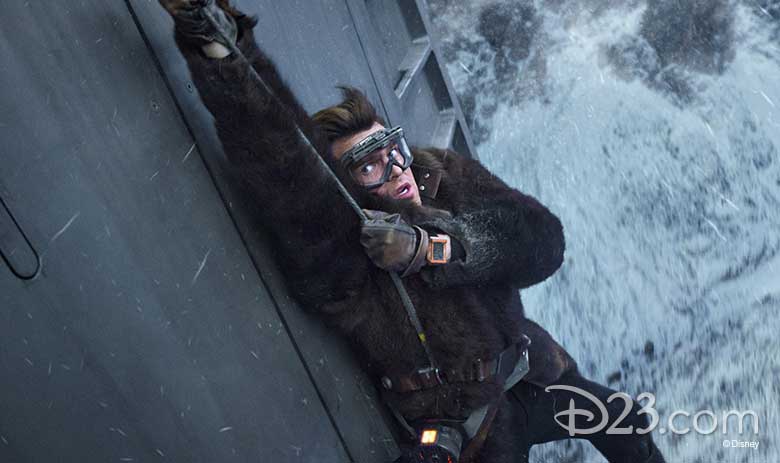 Solo: A Star Wars Story—Friday, July 10, on Disney+
Through a series of daring escapades deep within a dark and dangerous criminal underworld, Han Solo (Alden Ehrenreich), the most beloved scoundrel in the galaxy, befriends his mighty future copilot Chewbacca (Joonas Suotamo) and meets the notorious gambler Lando Calrissian (Donald Glover), beginning a journey that will set the course of one of the Star Wars saga's most unlikely heroes. The 2018 blockbuster, which makes its debut on Disney+, also stars Woody Harrelson as Tobias Beckett, Emilia Clarke as Qi'ra, Thandie Newton as Val, Phoebe Waller-Bridge as L3-37, and Paul Bettany as Dryden Vos.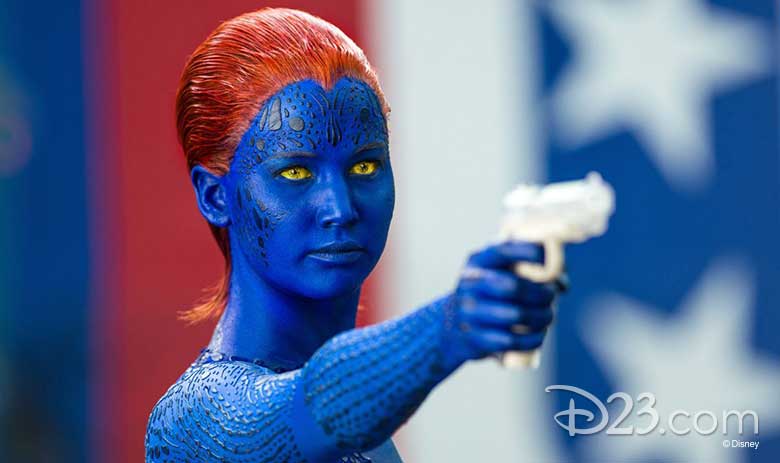 X-Men: Days of Future Past—Friday, July 10, on Disney+
The 2014 sequel makes its debut on Disney+, threading together the original X-Men trilogy with the stories told in X-Men: First Class (2011) and The Wolverine (2013). Set in a dystopian future, Wolverine (Hugh Jackman) travels back in time in an attempt to change history and prevent Mystique (Jennifer Lawrence) from triggering an event that jeopardizes both human and mutant lives. The all-star cast includes James McAvoy and Patrick Stewart as Professor X; Michael Fassbender and Ian McKellen as Magneto; Halle Berry as Storm; Nicholas Hoult as Beast; Ellen Page as Kitty Pryde; Peter Dinklage as Bolivar Trask; Shawn Ashmore as Iceman; Omar Sy as Bishop; Evan Peters as Quicksilver; Daniel Cudmore as Colossus; Fan Bingbing as Blink; Adan Canto as Sunspot; and Booboo Stewart as Warpath.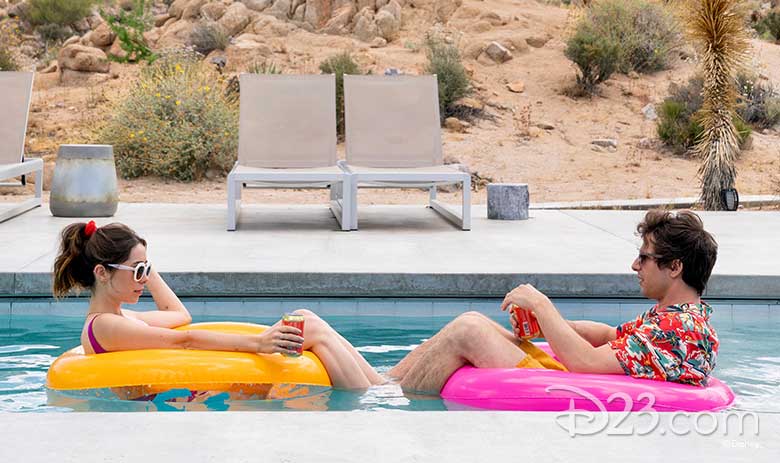 Palm Springs—Friday, July 10, on Hulu
Following its world premiere at the Sundance Film Festival, the film is debuting on Hulu. When carefree Nyles (Andy Samberg) and reluctant maid of honor Sarah (Cristin Milioti) have a chance encounter at a Palm Springs wedding, things get complicated when they find themselves stuck in a time loop unable to escape the venue, themselves, or each other. Directed by Max Barbakow, the cast also includes J.K. Simmons as Roy, Meredith Hagner as Misty, Camila Mendes as Tala, Tyler Hoechlin as Abe, and Peter Gallagher as Howard.