By Tyler Slater
Next month, D23 Members will travel across the country for a once-in-a-lifetime week of celebration and relaxation at Aulani, a Disney Resort & Spa! While on the beautiful island of O'ahu, D23 Gold and Gold Family Members will enjoy a one-a-kind five-day, four-night experience. The best part? There is still time for you to join the festivities. The last day to book this vacation is Sunday, July 31, 2016!
Below are five reasons why you can't miss this amazing vacation experience:
1. Collect an exclusive Disney pin set: If anyone in your 'ohana loves Disney pins, they won't want to miss this exclusive, four-piece set designed exclusively for Aloha Aulani attendees. The collection represents the journey each guest will embark on while they're at the event.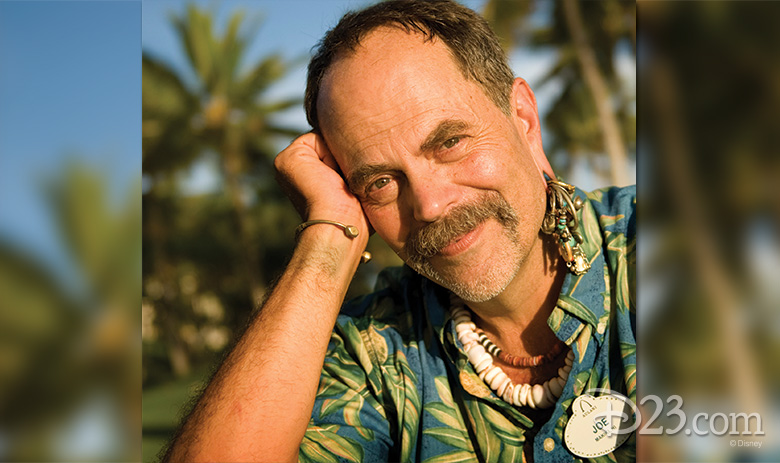 2. Meet Joe Rohde, Portfolio Creative Executive at Walt Disney Imagineering: Joe's career has included such iconic projects as Disney's Animal Kingdom; Aulani, a Disney Resort & Spa; and the upcoming Pandora—The World of AVATAR at Walt Disney World. During two separate opportunities, Joe will share some of the magic and tradition behind what makes Aulani unlike anywhere else in the world.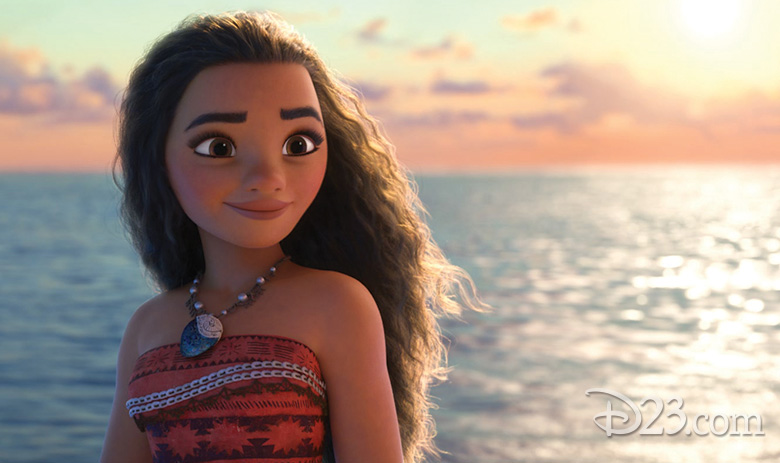 3. Catch an insider's glimpse at Moana: Walt Disney Animation Studios will give D23 Members an early behind-the-scenes look ahead at the action-packed story of Moana before it sets sail this November. Then later in the week, attendees will gather under the stars for snacks, beverages, and to celebrate a look back with a private screening of a Disney film classic!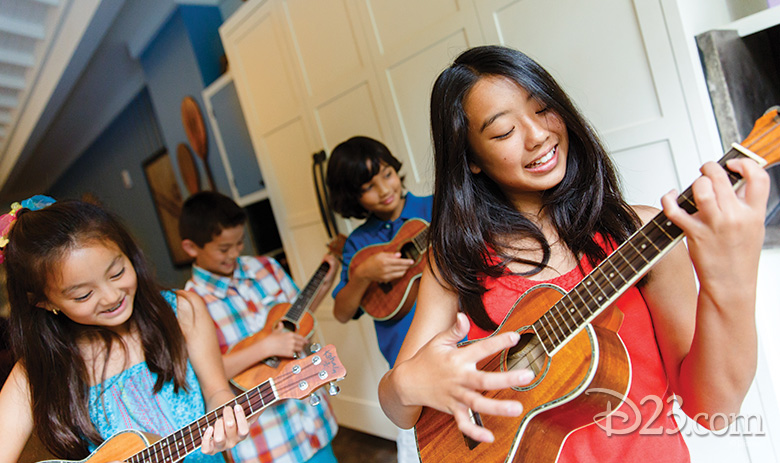 4. Attend unforgettable one-of-a-kind events: D23 Members can join a variety of cultural activities and private group classes throughout the day, including 'Ohana Hula, 'Ohana Ho'okani Pila ('ukulele lesson), and a Hawaiian craft class! Attendees will also enjoy all-day reserved access to 'AMA'AMA patio. Here, guests can stop by at select times for delectable food and beverages, live entertainment, and exclusive experiences with special guests.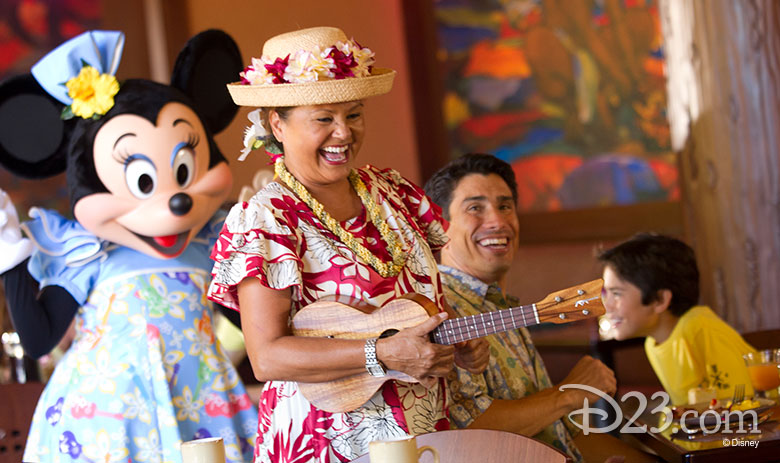 5. Celebrate the fifth anniversary of Aulani, a Disney Resort & Spa: Join your fellow D23 Members, favorite Disney characters, and Joe Rohde at the Makahiki Restaurant to celebrate the fifth anniversary of Aulani! After enjoying a delicious breakfast, a farewell toast will be served as the perfect ending to an unforgettable week. Plus, each guest will receive a complimentary photo with the one and only Mickey Mouse as a keepsake.
To learn more about this incredible experience, click here! Remember, be sure to book by July 31!