By Beth Deitchman
From the very beginning, music has been an intrinsic part of why we love Disney—from Mickey Mouse whistling in Steamboat Willie, to the 2015 We Love Disney album, which featured top musicians performing some of our favorite Disney songs in new ways. The Radio Disney Music Awards represent another way Disney fans can celebrate music—with their families—enjoying performances from some of the biggest names in music today, along with tomorrow's rising stars.
The awards will be presented live this Saturday, April 30, at the Microsoft Theater in Los Angeles. But fans around the country will be able to see all the action in a special two-hour telecast, Disney Channel Presents the Radio Disney Music Awards, airing Sunday, May 1 (7–9 p.m. ET) on Disney Channel. The show is guaranteed to be full of surprises and moments you won't want to miss. Here are the five reasons we're excited for music's biggest event for families:
The chance to root for fellow Disney fans
Ariana Grande isn't just one of the biggest names in pop music—she loves Disney so much that she celebrated her 21st birthday at Walt Disney World's Magic Kingdom Park with her friends, family, and Cinderella! Ariana is already a four-time winner of the ARDY, and she's nominated this year for her song "Focus"—recognized in the "Move!—Best Song to Dance To" category.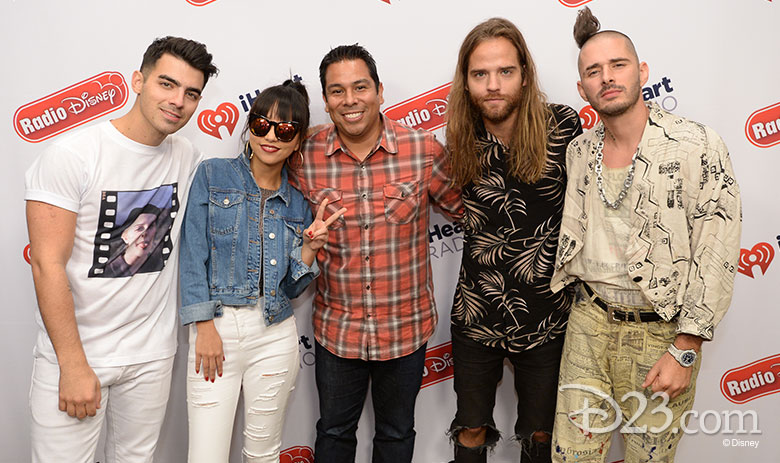 The return of favorite Disney stars
So many Disney fans remember Joe Jonas from one of our favorite Disney Channel Original Movies (DCOMs) —Camp Rock (and Camp Rock 2: Final Jam, of course!)—and from the Disney Channel series JONAS, in which he starred alongside his brothers, Kevin and Nick. Now Joe will be performing at the RDMAs with his new band, DNCE—of the insanely catchy hit "Cake By the Ocean," which is nominated, naturally, in the category "Stuck In Our Heads—Best Song to Lip Sync To."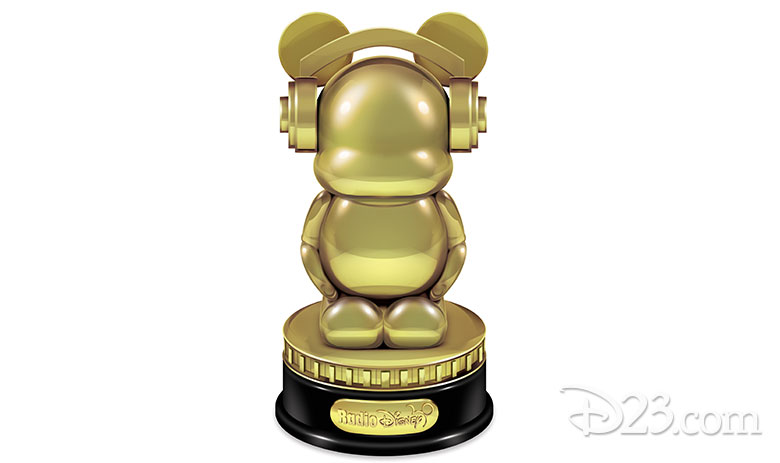 You've Determined the Winners
When a performer accepts an RDMA, they don't thank an academy—they thank you, the fans, who have voted for them. And that fan-tastic support increases exponentially when the nominee is someone like acclaimed country music singer/songwriter Kelsea Ballerini (nominated in three categories, including "Radio Disney Country Favorite Artist")—Radio Disney's current "NBT" (Next Big Thing), a title also determined by voting fans.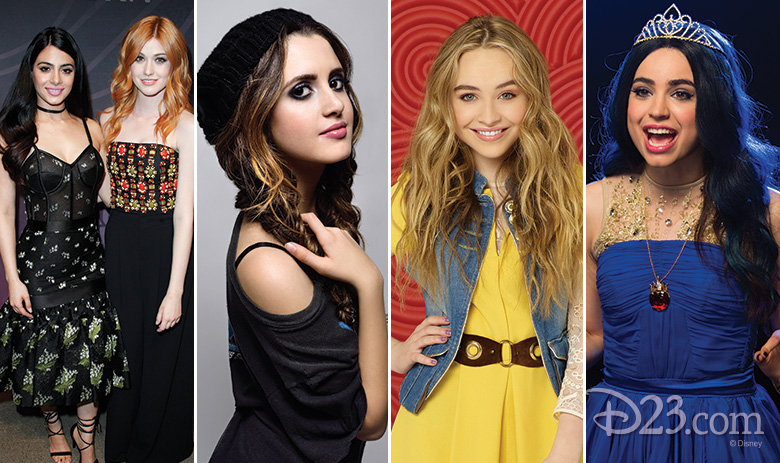 Presenters and Performers from Some of Our Favorite Series and Movies
Austin & Ally… Decendants… Girl Meets World… Shadowhunters… These are just a few of the series and DCOMs that will be represented on the Radio Disney Music Awards stage this weekend. Sofia Carson (Evie from Descendants) is performing her debut single, "Love is the Name" for the first time on TV at the 2016 RDMA. Laura Marano (Austin & Ally) marks the first broadcast of her debut single "Boombox." Girl Meets World star Sabrina Carpenter (who also stars in the upcoming DCOM Adventures in Babysitting) is scheduled to perform her latest single, "Smoke and Fire," while Shadowhunters stars Katherine McNamara (Clary) and Emeraude Toubia (Isabelle) are among the presenters for the stellar evening.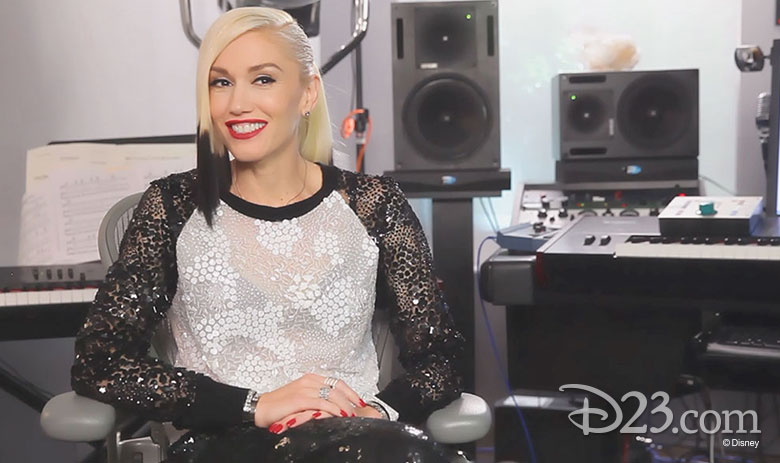 The RDMAs Also Celebrate Heroes
The awards that will be presented on Saturday aren't just for music—Grammy®-winning singer/songwriter Gwen Stefani will be on hand to receive the 2016 RDMA 'Hero' Award for the positive impact she has on fans, inspiring them to do good. And two Radio Disney fans will have a well-earned moment in the spotlight when they receive the RDMA Heroes for Change Award, for their efforts to create a brighter tomorrow in their communities. Whitney Stewart, a 19-year-old Sarasota, Florida, native is a founder of SEED to SOIL, a high school group that educates students and parents about healthy lifestyles and sustainable agriculture. Braeden Mannering, 12, from Bear, Delaware, started his own nonprofit, Brae's Brown Bags, which provides healthy food to homeless and low-income individuals in his community. He's inspired thousands of volunteers and provided more than 6,000 "brown bags" of healthy food. We love that the RDMAs don't just honor musical achievement, they recognize real-life heroes who are making a difference in other ways!