By Nicole Nalty
Kurt Russell truly is a Disney Legend! With a career spanning more than six decades, Russell has been in 12 Disney films (so far!) and made countless appearances at Disney events – you can even enjoy a glass of Russell's wine at Disney Parks!
Here are just a few of Disney and Russell's most magical meetings: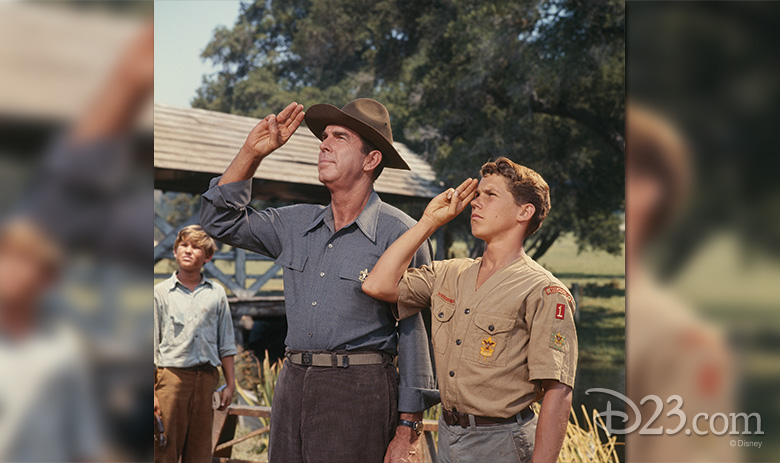 Follow Me, Boys!
The 1966 film starring fellow Disney Legend Fred MacMurray was Kurt's first Disney film—and what a great way to start! Walt Disney loved Kurt and signed him to an exclusive Studio contract.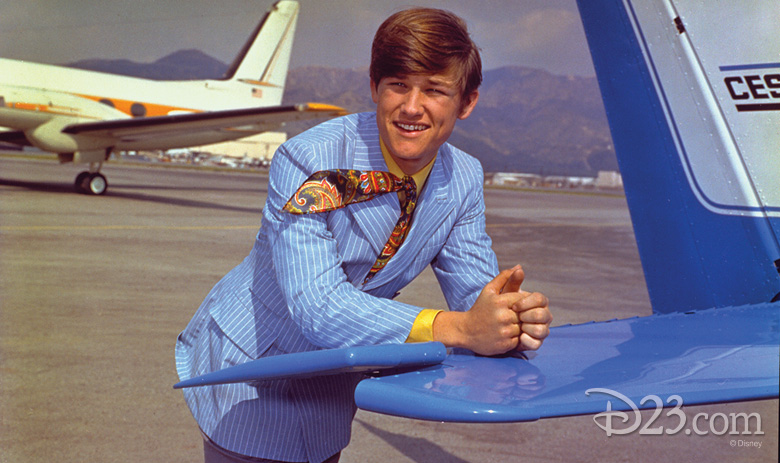 The Computer Wore Tennis Shoes
This 'shocking' film debuted in 1969 with Kurt Russell debuting as Dexter, a character he would reprise in two additional Disney films: Now You See Him, Now You Don't and The Strongest Man in the World.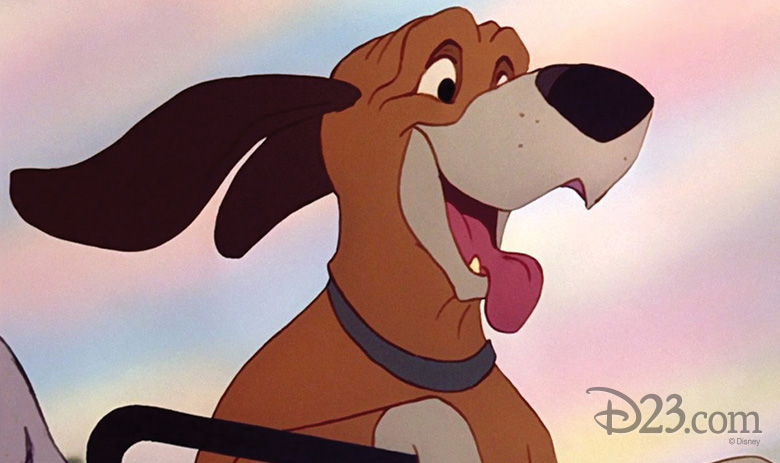 The Fox and the Hound
The classic 1981 film about two very unlikely friends featured many familiar voices, and marked Kurt's first foray into voice acting as older Copper.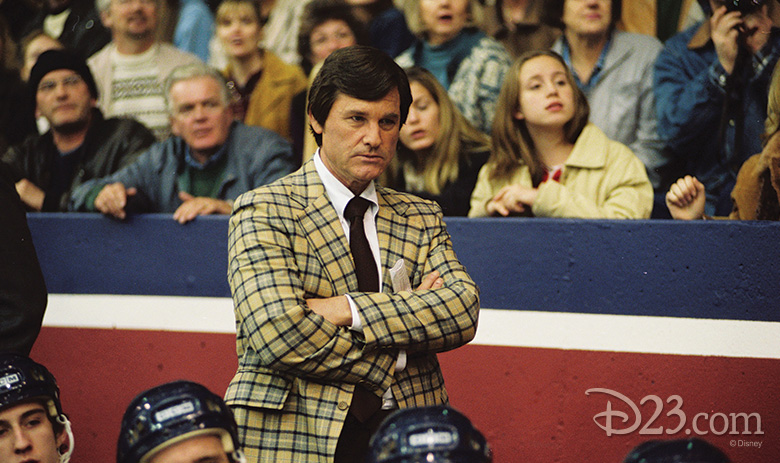 Miracle
The story of one of the most thrilling moments in American sports history. Kurt took on the role of the encouraging United States Olympic hockey coach Herb Brooks for the 2004 film–who can forget his iconic locker room speech?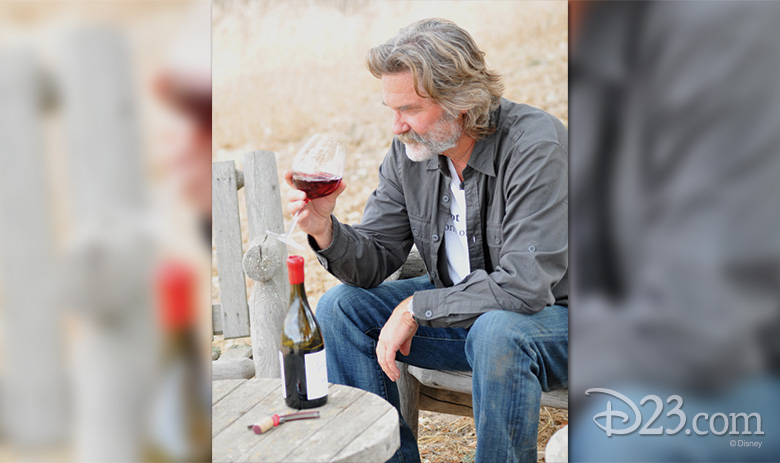 Disney California Adventure Food & Wine Festival
This weekend, you can spend time with the Disney Legend in "A Conversation with Kurt Russell" at Disney California Adventure Food & Wine Festival! Learn more about Kurt's storied career and adventures in winemaking while you enjoy a tasting of GoGi wines. Learn more about this exclusive event here.