By Zach Johnson
The holidays are (almost) here! Get into the spirit by logging into Disney+ and watching The Santa Clause 3: The Escape Clause, which celebrated its 15th anniversary Wednesday, and following it up with Jingle All the Way, which joins the streaming service Friday. In addition, the second season of Animaniacs debuts in full on Hulu Friday. On Sunday, tune in for the network premiere of 20th Century Studios' The Art of Racing in the Rain on FXX, and don't miss an all-new episode of Celebrity Wheel of Fortune on ABC later that evening.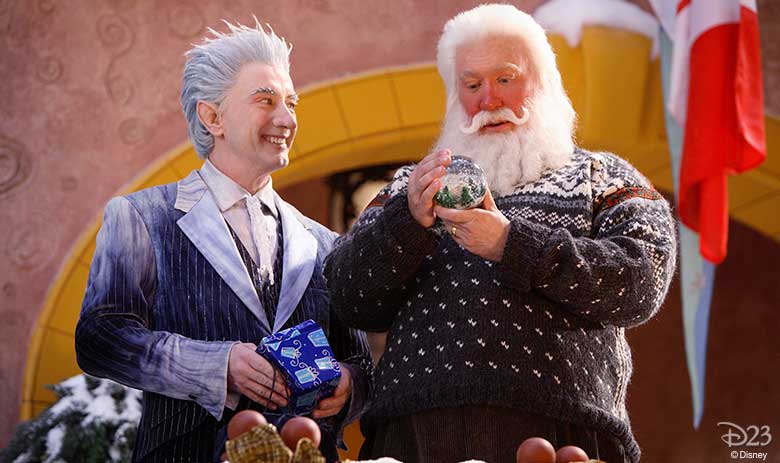 The Santa Clause 3: The Escape Clause—Friday, November 5, on Disney+
'Twas the fight before Christmas… As the holiday nears, Scott Calvin (Disney Legend Tim Allen) invites his in-laws (Alan Arkin and Ann-Margret) to join the festivities. But things take a chaotic turn when he discovers a way out of his "Santa Clause" and the mischievous Jack Frost (Martin Short) puts the big freeze on Christmas! Now, unless Scott can get his job back in the St. Nick of time, it's going to be a very cold "Frostmas" all around the world!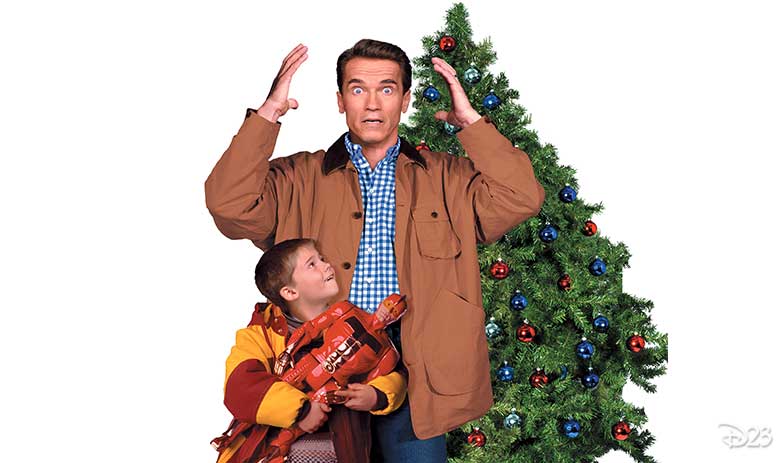 Jingle All the Way—Friday, November 5, on Disney+
It's Turbo Time! In this '90s holiday film, workaholic salesman Howard Langston (Arnold Schwarzenegger) wants to be a better dad to Jamie (Jake Lloyd) and husband to Liz (Rita Wilson). He promises to get Jamie the hottest toy of the season, Turbo-Man… even though it's Christmas Eve and it's practically sold out. As he hunts down the elusive toy, he runs into mailman Myron (Sinbad), another father on the same quest. He may be searching for the year's hottest toy, but along the way, Howard might find the real meaning of Christmas.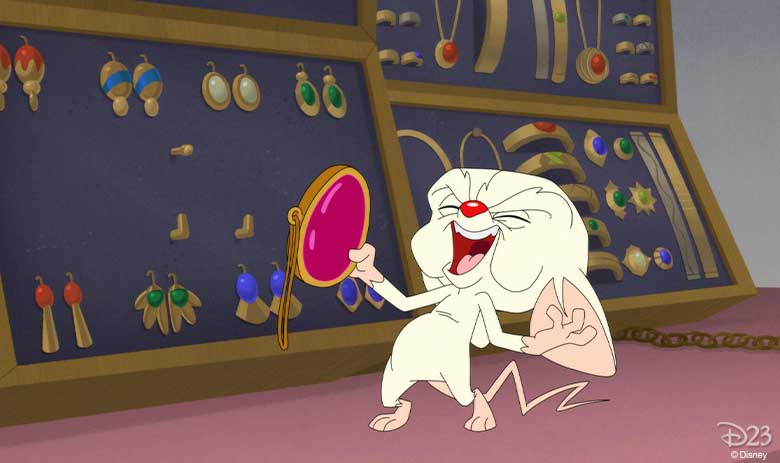 Animaniacs—Friday, November 5, on Hulu
The Emmy® Award-winning animated series returns with 13 brand-new episodes that have something for everyone: pop culture parodies, musical showstoppers, takedowns of historical baddies… and even some important safety tips! Join the Warners—Yakko, Wakko, and Dot—as they wreak havoc everywhere they go, from the Warner Bros. lot to an international beauty pageant and all the way into outer space. Pinky and the Brain and Starbox & Cindy are also back, joining Animaniacs characters from the cutting room floor.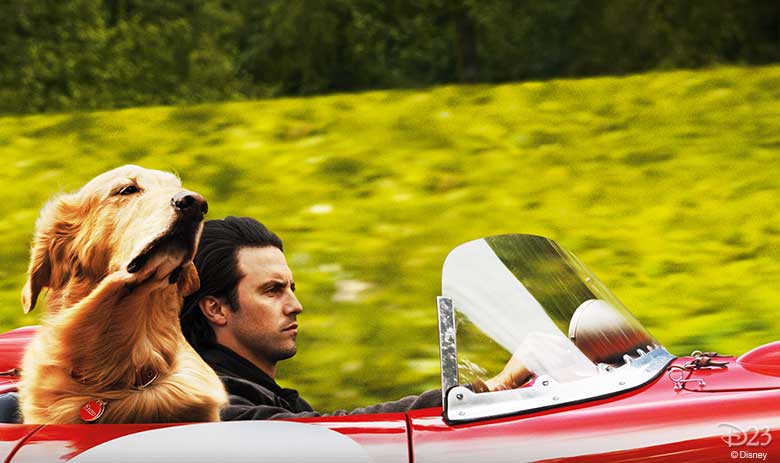 The Art of Racing in the Rain—Sunday, November 7, at 9 a.m. PT on FXX
Based on the best-selling novel by Garth Stein, this heartwarming tale is narrated by a witty and philosophical dog named Enzo (voiced by Kevin Costner). Through his unique perspective into the human condition, Enzo helps his owners—Denny (Milo Ventimiglia), Eve (Amanda Seyfried), and Zoë (Ryan Kiera)—navigate the various ups and downs of life.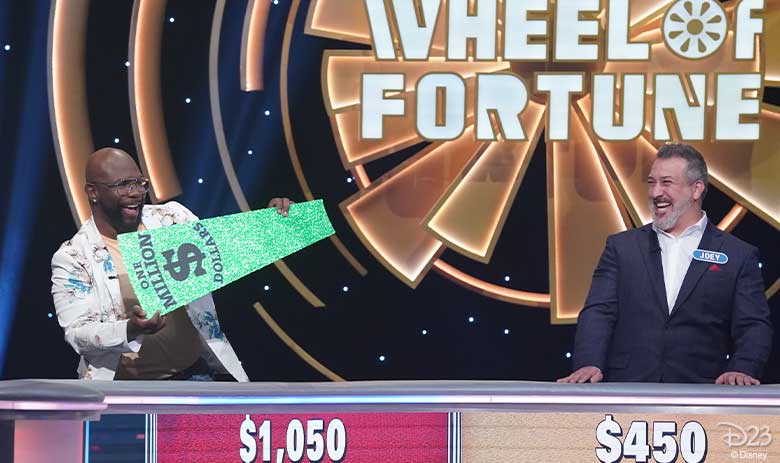 Celebrity Wheel of Fortune—Sunday, November 7, at 8 p.m. ET on ABC
Hosts Pat Sajak and Vanna White invite a trio of boy band singers—Joey Fatone (playing for Barnstable Brown Diabetes Center at the University of Kentucky), Wanya Morris (playing for Boys & Girls Clubs of America), and Shawn Stockman (playing for Children's Hospital of Philadelphia)—to spin the world's most famous Wheel and solve puzzles for a chance to win $1 million. As always, all of prize money goes to a charity of the star's choice.