By Zach Johnson
The weekend is upon us—and that means some incredible films and series are, too! On Friday, Disney Channel and DisneyNOW will bring the laughs with the season three premiere of Sydney to the Max. Join in celebrating the 62nd anniversary of the "paw-some" movie The Shaggy Dog by streaming it that day on Disney+. On Saturday, Nat Geo WILD will air the season finale of Heartland Docs, DVM. And, on Sunday, commemorate the 46th anniversary of Escape to Witch Mountain by streaming the fantasy adventure film on Disney+, then tune in for the first two episodes of Genius: Aretha on National Geographic.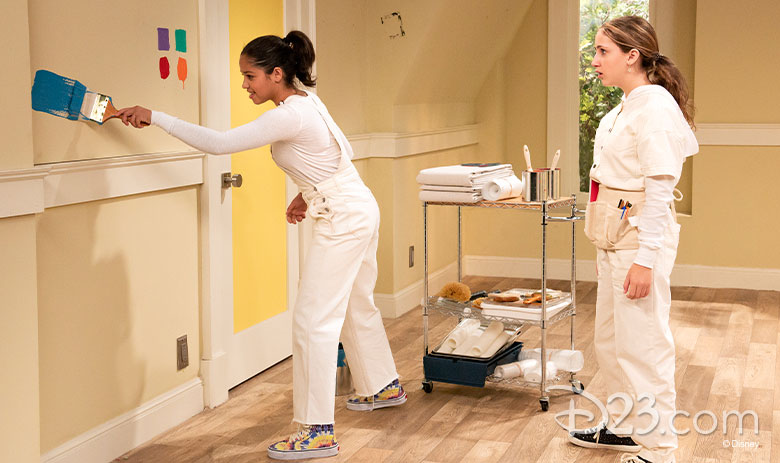 Sydney to the Max—Friday, March 19, at 8:25 p.m. ET on Disney Channel and DisneyNOW
Now that she's in the eighth grade, Sydney (Ruth Righi) asks her BFF Olive (Ava Kolker) to help remodel her bedroom so that it matches her new "artsy" persona. In the '90s, Max (Jackson Dollinger) struggles with being the shortest kid in class. He goes to great lengths to make himself appear taller, from wearing platform shoes to using way too much hair gel.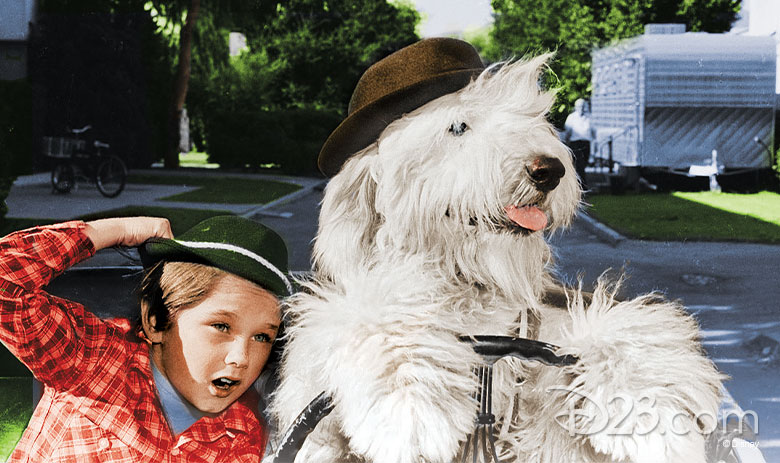 The Shaggy Dog—Friday, March 19, on Disney+
In this 1959 comedy, an ancient spell transforms misfit teenager Wilby Daniels (Disney Legend Tommy Kirk) into a lumbering sheepdog. This tickles his brother (Disney Legend Kevin Corcoran), shocks his parents (Disney Legend Fred MacMurray and Jean Hagen), and charms his neighbor (Roberta Shore). But Wilby's back-and-forth transformations occur at unpredictable times, leading to some hairy situations. As if that weren't enough, Wilby—while in dog form—discovers Russians spies are in his midst, leading to one wild adventure.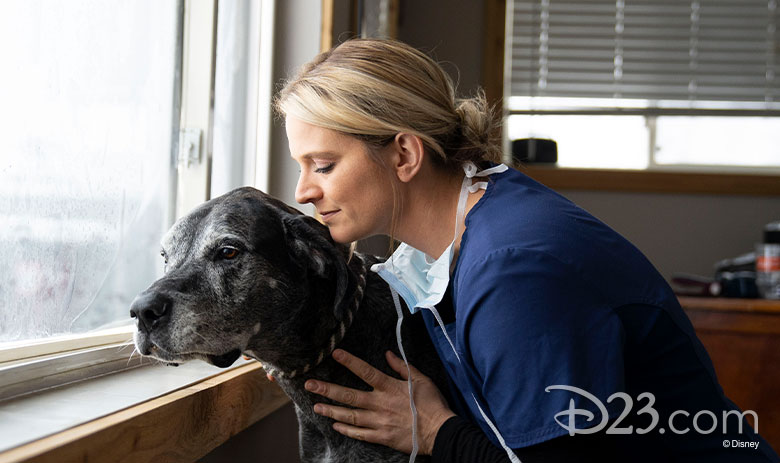 Heartland Docs, DVM—Saturday, March 20, at 10 p.m. ET on Nat Geo WILD
The Schroeders work hard and play even harder when the first house call of the day leads to a fun antiquing trip. After treating a hawk with a life-threatening injury, a group of horses requires dental work, which leads the couple out on a trail ride. Dr. Erin also makes a neighborly visit to a coughing canine, performs minor surgeries, and helps a kitty back on its feet. Through it all, the veterinarians make time to head out to a local ranch invitational.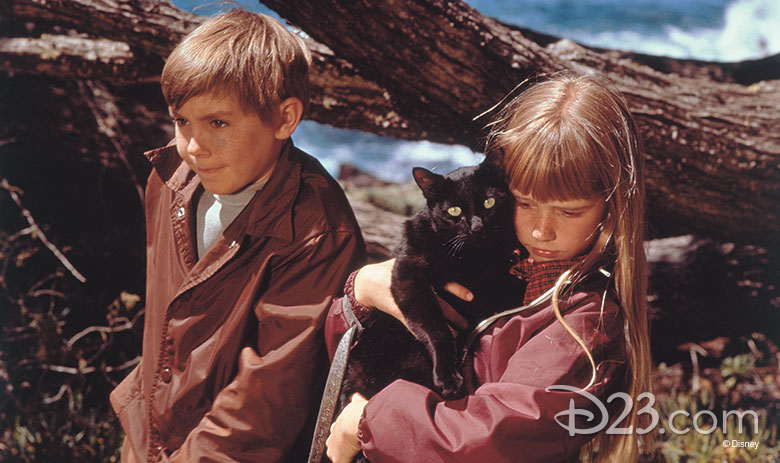 Escape to Witch Mountain—Sunday, March 21, on Disney+
Orphaned siblings Tony (Ike Eisenmann) and Tia (Kim Richards) have incredible psychic powers—so incredible, in fact, that they attract the rich and powerful Aristotle Bolt (Ray Milland). Aristotle has his assistant, Lucas Deranian (Donald Pleasence), adopt the children as wards so he can exploit their powers. With the help of a new friend, Jason O'Day (Eddie Albert), the siblings escape. Jason agrees to help them find Stony Creek, a town on a cryptic map in Tia's possession. Pursued at every turn, the children eventually remember they are castaways from another planet. They are soon led by one of their own kind, Uncle Bene (Denver Pyle), to a flying saucer that blasts off for the sanctuary of Witch Mountain.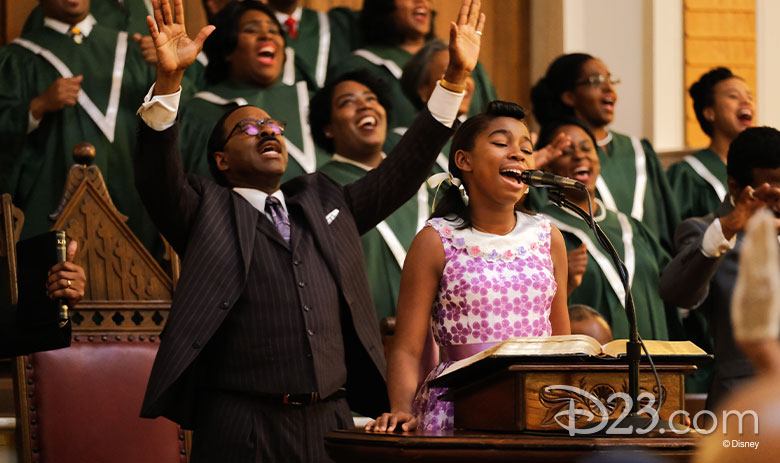 Genius: Aretha—Sunday, March 21, at 9 p.m. ET on National Geographic
This season of Genius will explore Aretha Franklin's musical genius and incomparable career, as well as the immeasurable impact and lasting influence she had on music and culture around the world. In the premiere episode, "Respect," Aretha (Cynthia Erivo) is desperate for a hit, so she travels to Muscle Shoals in 1967 to record her debut album with Atlantic Records. After suffering the loss of her surrogate mother, young Aretha—aka "Little Re" (Shaian Jordan)—braves her first solo in 1953, in her father's church. Then, in "Until the Real Thing Comes Along," Aretha struggles to find her sound until she catches the attention of Jerry Wexler (David Cross) at Atlantic Records in 1966. Meanwhile, "Little Re" has her first touring experience on the Gospel Circuit in 1954 with her father, C.L. Franklin (Courtney B. Vance)—and she also gets to meet her idol, Clara Ward (Tina Fears).