By Andie Hagemann
Cancel your weekend plans and stay home for a handful of television debuts! On Friday, Marvel's Spidey and his Amazing Friends premieres its newest episode airing on Disney Channel and later Disney Junior. See if Kevin Hart strikes a deal when he joins the Sharks on this week's Shark Tank. Plus, Lucy in the Sky makes its network debut Friday evening on FX ! Finish your Sunday funday with an episode of Celebrity Wheel of Fortune and an all-new The Rookie!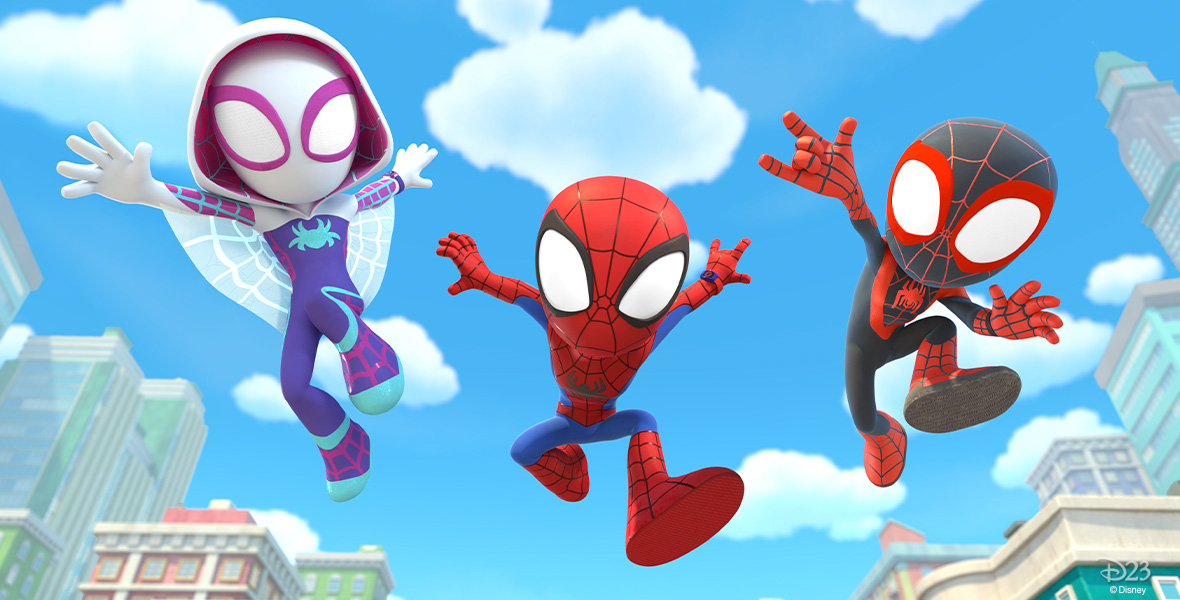 Marvel's Spidey and his Amazing Friends—Friday, January 7, at 9 a.m. ET on Disney Channel and 12:30 p.m. ET on Disney Junior
Sling into action for a brand-new episode featuring two exciting stories with our favorite web-slinger! Doc Ock steals the arachno-sting power in the first installment, forcing Team Spidey to work together to get it back before it puts the entire town to sleep. Peter Parker and pals face another challenge in the latter story as Green Goblin and Rhino capture a bridge and threaten to destroy it. Will Team Spidey intervene in time? Catch the episode on Disney Channel and its debut on Disney Junior.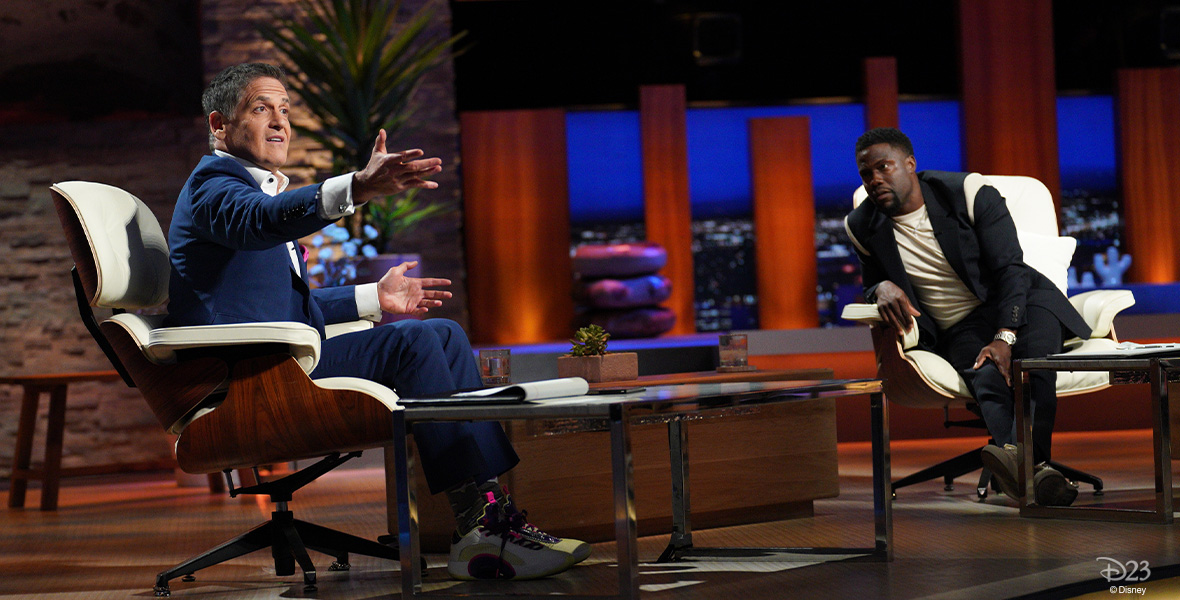 Shark Tank—Friday, January 7, at 8 p.m. ET on ABC
Actor, investor, and entrepreneur Kevin Hart brings the comedy to the tank as a guest Shark in this week's episode. Hart joins Sharks Mark Cuban, Barbara Corcoran, Kevin O'Leary, and Lori Greiner to hear pitches from budding entrepreneurs including a group from Los Angeles who created a fun tool that takes snacking to the next level; a pair from Flossmoor, Illinois with an idea that allows fans to build a real connection with their favorite celebrities and influencers via an online social network; and an independent Black content book publishing company with entrepreneurs from Middletown, Delaware and Vancouver, British Columbia seeking to change the way people learn about African history. Will Hart invest or will he be out?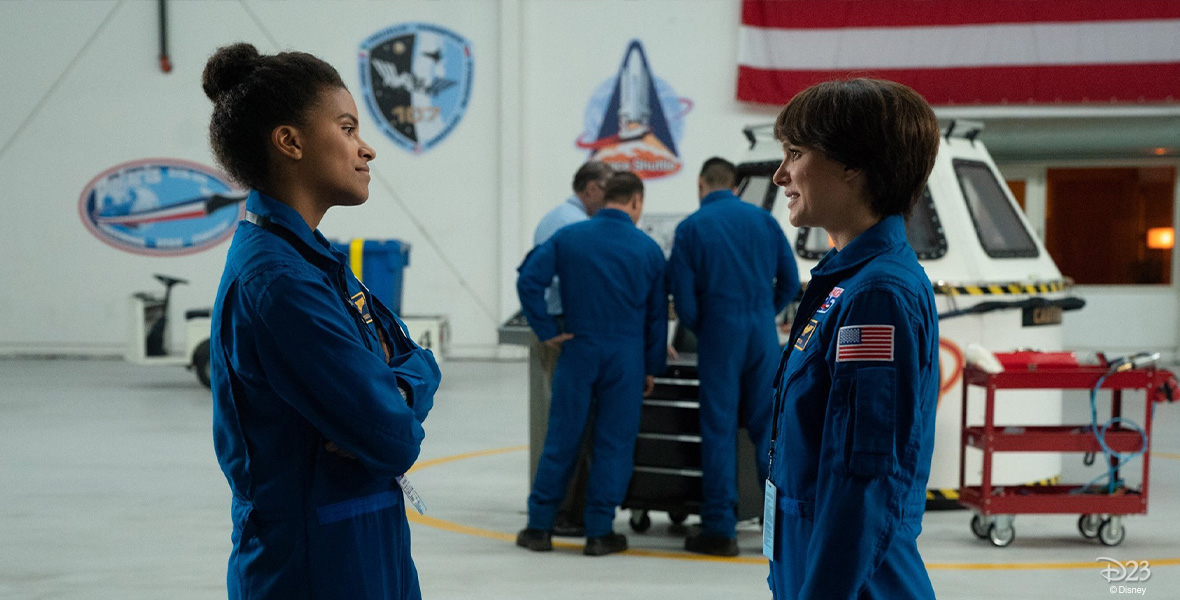 Lucy in the Sky—Friday, January 7, at 8 p.m. ET on FX
Report for takeoff with the network premiere of Lucy in the Sky on FX! Oscar ® winning actress Natalie Portman stars as fictional astronaut Lucy Cola in this 2019 science fiction drama based loosely on life of NASA astronaut Lisa Nowak. In the Noah Hawley directed film, Cola returns to Earth following a transcendent first mission to outer space but begins to lose touch with reality which puts her career and personal life in jeopardy. Portman is joined by an all-star cast including Jon Hamm, Zazie Beetz, Dan Stevens, Colman Domingo, and Ellen Burstyn.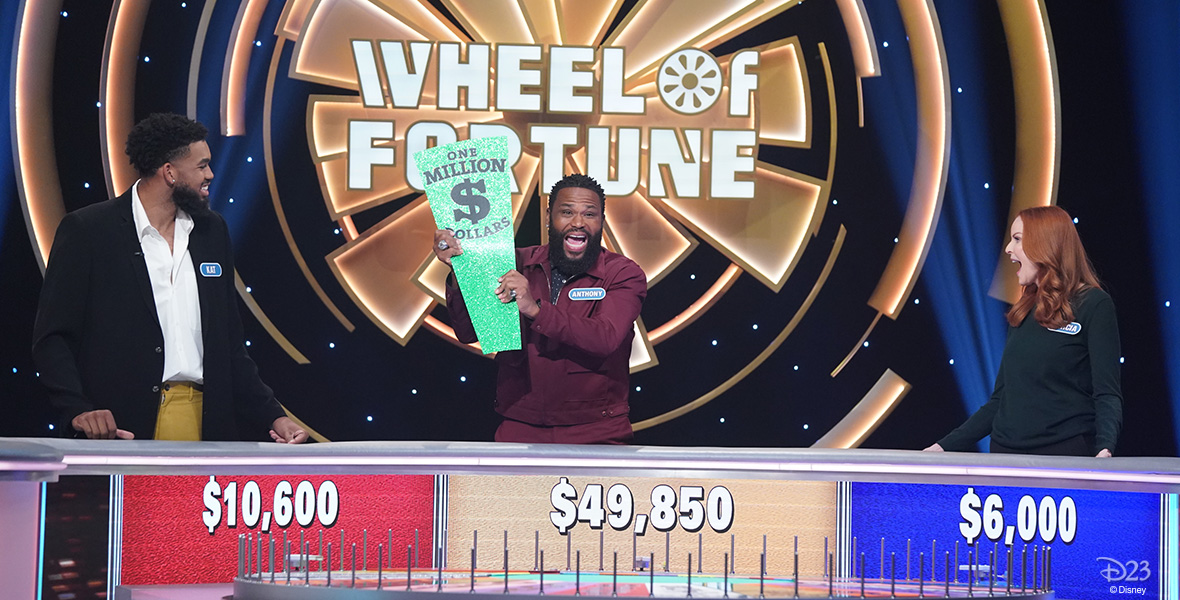 Celebrity Wheel of Fortune—Sunday, January 9, at 8 p.m. ET on ABC
Get ready to solve the puzzle as three new celebrity contestants spin the wheel in the all-new episode. Actress Marcia Cross (playing for Stand Up To Cancer), NBA star Karl-Anthony Towns (playing for Vera Institute of Justice), and actor Anthony Anderson (playing for Anderson Family Foundation) compete for their selected charities but who will come out on top?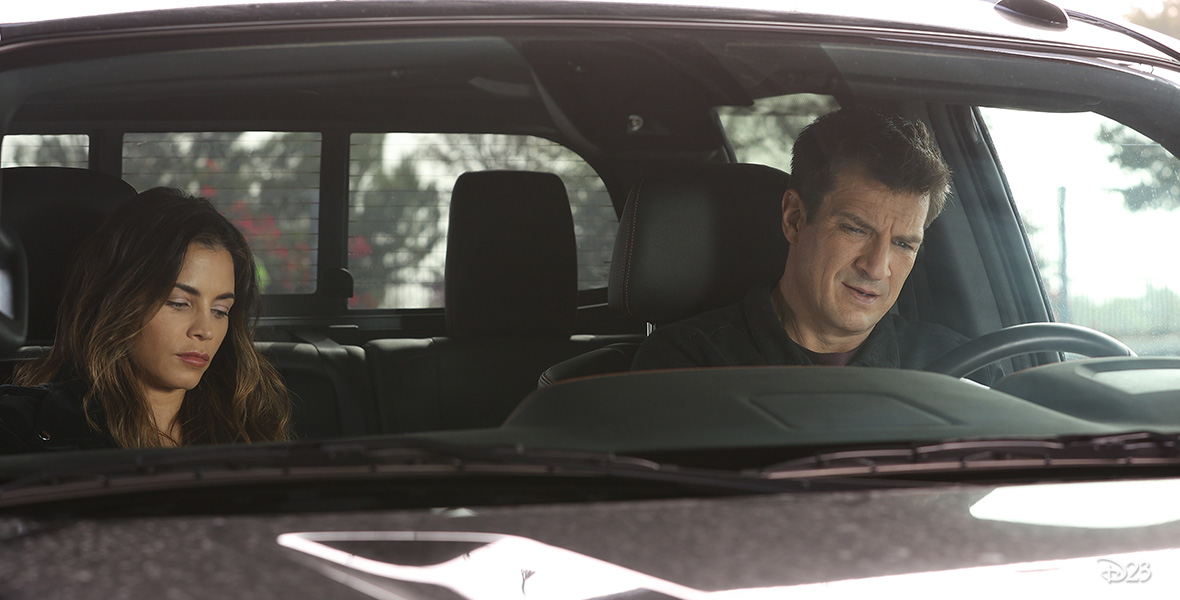 The Rookie—Sunday, January 9, at 10 p.m. ET on ABC
The heart-pounding action continues as the team turns to a criminal for his expertise to help take down an even bigger threat. Meanwhile, LAPD Officers Chen (Marissa O'Neil) and Bradford (Eric Winter) investigate the murder of an unhoused teenager who used to be friends with Tamara (Dylan Conrique). Tony Award® winning actor Steve Kazee guest stars in the episode.