By Zach Johnson
There's no better way to celebrate Star Wars Day than by watching some old and new favorites! In addition to making Star Wars: The Rise of Skywalker available to stream two months early (thus completing the Skywalker Saga), Disney+ will be debuting the first episode of Disney Gallery: The Mandalorian just as we say goodbye to Star Wars: The Clone Wars… forever! Later in the week, Hulu will bring us down to Earth—literally—when a team of aliens crash-lands on our planet in the original animated series Solar Opposites. Also this week, the season finale of The Conners will air on ABC and a new episode of the Disney+ docuseries Inside Disney will go behind the scenes of The Walt Disney Company.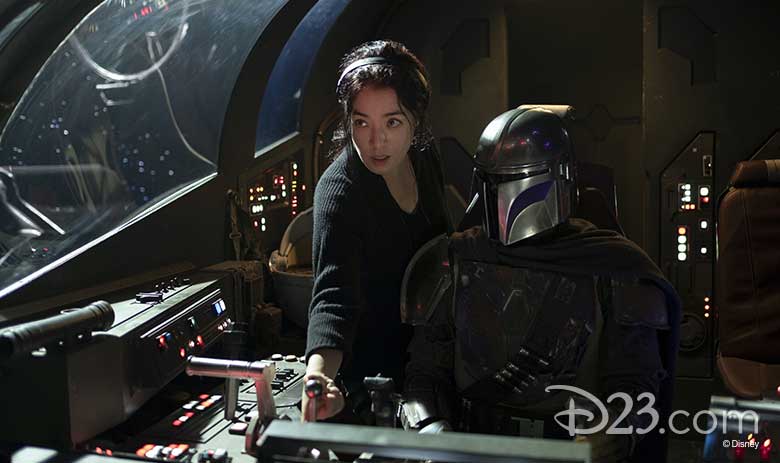 Disney Gallery: The Mandalorian—Monday, May 4, on Disney+
The eight-episode documentary series pulls back the curtain on The Mandalorian. Each chapter explores a different aspect of the first live-action Star Wars television series through interviews, behind the scenes footage, and roundtable conversations hosted by Disney Legend Jon Favreau. The premiere episode, "Directing," arrives on May the 4th and features the filmmakers sharing their individual journeys on the way to the director's chair.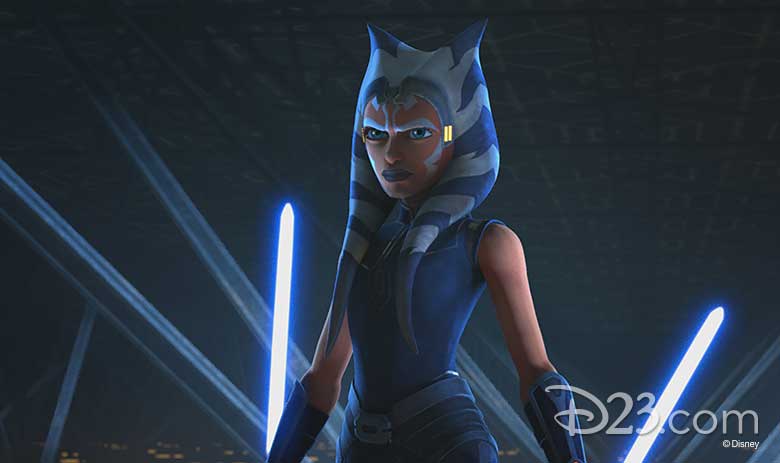 Star Wars: The Clone Wars—Monday, May 4, on Disney+
It's all been leading up to this. After 12 years and seven seasons, the beloved animated series concludes with "Victory and Death," available to stream on Star Wars Day. The exciting finale explores the events leading up to Star Wars: Revenge of the Sith, with the entire Grand Army of the Republic ordered to hunt down and destroy all the Jedi Knights.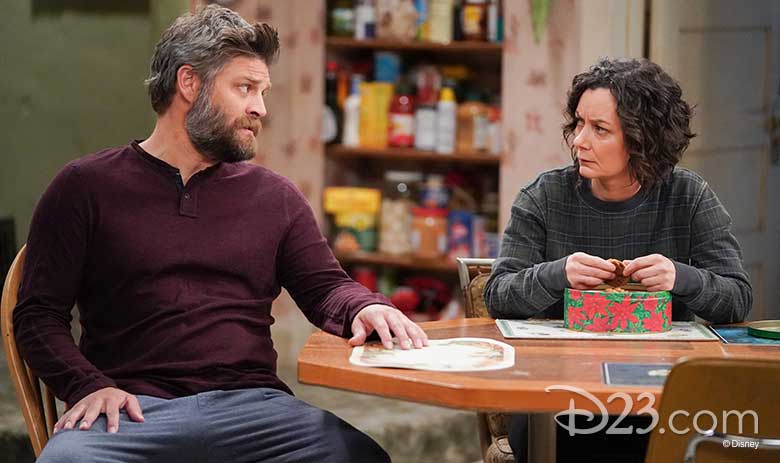 The Conners—Tuesday, May 5, at 8 p.m. ET on ABC
In the season two finale, Darlene (Sara Gilbert) and Ben (Jay R. Ferguson) go apartment hunting as they take on the next step in building a life together. Jackie (Laurie Metcalf) accompanies Becky (Lecy Goranson) on a road trip to Mexico to introduce her daughter to her father for the first time. And Dan (John Goodman) reluctantly shares his financial issues with Louise (Katey Sagal) as he struggles with the pending foreclosure of the house.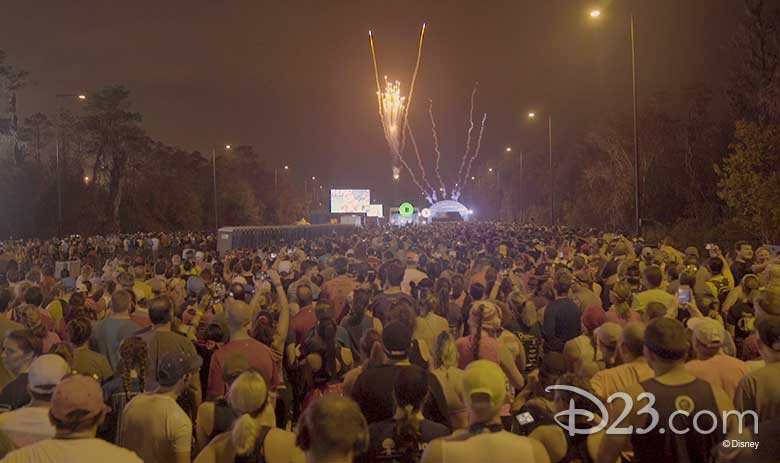 Disney Insider—Friday, May 8, on Disney+
In the fifth episode of the Disney+ Original, runDisney plans a marathon through the Walt Disney World Resort that puts a smile on every racer's face. Then, meet the team behind the new interactive game Disney Sorcere's Arena, which lets fans play as one of more than 100 Disney and Pixar characters. Finally, discover how the Walt Disney Archives is marking its 50th anniversary by placing 400 iconic props, costumes, and original artwork on display.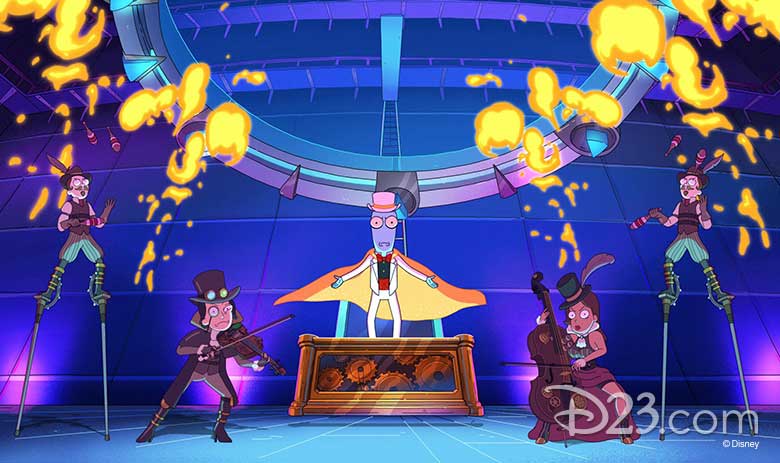 Solar Opposites—Friday, May 8, on Hulu
Co-created by Justin Roiland and Mike McMahan (of Rick & Morty fame), Solar Opposites is a Hulu Original series that centers around a team of four aliens who escape their exploding home world only to crash land into a move-in ready home in suburban America. They are evenly split on whether Earth is awful or awesome. While Korvo (voice of Justin Roiland) and Yumyulack (voice of Sean Giambrone) only see pollution, consumerism, and human frailty, Terry (voice of Thomas Middleditch) and Jesse (voice of Mary Mack) love everything about humankind—from TV to junk food! Their mission: protect the Pupa, a living super computer that will one day evolve into its true form, consume them, and terraform Earth. All eight episodes of Solar Opposites will be available to stream at launch.