By Zach Johnson
It's the end of an era. On Wednesday, ABC's Modern Family caps its 11-season run with a one-hour documentary special and a two-part series finale that we predict will make you laugh as hard as you cry. (More on that here.) The next night, ABC's Grey's Anatomy will sign off—and if we've learned anything over the last 16 seasons, it's to expect a crazy cliffhanger! Meanwhile, National Geographic delivers two new episodes of Cosmos: Possible Worlds and Disney Channel rolls out five new episodes of its shorts series Marvel Super Hero Adventures. And on Friday, Disney+ invites the whole family to join in the Celebration of the Music from Coco. Now that's music to our ears! Plan accordingly, because we've rounded up five programs you should watch this week: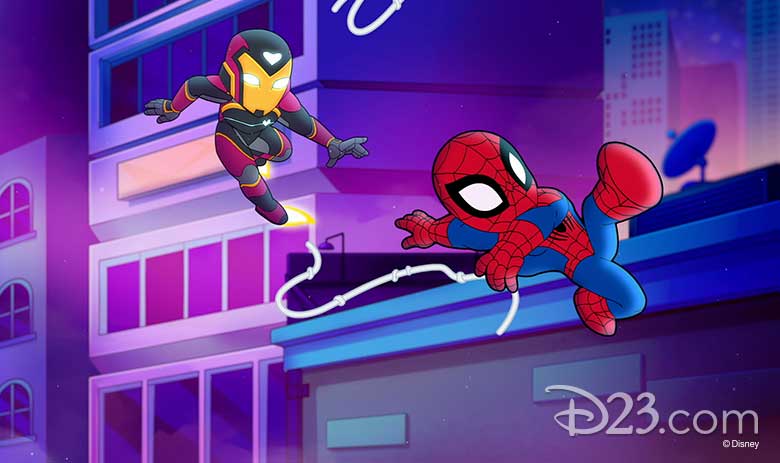 Marvel Super Hero Adventures—Monday, April 6, at 11:55 a.m. ET/PT on Disney Channel
The first episode in season four, "Charge Ahead," features Spidey swinging into action with his arc-powered pal, Ironheart, after the city loses electricity. Each short airs on Disney Channel and in DisneyNOW, with a new short rolling out daily through April 10.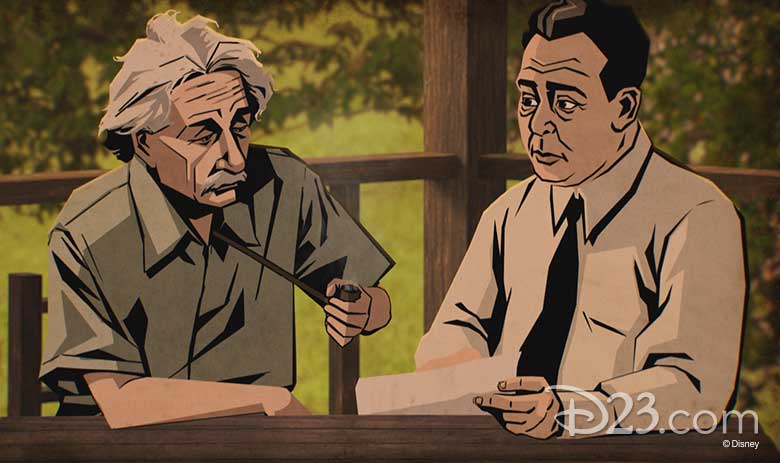 Cosmos: Possible Worlds—Monday, April 6, at 8 p.m. on National Geographic
Once again, host Neil deGrasse Tyson brings us two back-to-back episodes of the popular series. The first, "Magic Without Lies," spotlights the man who discovered a hole in reality and the technology that it made possible. The second, "A Tale of Two Atoms," examines how a deadly embrace between two atoms altered the world's fate.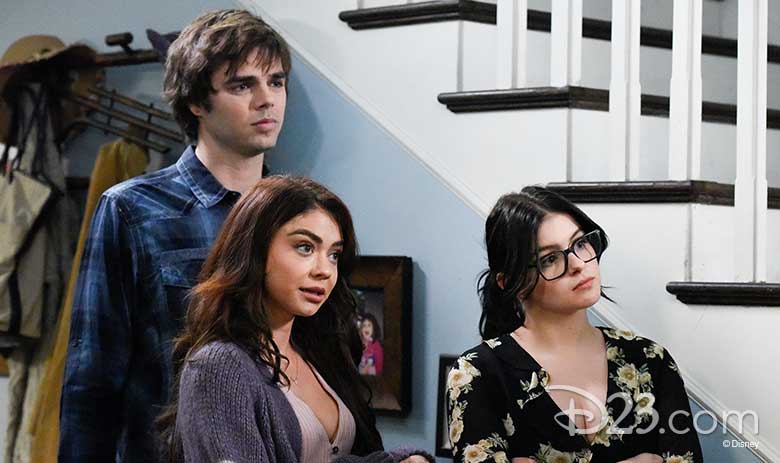 Modern Family—Wednesday, April 8, at 8 p.m. ET/PT on ABC
After 11 seasons, the award-winning comedy concludes with a heartwarming and hilarious two-part series finale at 9 p.m. ET/PT, preceded by a one-hour retrospective, A Modern Farewell, at 8 p.m ET/PT. In the first part, Mitchell (Jesse Tyler Ferguson) and Cam (Eric Stonestreet) adjust to having a new baby, while Phil (Ty Burrell) and Claire (Julie Bowen) realize they need one of the kids to move out in order to take control of their house again. Meanwhile, as Gloria (Sofía Vergara) becomes more successful at work, she notices Jay (Ed O'Neill), Manny (Rico Rodriguez), and Joe (Jeremy Maguire) don't seem to need her as much. In part two, the Dunphy-Pritchett-Tucker family discovers saying goodbye is much harder than it seems.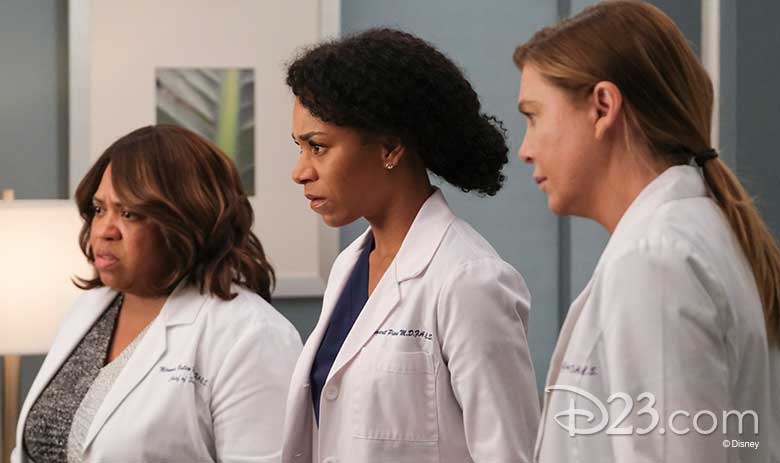 Grey's Anatomy—Thursday, April 9, at 9 p.m. ET/PT on ABC
Mark Driscoll and Tameson Duffy wrote the highly anticipated season 16 finale, titled "Put on a Happy Face." Directed by Deborah Pratt, the episode centers on Link (Chris Carmack) trying to convince Amelia (Caterina Scorsone) to take it easy during the final stage of her pregnancy. Meanwhile, Hayes (Richard Flood) asks Meredith (Ellen Pompeo) a surprising question, and Owen (Kevin McKidd) makes a shocking discovery.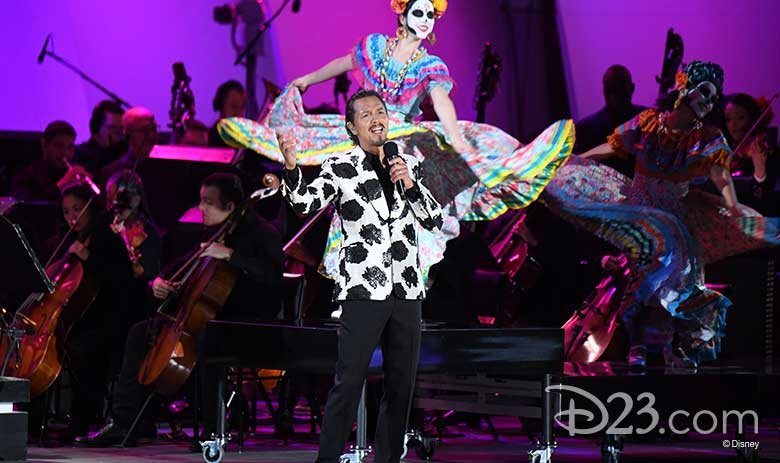 A Celebration of the Music from Coco—Friday, April 10, on Disney+
A reimagined live-to-film concert experience recorded last year at the Hollywood Bowl, the special brings to life performances from the spectacular Disney and Pixar film Coco. Featuring a full 60-piece orchestra, enjoy performances of the Academy Award®-winning Original Song "Remember Me," plus "Un Poco Loco," "The World Es Mi Familia," and "Proud Corazón," as well as some fan favorites from the Latin-American soundtrack, including "La Bikina," "Bésame Mucho," "Recuérdame," and more. Directed by Ron de Moraes, the special includes special appearances and performances by Benjamin Bratt, Jaime Camil, Felipe Fernández del Paso, Alex Gonzalez, Sarah Hicks, Natalia Jiménez, Eva Longoria, Rudy Mancuso, Mariachi Divas, Luis Gerardo Méndez, Miguel, Carlos Rivera, Alanna Ubach, and Coco director Lee Unkrich.