By Zach Johnson
There must be something in the water! This week, Disney+, Freeform, and National Geographic will be exploring oceans both real and imagined in Dolphins, Siren, and Cosmos: Possible Worlds, respectively. When ABC's How to Get Away with Murder returns, two characters will find themselves in hot water after a friend's mysterious death. And in a special episode of Disney Junior's Fancy Nancy, a new friend arrives and the title character makes waves. Mark your calendar and get excited for our five things to watch this week: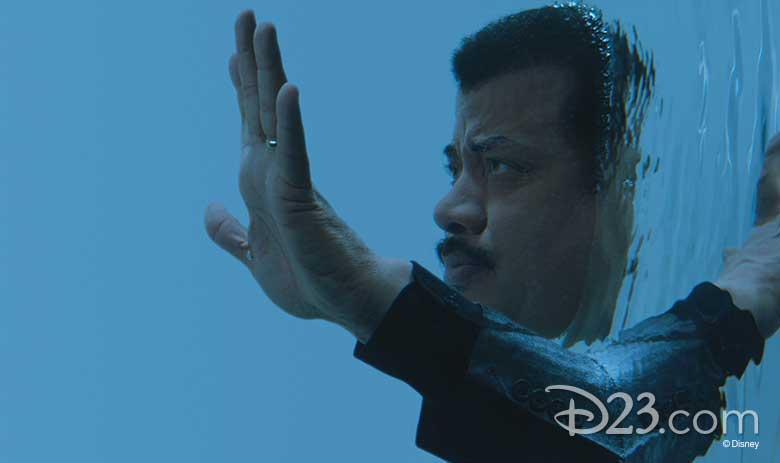 Cosmos: Possible Worlds—Monday, March 30, at 8 p.m. ET/PT on National Geographic
Once again, the network will be presenting back-to-back hourlong episodes in one exciting night! The first, "The Search for Intelligent Life on Earth," will follow host Neil deGrasse Tyson as he enters the Palace of Life, an imaginary place of ancient towers hidden by the mists of time and enshrouded in myth. There, he will move into its largest, most ancient realm to walk among life at the bottom of the sea. The second episode, "The Sacrifice of Cassini," will uncover the untold story of the scientist who made the Apollo Mission possible and a robotic explorer ordered to self-destruct on another world.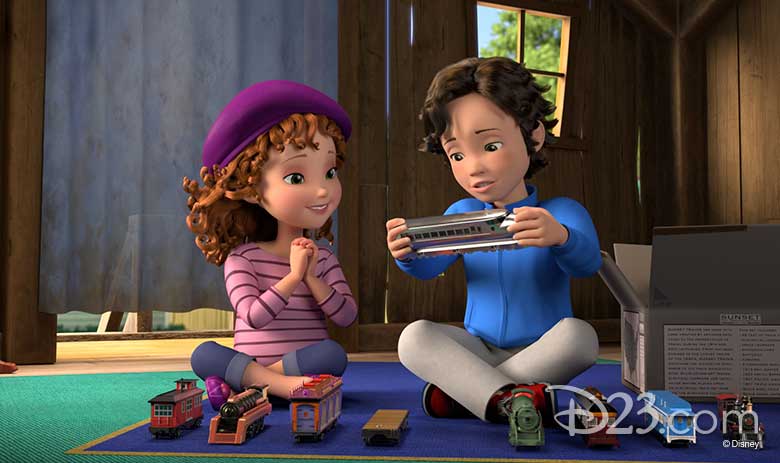 Fancy Nancy—Thursday, April 2, at 8 a.m. ET/PT on Disney Channel
Tragique! Everyone's favorite Francophile, Nancy (voice of Mia Sinclair Jenness), is disappointed when a family car trip isn't the epic adventure she imagined in the new episode "Bon Voyage, Nancy!" Then, in "Nancy's New Friend," Nancy learns about autism when Lionel (voice of Malachi Barton) introduces her to his favorite cousin, Sean (voice of guest star George Yionoulis from Raleigh, N.C.). Timed to World Autism Awareness Day, both Autism Speaks and RespectABILITY consulted on the episode.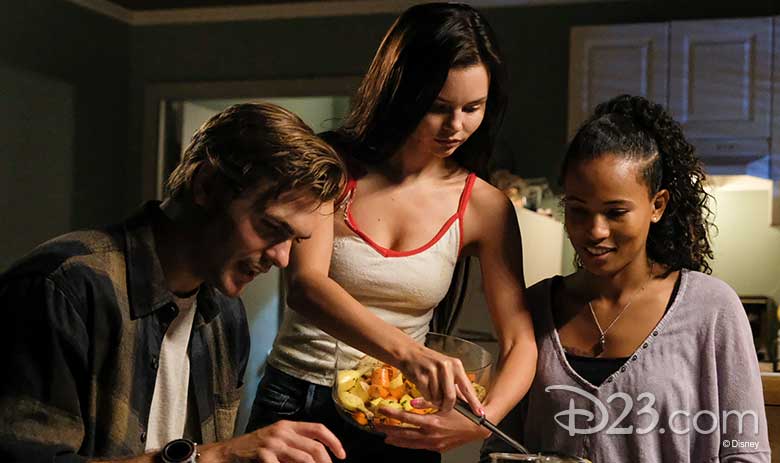 Siren—Thursday, April 2, at 9 p.m. ET/PT on Freeform
Ben (Alex Roe) let Ian (Luc Roderique) die at the end of last season. In the gripping, two-episode season three premiere, his shocking decision will have ripple effects in his relationships with Maddie (Fola Evans-Akingbola) and Ryn (Eline Powell). Meanwhile, Tia (Tiffany Lonsdale)—a dangerous, sophisticated new mermaid—arrives in Bristol Cove, challenging Ryn's leadership and igniting an undersea battle between rival tribes. In the second episode, Ryn grows wary of Tia after another mysterious death occurs. Plus, Maddie makes an acquaintance in Seattle, Helen (Rena Owen) warns the hybrids of trouble, Xander (Ian Verdun) begins training, and Ted (David Cubbit) revisits the past.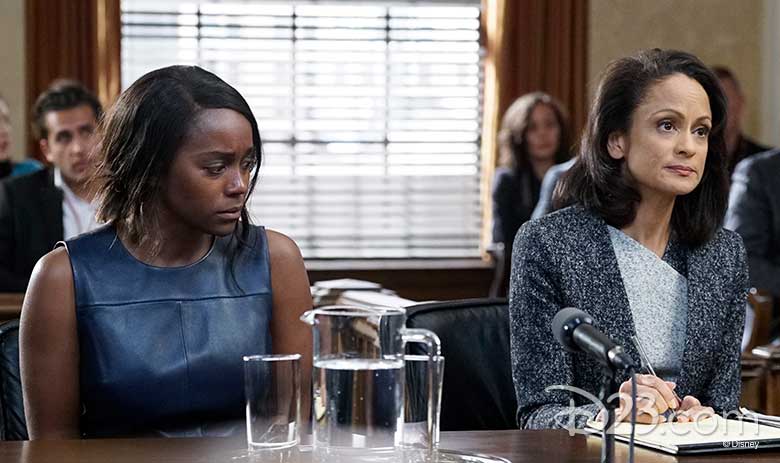 How to Get Away with Murder—Thursday, April 2, at 10 p.m. ET/PT on ABC
The disappearance of Annalise (Emmy® Award winner Viola Davis) is uncovered in the lead-up to the highly anticipated series finale—and the fallout affects everyone. After the death of Asher (Matt McGorry), Michaela (Aja Naomi King) and Connor (Jack Falahee) are booked on murder charges and forced to make the most difficult decision of their lives. Meanwhile, Bonnie (Liza Weil) reveals a secret about Tegan (Amirah Vann), and Gabriel (Rome Flynn) becomes a potential murder suspect. After six seasons of twists and turns, expect an epic sendoff from creator and executive producer Peter Nowalk!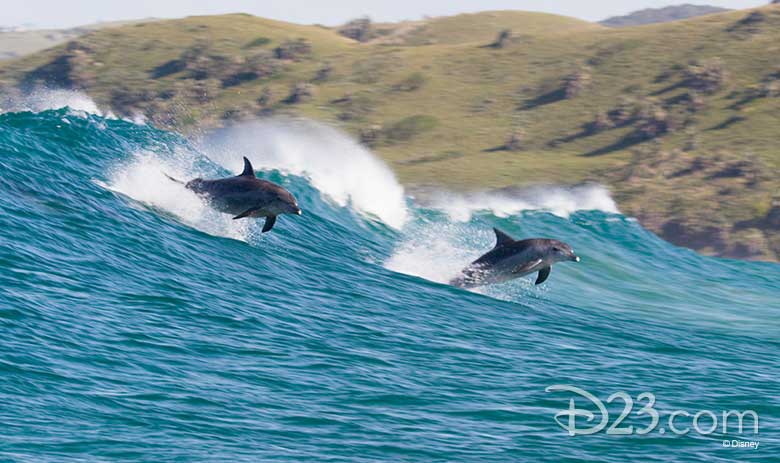 Dolphin Reef—Friday, April 3, on Disney+
Narrated by Oscar®-winning actress Natalie Portman, the Disneynature documentary tells the story of Echo, a young Pacific bottlenose dolphin who seems more interested in exploring the coral reef than learning to survive in it. Echo doesn't understand that soon he will play a vital role in both his own survival and the survival of the colorful, living, breathing city that he and his family call home. As he grows older, Echo's mother, Kumu, begins encouraging him to use echolocation, a highly sophisticated sonar, to find fish buried in the sand. They set out on a journey to the pod's favorite group hunting grounds, where she'll teach Echo her high-speed technique for corralling fish. If Echo can master this skill, he'll become both self-sufficient and a valued member of the pod—a community that's vital to the success of the reef and the health of oceans worldwide.