By Zach Johnson
After a weekend of binge-watching all the new Disney+ Day content, can you believe there's even more new content to enjoy this week? First up are the Dancing with the Stars semifinals, airing tonight on ABC. Hulu also adds a handful of titles to its library today, including the adult action-adventure comedy Deadpool. On Tuesday, ESPN+ will stream the first episode of its new original series, Man in the Arena: Tom Brady. The following day, Hulu will debut a new animated series for adults: Marvel's Hit Monkey. Last but not least, join us in streaming National Treasure on Disney+ Friday to celebrate its 17th anniversary.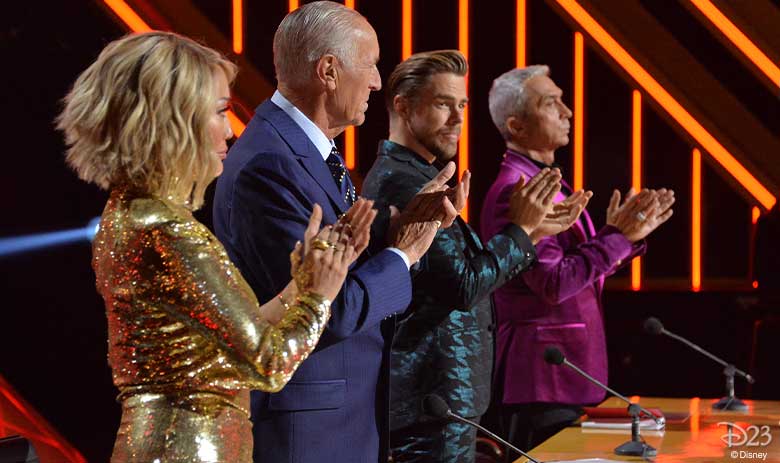 Dancing with the Stars—Monday, November 15, at 8 p.m. ET on ABC
The penultimate episode will feature this season's six remaining couples battling it out in two rounds for a spot in the finale—as they also face a double elimination live! For their first-round dances, the couples will repeat a dance style they struggled with earlier in the season with a new song as their redemption dance. Judge Len Goodman will mentor Amanda Kloots, JoJo Siwa, and Melora Hardin; judge Carrie Ann Inaba will mentor Suni Lee; judge Bruno Tonioli will mentor Cody Rigsby; and judge Derek Hough will mentor Iman Shumpert. For the second round, the couples will perform a different style of dance.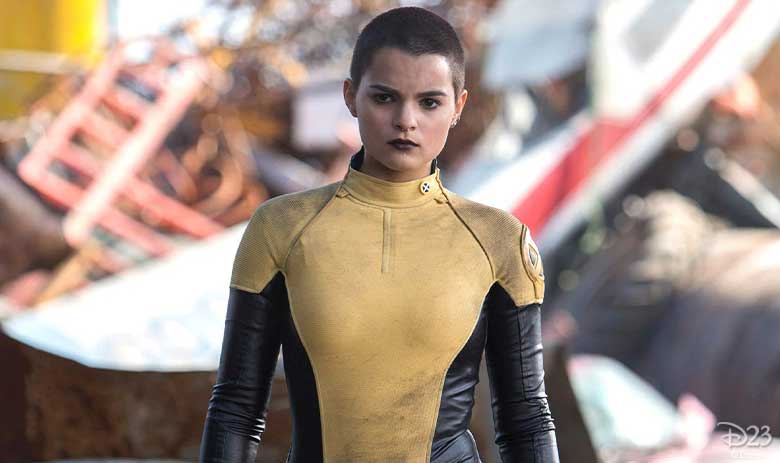 Deadpool—Monday, November 15, on Hulu
In this mature action comedy, Ryan Reynolds brings to life fan-favorite Marvel Comics character Wade Wilson, a former Special Forces operative who now works as a mercenary. After he is diagnosed with terminal cancer, he undergoes drastic measures to try and change his fate. However, his life turns upside down when an evil scientist named Ajax (Ed Skrein) tortures, disfigures, and transforms him into Deadpool. The rogue experiment leaves Wade with accelerated healing powers and a twisted sense of humor. With help from mutant allies Colossus (voiced by Stefan Kapičić) and Negasonic Teenage Warhead (Brianna Hildebrand), Deadpool will now use his new skills to hunt down the man who nearly destroyed his life.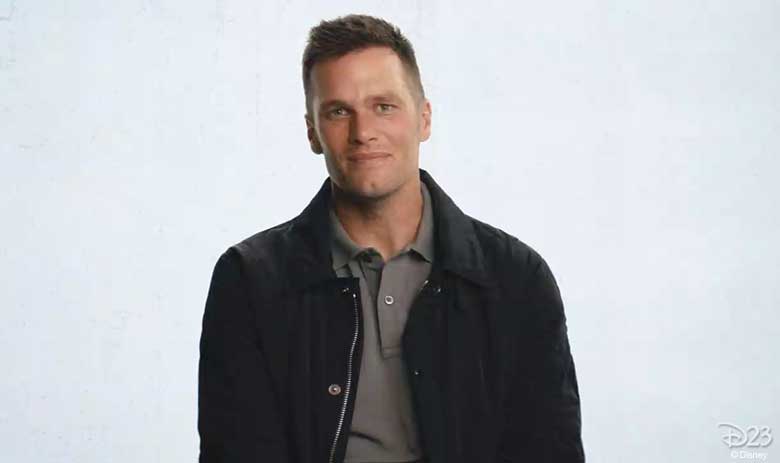 Man in the Arena: Tom Brady—Tuesday, November 16, on ESPN+
Tom Brady shares a first-hand account of his Super Bowl appearances in this new series, directed by Gotham Chopra. Brady and other notable figures analyze the highlights of his legendary NFL career, mining the psychological and emotional terrain of each victory and defeat. Each episode focuses on a single Super Bowl appearance, beginning with Super Bowl XXXVI, the season Brady took over as quarterback for the New England Patriots after star quarterback Drew Bledsoe suffered an injury. The episodes depict not just the pivotal moments, but everything that leads up to them—illustrating the series of small steps that seemed insignificant at the time, but when reflected upon, reveal the distance he traveled.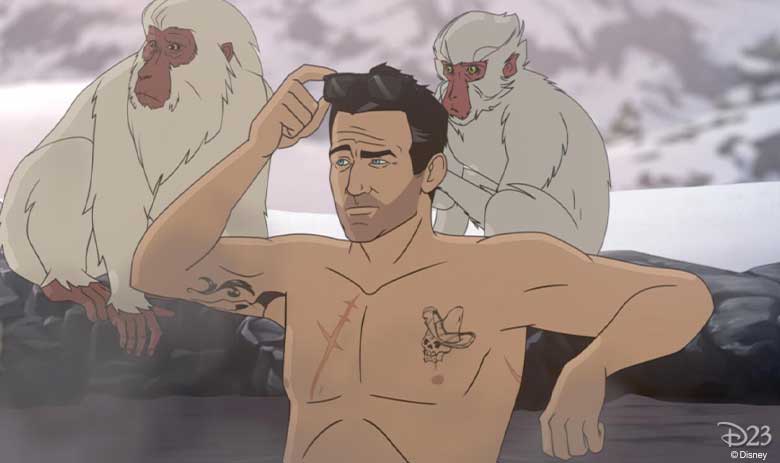 Marvel's Hit Monkey—Wednesday, November 17, on Hulu
Intended for mature audiences, the original animated series was co-created by executive producers Josh Gordon and Will Speck. After a Japanese snow monkey's tribe is slaughtered, he joins forces with the ghost of an American assassin. Together, the two begin killing their way through the Yakuza underworld. The series' voice cast includes George Takei, Jason Sudeikis, Olivia Munn, Ally Maki, Nobi Nakanishi, and Fred Tatasciore.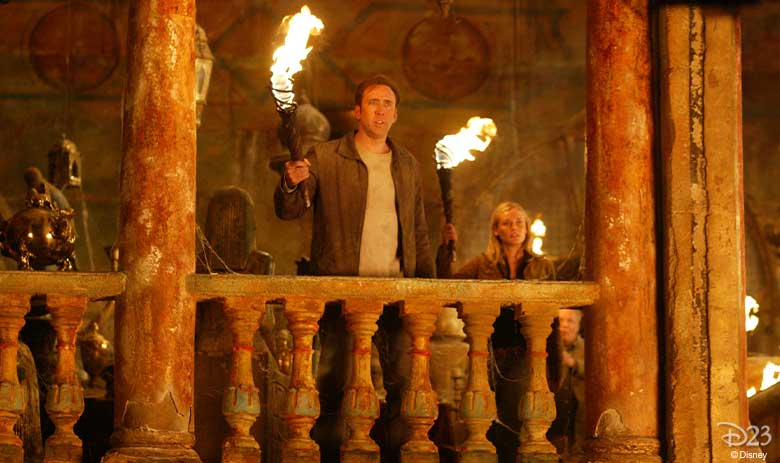 National Treasure—Friday, November 19, on Disney+
Since childhood, Benjamin Gates (Nicholas Cage) has been obsessed with finding the legendary Knights Templar Treasure, the greatest fortune ever known. As he tries to find and decipher ancient riddles that will lead him to it, he is shadowed by a ruthless enemy who wants the riches for himself. Now in a race against time, Gates must steal one of the United States' most sacred and guarded documents—the Declaration of Independence—or let it, and a key clue to the mystery, fall into dangerous hands. Justin Bartha, Sean Bean, Harvey Keitel, Diane Kruger, Christopher Plummer, and Jon Voight co-star in the 2004 film.