By Zach Johnson
November is here—and with it comes hundreds of hours of films and series to enjoy! Hulu adds dozens of titles to its service today, including the fan-favorite rom-com Never Been Kissed. Celebrate the 20th anniversary of Monsters, Inc. tomorrow by streaming Disney and Pixar's award-winning film on Disney+. ABC presents The Queen Family Singalong Thursday, the same day Hulu debuts Taste the Nation with Padma Lakshmi: Holiday Edition. Finally, Disney+ on Friday, adds several offerings, including X-Men: First Class, to its library.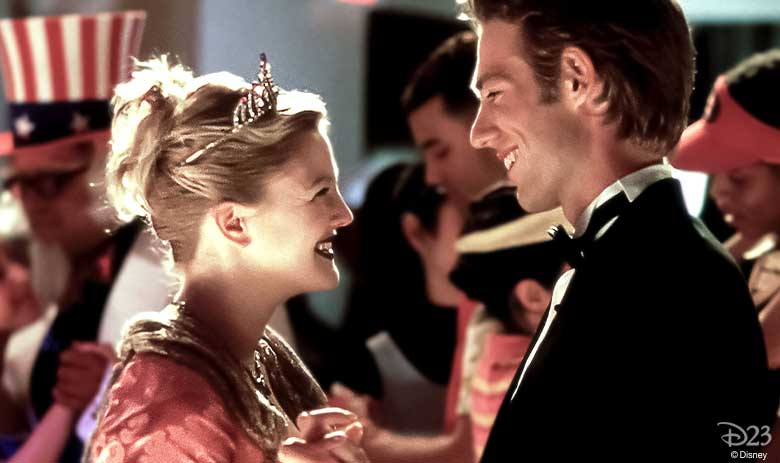 Never Been Kissed—Monday, November 1, on Hulu
Josie Geller (Drew Barrymore), a junior copywriter at the Chicago Sun-Times, must go undercover and pose as a student at her former high school to report on today's teens. With the help of her brother, Rob (David Arquette), Josie infiltrates the popular crowd. However, things take a turn after she falls for her teacher, Sam Coulson (Michael Vartan).
Monsters, Inc.—Tuesday, November 2, on Disney+
Lovable Sulley (voiced by Disney Legend John Goodman) and his wisecracking sidekick Mike Wazowski (voiced by Disney Legend Billy Crystal) are the top scare team at Monsters, Inc., the scream-processing factory in Monstropolis. But after a cute little girl named Boo (voiced by Mary Gibbs) wanders into their world, it's the monsters who are scared silly! Now, it's up to Sulley and Mike to keep Boo hidden and get her back home.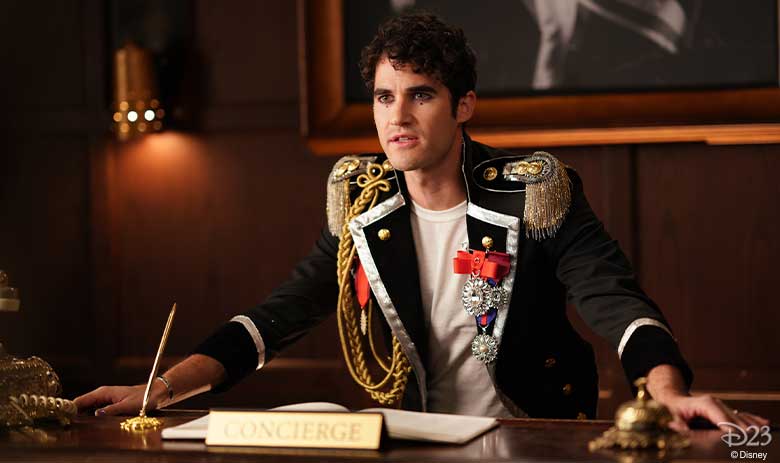 The Queen Family Singalong—Thursday, November 4, at 8 p.m. ET on ABC
Darren Criss hosts this special one-night-only event! Sing along as Adam Lambert; Derek Hough and Alexander Jean; Fall Out Boy; Jimmie Allen and Miss Piggy; JoJo Siwa and Orianthi; OneRepublic; Pentatonix; and more artists perform Queen's biggest hits, including "Another One Bites the Dust," "Somebody to Love," and "We Will Rock You."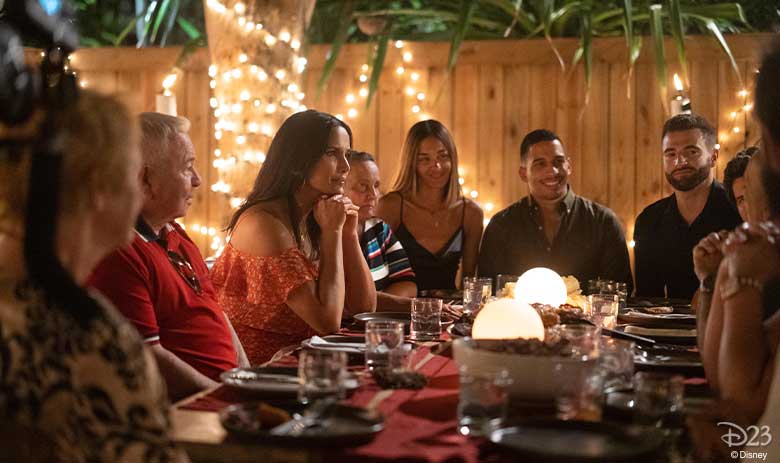 Taste the Nation with Padma Lakshmi: Holiday Edition—Thursday, November 4, on Hulu
Host and executive producer Padma Lakshmi is taking viewers on a journey across the United States, meeting people who've shaped what American food is today. Each of the four holiday episodes highlights unique traditions through the lens of a different city and immigrant culture, such as Korean New Year in Los Angeles and Cuban Christmas in Miami.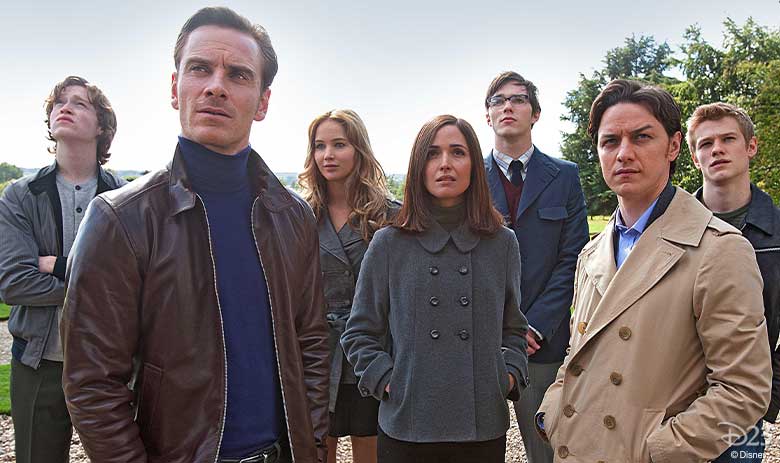 X-Men: First Class—Friday, November 5, on Disney+
In the early 1960s, despite their different backgrounds, fellow mutants Charles Xavier (James McAvoy) and Erik Lehnsherr (Michael Fassbender) strike up a strong friendship. With the world teetering on the brink of a nuclear war, the two team up with other mutants—including Mystique (Jennifer Lawrence), Beast (Nicholas Hoult), and Havok (Lucas Till)—to save humanity. However, a situation quickly tears Charles and Erik apart.