By Jocelyn Buhlman
Could you imagine a world where Disney Villains aren't just real, but have families full of feisty troublemakers running loose on an enchanted island? Who would you want to meet? Who wouldn't you want to meet? Descendants 2, premiering on Disney Channel, ABC, Disney XD, Freeform, Lifetime and Lifetime Movies on July 21 (8 p.m. ET), continues to answer those questions with the tale of Mal, daughter of Maleficent (Dove Cameron); Evie, daughter of the Evil Queen (Sofia Carson); Carlos, the son of Cruella DeVille (Cameron Boyce); and Jay, son of Jafar (Booboo Stewart). These four Villain Kids (called "VKs" for short) are adapting to life at Auradon Prep, the high-class school for children of Disney heroes. But not every VK gets their day at Auradon. Uma, daughter of Ursula (China Anne McClain), is still stuck on the Isle of the Lost and she's ready for revenge. But what other VKs might there still be on the Isle? We asked the cast of Descendants 2 which Villain Kids they'd like to see in future Descendants films.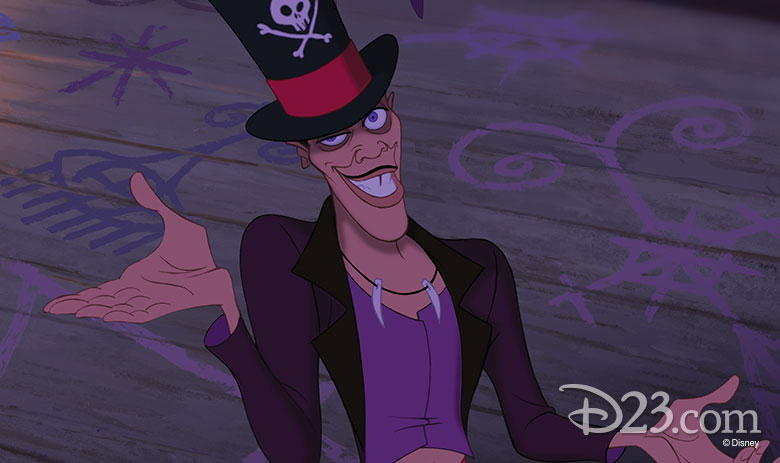 Dr. Facilier
The Disney Channel animated series Descendants: Wicked World features a reoccurring character in Freddie Facilier, the troublemaking daughter of The Princess and the Frog's Shadow Man, Dr. Facilier, but the Facilier family has yet to make the jump from animated show to live-action film. The cast has a lot of support for a Facilier VK, however. Dove Cameron, for one, is a big fan. "I'm obsessed with him," she says of Dr. Facilier, "He's a shadow man—that's amazing!" Thinking more in terms of the Descendants: Wicked World character, Sofia Carson also supports the idea of the Shadow Man's daughter joining the team. She explains, "In the animated shorts, there's the daughter of Doctor Facilier who stirs up a lot of trouble, so I think she should be added back into the mix."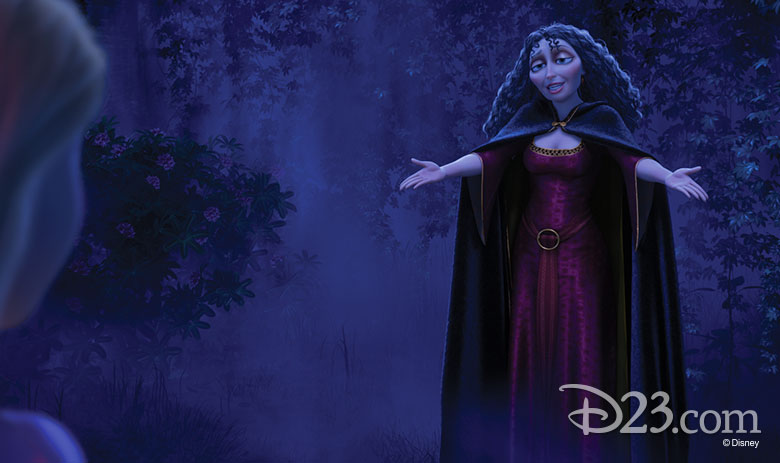 Mother Gothel
Besides the offspring of Shadow Man, Dove Cameron had another suggestion:
"Gothel's daughter! I also just want to meet [Mother Gothel]!" Of course, the only child that Mother Gothel raised during Tangled was one she stole, but her own child could probably find a lot of ways to be wicked if he or she had a chance to visit the Isle of the Lost or attend Auradon Prep.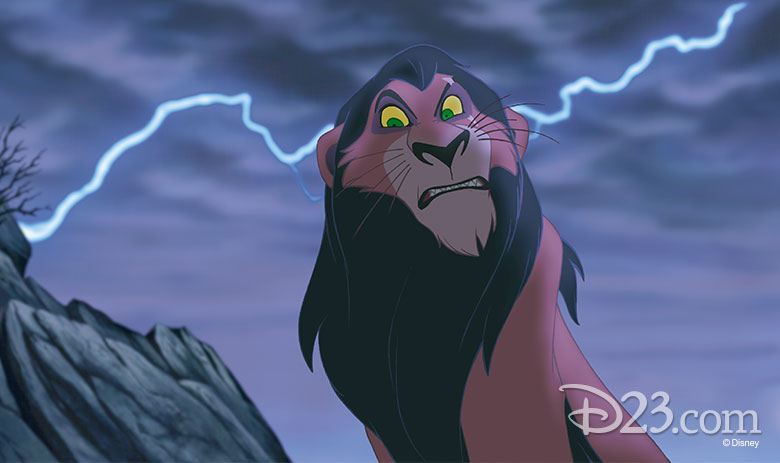 Scar
Some of the suggested villain kids were less fantastical and more… furry. Cameron Boyce suggested, "I'd like to see Scar's kid and see how we do that in post-production, with a lion that's just like, 'Hey!'" Yes, we're not lion when we say the cast really likes the idea of a child of Scar from The Lion King joining in with the VK's shenanigans. Booboo Stewart would love for Jay to make a friend in this furry VK. "It would be very interesting, and I don't know how they would do it," he explains, "Scar is awesome! He's just so powerful and I wonder what his child would be like."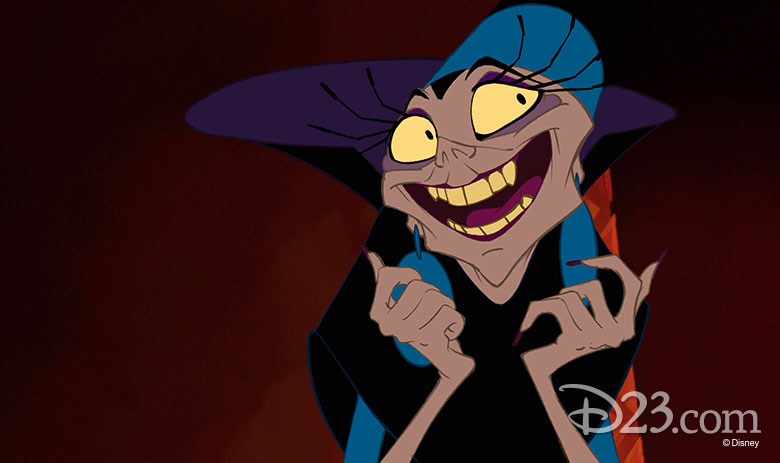 Yzma
While Descendants: Wicked World's season 2 featured a recurring villain in Zevon, son of the scary-beyond-reason sorceress Yzma, we've yet to see any of her children cross over to the live-action world. China Anne McClain thinks that we're due for some of Yzma's family magic. "How cool would that be, right?," Mclain says. "Imagine if Yzma had a boy. His style would be so bomb! I'd be like, 'Dress me, bro!'"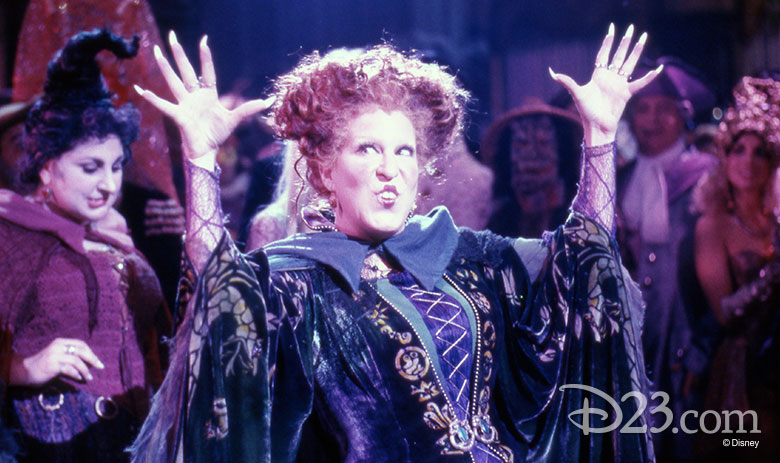 Winifred Sanderson
Of course, we couldn't ask about future Villain Kids without talking to the man behind the movie: Director Kenny Ortega! Since he has a full catalogue of movies with iconic villains (Could you imagine a child of Sharpay Evans bringing the drama to Auradon?), we asked what villain kid from his own villains he would add to the Descendants world. And his answer really cast a spell on us: "How about having Winifred Sanderson's daughter—or son!—come into the next Descendants? She could stir up some trouble, with her spell book and cauldron." While there's already a lot of magic-doers in the Descendants realm, we agree that a child of Winnie could add some real Hocus Pocus to the story!