By Nicole Nalty
During a busy day at a Disney park, sometimes the main attraction is meal time. We love trying all of the delicious offerings at Disney parks and resorts around the world: From beignets in New Orleans Square to sushi in Epcot at the Japan Pavilion, food and beverage at Disney parks are just another avenue of immersion into the already amazing atmospheres. Our friends at Tokyo DisneySea are celebrating their 15th anniversary today, so to celebrate, we'd thought we'd highlight some of their most interesting eats!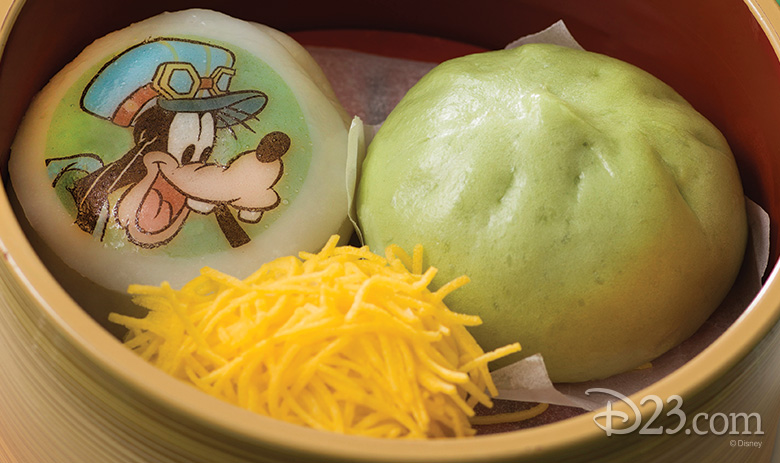 Gawrsh, we'd love to have a taste of these Goofy green steam buns!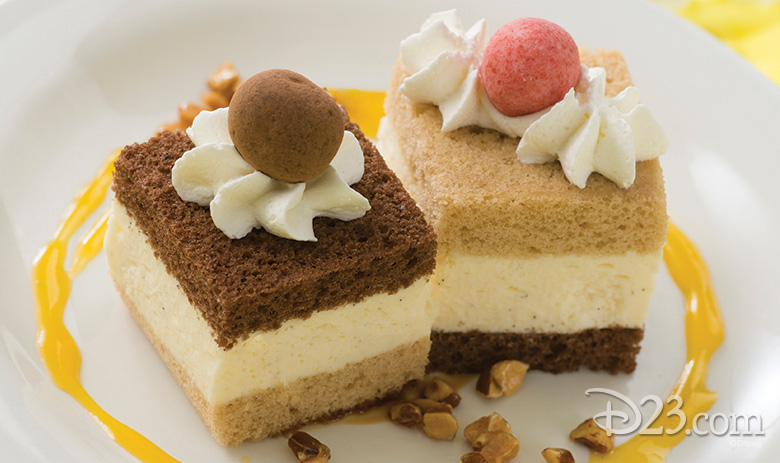 Does this dessert duo remind you of another dynamic (and rather nutty) duo?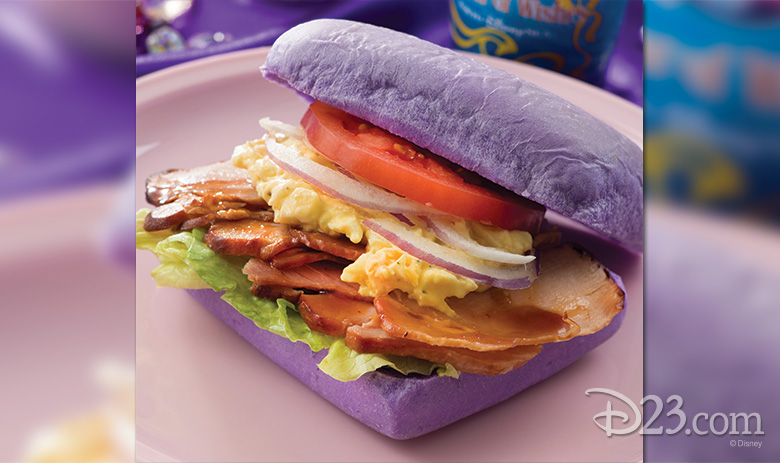 Where else can you get a sandwich with purple bread?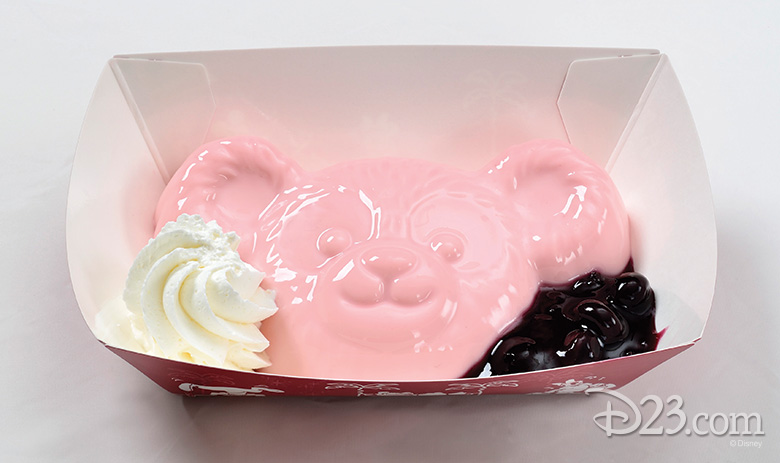 We're of the opinion that Mickey-shaped food just tastes better, and we're sure this applies to our pal Duffy in this scrumptious strawberry panna cotta, too.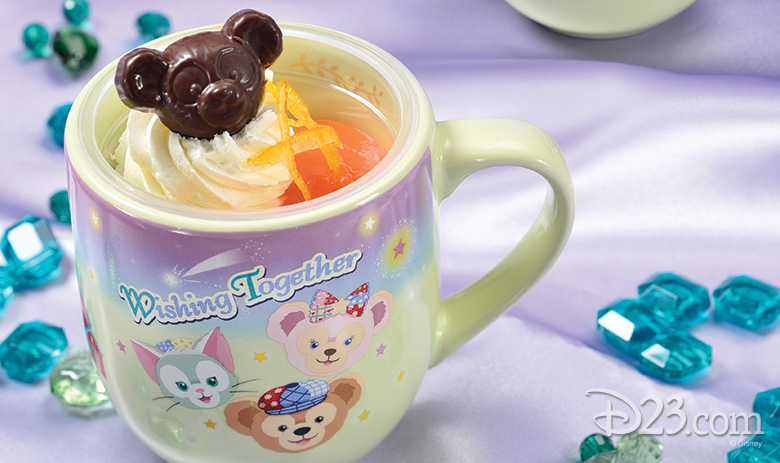 Speaking of Duffy, he's the perfect sweet to garnish this tasty treat!
Have you tried any of these Tokyo treats? Let us know on Facebook and Twitter!