By Beth Deitchman
Imagine skimming the ocean waves, gliding over breathtakingly blue water toward the horizon. You hear the crashing sea and the rustle of a gentle breeze. A hand reaches out from your canoe to touch the rushing water. You discover you're immersed in the world of Moana, and the calming moment you were experiencing on screen has become something much more magical. This is the feeling Disney fans will discover while watching Walt Disney Animation Studios' new short-form series Zenimation, which debuts today on Disney+.
Zenimation invites viewers to disconnect from the real world and get lost in the dazzling and diverse environments of favorite Disney animated films. The episodes are designed to promote relaxation and mindfulness, with the help of iconic characters and their stunning locales. Ten episodes of Zenimation are available to stream today. Each installment brings together several familiar faces around a single theme for a mesmerizing experience that could only come from Walt Disney Animation Studios.
Every short is a treat for the eyes and a celebration of Disney Animation's decades-long legacy. Additionally, the accompanying soundscapes are a showcase for the talented sound designers and editors who go to great lengths to ensure that Moana's ocean sounds completely different than Ariel's sea. The first episode, "Water," quite literally dives into the world of both of these heroines, and also takes viewers on a thrilling ride with Elsa and the Nokk across Frozen 2's Dark Sea. Zenimation creator and editor David Bess has taken inspiration from every corner of Walt Disney Animation Studios' vast library, allowing us to fly over the streets of San Fransokyo with Hiro and Baymax; explore the sights and sounds of the metropolis of Zootopia with Judy Hopps and Nick Wilde; and watch the sun rise over the savanna of The Lion King. Here is just a sampling of the people and places to visit anew in Zenimation: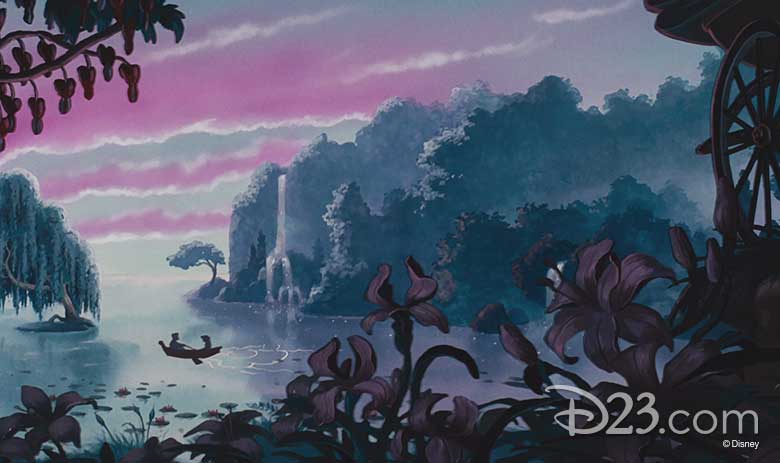 Episode 101: "Water"—Explore the sea with Moana, Ariel, and Elsa.
Episode 102: "Cityscapes"—Visit New Orleans, Mt. Olympus, San Fransokyo, and Atlantis.
Episode 103: "Discovery"—Discover the world around you with Elsa, Tarzan, and Rapunzel.
Episode 104: "Flight"—Fly with Aladdin and Jasmine, Baymax and Hiro, and Cody and Marahuté.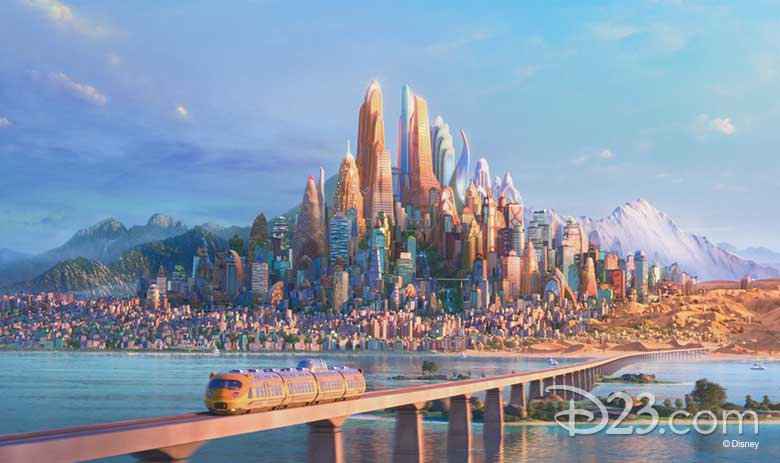 Episode 105: "Explore"—Explore new places with Judy Hopps, baby Moana, and Aurora.
Episode 106: "Night"—Gaze at the night sky with Tiana, Rapunzel, and Jim Hawkins.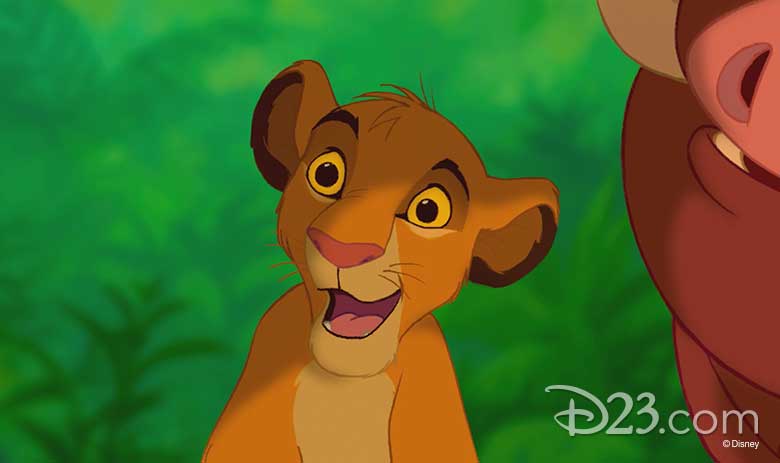 Episode 107: "Nature"—Take in the beauty of nature with Simba, Pocahontas, and Tarzan.
Episode 108: "Serenity"—Have a moment of calm with Belle, Mulan, and Gramma Tala.
Episode 109: "Water Realms"—Surf with Lilo, cross the Dark Sea with Elsa, and restore the heart of Te Fiti with Moana.
Episode 110: "Levity"—Have a laugh with Flash the Sloth, Stitch, and Baymax.
Disney fans may recognize individual vignettes in Zenimation, but as they are stripped of dialogue and music, each takes on a new life to become a unique visual and aural experience that remains true to the spirit and feeling the scene evoked when we were first introduced to it on the big screen. The episodes lend themselves to repeat viewing, partly so you can be sure you spot all of your favorite characters and films, but also because the only thing better than a little relaxation is more relaxation.
Zenimation's episodes are no more than seven minutes long and serve as a short but magical respite any time you and your family are looking to forget about your worry and your strife. So head over to Disney+ now… take a deep breath… and lose yourself in this truly one-of-a-kind new series.