By Beth Deitchman
WHAT IS LOVE? That's the question asked by a brand-new exhibition that opened yesterday at Marui Shibuya in Tokyo, and the answer, as guests will discover, can be easily spotted within the stories of 12 Disney Princesses. Their classic tales are filled with love for family, friends, and oneself and they also demonstrate how love provides the courage to follow one's dreams, inspires kindness to others, and leads to a bright future for all.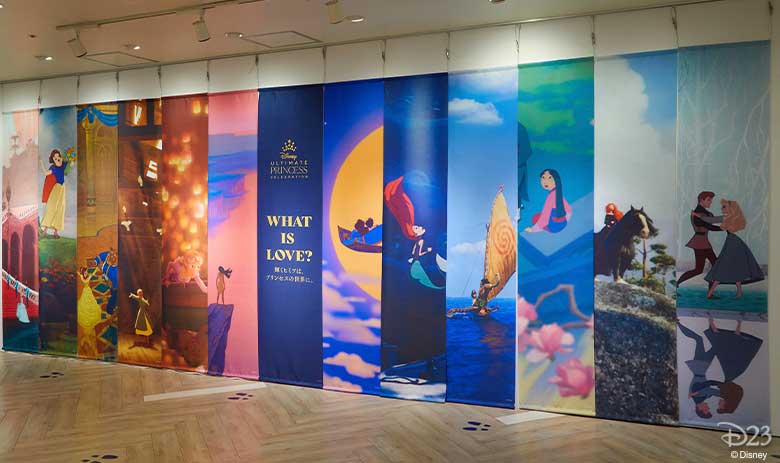 The Disney Princess Exhibition Production Committee and a local telecom company, NTT DOCOMO INC., have also introduced WHAT IS LOVE? Disney Princess Exhibition VR at the same venue, Marui Shibuya in Tokyo. This uses VR technology to create a vast VR space with multiple floors and depth, and through VR goggles, guests will discover life-sized avatars (which can communicate with each other) and enjoy different experiences from one another. A separate ticket is required for the VR experience, which will enhance the guest experience with extra magic that can be found only in VR.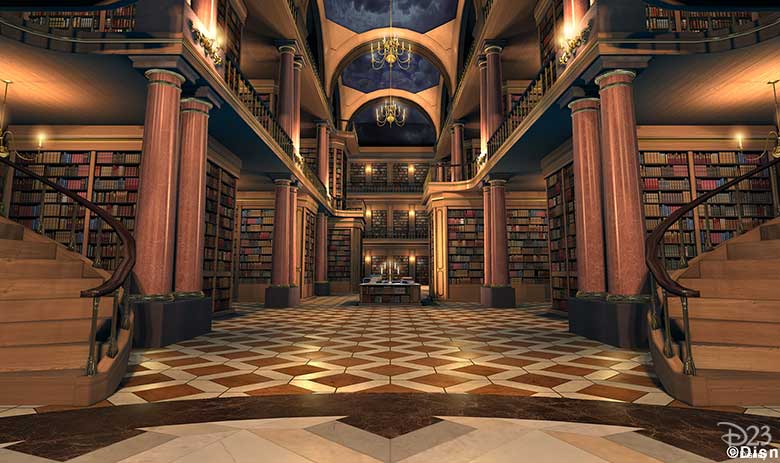 Guests are invited to feel the Disney Princess love with all their senses, thanks to the exhibition's use of video, digital technology, music, and fragrance. WHAT IS LOVE? explores the stories of Snow White, Cinderella, Aurora, Ariel, Belle, Jasmine, Pocahontas, Mulan, Tiana, Rapunzel, Merida, and Moana. Divided into six areas, here's what Disney fans will experience when they explore the exhibition: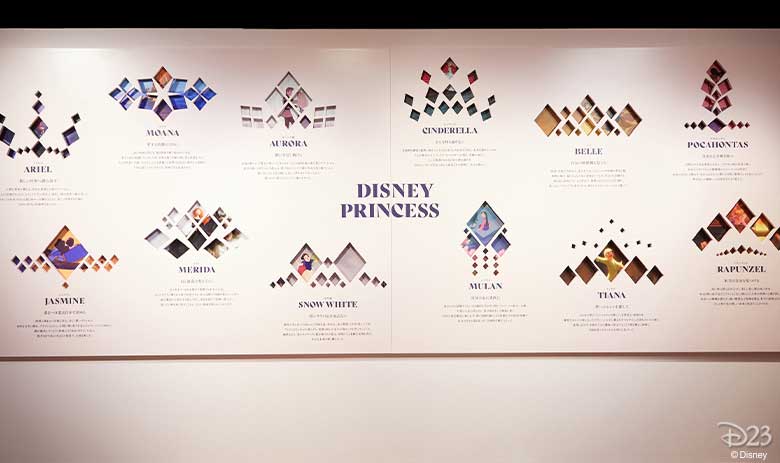 Introduction: 12 shining Princesses
An introduction to the stories and personalities of the princesses featured in the exhibition.
Opening Theater: In search of the shining secret
Guests will view an introductory video that will take them through the story of the princesses.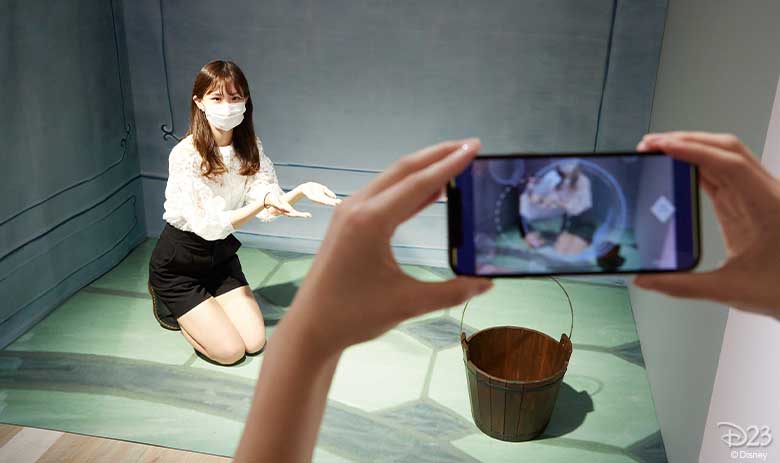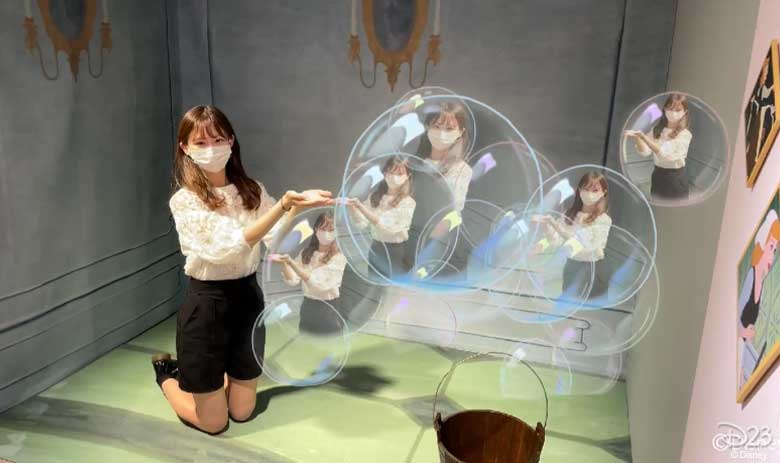 7 Key Words
Guests will be able to experience the meaning of "love" based on seven key words from the story of the princesses through a display of scenes and an AR experience on their smartphones with Disney DX App.
Music and Fragrance: Wear a sparkle that cannot be seen
Enjoy scents and sounds inspired by the Princesses in this area featuring original fragrances that were created based on images of seven princesses.
Glowing lines: Words that make the world shine
In the closing theater, the Princesses' inspiring words and their scenes are projected throughout the space.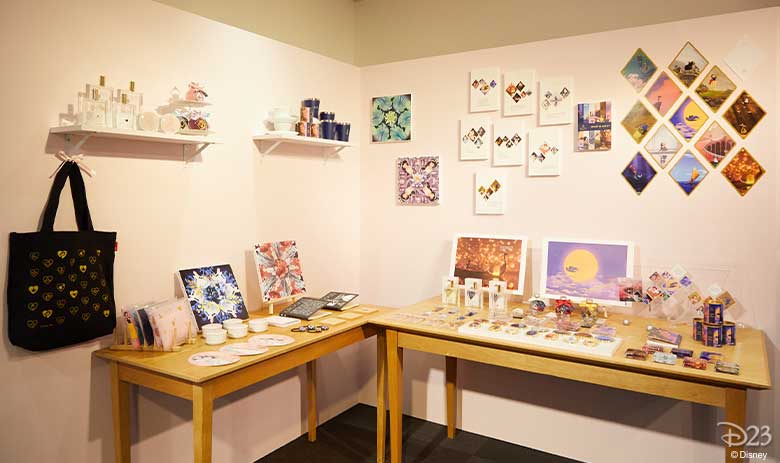 Prologue: The Beginning of Your Own Story
From fragrances to artwork that allows you to keep the seven keywords with you as you embark on your own personal adventure, the souvenir shop is as much fun as the exhibition.
WHAT IS LOVE? continues at Marui Shibuya through July 29 before traveling to Aichi, Fukuoka, and nationwide around Japan. The exhibition launched as part of the Ultimate Princess Celebration, a yearlong event that spotlights the courage and kindness these Disney heroines inspire in fans all around the world.