By Courtney Potter
Summer fun usually means heading outdoors for barbecues and beach time. But if the weather report is promising a bit too much sun, we here at D23 have a way to keep cool and enjoy some true Disney magic… by hosting your very own Disney Princess Movie Marathon! And it's really the perfect time to have one, as there's a new princess joining the incredible Walt Disney Signature Collection—an assemblage of groundbreaking films, created or inspired by the imagination and legacy of Walt Disney himself, available on Digital and Blu-rayTM.
Cinderella is one of Disney's most treasured animated classics—and in honor of its milestone 70th anniversary next year, the film is set to join the Walt Disney Signature Collection on Digital this June 18 and on Blu-ray and DVD (available for pre-order now) on June 25! It's the ninth title in the Signature Collection, and it's joining previous Disney Princess-related films, including Snow White and the Seven Dwarfs, The Little Mermaid, Beauty and the Beast, and Aladdin… And if you really wanna binge-watch during your marathon, never fear: Disney Movies Anywhere has you covered with several other Disney Princess classics, such as Tangled, The Princess and the Frog, Moana, Brave, Pocahontas, and Mulan!
So now that we have the "movie" part of the "movie marathon" sorted, here are some super-fun additions to make your marathon a truly memorable one…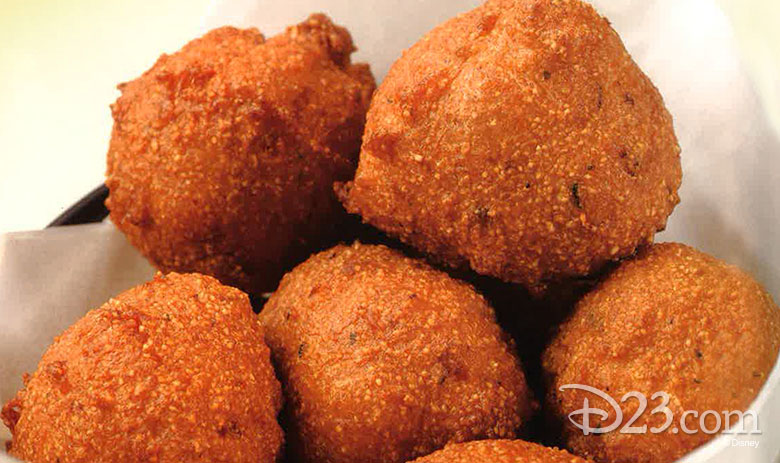 Enjoy Some Snacks!
What movie marathon is complete without something delicious to nosh on throughout the day (and/or evening). In honor of Tiana in The Princess and the Frog, why not whip up some of these amazing hushpuppies featured at the Blue Bayou restaurant inside New Orleans Square at the Disneyland Resort? And might we suggest washing 'em down with a tasty beverage inside of this adorable The Little Mermaid mug—it's customizable to boot!—from shopDisney? (Don't forget: D23 Gold and Gold Family Members get a 15% discount off a purchase of $60 or more at shopDisney.com!)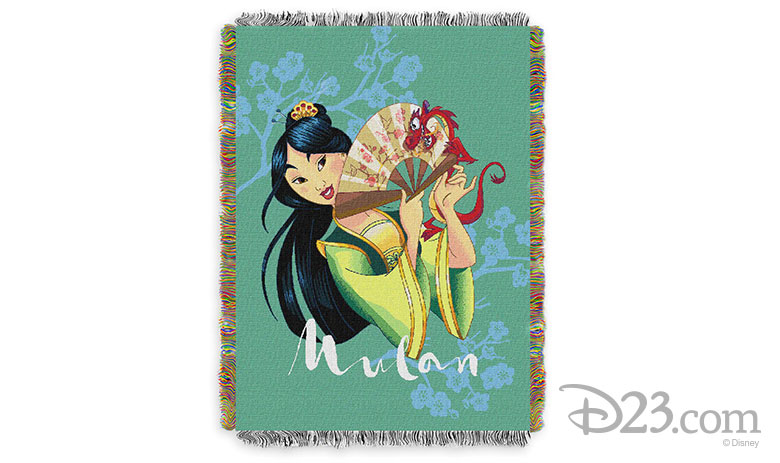 Get Comfy!
You're in the for long haul, so make sure you're wearing something comfortable, like this "My Weekend is Booked" (how appropriate!) tank top from shopDisney, displaying Belle from Beauty and the Beast… or, if your neck of the woods has some "June gloom" cloud cover, this cowl-neck pullover featuring Aurora from Sleeping Beauty. And if you're watching late into the night, keep summer chills at bay with this Mulan woven tapestry throw blanket.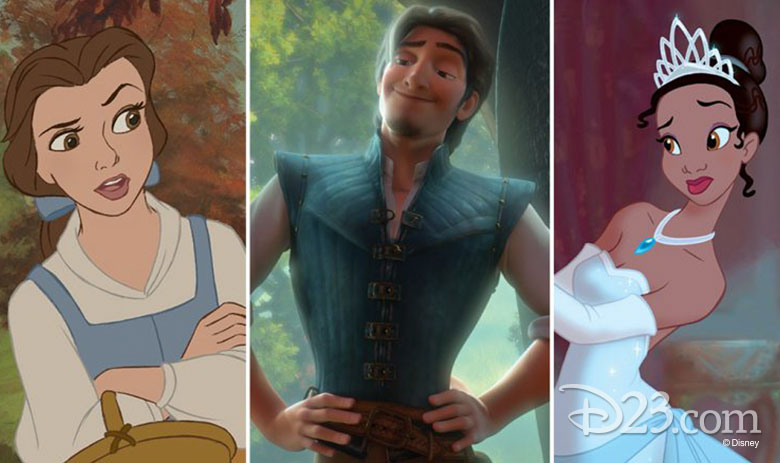 Find Your Disney Soulmate!
Disney Princesses often end up with an incredible soulmate (or, like Merida in Brave, they find their inner soulmate—which is just as fantastic!)… so take a break from your marathon to find out which Disney character you might live your "happily ever after" with, courtesy of D23.com's "Find Your Disney Soulmate" quiz.
Secure a Soundtrack… Anytime!
Thanks to our friends at Walt Disney Records, you can keep the Disney Princess movie marathon going—at home or on the go—once the hushpuppies are eaten and the movies are over. Check out their "Disney Princess" playlist on Spotify, which features beloved tunes like "Colors of the Wind" from Pocahontas; "How Far I'll Go" from Moana; and "Some Day My Prince Will Come" from Snow White and the Seven Dwarfs. (And by the way, we have a great "D23's Disney Fan Playlist" on Spotify too; check it out here.)
Here's hoping your Disney Princess Movie Marathon is marvelous—and don't forget to add Walt Disney Signature Collection's Cinderella to your library later this month!