By Jocelyn Buhlman
We love to explore the world of Disney and learn more about the Company's fascinating history.  What can we do when we need our daily dose of Disney? Well, good news, Disney explorers! There's a whole wide world of destinations that are full of history, fun, and that classic Disney magic. We have a full tour of Disney-related places that you might not have explored yet, but you'll soon return to again and again!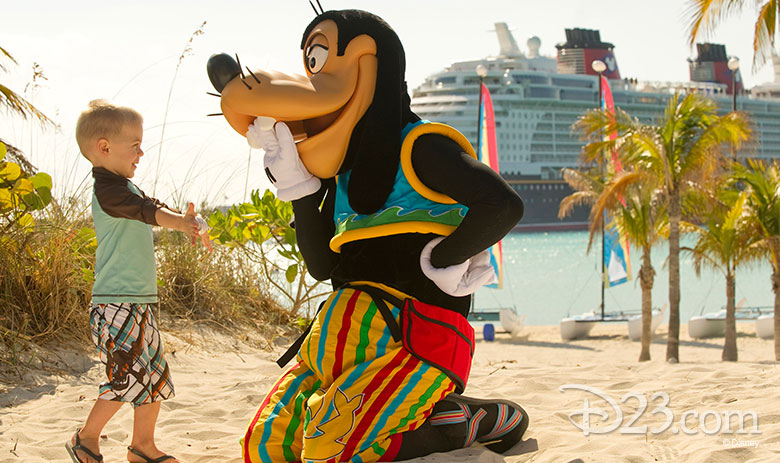 Castaway Cay
Some days you just need to get away from it all… so why not stop by Disney's private island, Castaway Cay. Disney Cruise Line guests can visit this tropical destination in the Bahamas, featuring a family beach, a snorkeling lagoon, and unique character greetings! This location isn't just the perfect vacation destination, but it's also a piece of nature in careful preservation. Disney researchers work on restoring the health of the local coral reefs and protecting the endangered loggerhead sea turtles that nest in Castaway Cay.
The Walt Disney Family Museum
If you want an enlightening experience filled with both magic and history, stop by the scenic Presidio of San Francisco and visit this museum featuring interactive galleries detailing the history of Walt Disney's life. Highlights include a massive model of "Walt Disney's Disneyland," and special exhibitions of amazing Disney-related artwork. The Walt Disney Family Foundation, founded by Diane Disney Miller, runs the museum and helps keep Walt's history alive for Disney fans everywhere.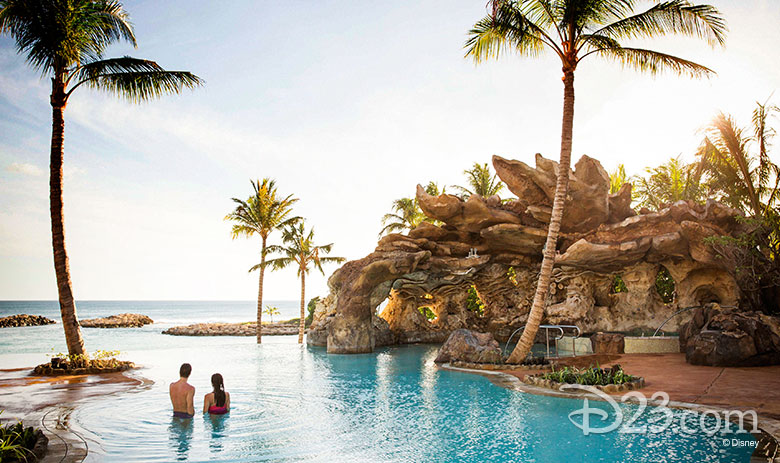 Aulani, A Disney Resort & Spa
If you want to relax the Disney way, this breathtaking resort and spa in Ko Olina, Hawai'i will provide all the pixie dust you need. Lounge at the lagoon, have a pool party with your favorite characters, and enjoy so much more at this beautiful destination that celebrates Hawai'i as only Disney can. Whether you're making a splash at a pool party with Goofy or solving the riddles of the Menehune Adventure Trail, Aulani provides the unique experiences only Disney can create.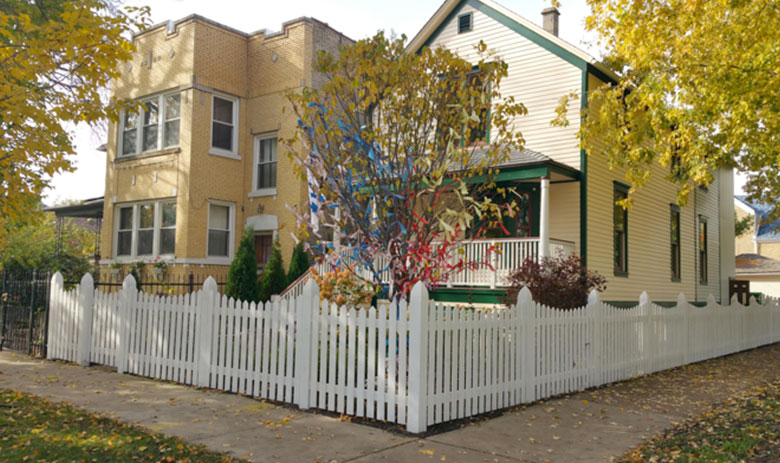 The Walt Disney Birthplace
D23 Members will soon have the chance to revisit this historic Disney site, built by Walt's father, Elias Disney, and designed by Walt's mother, Flora. The Walt Disney Birthplace is a historic restoration project that not only preserves the house where the Disney children were born, but also offers visitors the opportunity to look inside this period of Disney family history.
Walt Disney Hometown Museum
This museum, located in Walt Disney's "hometown" of Marceline, Missouri, will reopen to the public on April 1 with a brand-new exhibition floor. The museum is located inside the Santa Fe train depot, a location Walt cherished dearly during his life. This museum features exhibits on Walt's life in Marceline and is home to hundreds of personal letters from the Disney family, special movie footage of Walt and Roy, and even a Midget Autopia car from Disneyland!
Walt's Barn
The barn that Walt Disney constructed in the backyard of his Holmby Hills home—where he ran the Carolwood Pacific Railroad—can now be found at Griffith Park in Los Angeles. Families are invited to visit the barn on the third Sunday of each month from 11 a.m. to 3 p.m. to celebrate Walt's love for trains and meet with fellow enthusiasts.
Walt Disney Concert Hall
The Walt Disney Concert Hall, designed by architect Frank Gehry, was created thanks to the generosity of Lillian Disney, the Disney family, and other donors. This internationally-recognized architectural landmark is home to the Los Angeles Philharmonic and the Los Angeles Master Chorale, providing the magic of music to Southern California.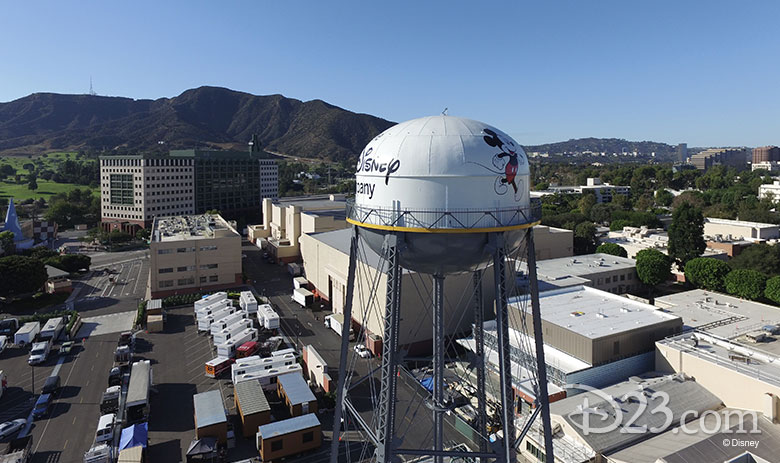 The Walt Disney Studios
While the studio and corporate headquarters where Disney makes the magic isn't always available to the public, through D23's special events you can set foot on the most magical studio on earth! If you are a D23 Gold Member, you can enjoy a special tour of the historic Studio lot, including a look inside the Walt Disney Archives and a tour of Walt Disney's office suite. Click here to explore the D23 2017 calendar of events!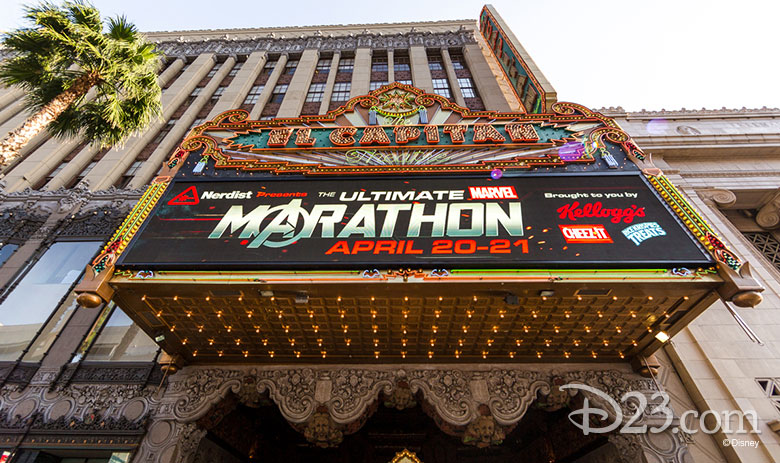 El Capitan Theatre
Step into Hollywood's glittering past and experience movies like they were meant to be seen at the El Capitan Theatre in Hollywood, California. Owned and restored by Disney, the El Capitan presents movies in immersive Dolby ATMOS sound and oftentimes features props and costume exhibits from favorite Disney films!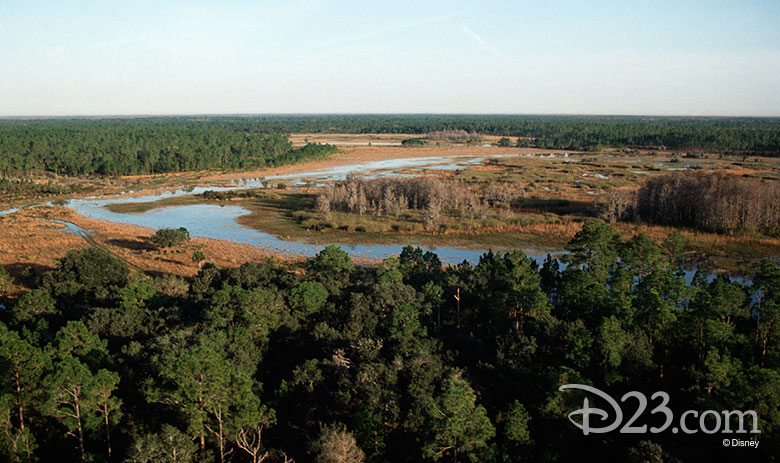 Disney Wilderness Preserve
The Walt Disney Company partnered with The Nature Conservancy and the State of Florida to purchase property to restore wildlife and preserve native plants. The Wilderness Preserve captures Walt's love of nature and future-minded attitude. Located in Kissimmee, Florida, this beautiful preserve features a hiking trail with a one-mile trip to Lake Russell where visitors can see the wonders of nature like eagles, bats, tortoises, and even the occasional Florida panther!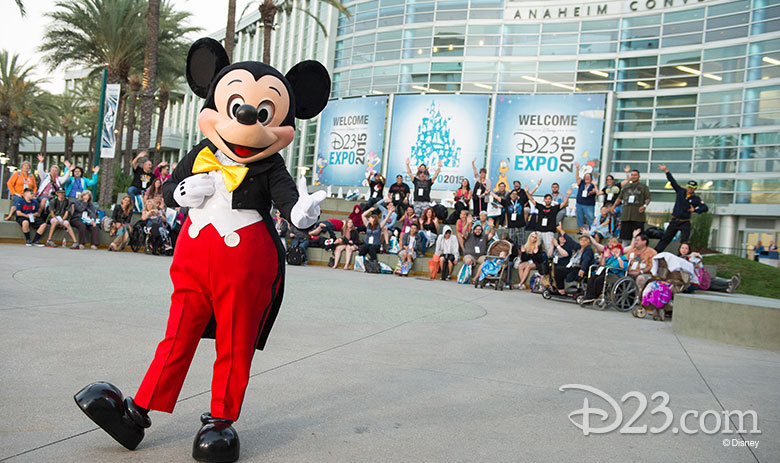 D23 Expo
We host the ultimate Disney fan experience biennially at the Anaheim Convention Center, and this July, you can experience all the magic, wonder, and adventure of Disney at this gathering for Disney's most passionate and loyal fans. This three-day event, which features all the magic and excitement of the past, present, and future of Disney entertainment under one roof, will make every Disney fan jump for joy. Tickets are on sale now for the Disney event you won't want to miss.