By Courtney Potter
"School days, school days… dear old golden rule days." Yes, it's back-to-school for students across the country—who are already prepping for big projects, big tests, and big sports games a-plenty. But imagine, if you will, what it might be like to attend a Disney high school or college… y'know, the kind of place (from a favorite Disney film or TV series) where a cast of zany characters get into all manner of scholarly shenanigans—occasionally involving song and dance! Wonder which school you would rule? It's time to find out! Take the quiz below to see the institution of Disney learning where you're most likely to matriculate…
What do you typically wear to school?
What's your favorite class?
Which class do you struggle with?
Favorite after-school activity?
What's your dream post-scholastic job?
Which "superlative" would you get in the yearbook??
Which Disney School Would You Rule?

You got East High School from High School Musical!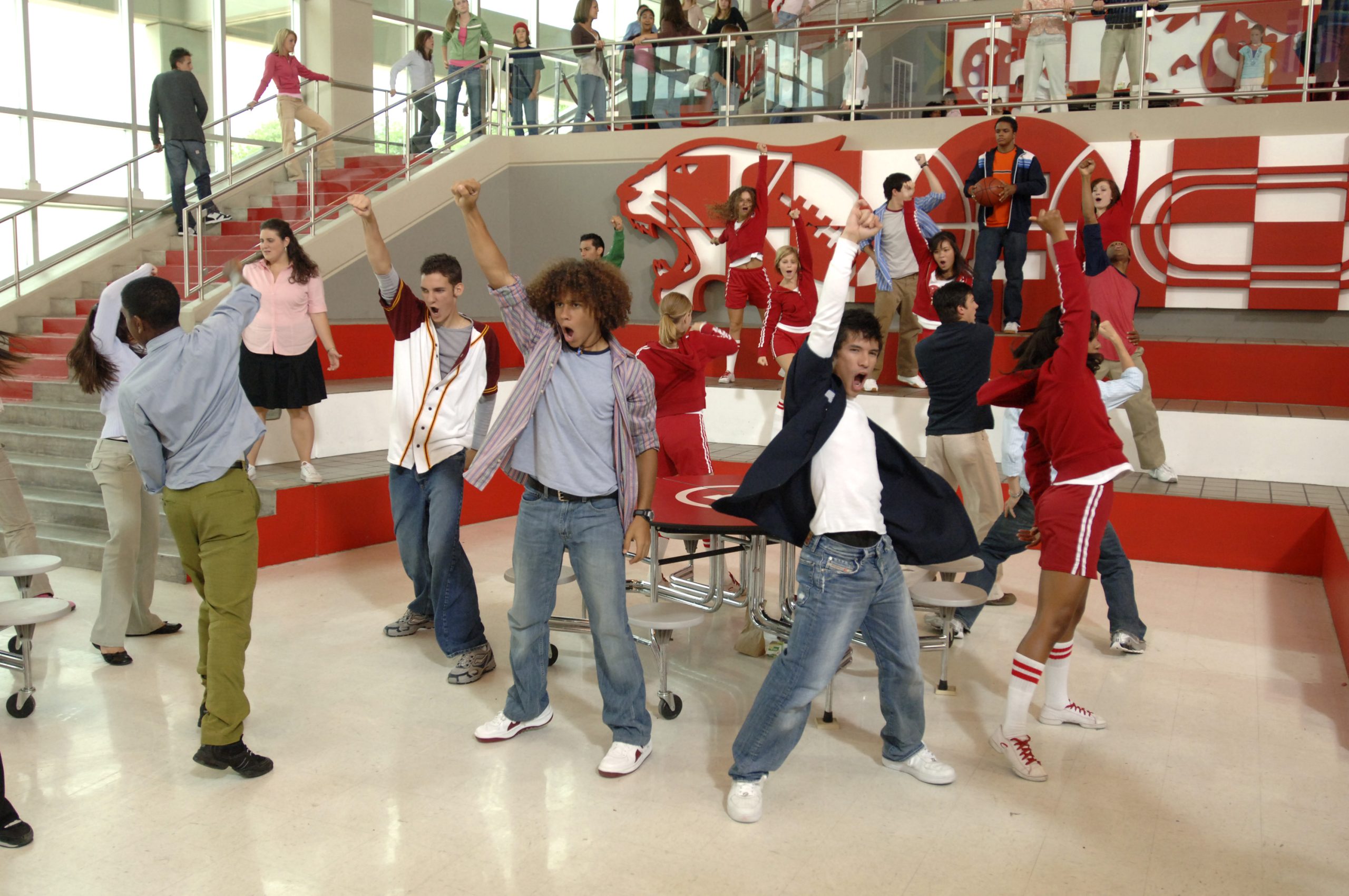 You're a free spirit who doesn't care what people think… so you belong at Albuquerque's East High School from High School Musical—where it's just as cool to be a theater geek as it is to be a basketball-playing jock. As Troy Bolton (Zac Efron) said in his graduation speech, "East High is a place where teachers encouraged us to break the status quo and define ourselves as we choose." Don't forget to "get'cha head in the game"!

You got Auradon Prep from Disney's Descendants!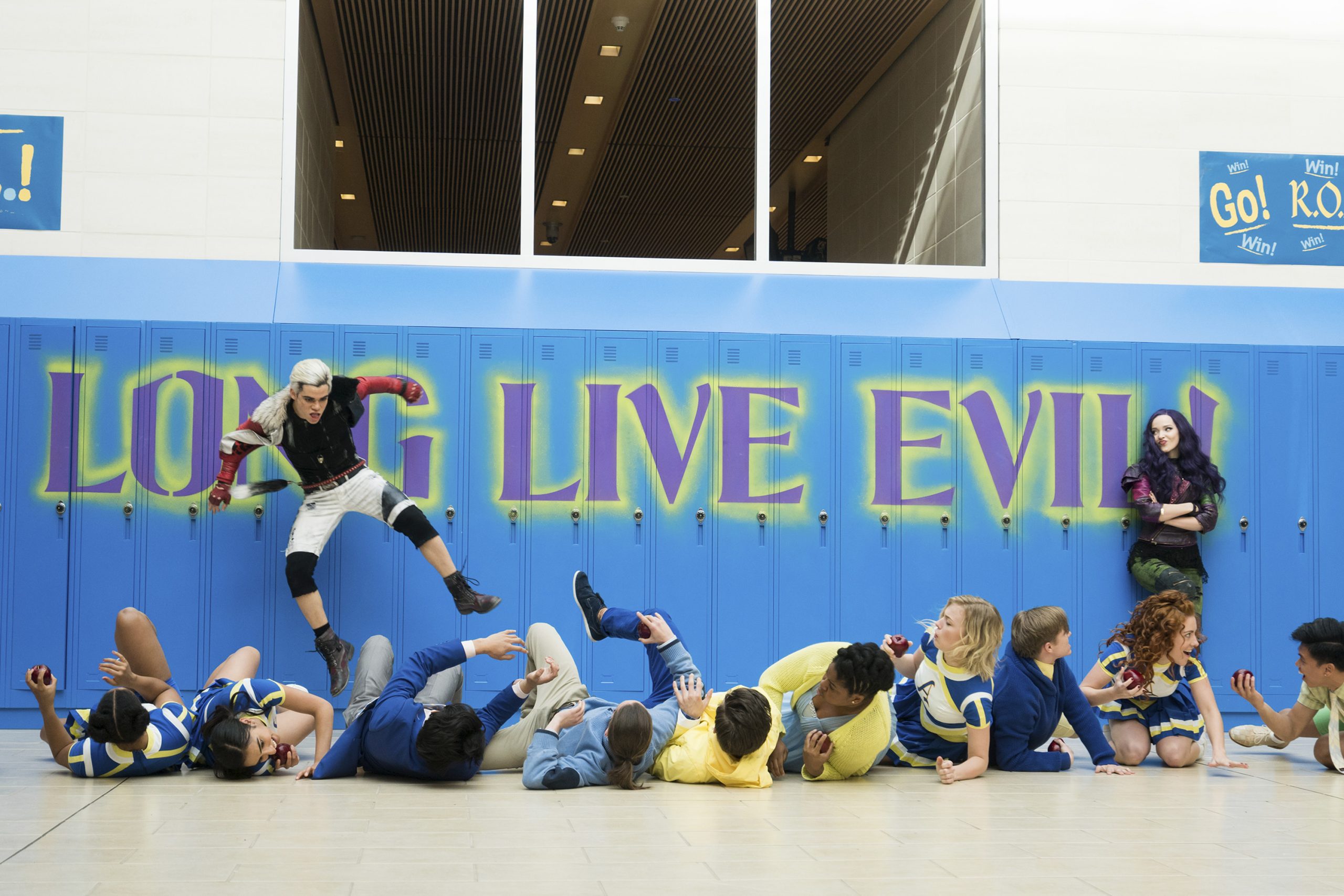 You're a bit of a troublemaker, and know all the best ways to be wicked, but you're willing to start fresh—so a new chapter at Auradon Prep is just the ticket! It's not always easy; classes like "Remedial Goodness" and "Smiling" don't come easy for Villain Kids like you. There are many hurdles to jump, in matters of learning and matters of the heart… But in the end, you realize that the heroes really might be onto something.

You got Middleton High School from Kim Possible!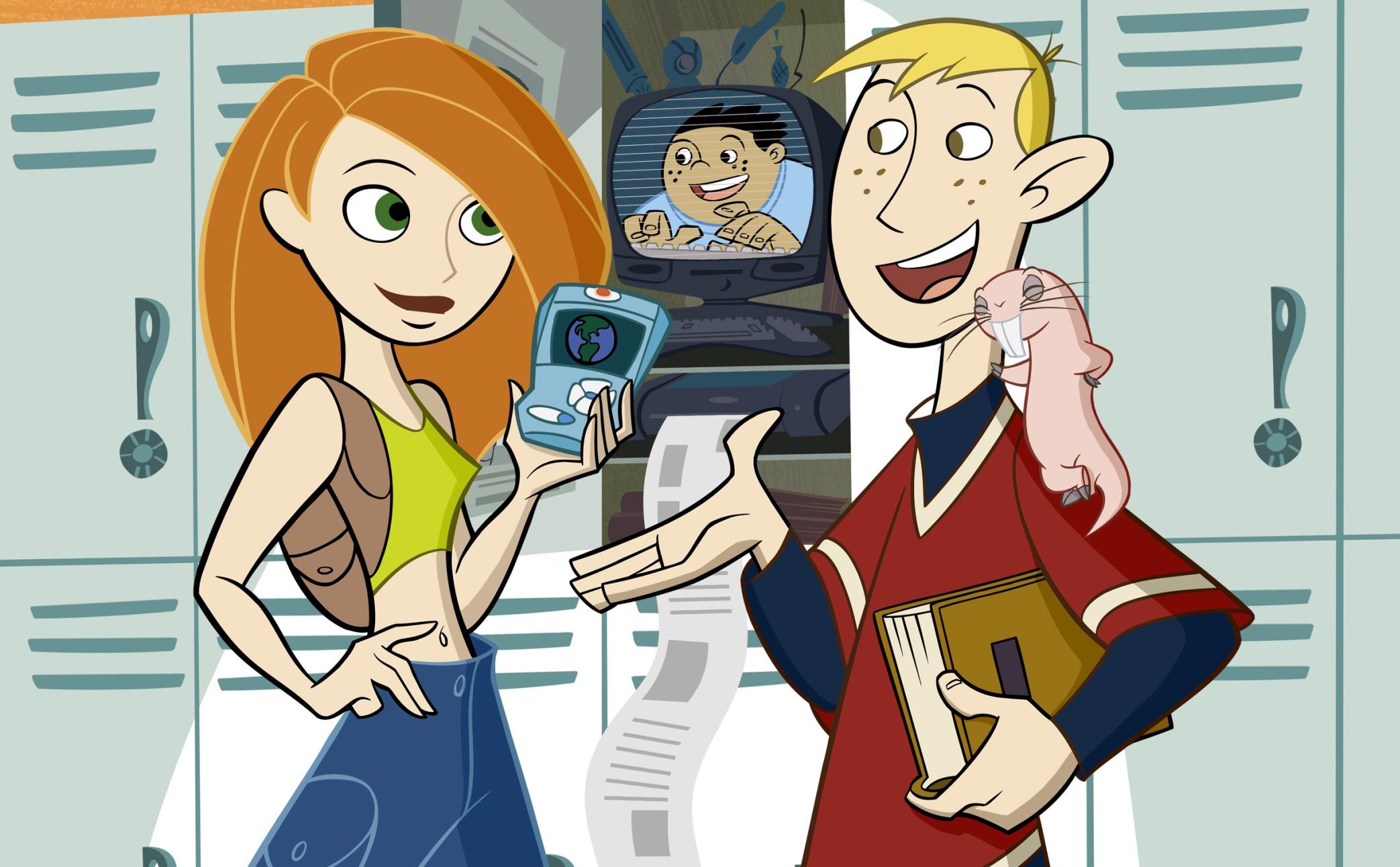 "What's the sitch?" While you might belong at "an average American high school" like Middleton, you're anything but average! You're the kind of student who gets good grades and has time for a few, shall we say, hobbies on the side. (Saving the world is a hobby, right?) You live to be depended upon by friends and family—using both brains and brawn to get any job done.

You got Monsters U from Monsters University!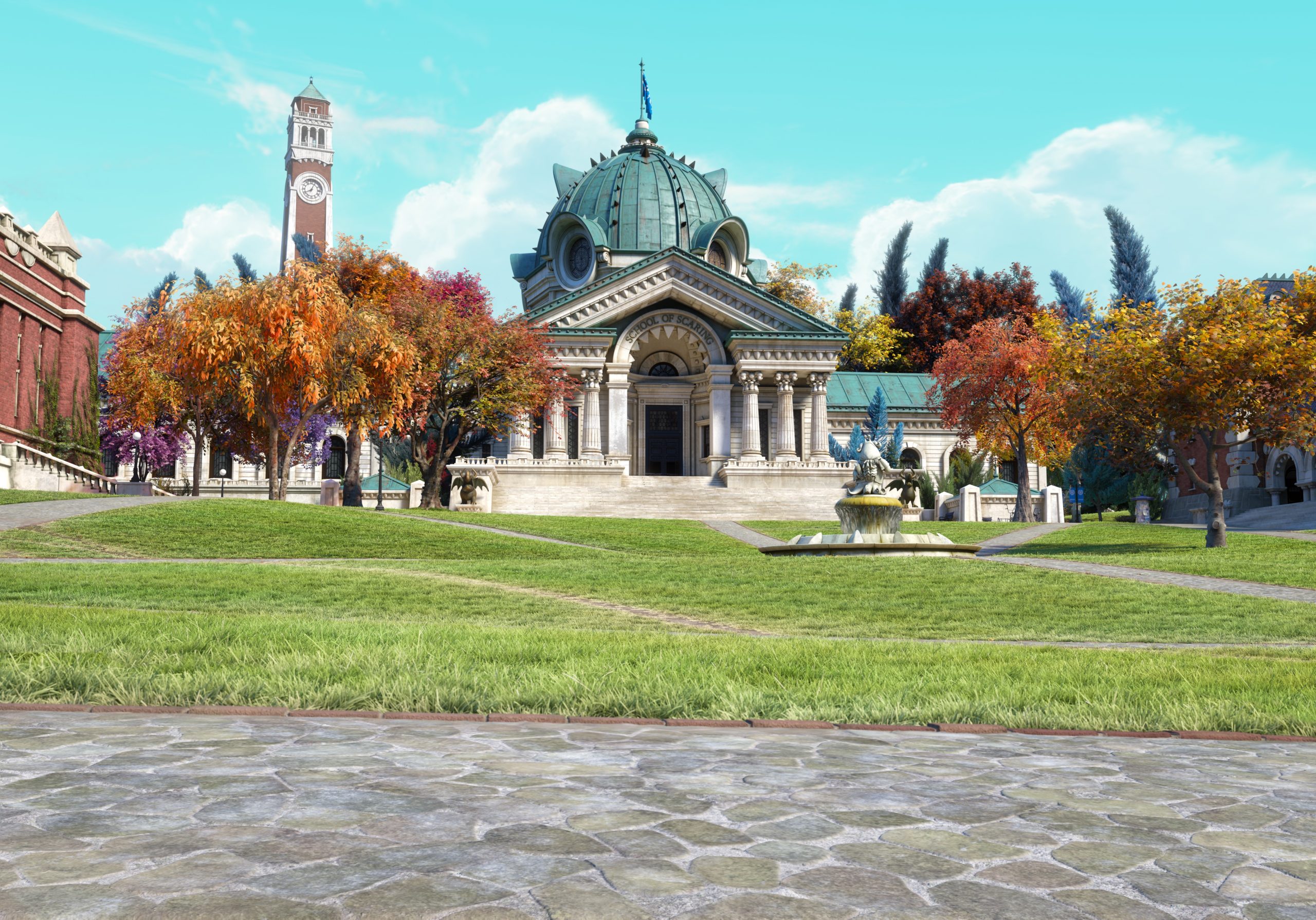 You're friendly and kind, and you've also got a super-specific set of skills—it's no wonder you were accepted into such a prestigious institution. So, you might not make it into the "coolest" fraternity on campus… the one you do join is full of misfits who happen to be as caring and unique as you are! We think you have a bright future ahead at the local power company.

You got Medfield College from The Absent-Minded Professor!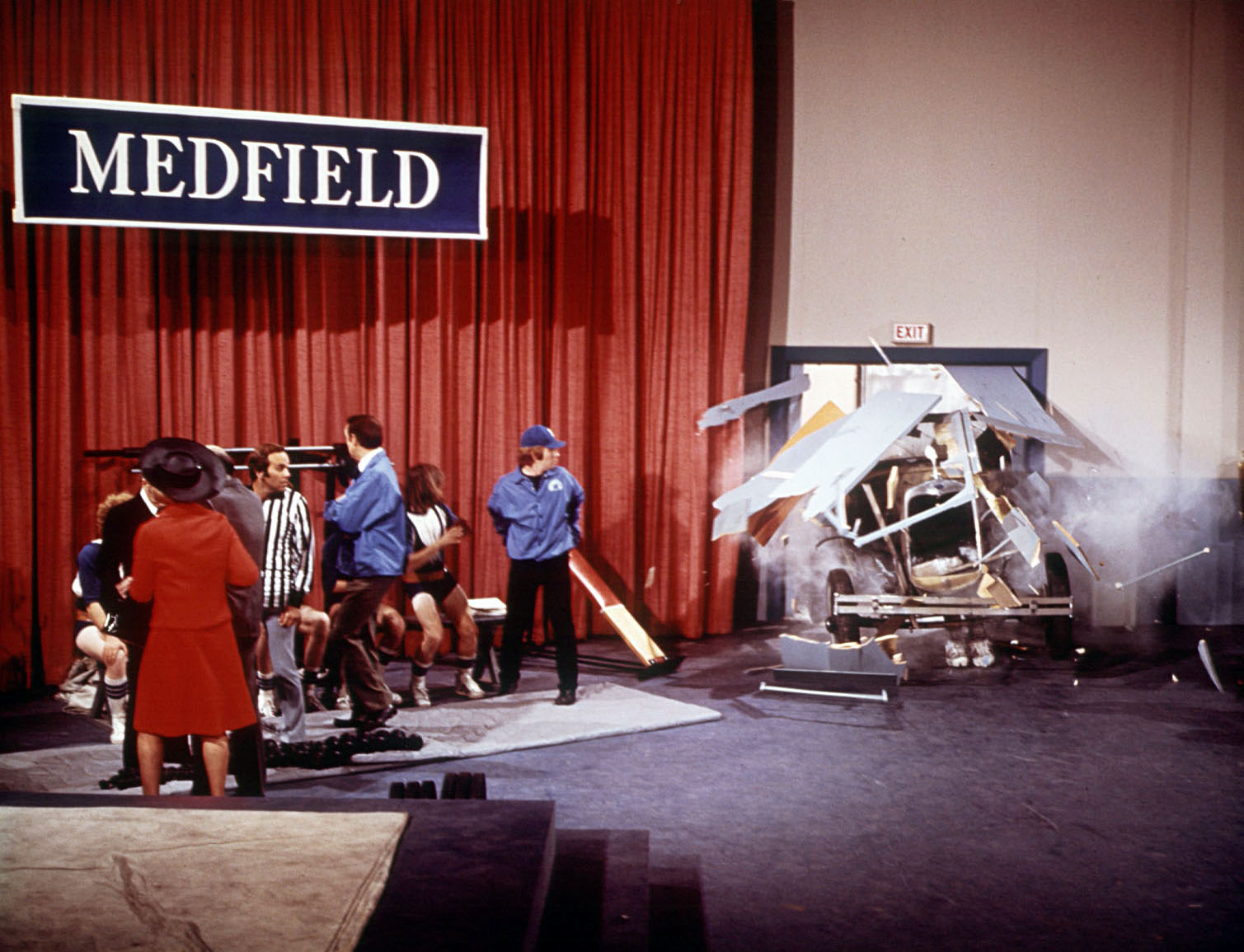 "Proud are we of mighty Medfield, alma mater dear…" You're a veritable brainiac—so you'll fit right into one of the most well-known Disney schools ever, Medfield College of Technology. This college features in The Absent-Minded Professor and its sequel, Son of Flubber, as well as The Computer Wore Tennis Shoes. Your basketball team leaves a lot to be desired, but Professor Brainard's physical chemistry class is a real hoot!