By Victoria Hunt
Our favorite Super Heroes are just like us—well, kind of. We may not have superhuman abilities like other-worldly strength or web-flinging spider senses, but many of Marvel's leading characters lead more-routine lives when they're not saving humanity. Some, like Jennifer Walters, aka She-Hulk, doggedly pursue lifelong career goals
In case you don't wake up with the ability to lift cars or swing from buildings, take our quiz to find out which Super Hero day job fits you best.
If you could live in any city in the world, it would be:
What's your favorite attraction at Disneyland?
On your day off, what are you doing?
What does your dream home look like?
Which Disney sidekick do you relate most to?
Lastly, what Disney Parks snack are you munching on?
What's Your Super Hero Day Job?
Scientist, like Bruce Banner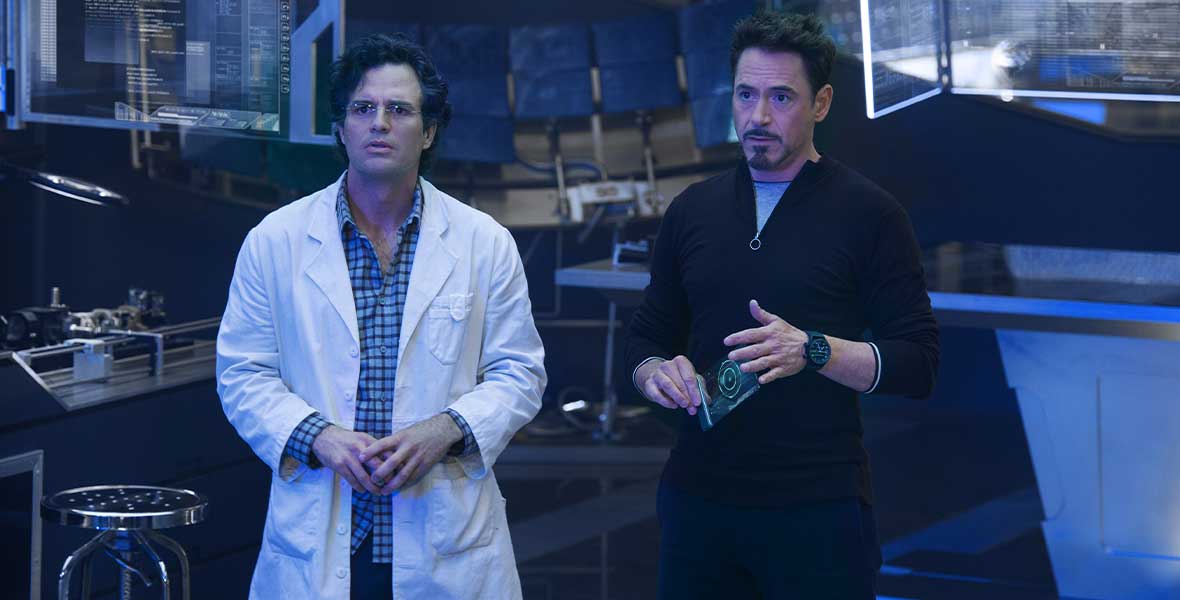 Just like our friend the Incredible Hulk (Mark Ruffalo), you are a perfect balance of creativity and determination. When in his human form as Dr. Bruce Banner, he is a genius and scientist—oh, and he's funny! You may seem a little rough around the edges when emotions get the best of you, but that doesn't take away from your incomparable intelligence and ability to make a room burst into laughter with your fast wit. We could totally see you in a lab working on the next scientific breakthrough!
Lawyer, like Jennifer Walters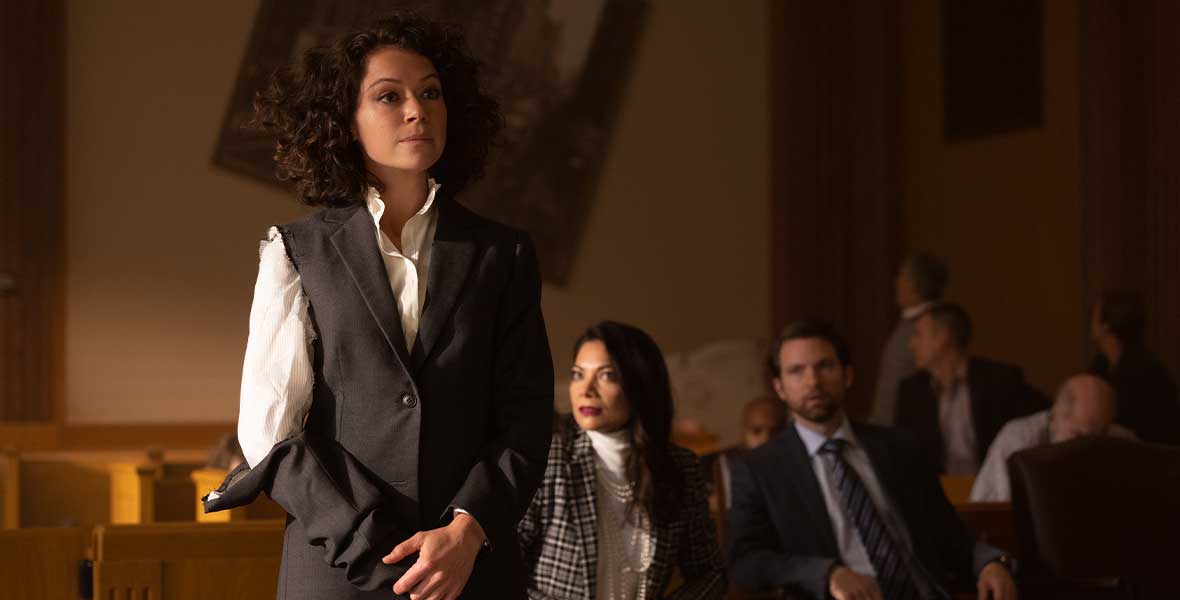 Like Jennifer (Tatiana Maslany), you are well-spoken and newly aware of your own strength. Who could make a better lawyer than someone who is confident and caring? You may need to sharpen your skills just a tad, but in no time, you will be defending innocent people just like She-Hulk!
Surgeon, like Dr. Stephen Strange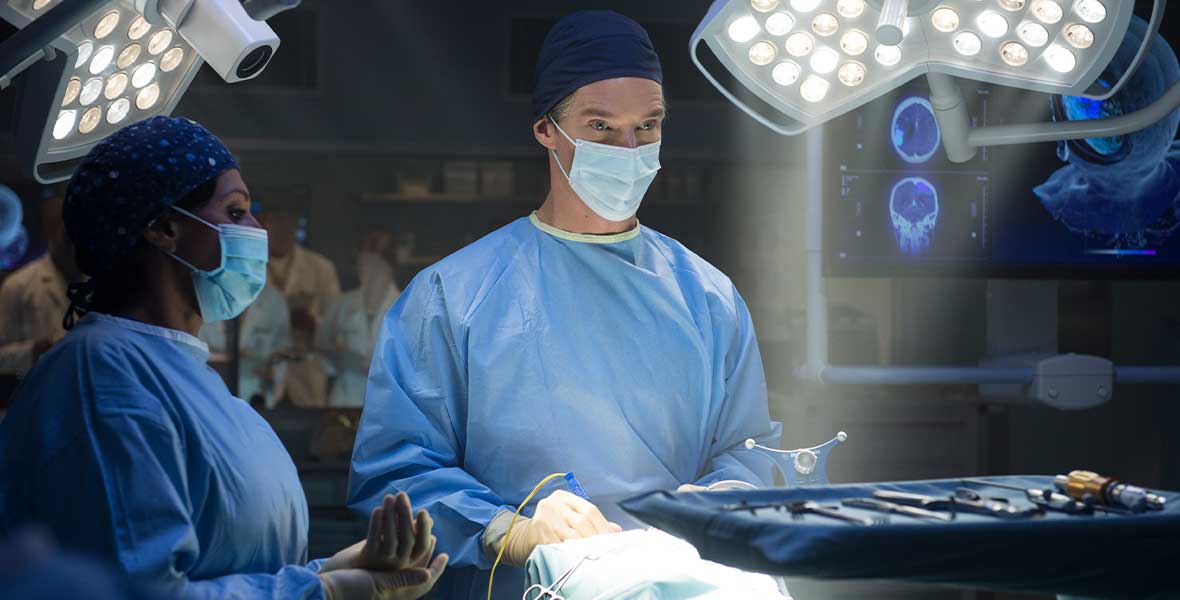 To be a surgeon, one should be patient, thoughtful, and strategic—just like you and Dr. Strange (Benedict Cumberbatch). Make sure you learn from his mistakes before taking on the task of becoming a neurosurgeon, though. Before he was offering aid in the Marvel Cinematic Universe as a Super Hero, Dr. Strange was arrogant and egotistical—perhaps leading to the terrible accident that ended his career. Don't forget to be understanding and humble even when you save lives every day!
Photographer, like Peter Parker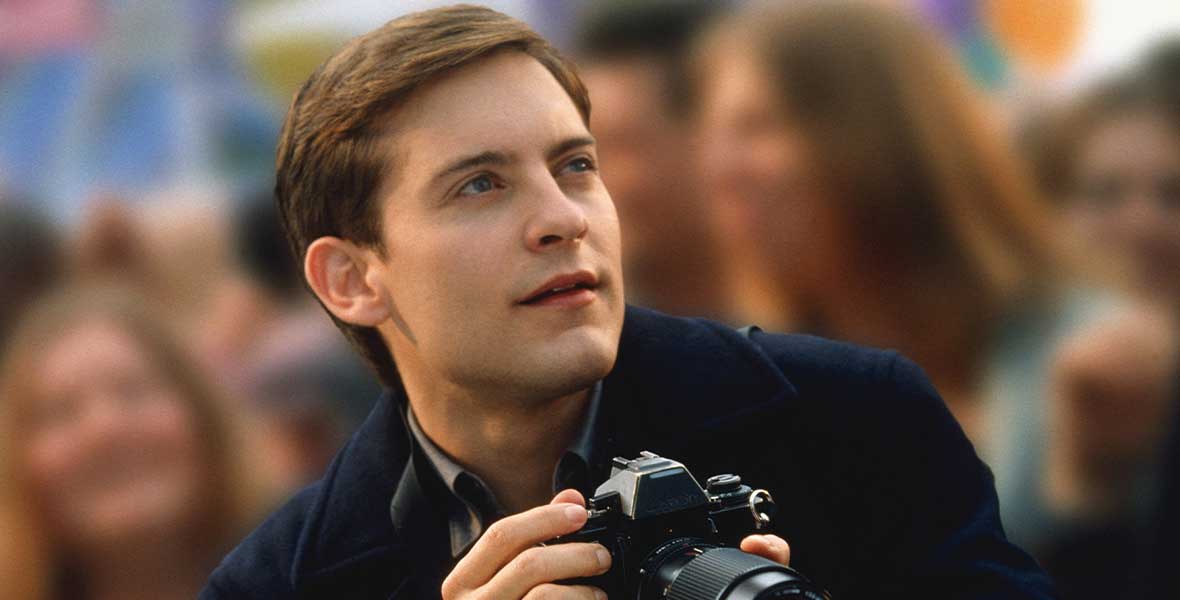 You see life through a different lens than most people (pun intended). Like Peter Parker (originally played by Tobey Maguire), you are a softer soul with an ability to connect with people on a deeper level. Try your hand with a camera and take pictures of your family, friends, and even pets! It may be a great creative outlet for you to express yourself.