By Nicole Nalty
The 22nd Epcot International Food & Wine Festival kicks off today! Whether this is your first time taking a culinary tour around the world or you're a seasoned traveler, here are a few things you need to know before you take part in this year's festival.
1. Plenty of Time to Celebrate
If you haven't made plans to visit the Walt Disney World Resort during the festival, first of all, why not? And most importantly, there's still time! The Epcot International Food & Wine Festival will run for 75 days, from today through November 13, so there's lots of time to try everything.
2. 35 Marketplaces for 35 Years
To celebrate Epcot's 35th anniversary, Epcot will host a record 35 food and wine marketplaces during this year's festivities. See what they did there?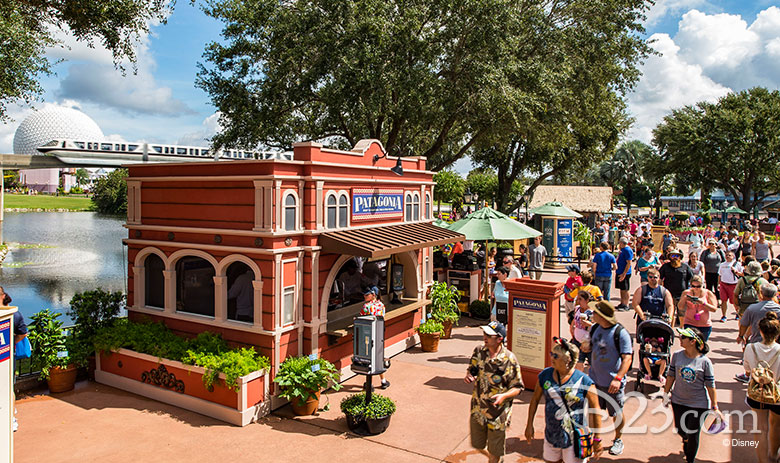 3. New Marketplaces
Speaking of marketplaces, five new locations are making their debut this year: Active Eats (Loaded Mac 'n' Cheese, please!), The Almond Orchard (Five words: Banana Almond soft-serve sundae), Coastal Eats (seafood central), Flavors from Fire (Roasted Pork Wings with Korean BBQ sauce!), and the Light Lab, full of bubbly drafts and creative cocktails. Take a peek at their mouth-watering menus here.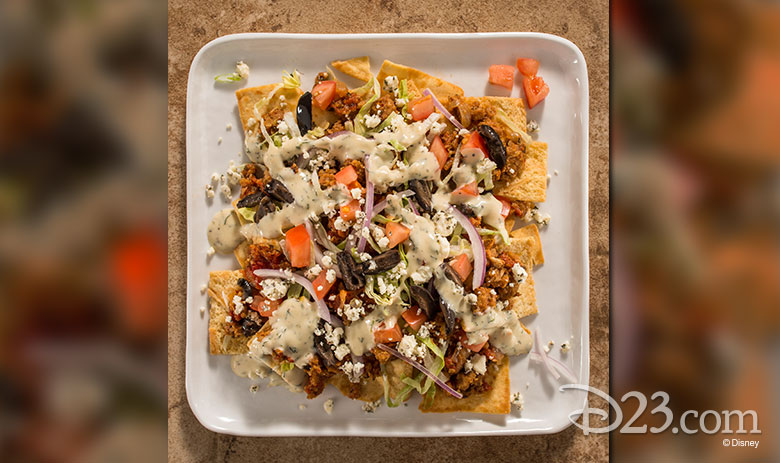 4. Returning Favorites
New and classic favorites will be returning to the festival this year (we can't wait for the Vegan Greek Nachos!), in addition to three marketplaces that we haven't seen in a while… Spain will return for the first time since 2010, and India and Thailand will return for the first time since 2009.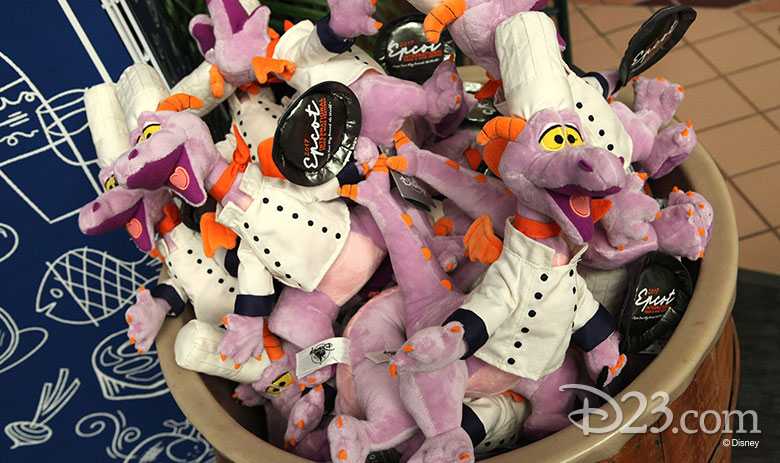 5. Figment Everything
No, it's not a Figment of your imagination, this lovable little dragon is everywhere during this year's festival, especially when it comes to take-home souvenirs. See a sampling here.
6. Remember the Handwich?
Visit the Odyssey Pavilion, where you can re-discover favorites of Epcot days past in the Epcot Legacy Showplace, including the beloved Zesty Cheeseburger and Cheddar Cheese Macaroni Handwich.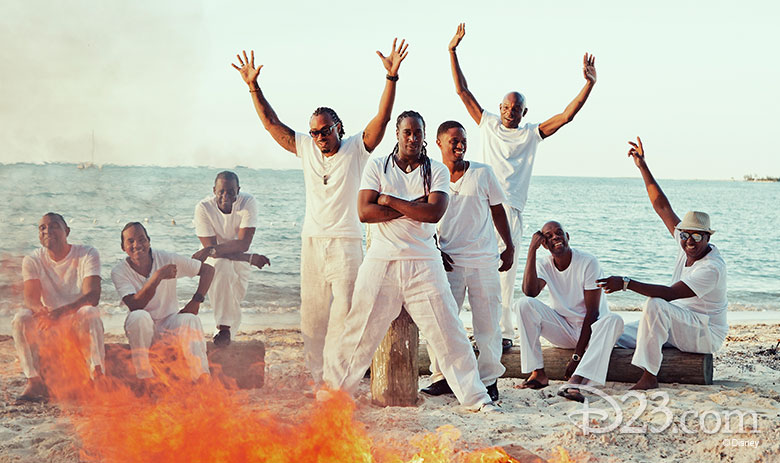 7. 11 New Acts are Ready to Eat to the Beat
The Eat to the Beat concert series continues, with 11 new artists ready to take the stage: The Hooters, Baha Men, Lauren Alaina, American Authors, The Devon Allman Band, Postmodern Jukebox, 10,000 Maniacs, Mark Wills, Kenny G, Blue October, and Squeeze join a fun line-up of artists every night of the festival––see the full schedule here.