By Nicole Nalty
Is there anyone cuter than Minnie Mouse? She's been America's sweetheart since her debut in 1928, and although her look has changed over the years (as every fashion icon's does!), Minnie is fabulous in any style.
With Minnie as a muse, nearly 100 artists from The Walt Disney Company shared their varied interpretations of the iconic mouse for The Art of Minnie Mouse, a collector's volume full of polka dots, pinks (and reds!), and perfect ensembles. While thumbing through this original artwork, you'll also find a never-before-published complete filmography of Minnie's animated appearances and a timeline of Minnie's milestones.
The book's cover showcases a stellar piece by Eric Tan. Of the many fabulous submissions that the Disney Editions team received for the book, Eric's piece immediately jumped out as one of the best of the best and became a clear winner for the front cover.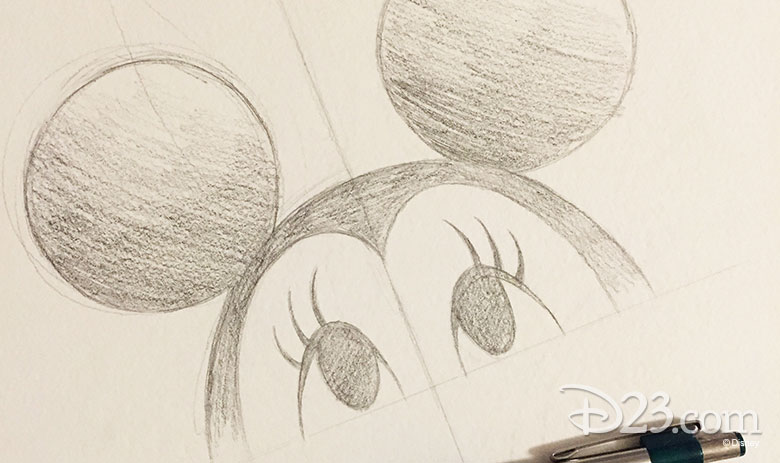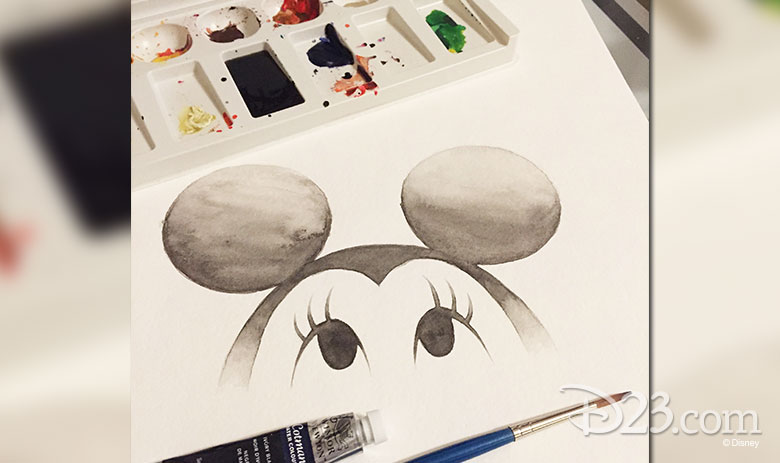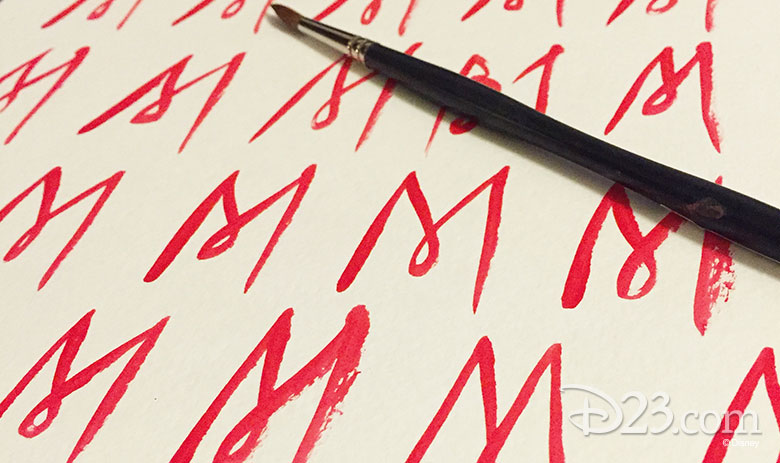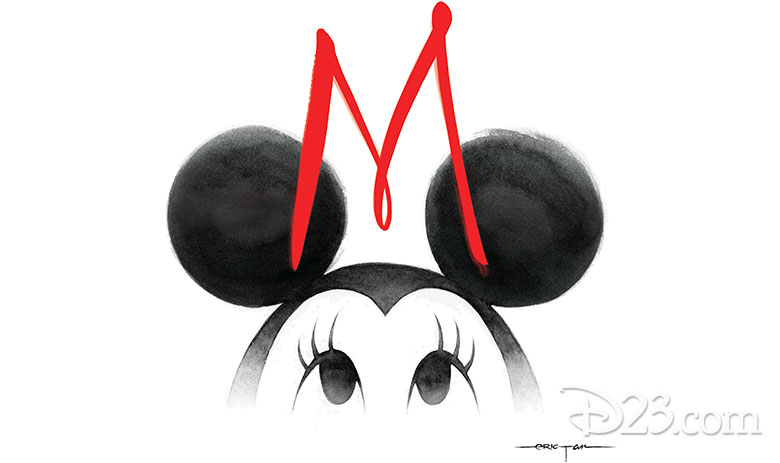 Read on to see stunning spreads and images from The Art of Minnie Mouse, available now.