By Savannah Salazar
We're seeing stars. With two star-studded specials and three exciting premieres, your weekend is set! Kicking it all off, Disney on Broadway brings a taste of the Great White Way to your living room with a dazzling 25th anniversary special, Celebrating 25 Magical Years of Disney on Broadway. The next night, ABC and other global networks will present some of the biggest names in music, movies and television in hopes to lift viewers' spirits in a two-hour special, One World: Together at Home. Plus, we'll see the premiere of the highly anticipated Michael Jordan documentary series The Last Dance. So, start planning out your weekend with these five programs you can't miss!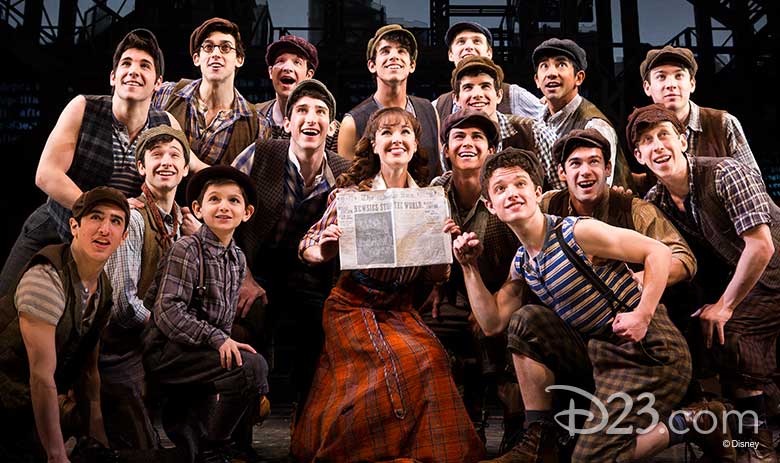 Celebrating 25 Magical Years of Disney on Broadway—Friday, April 17, at 7 p.m. ET/PT on broadwaycares.org
The stars of various Broadway productions are preparing to light up your screens! This Friday, celebrate the 25th anniversary of Disney on Broadway with a special performance, helping to raise money for Broadway Cares' COVID-19 Emergency Assistance Fund. Hosted by Frozen's Ryan McCartan, the streamed special will feature performances by Jelani Alladin, Sierra Boggess, Ashley Brown, Kerry Butler, Whoopi Goldberg, and more. Plus, 18 Newsies from the show's Broadway and national touring production will seize the day and come together for a special reunion.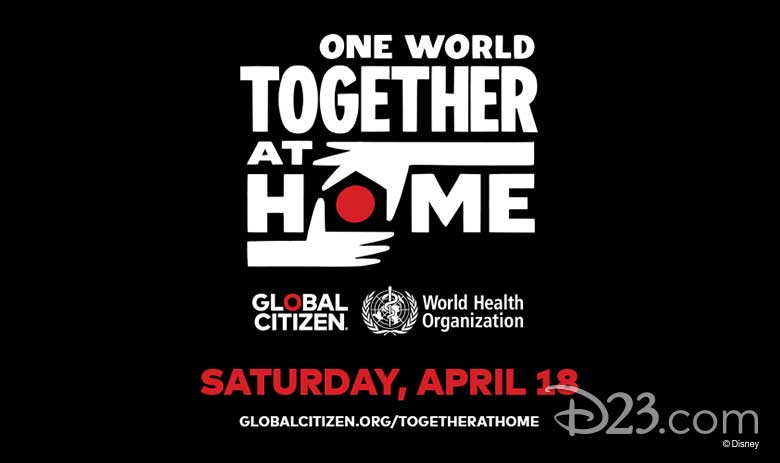 One World: Together at Home—Saturday, April 18, at 8 p.m. ET/PT on ABC
Hosted by late night hosts Jimmy Kimmel, Jimmy Fallon and Stephen Colbert, the two-hour global broadcast is being held in support and celebration of healthcare workers in the fight against the COVID-19 pandemic. Curated by Lady Gaga, One World: Together at Home will feature appearances by a variety of artists such as Alicia Keys, Amy Poehler, Awkwafina, Matthew McConaughey, Oprah Winfrey, Lizzo, Paul McCartney, the friends of Sesame Street, and a whole lot more.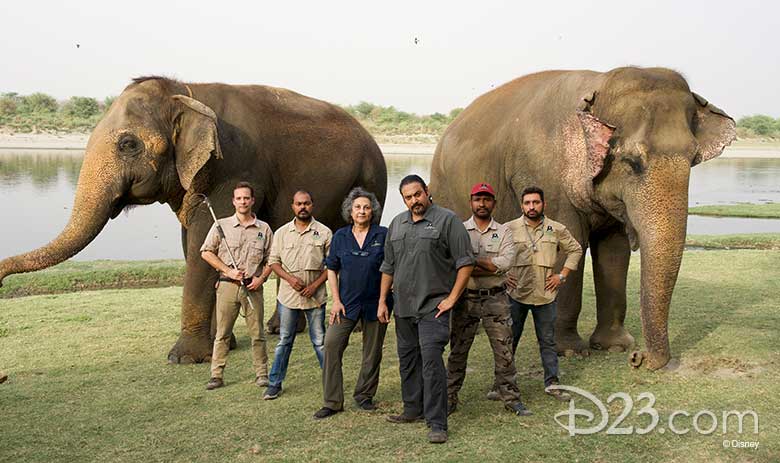 Jungle Animal Rescue—Saturday, April 18, at 10 p.m. ET/PT on Nat Geo WILD
Welcome to the jungle, well, Jungle Animal Rescue that is. The all-new National Geographic television show brings viewers to one of the most biodiverse countries on earth, India, as a team of conservationists and veterinarians work to rescue the animals competing for living space among 1.3 billion people. In the premiere episode, follow the Wildlife SOS team as they go on a mission to extract a crocodile flushed down a well during a monsoon flood.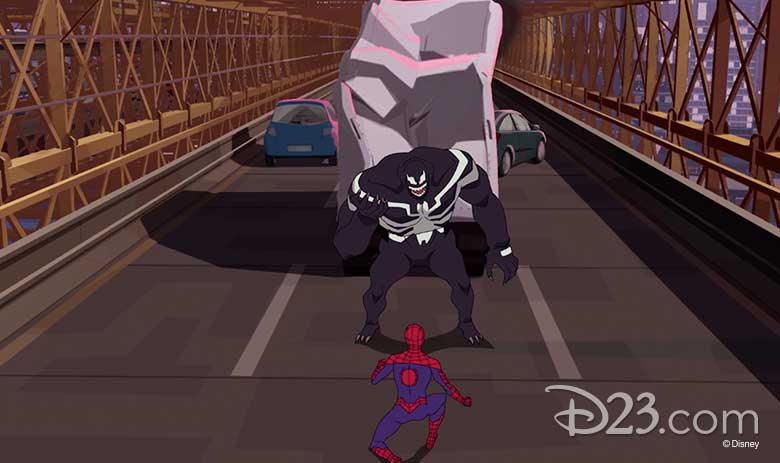 Marvel's Spider-Man: Maximum Venom—Sunday, April 19, at 9 p.m. ET/PT on Disney XD
The web-slinging series returns for an exciting third season with a one-hour special, "Web of Venom." As Peter Parker (voiced by Robbie Daymond) and Max Modell (voiced by Fred Tatasciore) experiment on a sample of Venom symbiote, chaos ensues, unleashing a weapon of unknown purpose. The six-episode series will feature appearances by fan-favorite Marvel characters such as Captain Marvel, Star-Lord, Doctor Strange, and newcomer Riri Williams, aka Ironheart (voiced by guest star Sofia Wylie), as Spider-Man battles Venom and an impending threat from its home planet.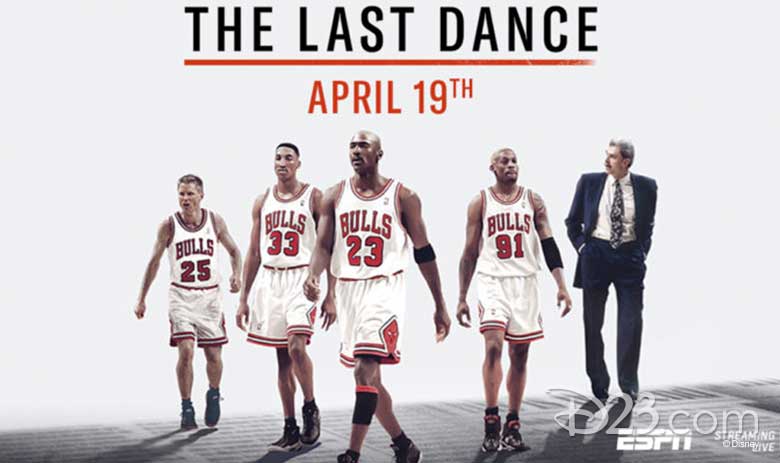 The Last Dance—Sunday, April 19, at 9 p.m. ET/PT on ESPN
Chronicling the rise of basketball star Michael Jordan and one of the most successful teams in sports history—the 1990s Chicago Bulls—The Last Dance premieres on ESPN with two brand-new episodes. The documentary series features never-before-seen footage from the 1997-'98 season as Jordan and the Bulls pursued their sixth NBA championship in eight years, as well as recounting Jordan's childhood roots, his draft, and the team's dire circumstances before his arrival.